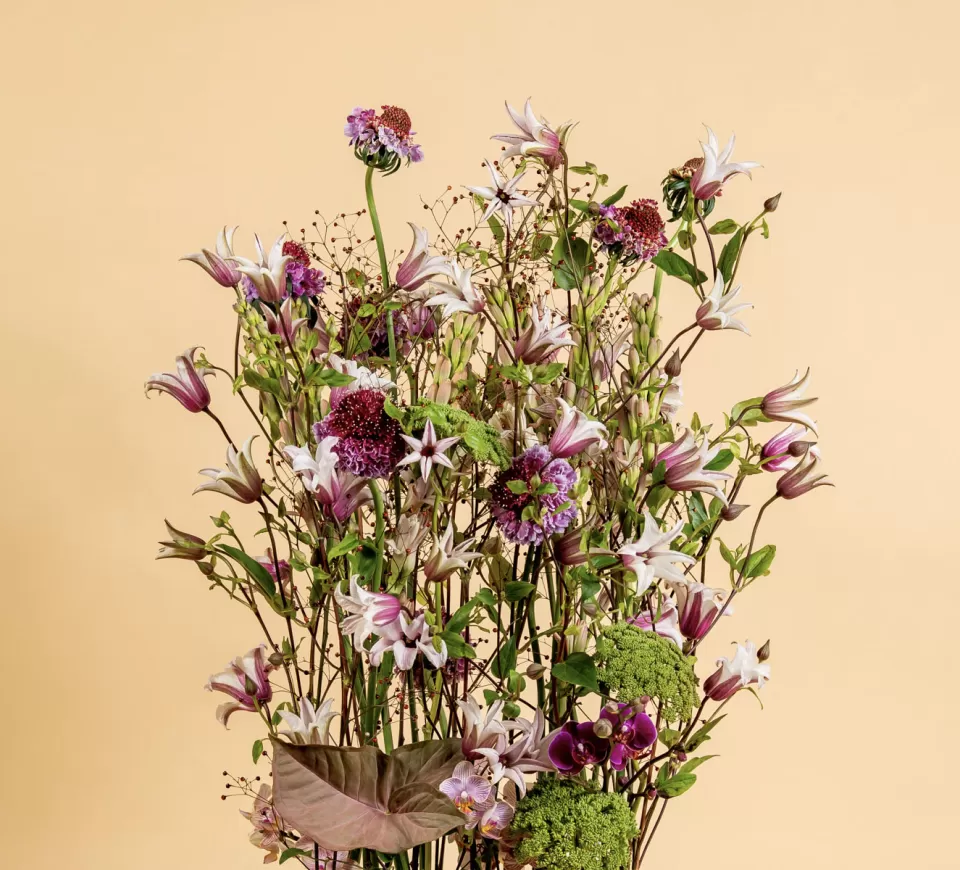 Clematis inspires
Floral designers all over the world fall in love with the Clematis. With her unique appearance she gives that extra special touch to any arrangement. Bring romance with the pastel Miami, joy with the vivid Kyiv or go for the wow factor with London. For every moment, there is a Clematis. 
Introduced in 2006, after a decade of research and development, Clematis Amazing® Blue Pirouette was the first Clematis cut flower to be traded at Royal FloraHolland by Marginpar. It takes five years to introduce the next one, but after that, new varieties are introduced on a yearly base. Only the best are selected; requirements are a good vase life (10 to 14 days minimum), strong stems and a unique appearance. End of 2020 we introduced the first, long awaited, white variety: Clematis Amazing® Vienna. Beginning of 2022 the first bicoloured variety entered the stage: Clematis Amazing® Sevilla.
You have to accept social media cookies to view this video.
To change your cookie preference, go to the cookie page.
The Art of Breeding. An amazing story.
"It's amazing to conquer the world with something new and different" Thus said by Peter van Rijssen, 'Plant Hunter' at Plantipp. In this video Peter van Rijssen and breeder Jos van Zoest talk about the enormous difficulties ánd possibilities of breeding your own varieties: the Clematis Amazing® series. 
We go back a century in time. Somewhere a Clematis is used as a cut flower. WW II breaks out and the cut flower disappears. A Dutch breeder goes looking for this 'cut' Clematis in the 90's and ends up in Japan. He sees opportunities to refine the Clematis from garden plant to cut flower. Jan van Zoest, owner of Clematis nursery J. van Zoest B.V., wants to continue developing this flower.
But this cut flower is not easily placed in a vase. The process from breeding to introduction can thus take a decade. Van Zoest goes looking for a partner, someone who is just as fond of innovative species as he is. After having heard 'not interested' several times, he arrives at Marginpar. And he immediately receives a resounding yes. The adventure begins...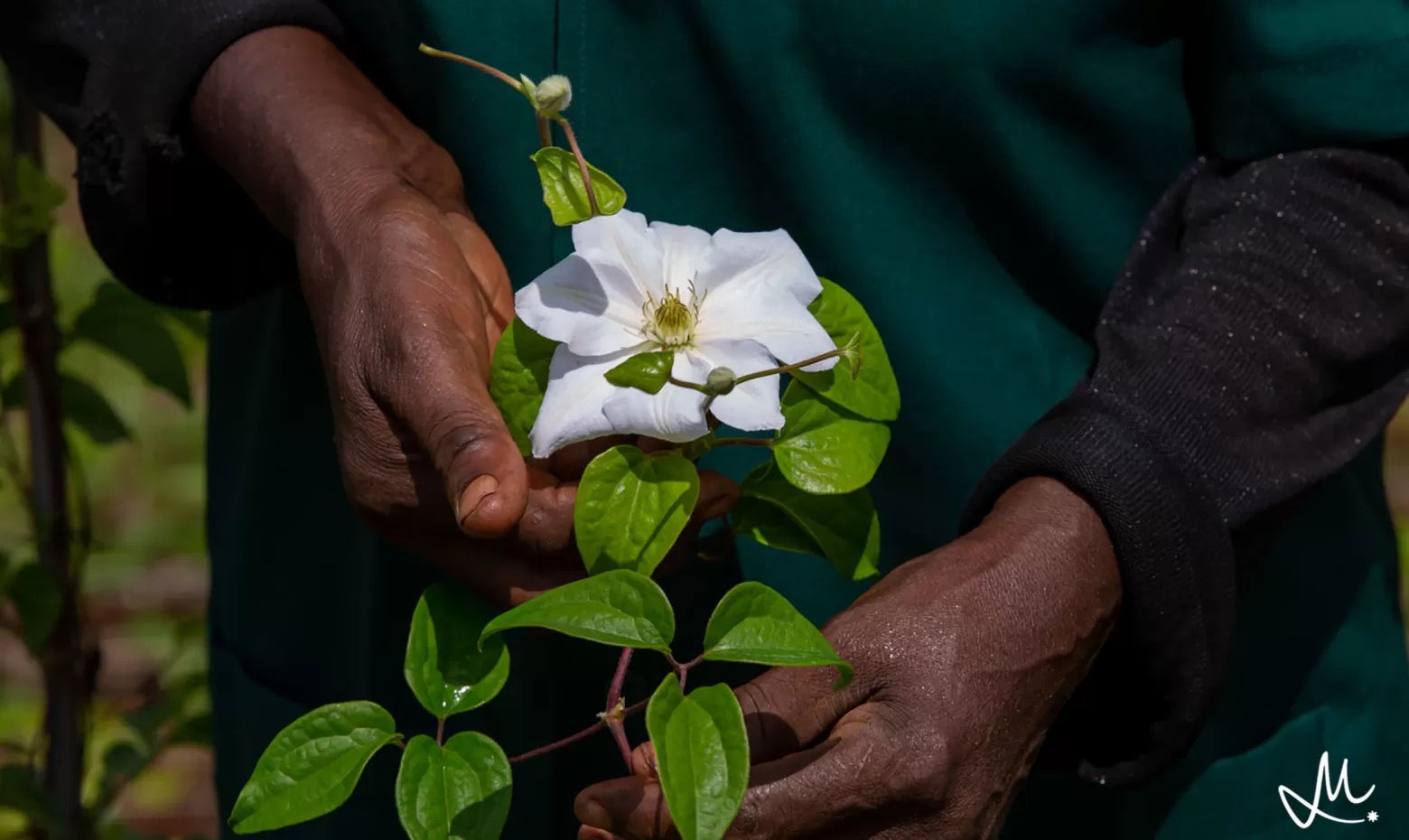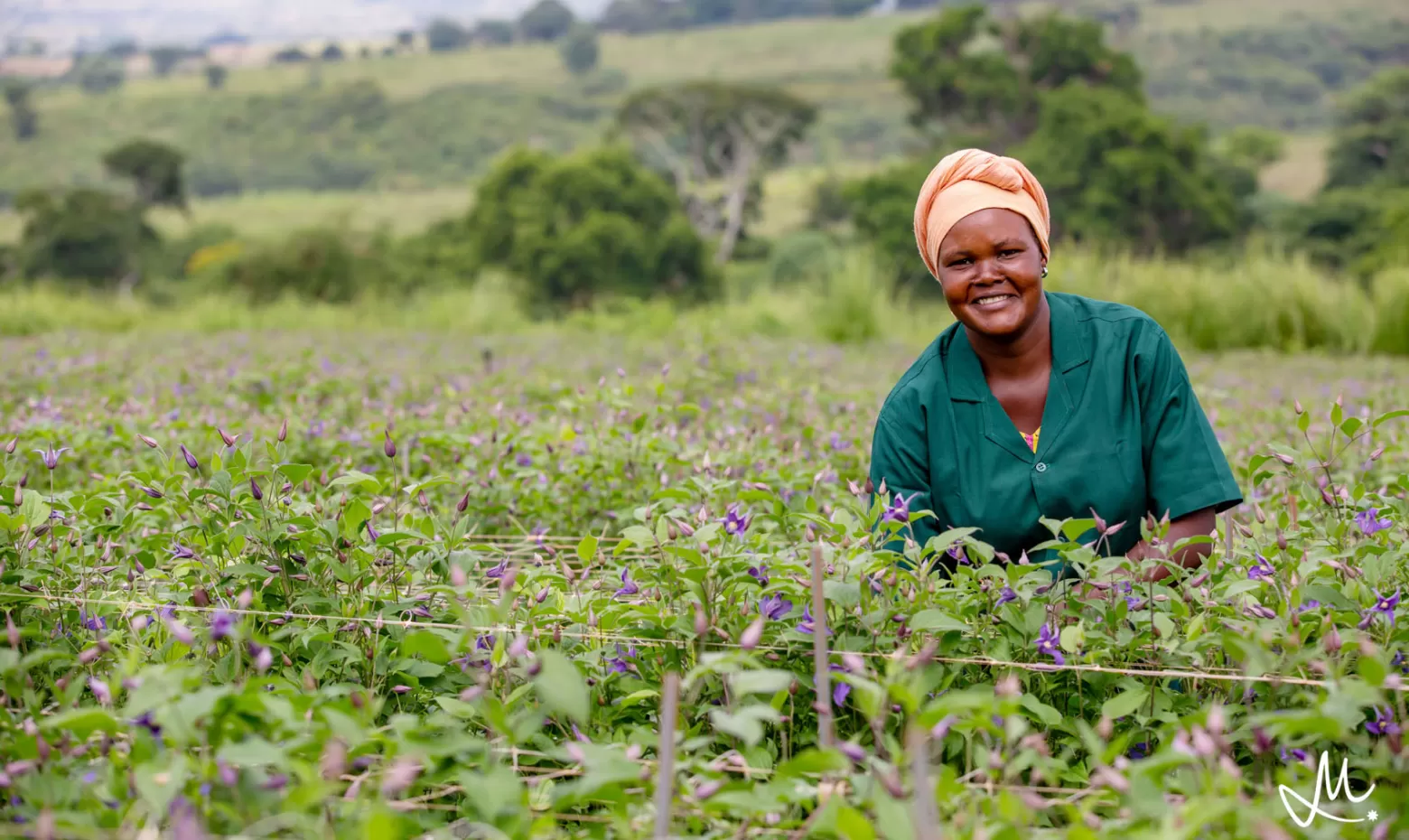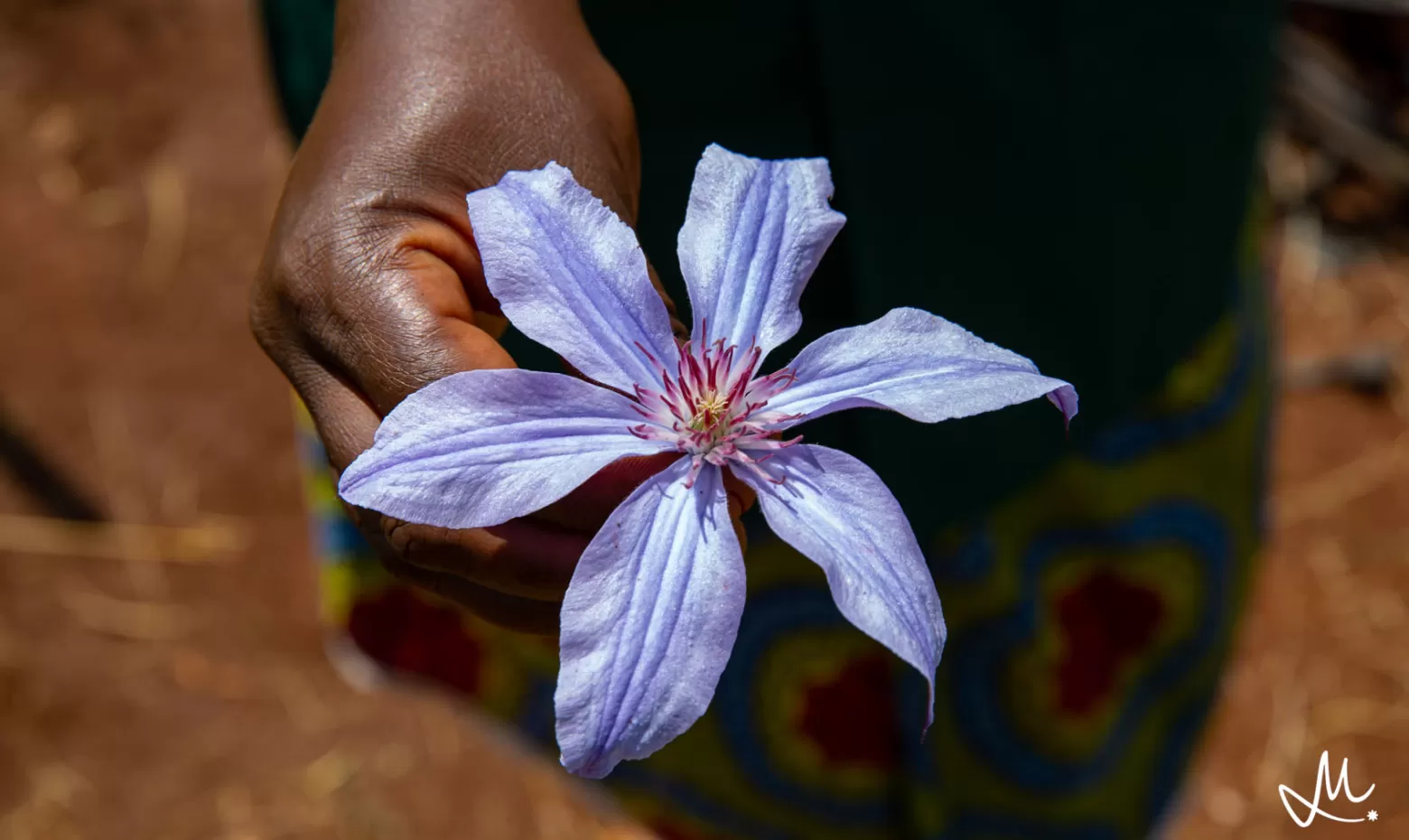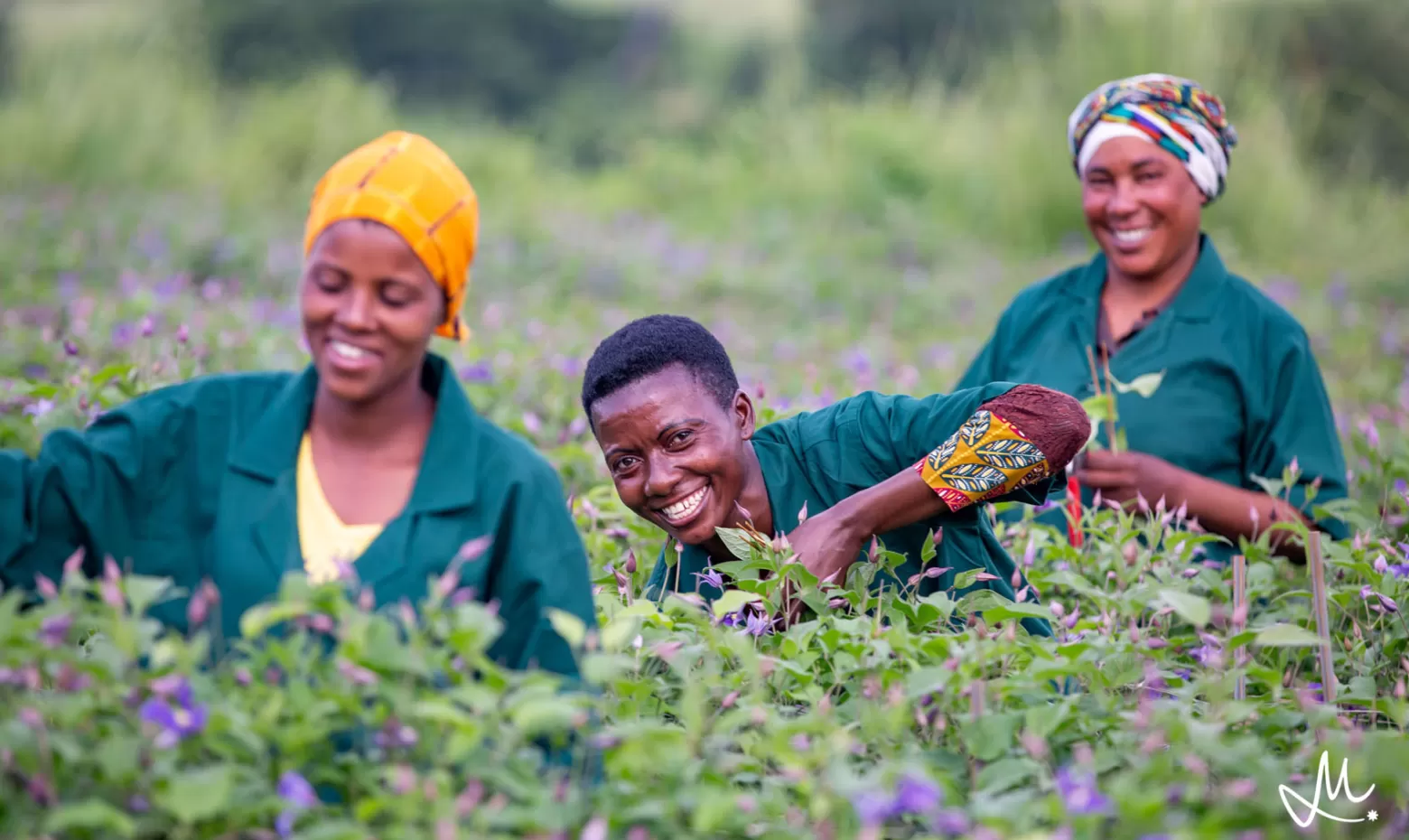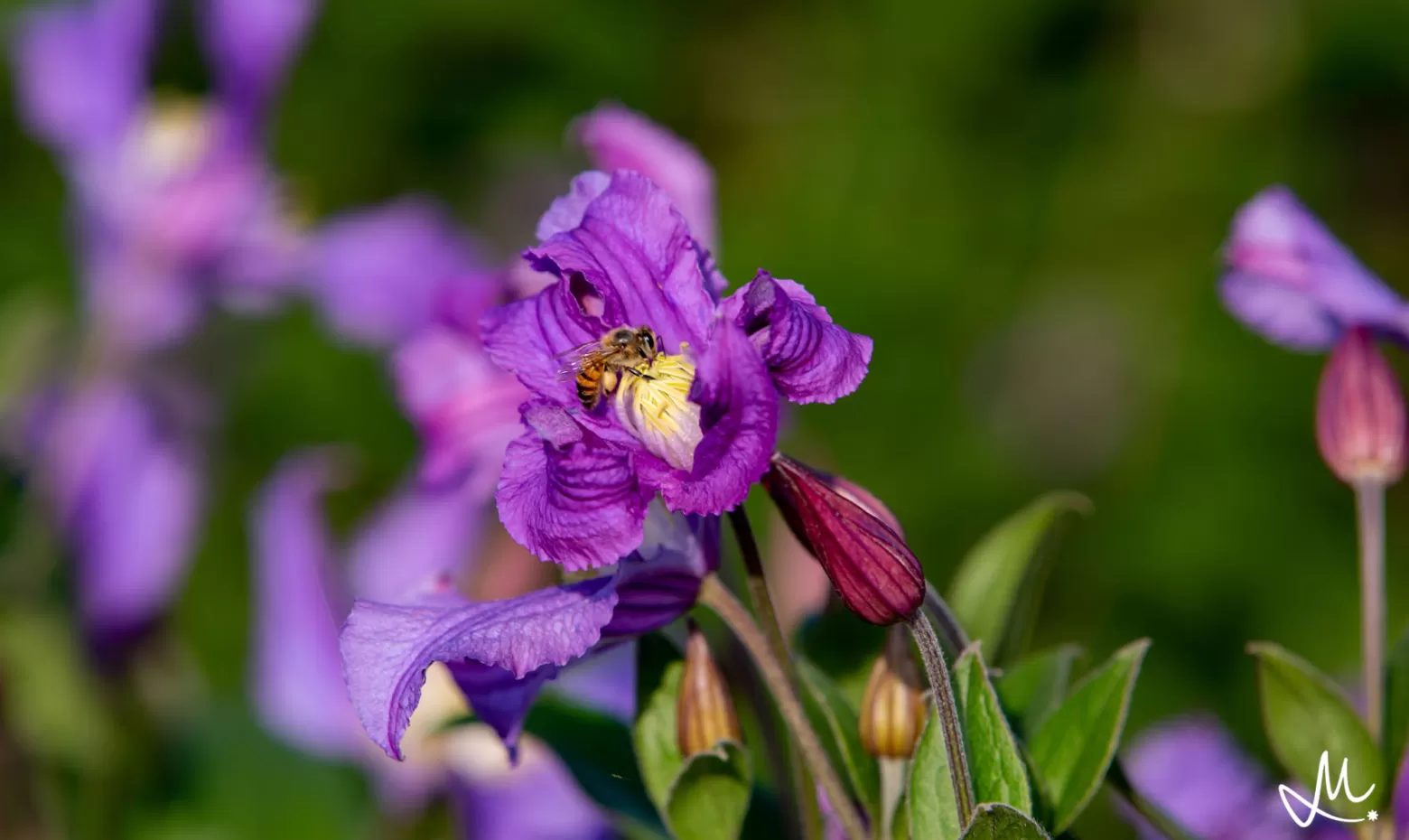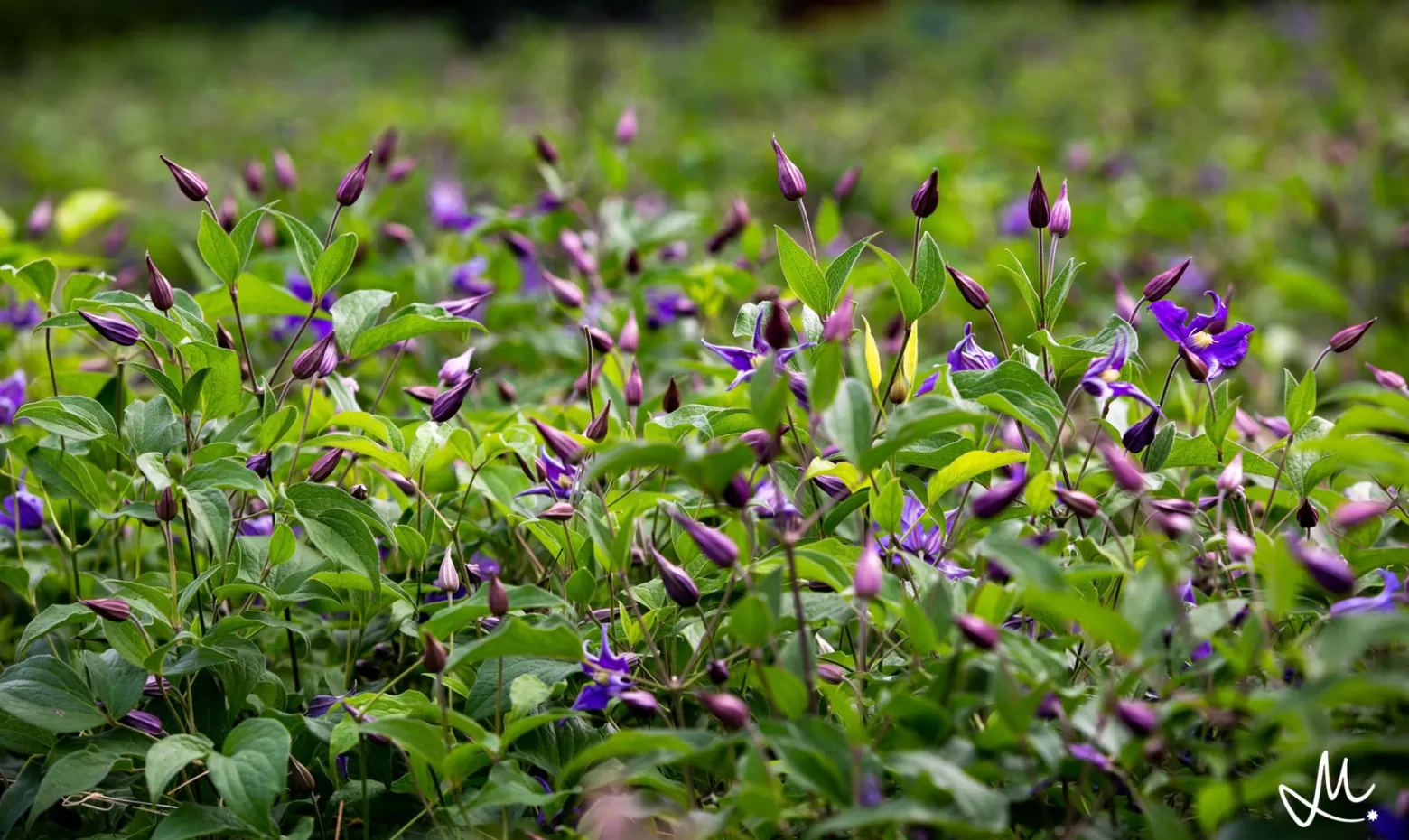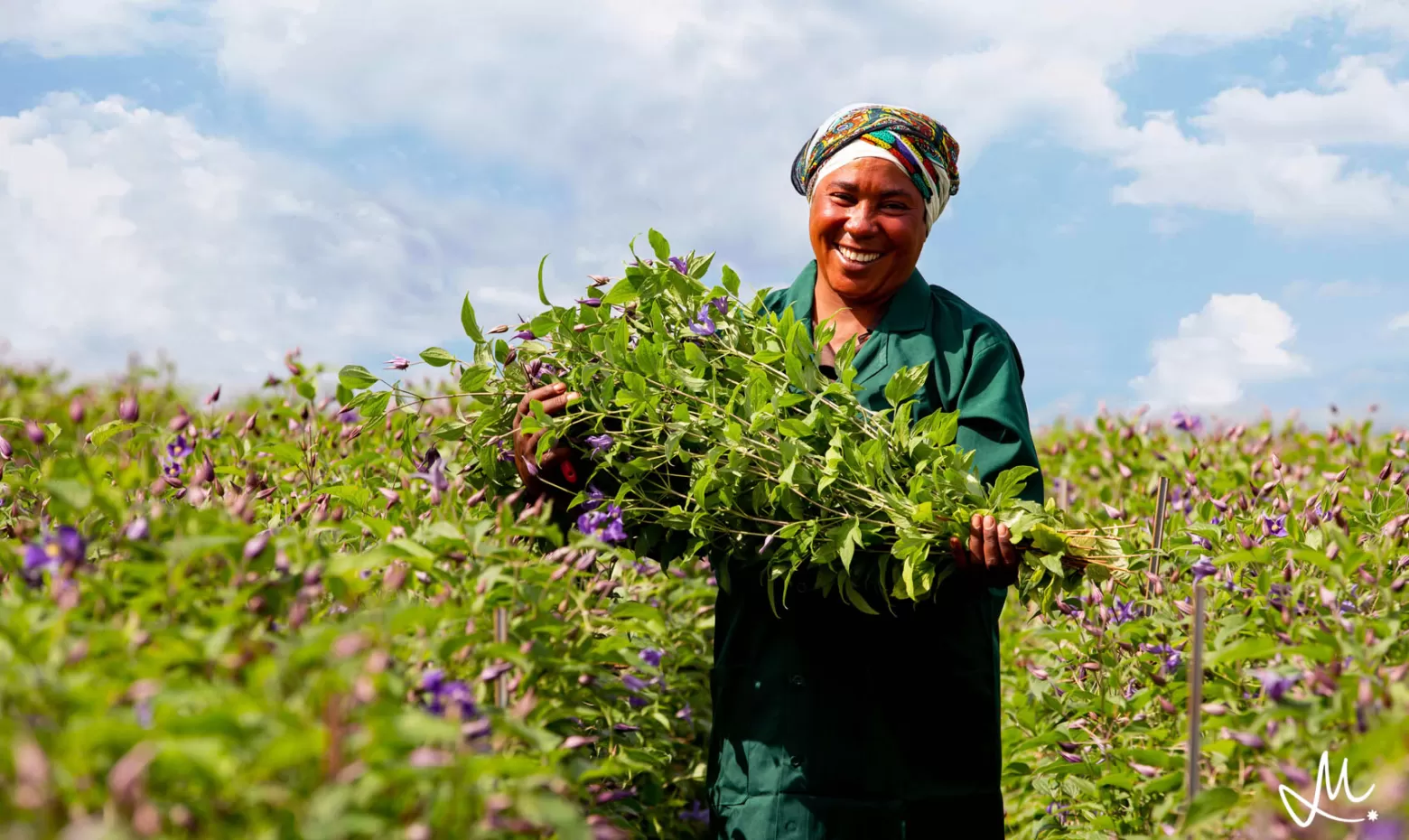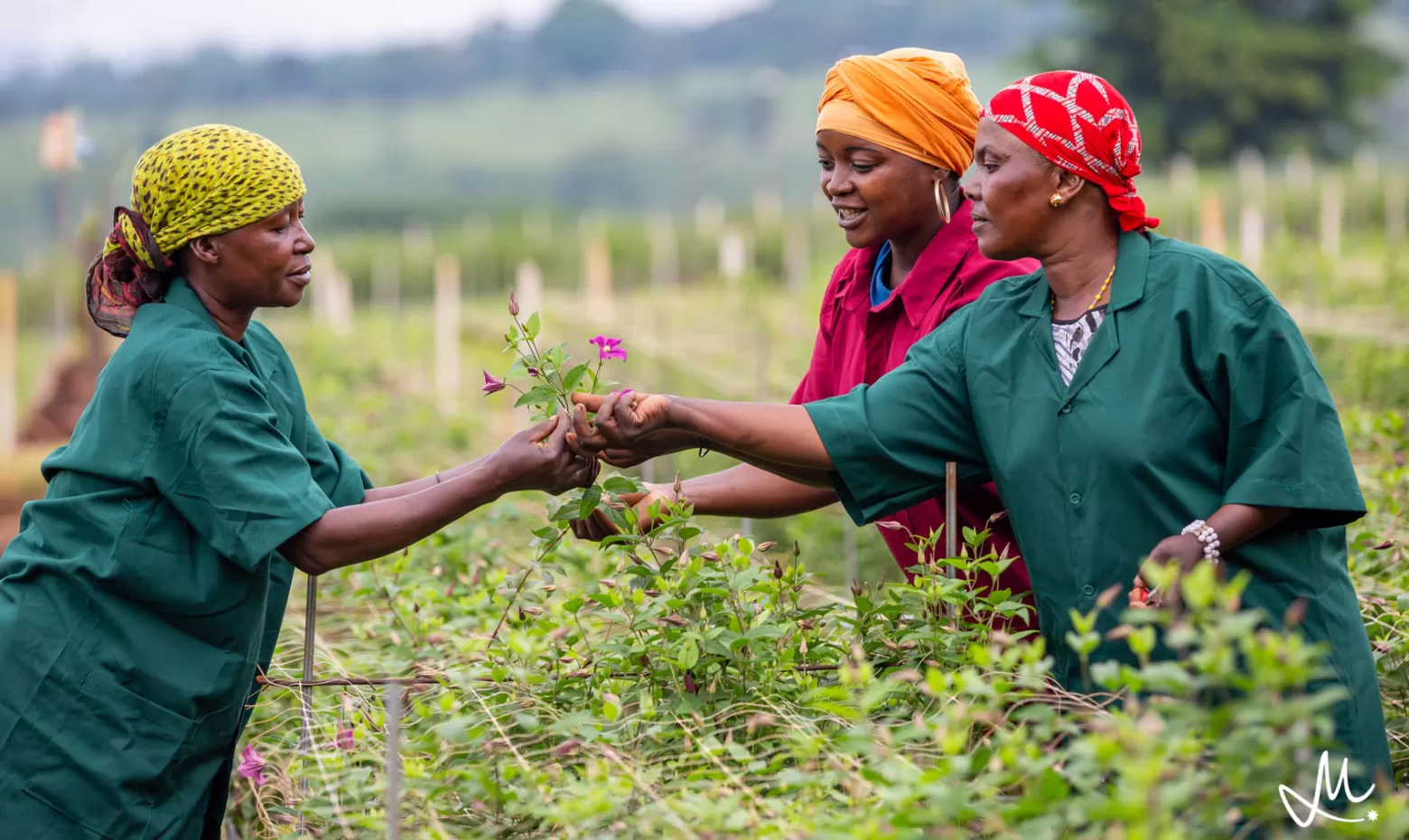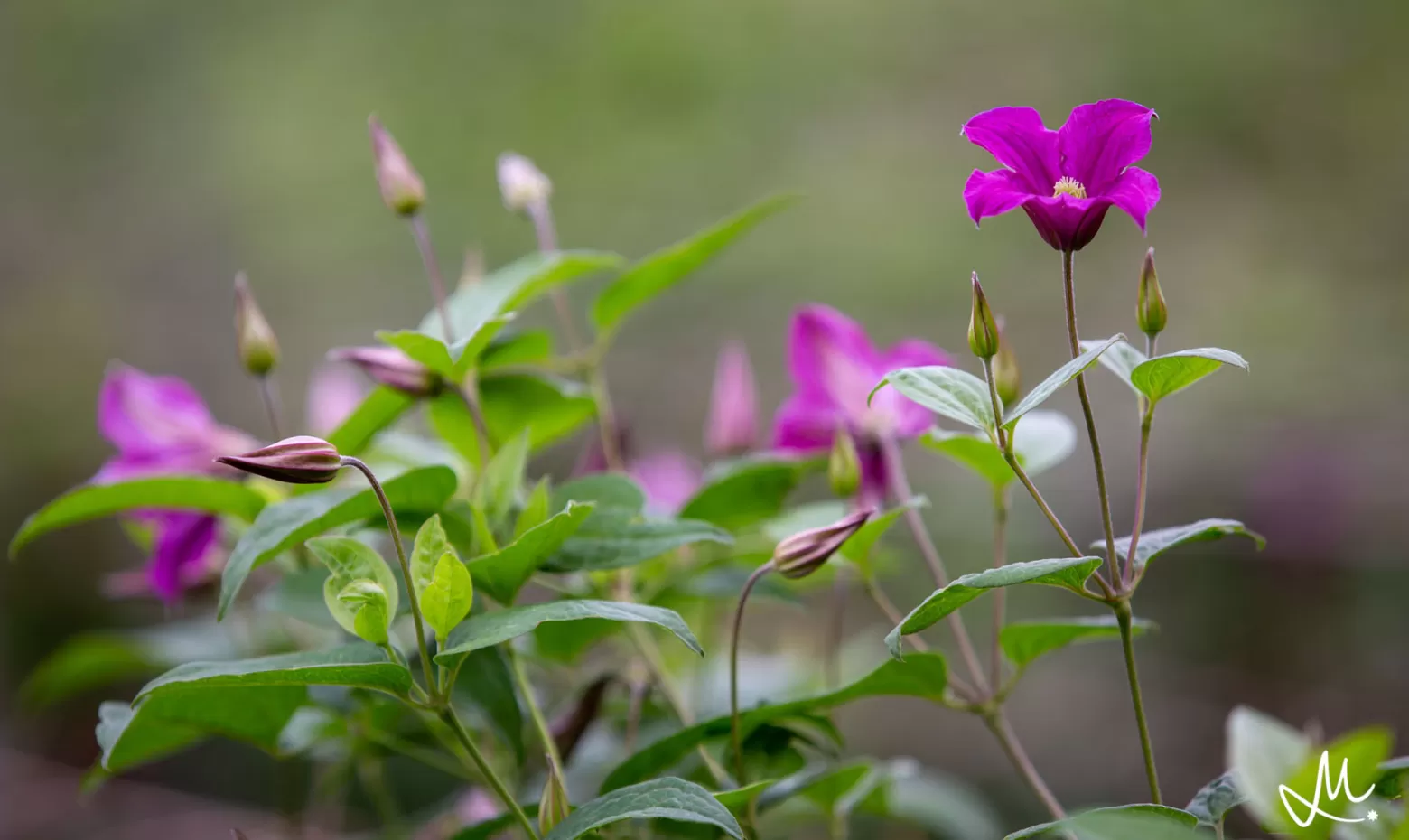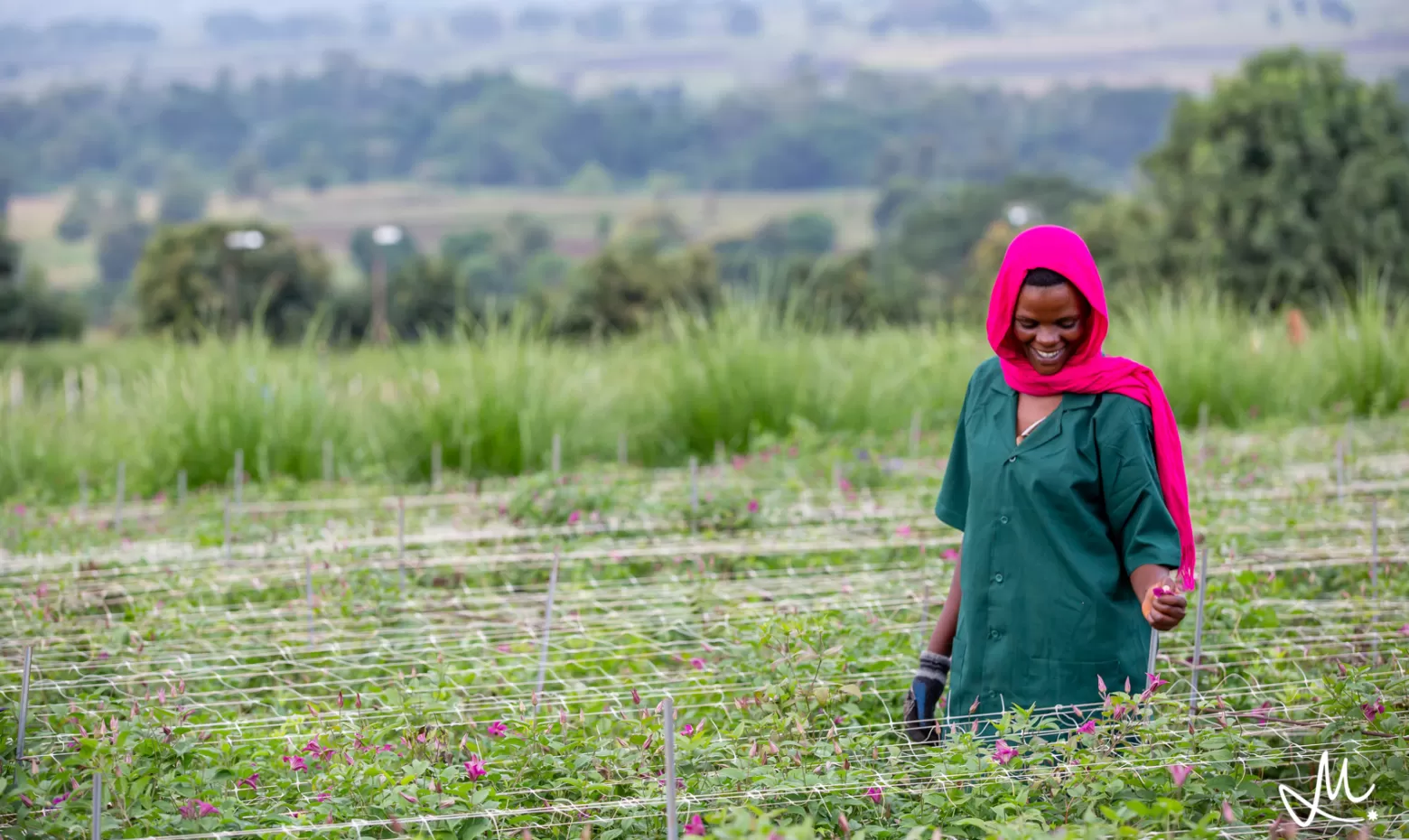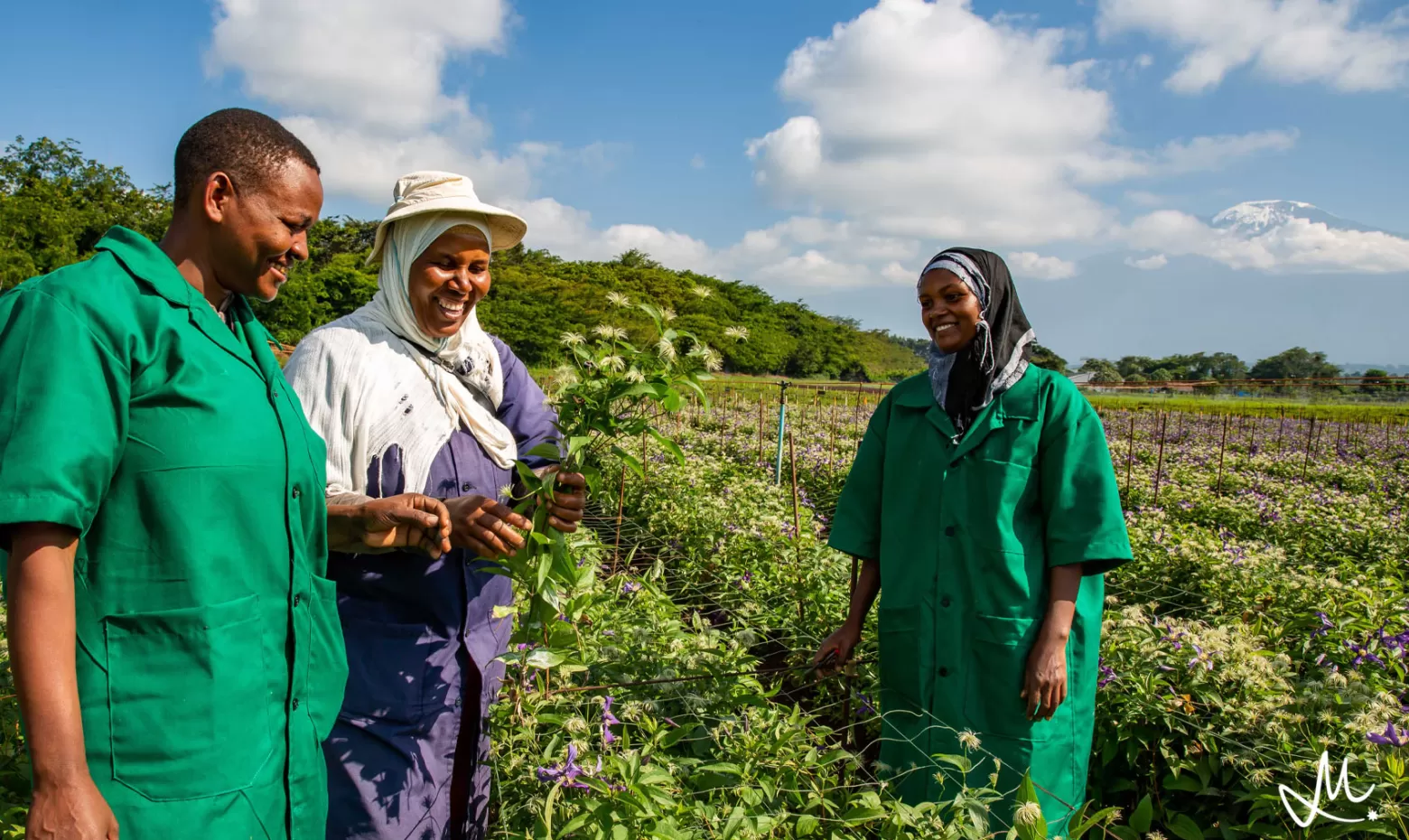 Stay up-to-date?
The latest news directly to your mailbox? Subscribe to our newsletter!
I want the newsletter