Marginpar Foundation
Making a difference to everyday life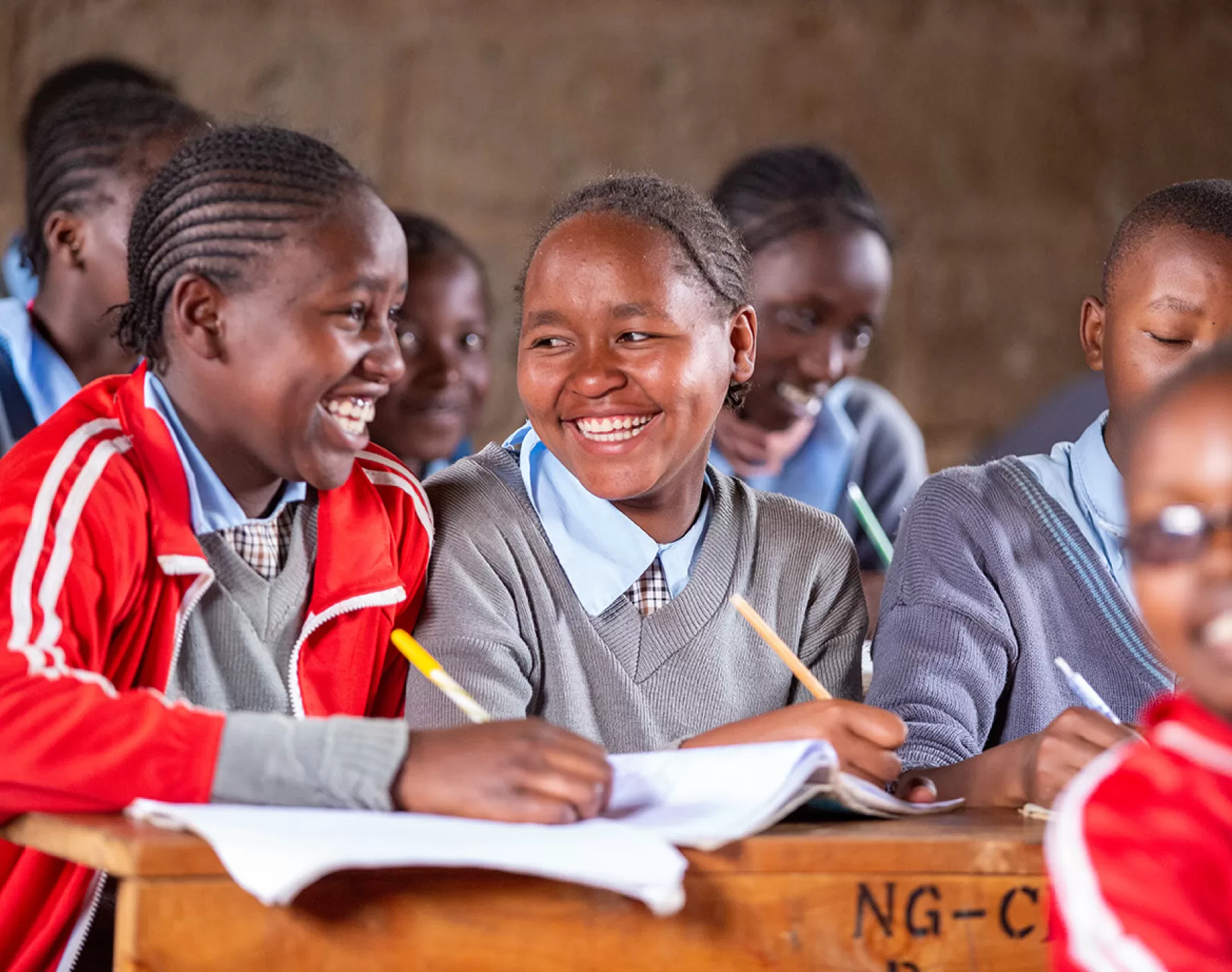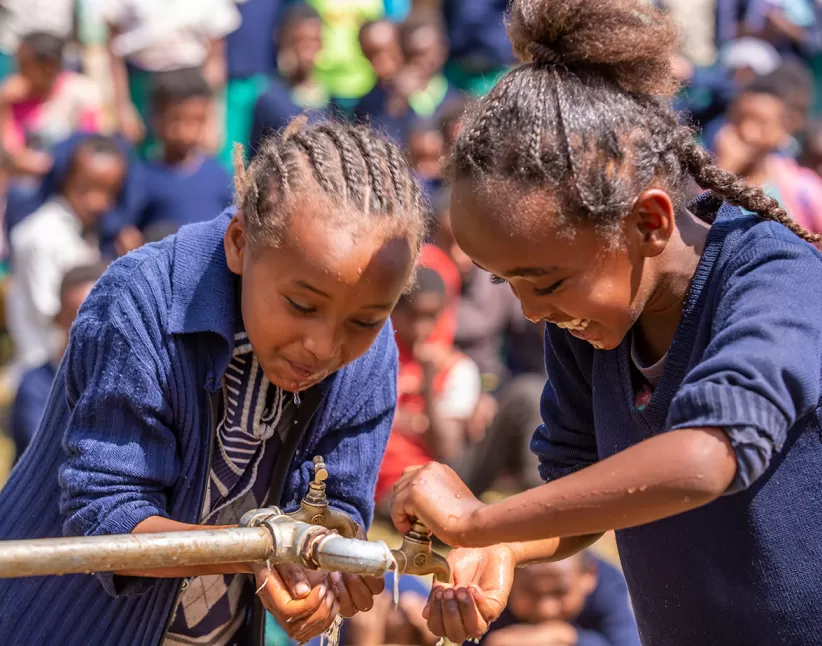 Empowering people
Our people are our number one priority. Marginpar is known for it: we like to empower our people. But making people grow and be empowered is not something we just put into practice on the workplace, it goes far beyond the gates of the farms. The Marginpar Foundation helps to make a difference in the daily lives of the communities around us.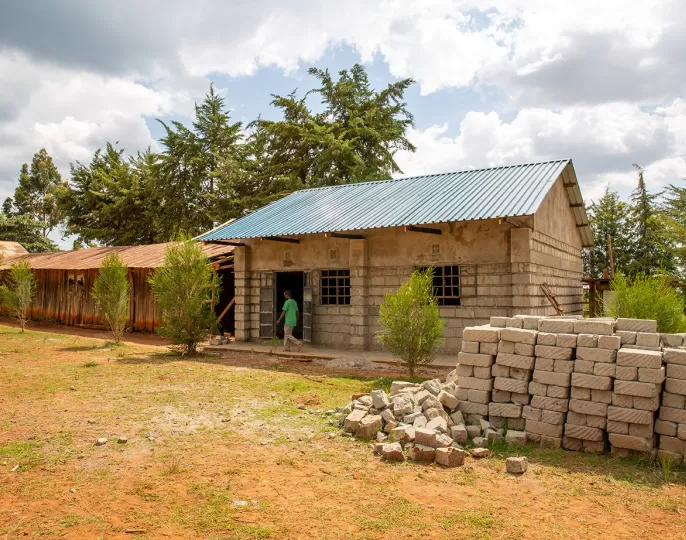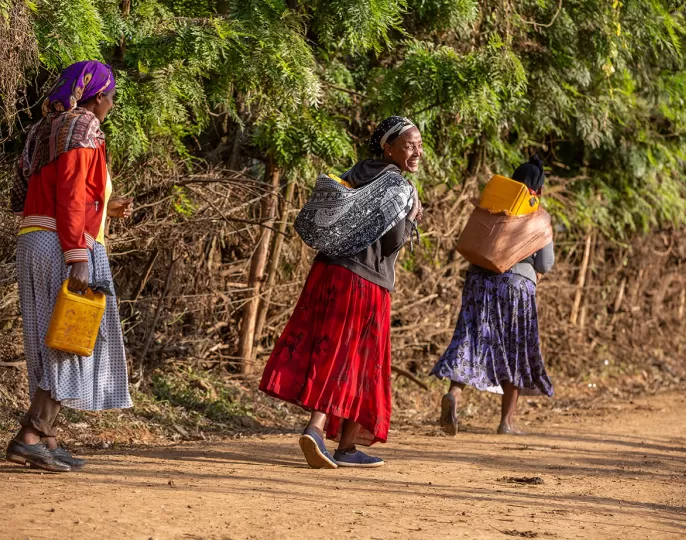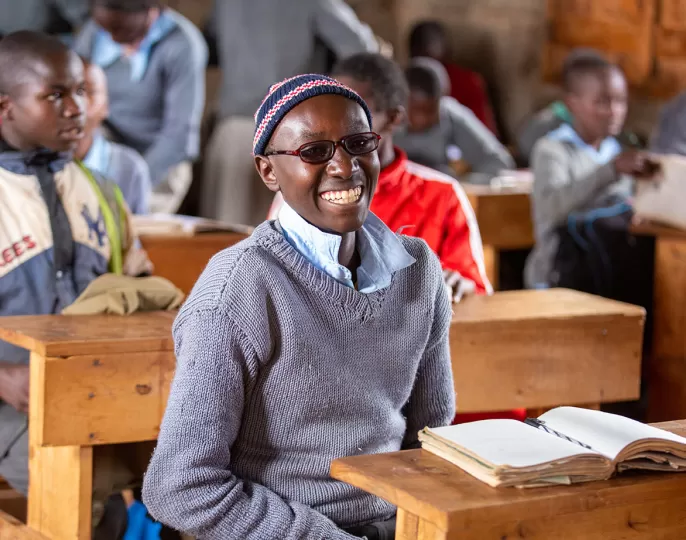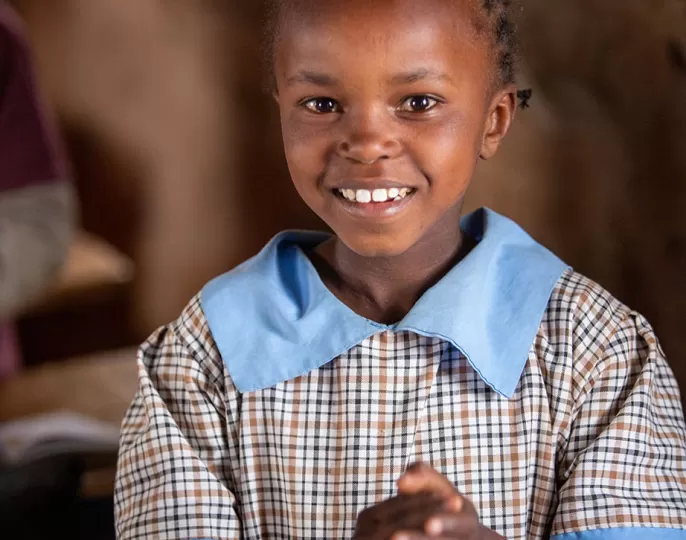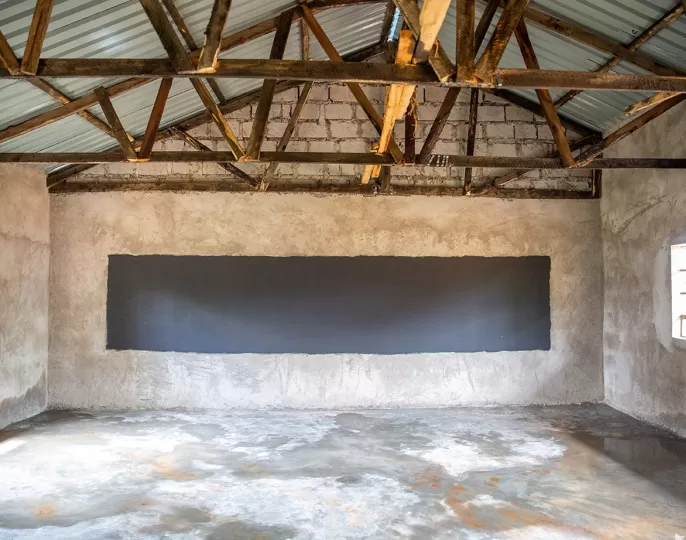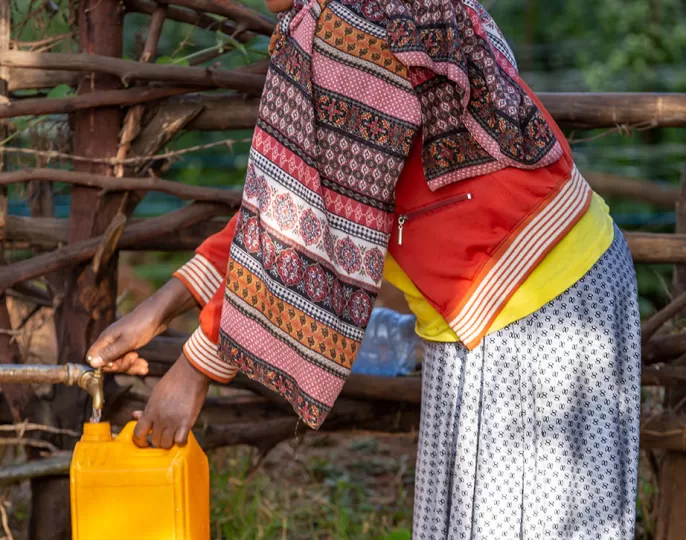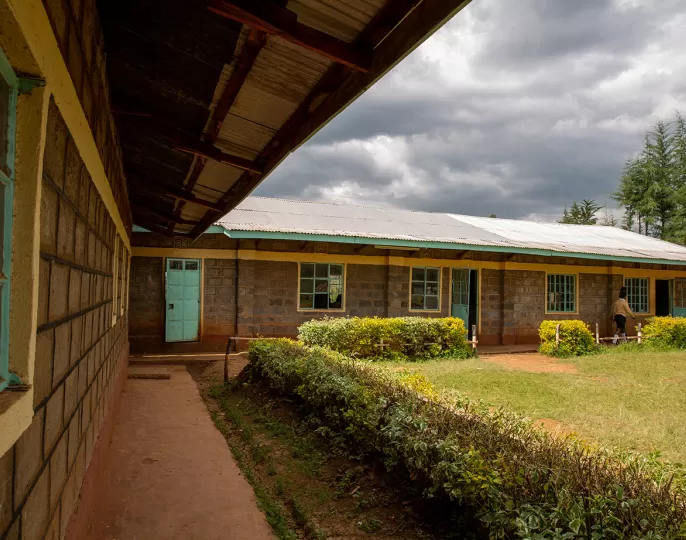 The Marginpar Foundation
Projects 
For example, we help build schools and additional classrooms, we improve roads and infrastructure, and we create free water points for the community. We have been doing this, and much more, for years, and starting in 2022, we will support these community projects through the Marginpar Foundation. This foundation will participate and invest in local projects in communities connected to our farms.
It's all in the mix
Part of the funding comes from 'the Marginpar mix'. At the Dutch distribution centre, we prepare auction trolleys with a fixed number of flower bunches per bucket. However, what happens next is that a few bunches of flowers are 'left over' because, for example, we put 80 bunches in flower buckets on an auction trolley and number 81 does not fit in. All these extra bunches are collected and mixed, so that florists can buy mixed flower buckets instead of the mono buckets that we normally supply. This is especially interesting for the smaller florist, who does not need 50 stems of the same product. Our fantastic breeders have generously donated their royalties from the mix. All proceeds of the mixes go to the Marginpar Foundation.
"

We support the creation of strong communities to grow stronger people.
15
Projects
17
Farms
5
Countries