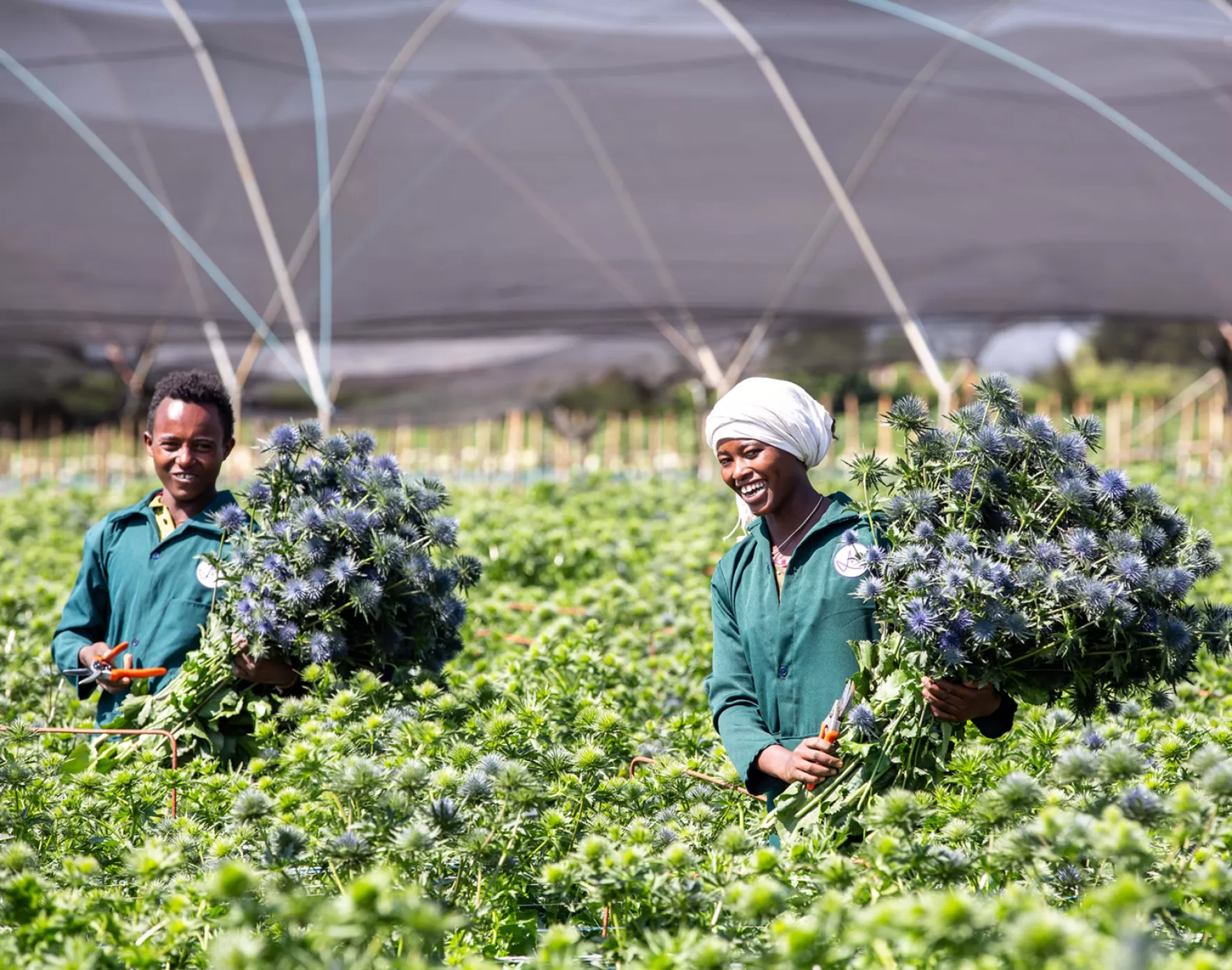 We grow people, our people grow unique flowers
We firmly believe that trusting, valuing and empowering people is what counts. Thanks to this attitude our people can grow and add value to make our products unique. Together we proudly grow summer flowers that make our world colourful.
VISION 
By being innovative and forward-looking, we distinguish ourselves with an exclusive, trend-setting assortment: summer flowers that are experienced as stylish, surprising and unique. Our flowers are grown with passion at our farms in Africa. Our vision allows us to keep experimenting with new, unique varieties until the flower is just right for you. There is always something to discover with over 120 different varieties of summer flowers. We are Marginpar.
We are trendsetting the market by empowering dedicated people who create the world's most unique summer flowers. 
STRATEGY 
Because of our focus on cooperation, growth and innovation, we can distinguish ourselves with a unique assortment. By working closely with our partners, we are able to guarantee the high quality of our flowers.
Our method ensures that we can consistently create a unique range of summer flowers, to be available all year round.
Creating a strong brand with our unique product range, through people empowerment, strategic partnerships, and by delivering consistent quality. 
"

Marginpar. A unique product of nature, signed by our people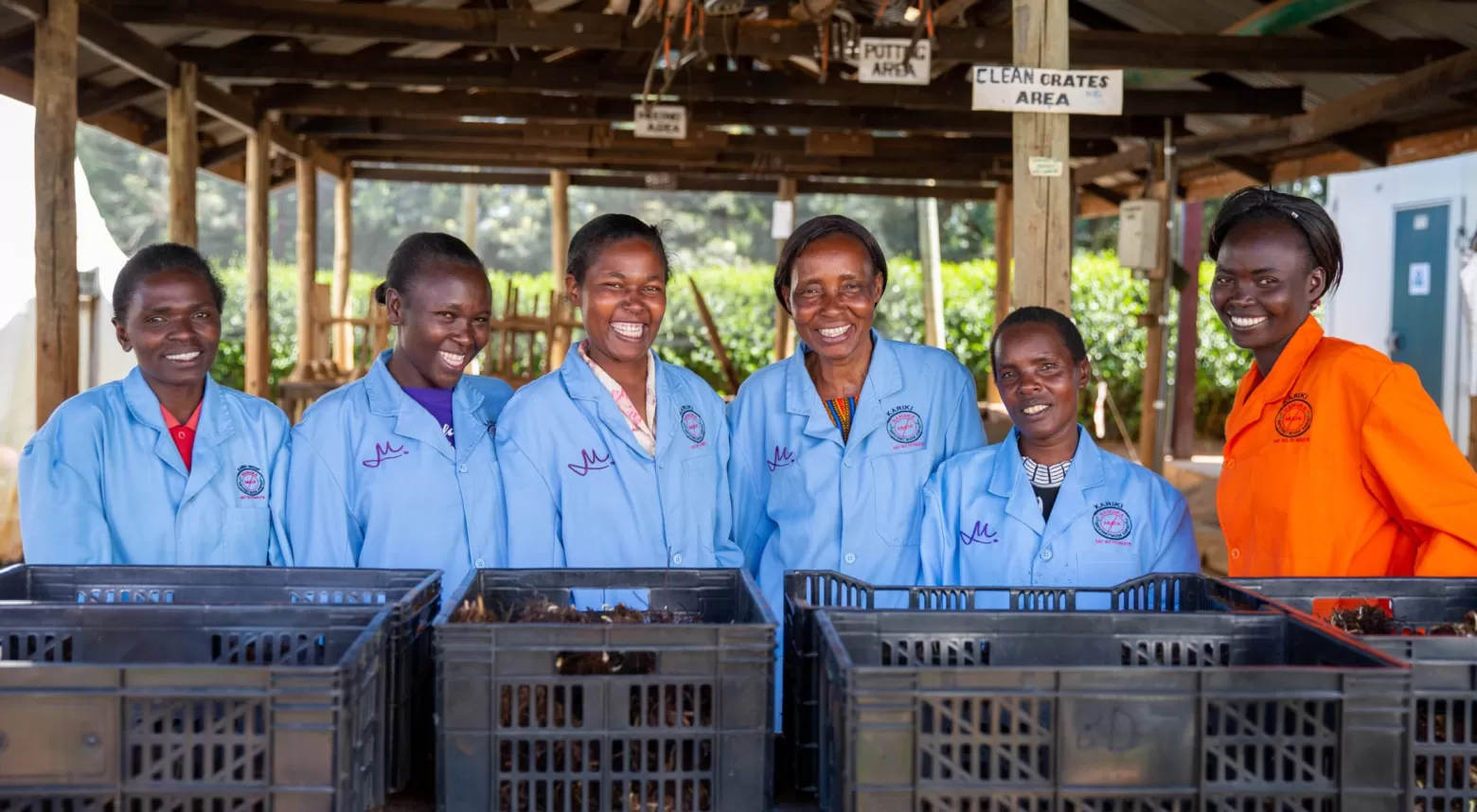 JOINING FORCES AND TALENTS  
We innovate by working closely with our partners in the supply chain. We strongly believe that breeder, grower and market must work together in order to be successful. We focus on strengthening each other's talents to grow together. Cohesion, durability and continuity are paramount in the way we develop our relationships and bring our flowers into the world.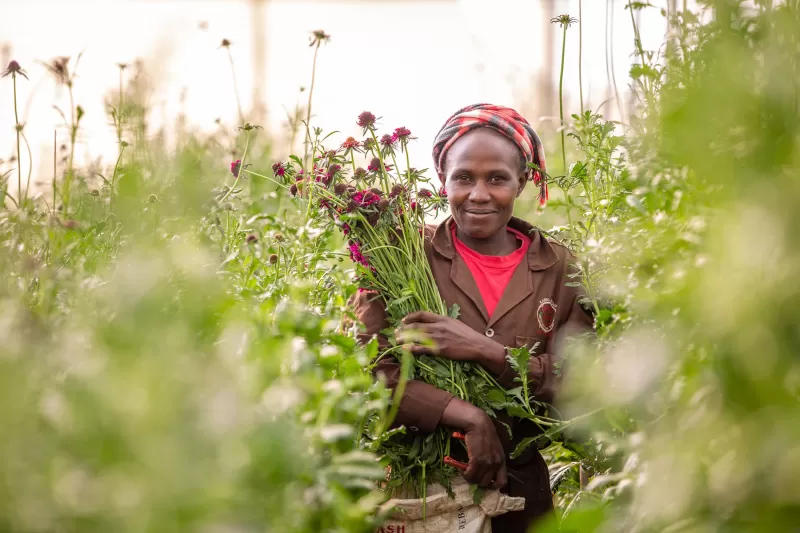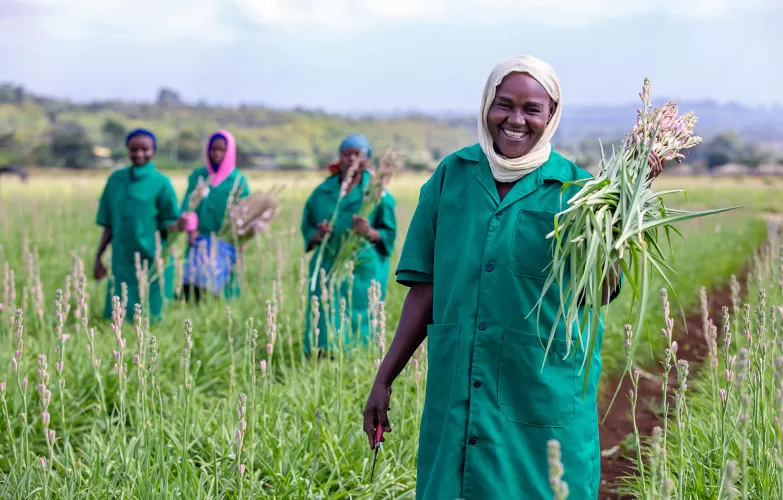 OUR METHOD IS TRANSPARANT AND CAREFUL  
Our responsibility and thoughtfulness in all our actions, form the foundation of our company. Through our focus on every step in the process, we can guarantee the high quality of our products. We are proud that we are characterised as committed and accessible in the way we do business and are therefore known as a reliable business partner.  
"

Look after your people and they will look after your customers. Your people are always number one.
16
Farms
5
Countries
4000
Employees