Tanzania
The climate of northern Tanzania is particularly good for our Clematis Amazing® varieties and the Jatropha Firecracker. Our partner farms, at unique locations close to Kilimanjaro, have been working with us since 2002.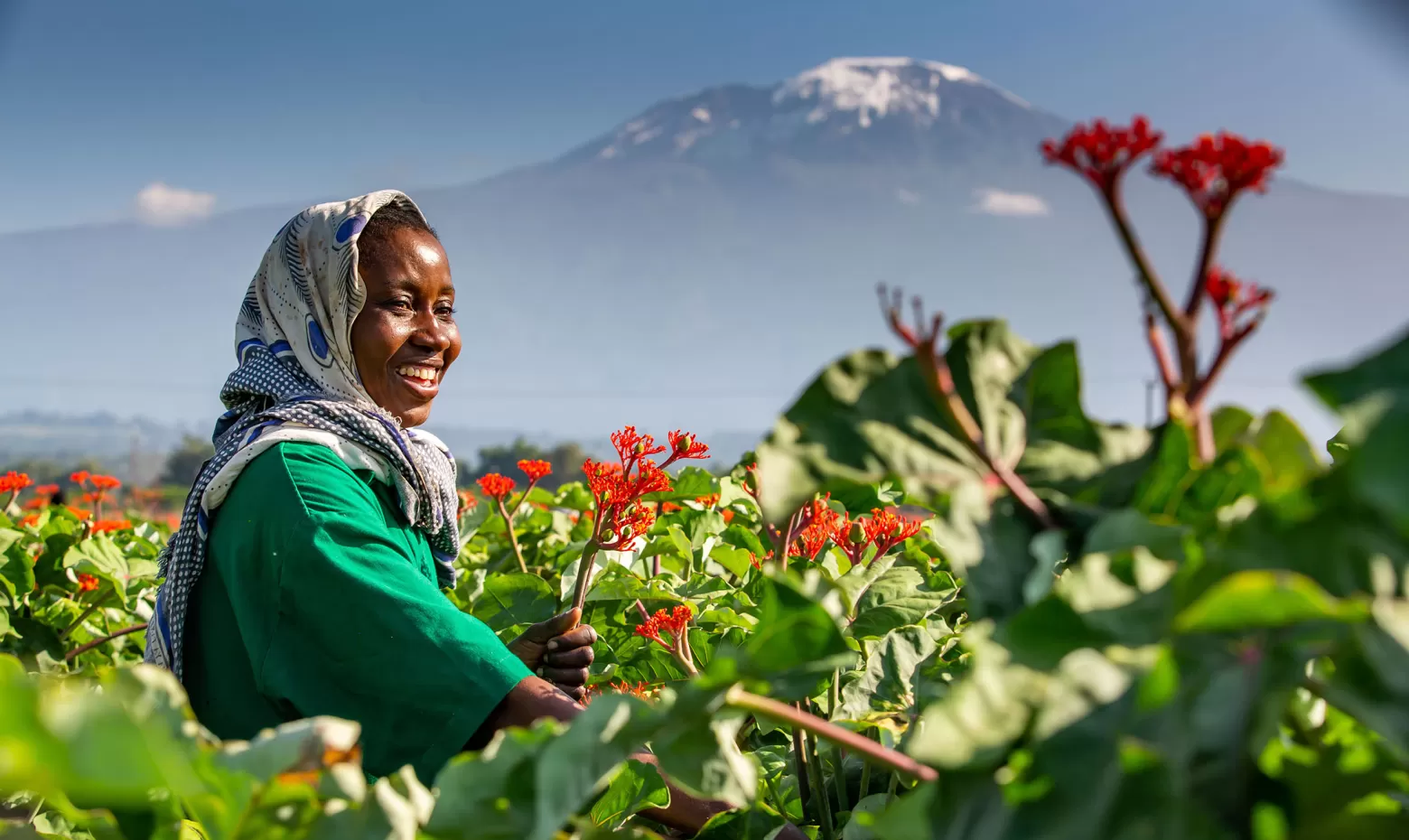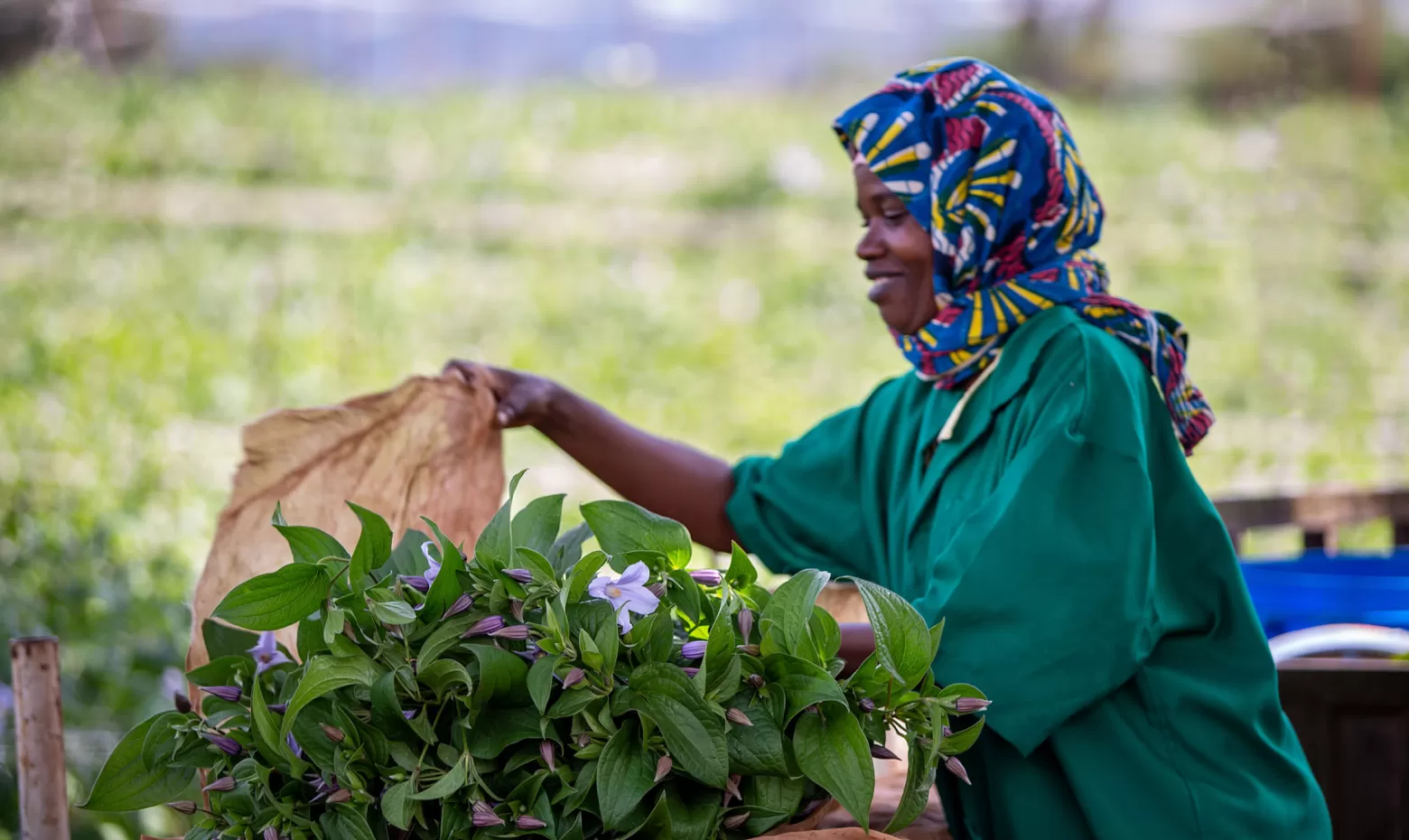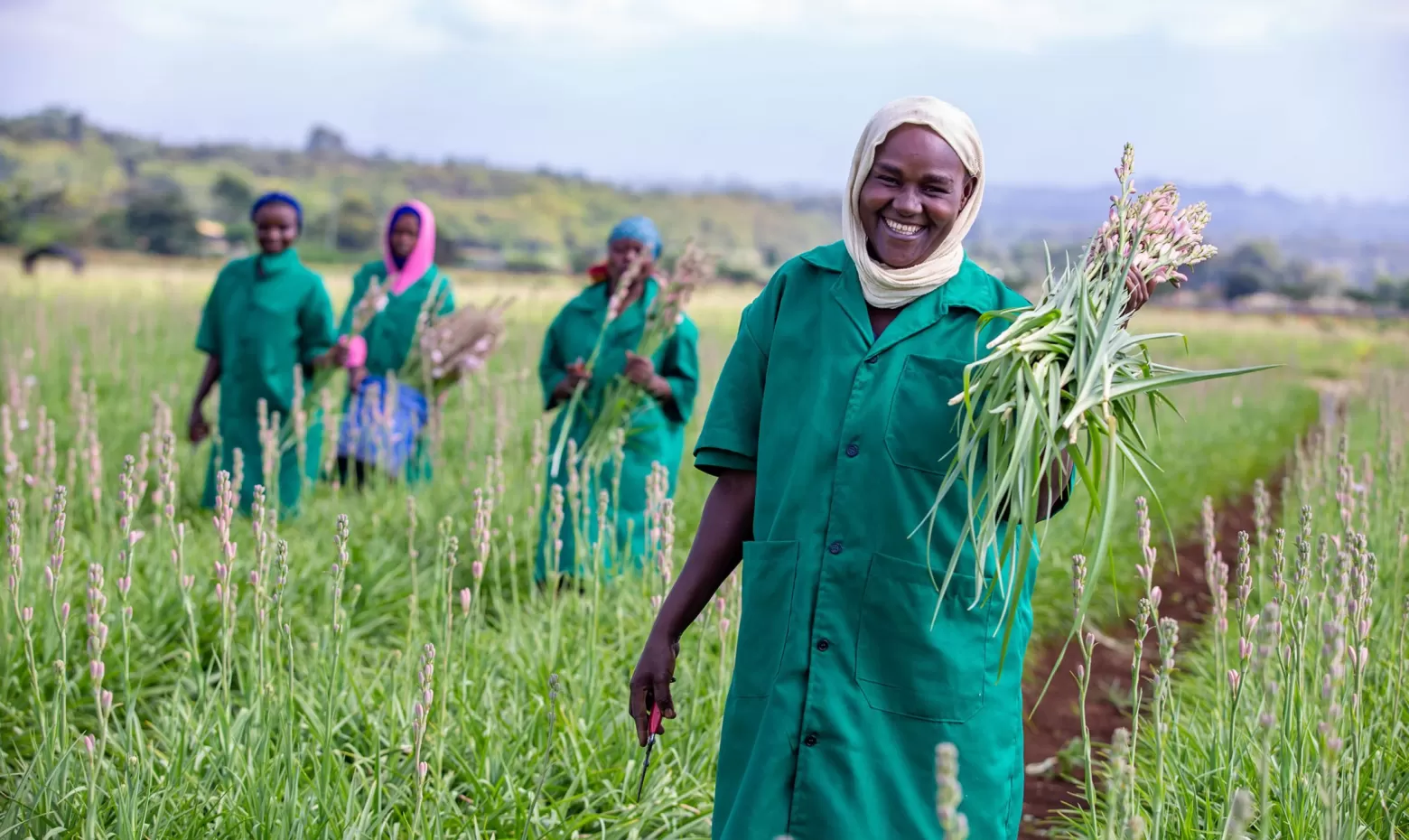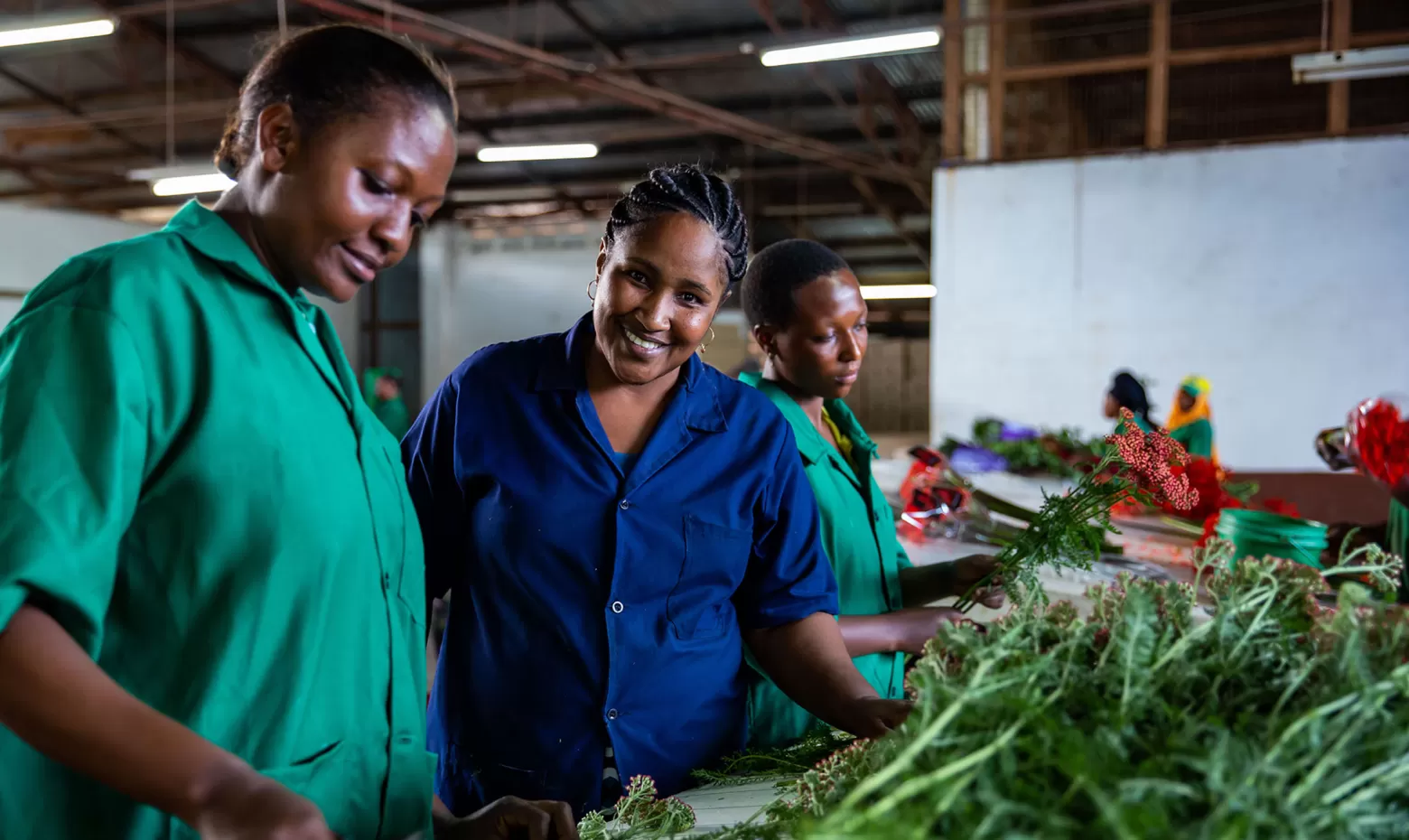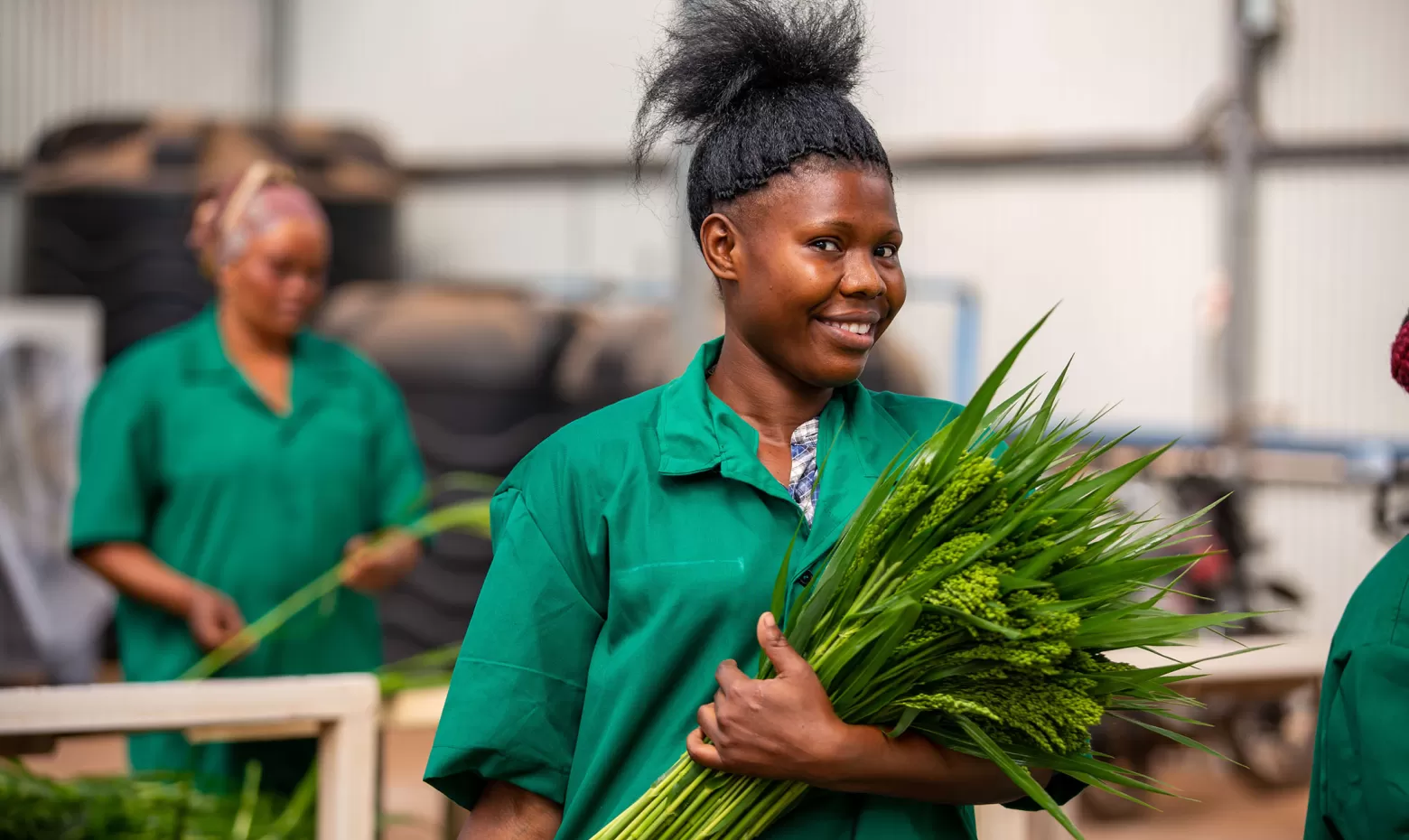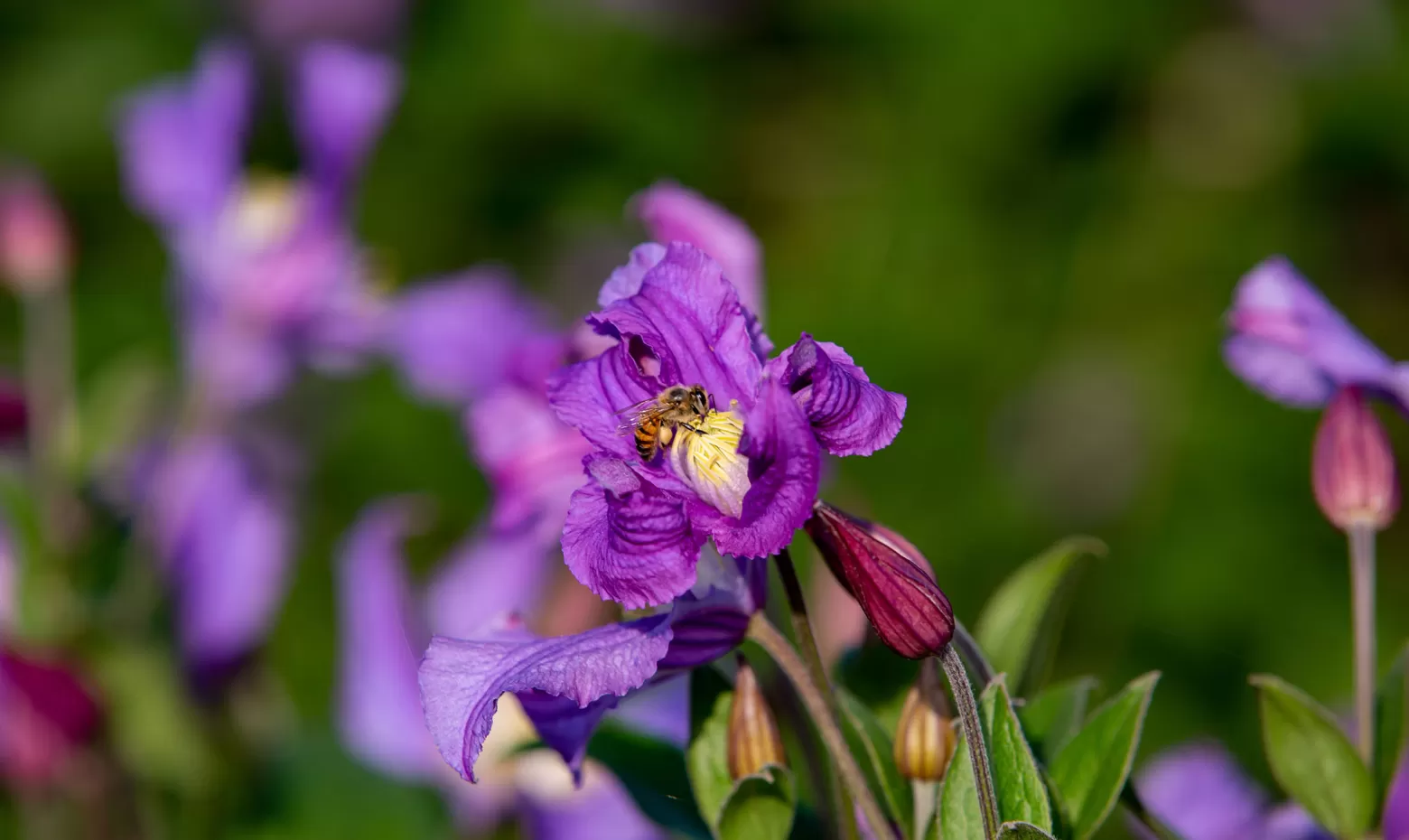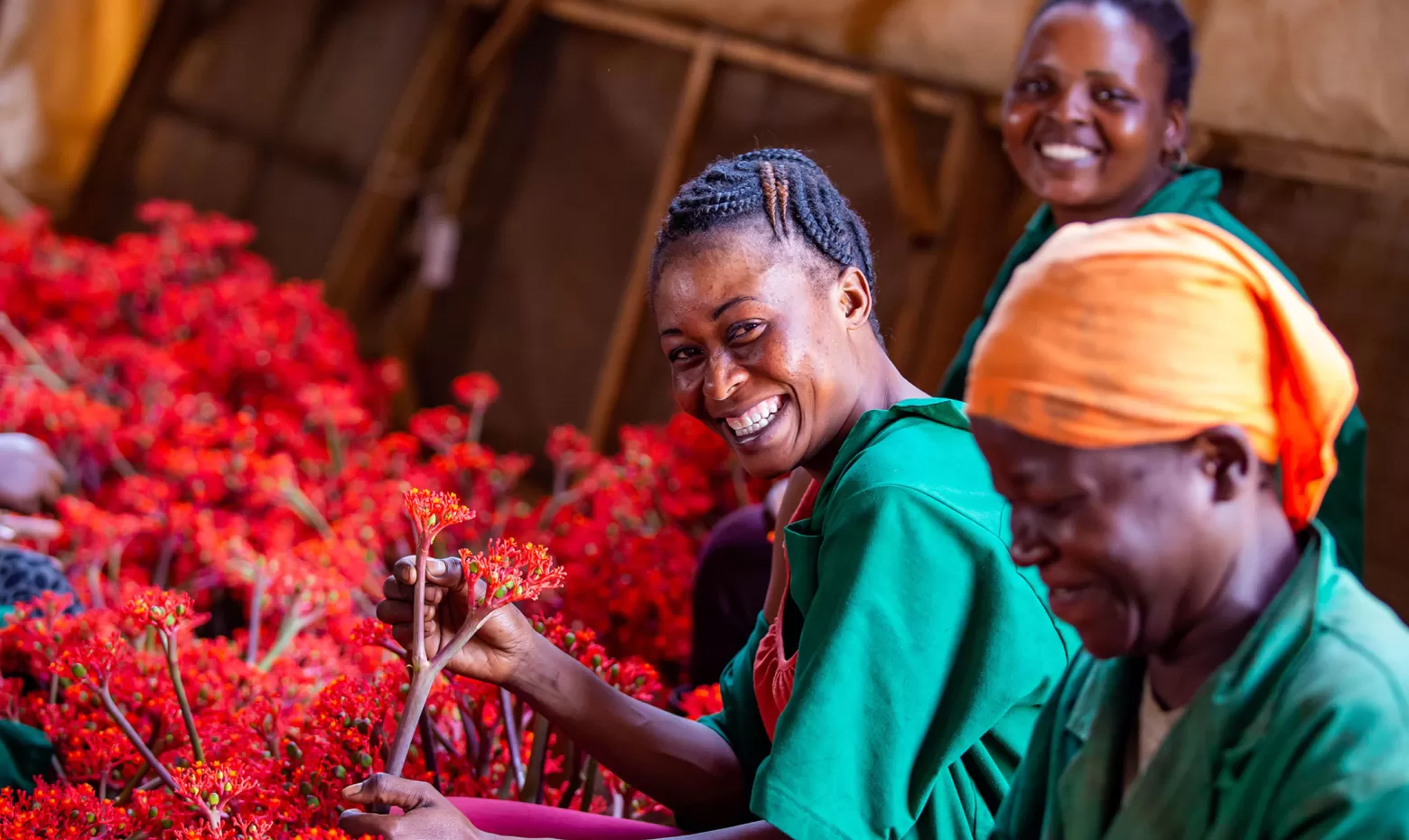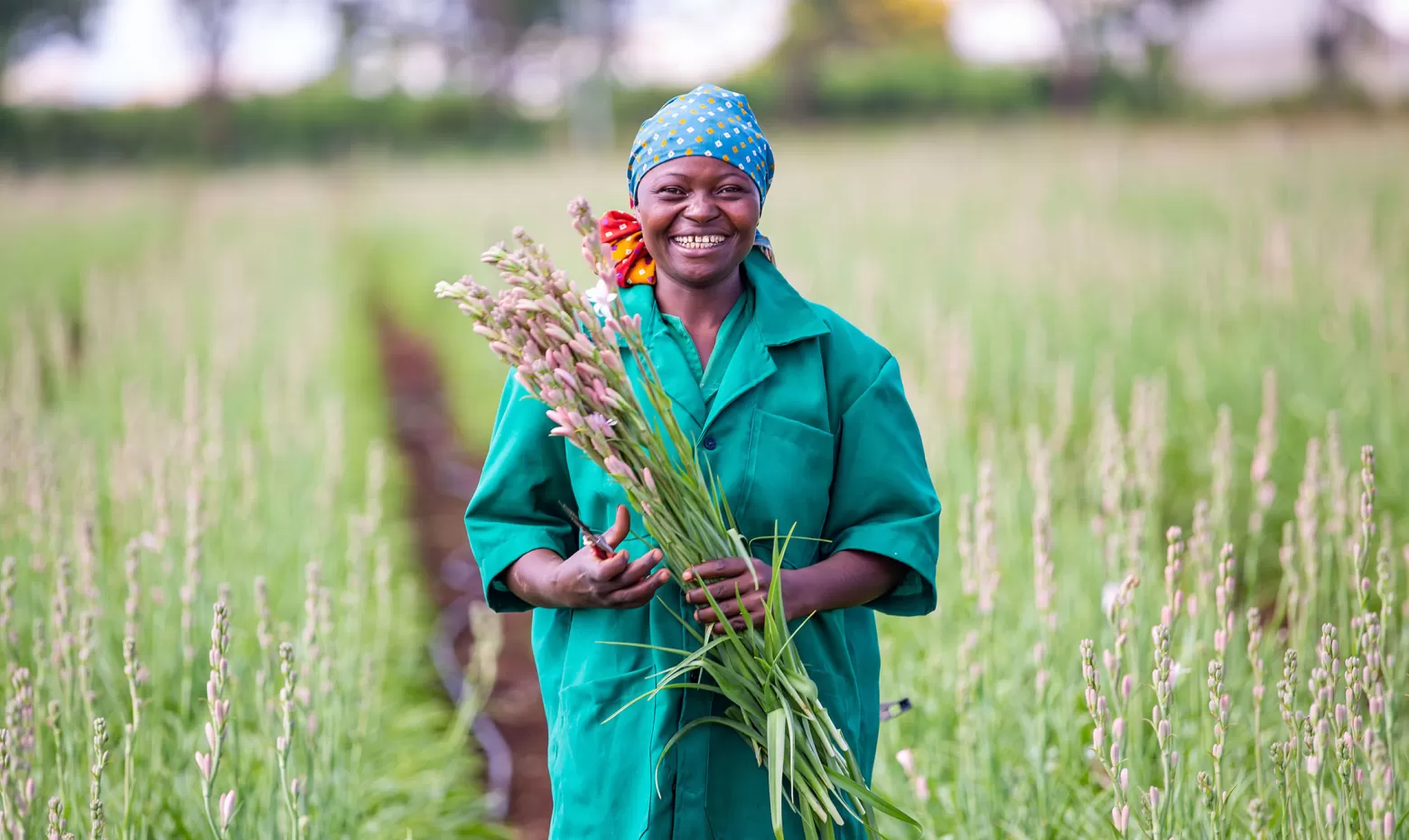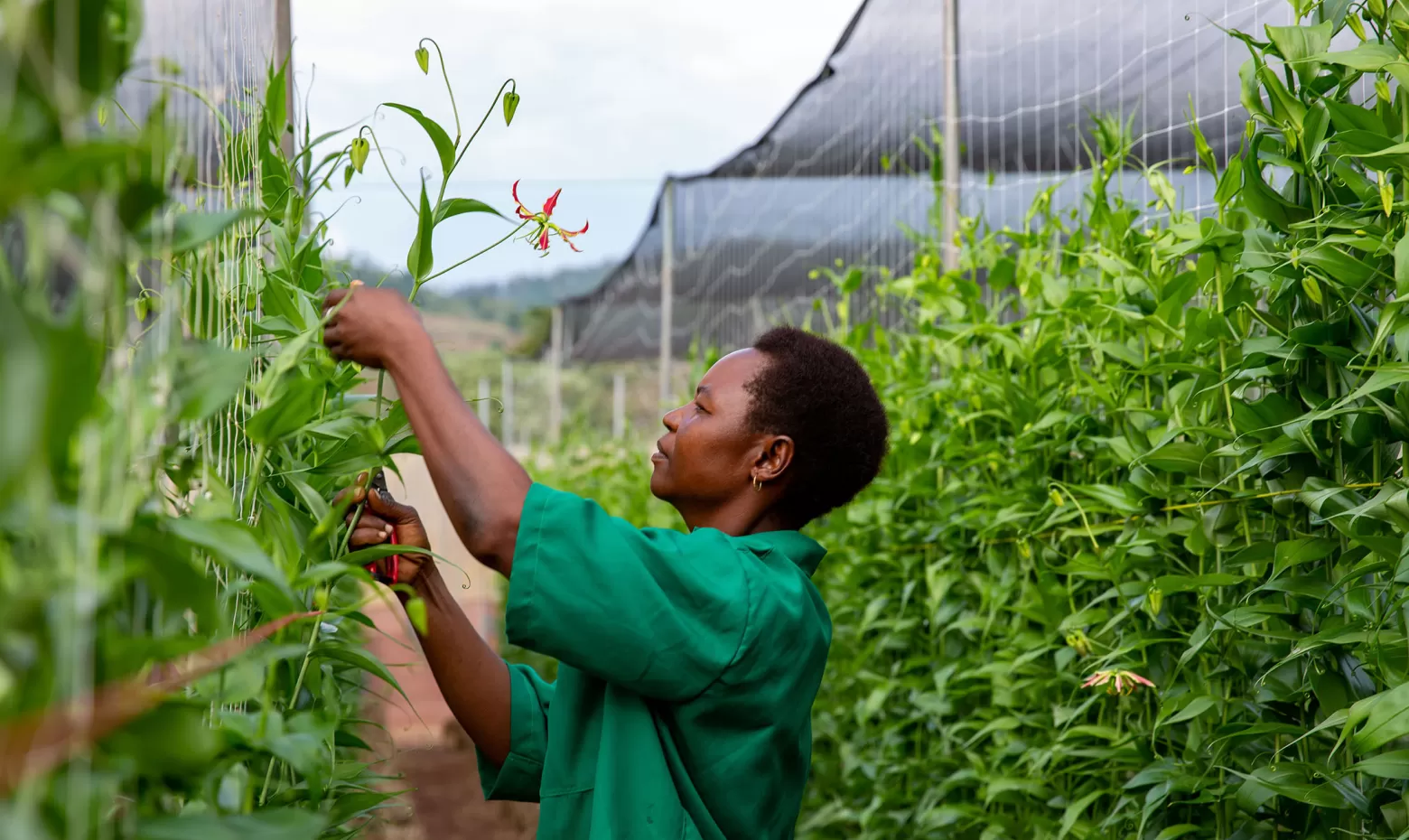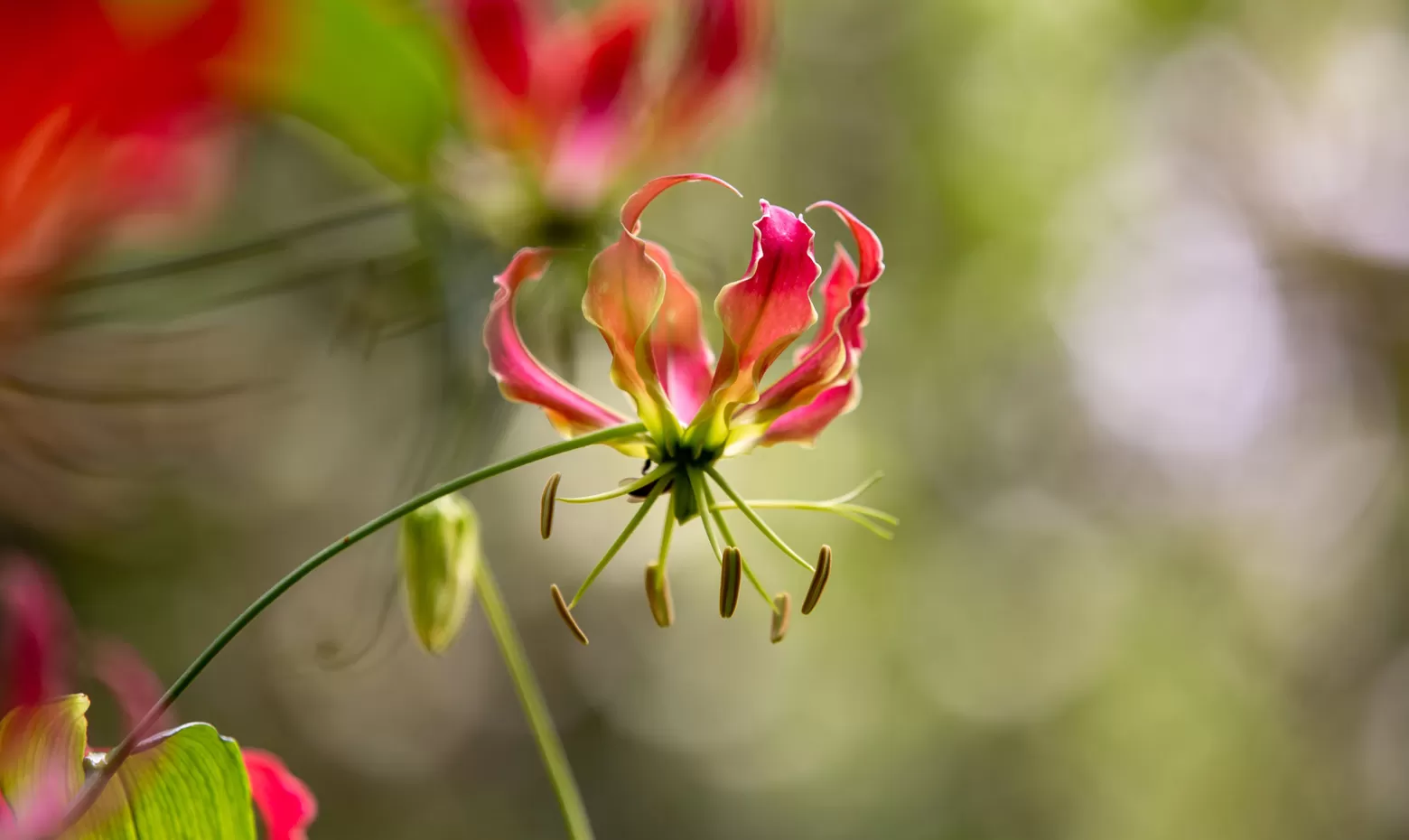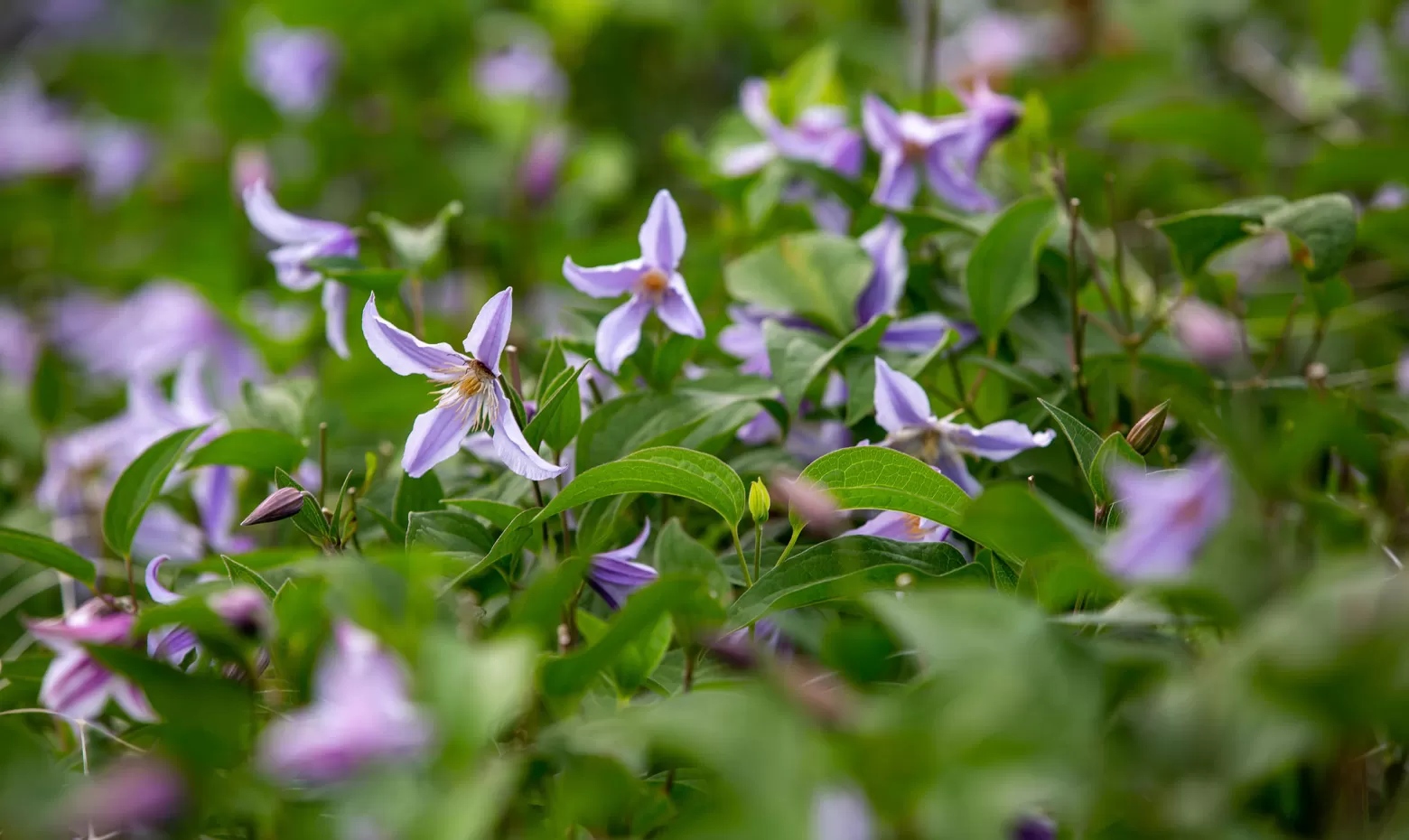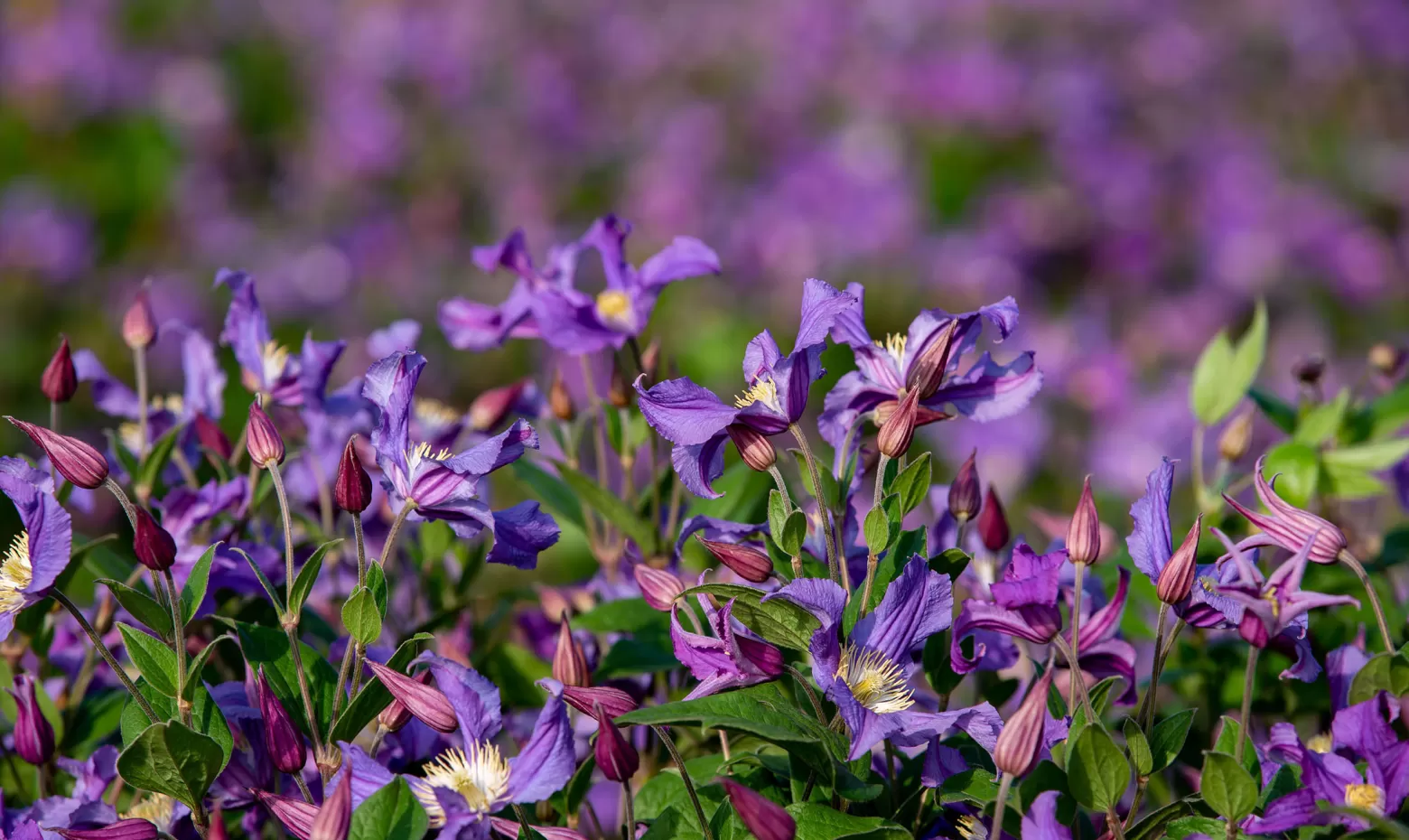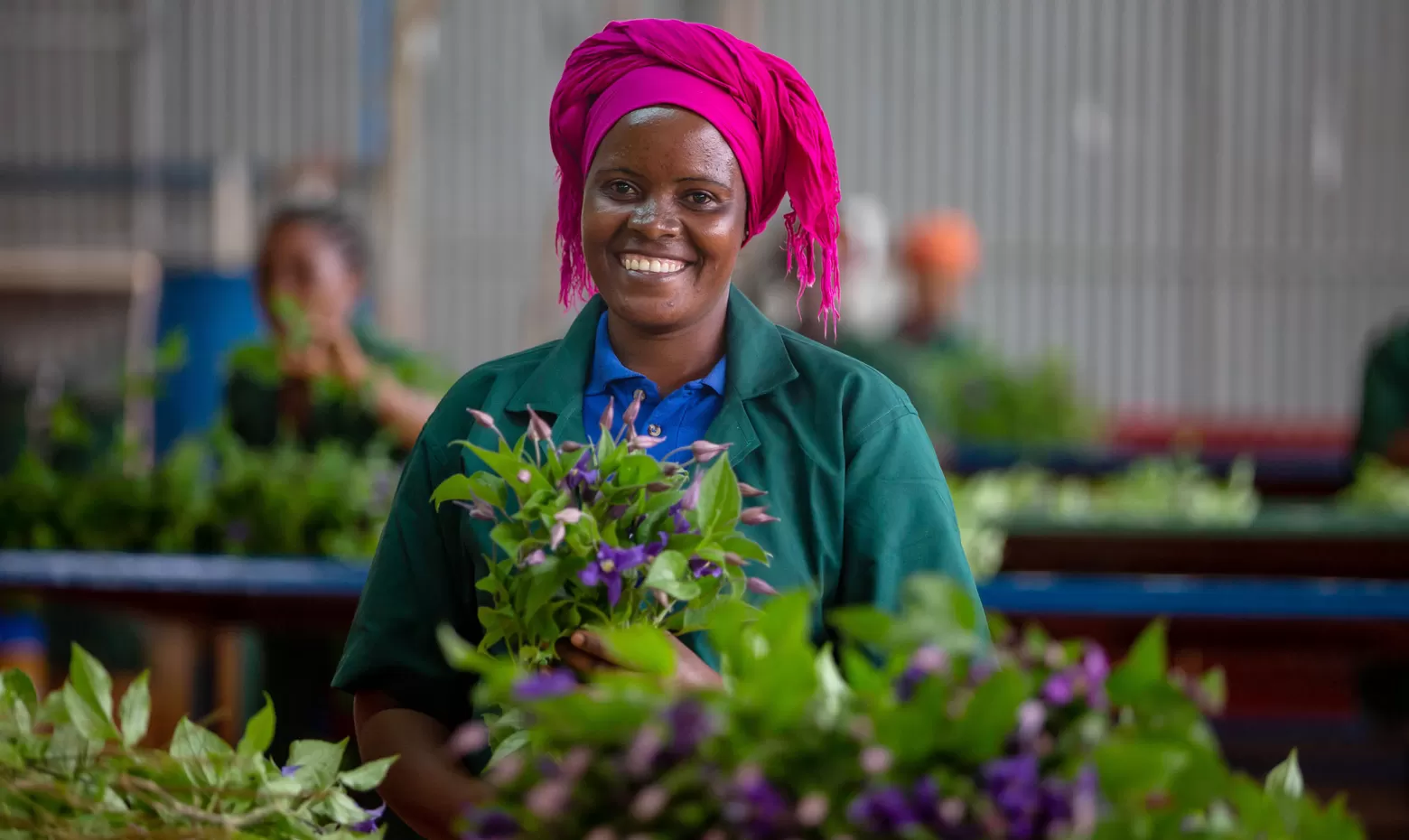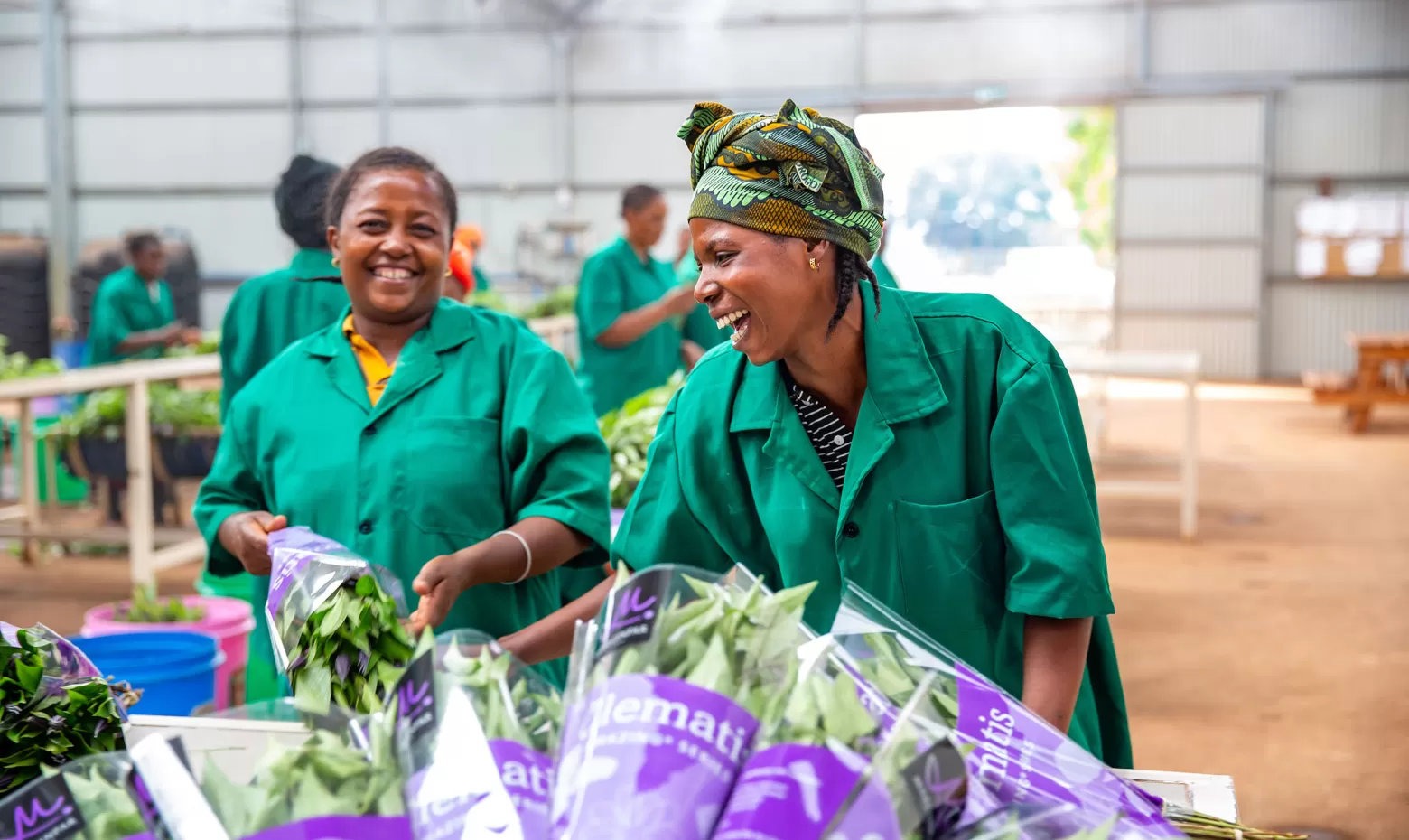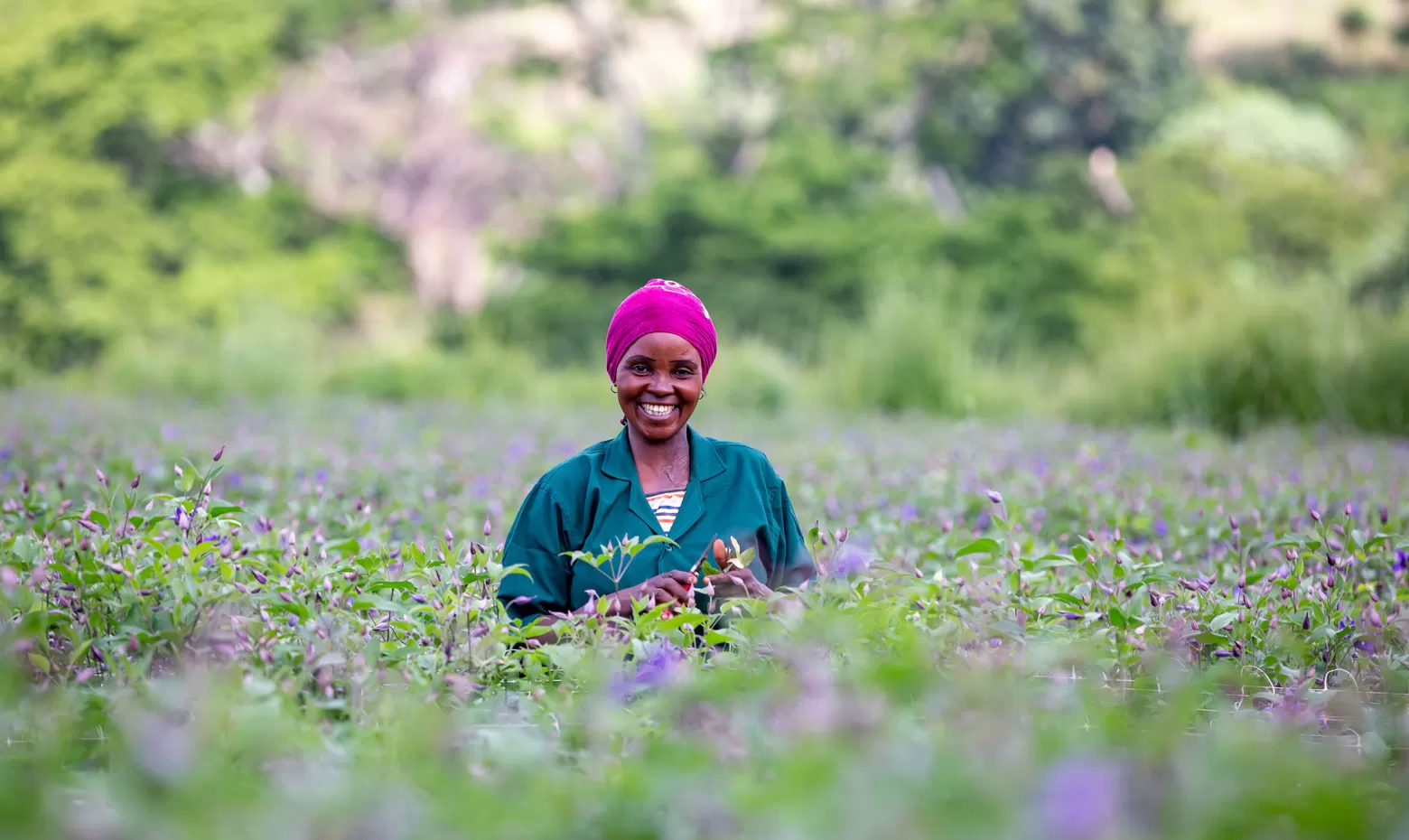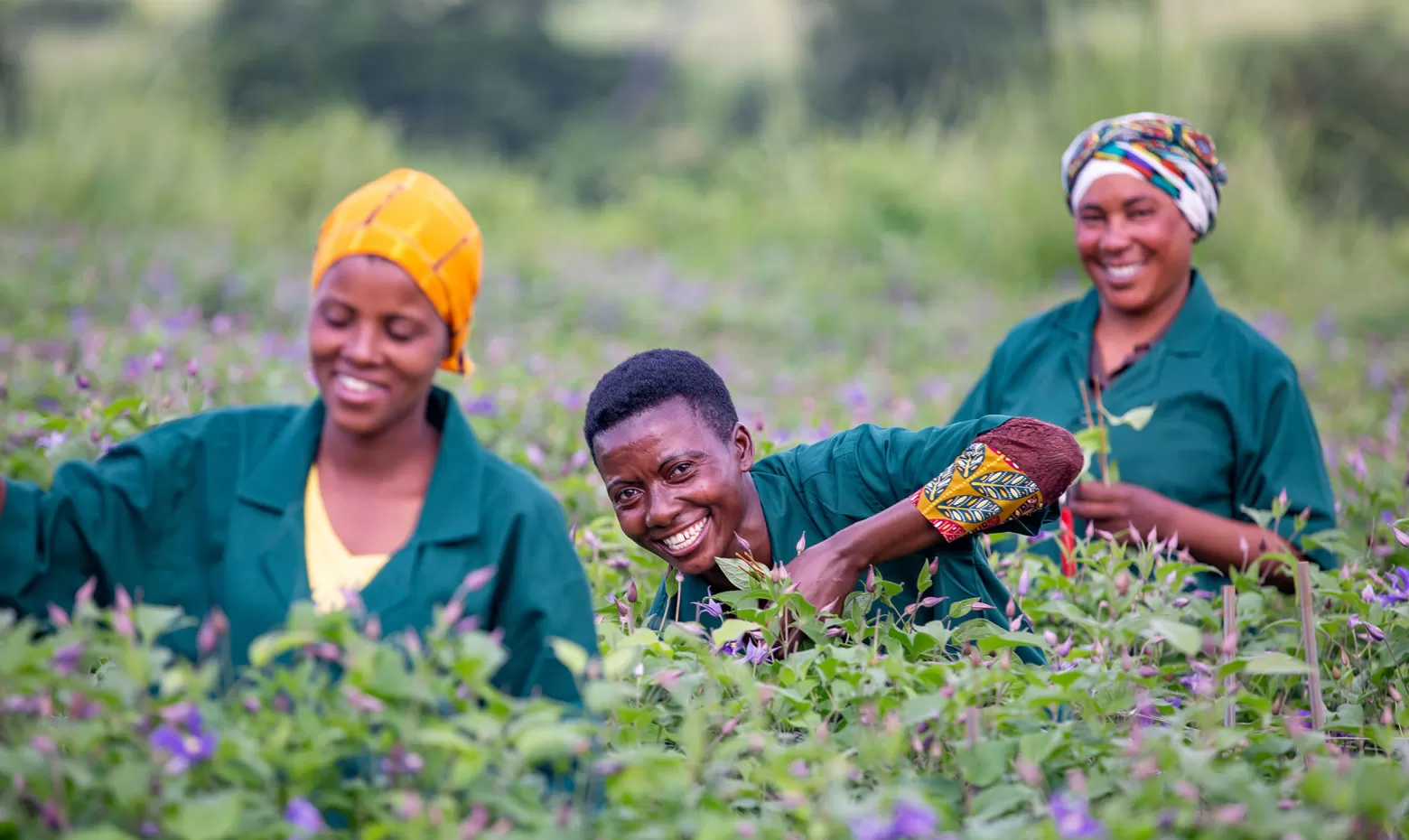 BONDENI MAIN
Bondeni Main produces flowers at a unique location at the foot of Kilimanjaro in Tanzania. This farm is fully specialised in the cultivation of cut Clematis of the Amazing series®. Bondeni Main currently grows Clematis Amazing® Vienna, Clematis Amazing® Blue Pirouette, Clematis Amazing® Kyiv, Clematis Amazing® London and Clematis Amazing® Havana. Next to that, the Talinum 'Long John' is grown here.  



MICHIRU FARM
Just next to Bondeni Main, but located more to the west on Kilimanjaro, is Michiru Farm. Varieties from the Clematis Amazing® series (Clematis Amazing® Star River and Clematis Amazing® Oslo) are also grown here as well as the Gloriosa Fifty Shades series and Scutellaria 'Tinkerbell'. This farm is busy developing the Asclepias Heron Series.



BONDENI MACHAME FARM
This production company covers 50 hectares of cultivated area and is located just outside of Moshi. Bondeni Machame produces the unique Jatropha Firecracker, Polianthes tuberosa Pink Sapphire and Elsa, Miscanthus White Cloud, Chasmanthium Latifolium 'Mantis', Panicum and several of the Clematis Amazing® varieties: Rome, Kibo, Tokyo, Miami, Kyiv, London and Geneva.
All flowers are exported via Kilimanjaro Airport, which is only a 30-minute drive from the farms.