Limonium Max Diamond
Limonium is an excellent cut flower with a long vase life. The petals look a bit like paper. This beautiful branching variety is full of small flowers in pink with yellow accents. The fine branch structure and fragile flowers give it an exclusive, delicate and playful appearance. In the 1980s this flower was often used in dry bouquets. A trend that is now back again. The name Limonium comes from Leimon (Greek) and means meadow. Originally, the plant grows mainly by the sea, in a salty meadow.
Limonium has a delicate sweet smell.
Back to flowers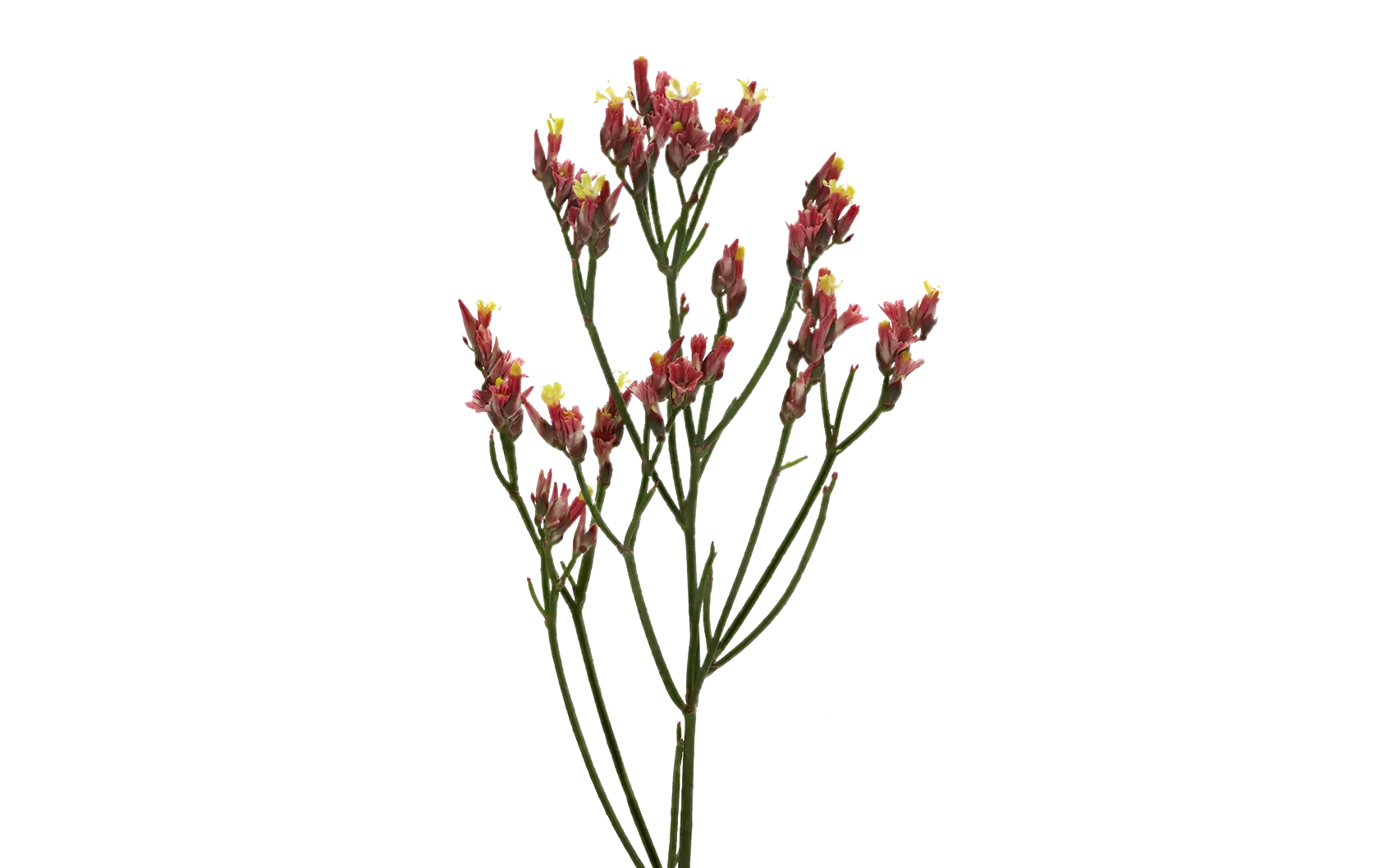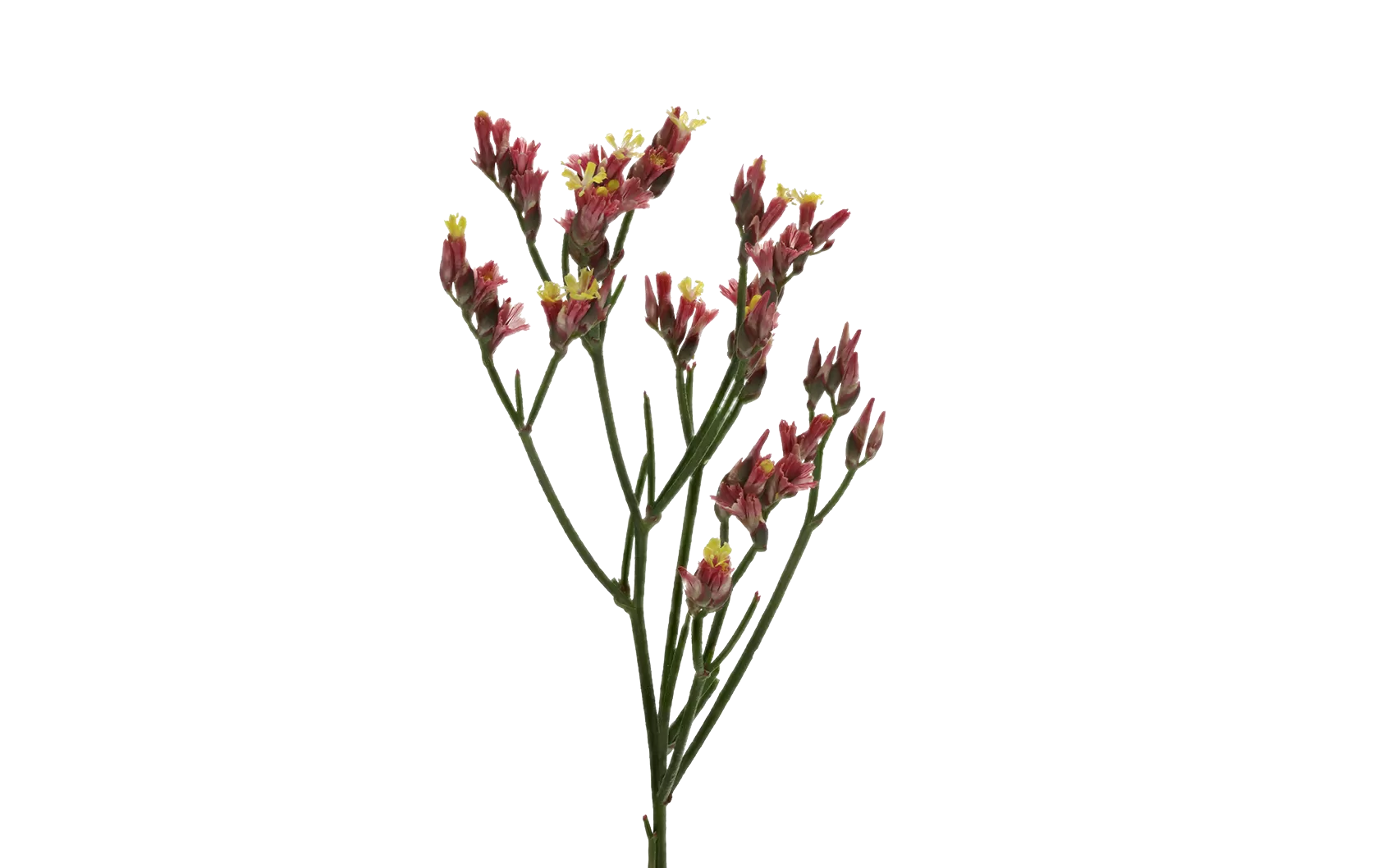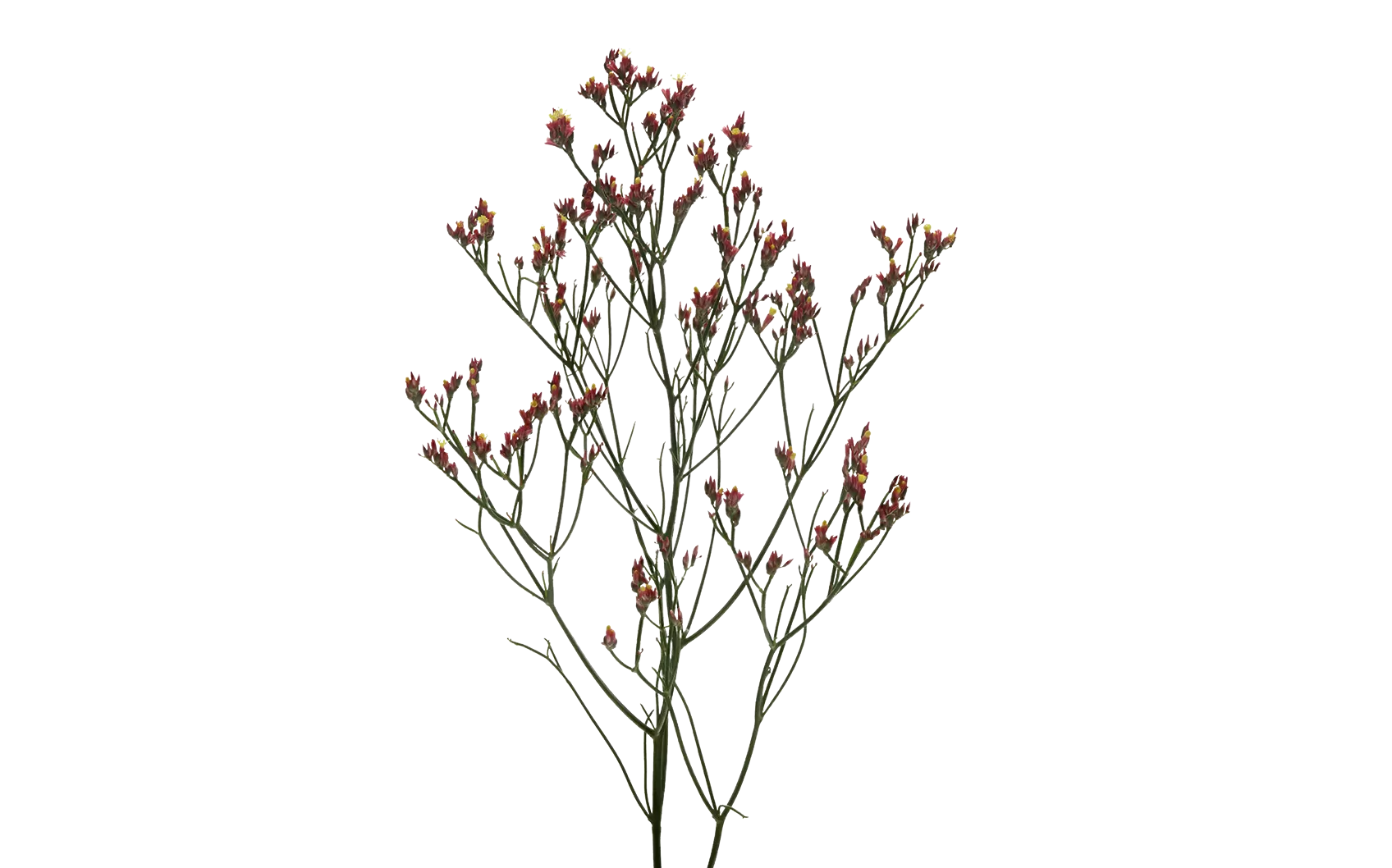 General information
| | |
| --- | --- |
| Product | Limonium Max Diamond |
| VBN-code | 114120 |
| Availability | Jan-Dec |
| Colour | Pink |