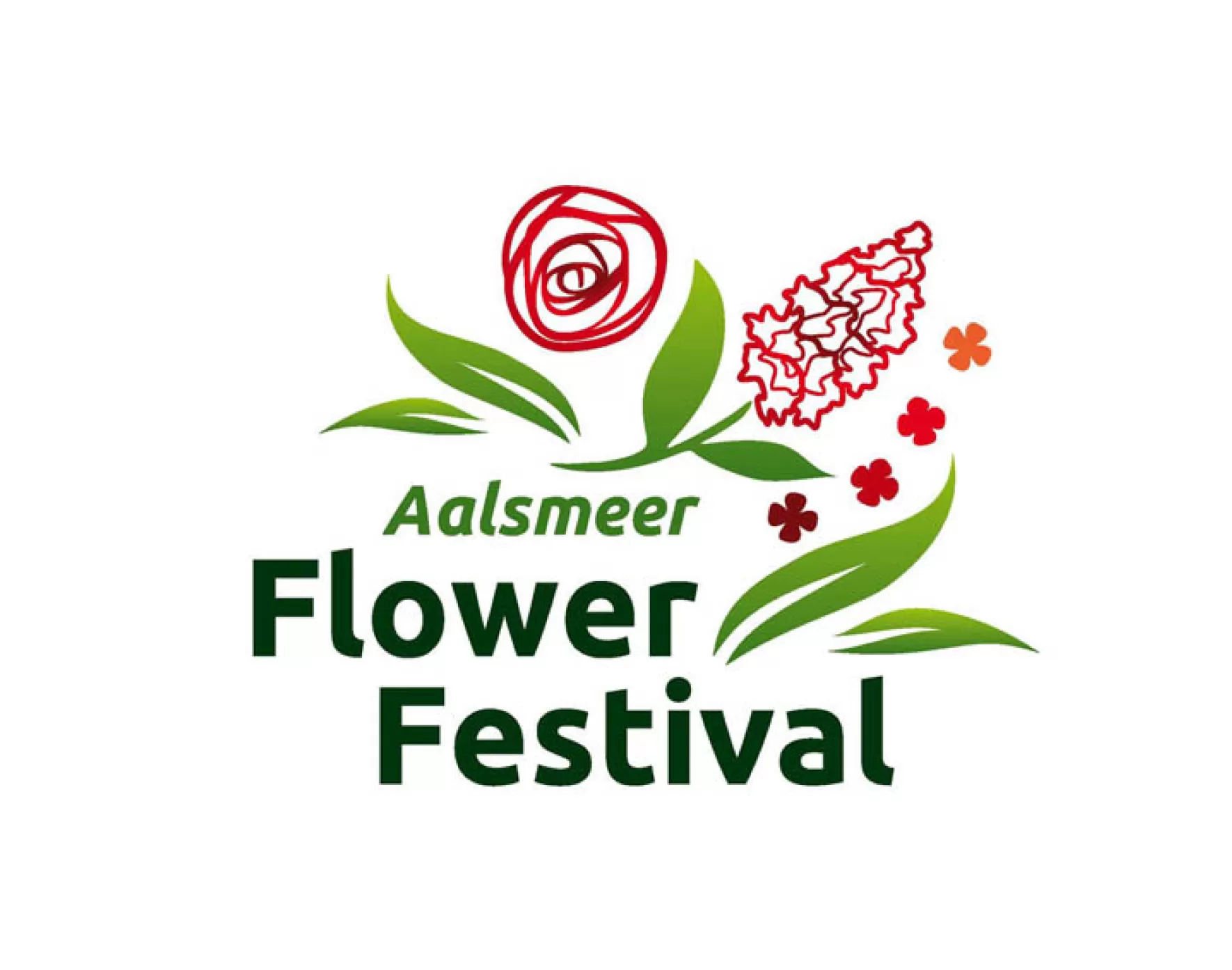 Aalsmeer Flower Festival
A historic love for flowers
THE FLOWER CAPITAL
If the Netherlands is the world's No. 1 flower country, then surely Aalsmeer is the flower capital of the Netherlands. This city is home to the world's largest flower auction and, since time immemorial, growers have come to the auction early in the morning to deliver their goods by land and water. The historic (and current) love of flowers can be seen this weekend during the Aalsmeer Flower Festival. 
Aalsmeer Flower festival 2022
From 17 to 21 June, floral designs can be admired at various locations in the city, workshops can be followed and visitors and admirers can above all enjoy all the floral splendour.
You can visit the historic gardens, the Flower Art Museum, the Boerma Institute, open gardens and take a boat trip through the water-rich Aalsmeer.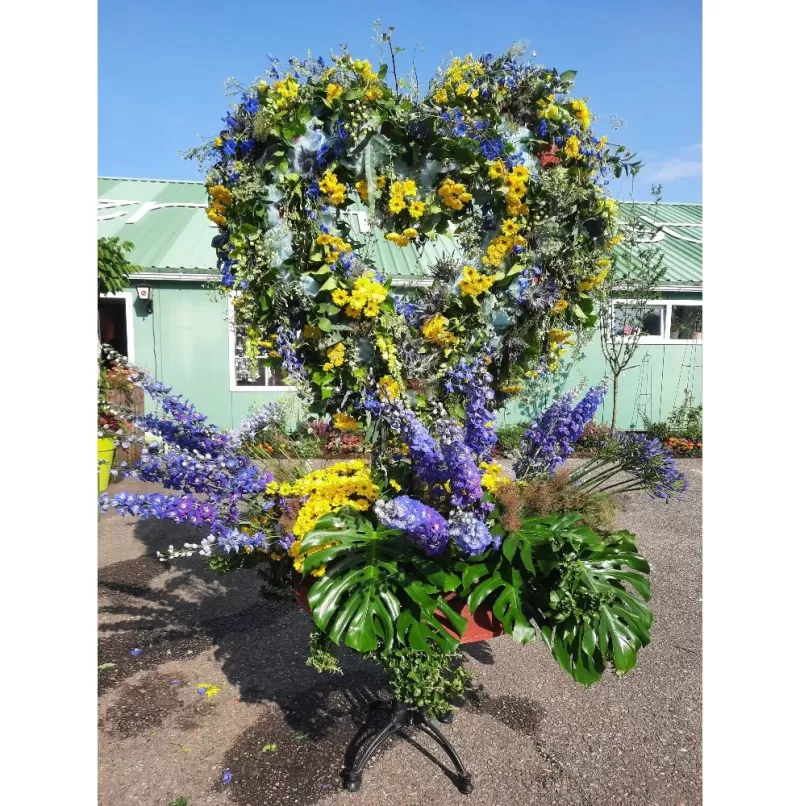 Flower Art museum
Marloes Joore, since 2017 one of the main arrangers of the festival, has made several designs for the Flower Art Museum. She makes her flower objects to match the art that is exhibited. For her designs, we have provided a mix of Marginpar flowers.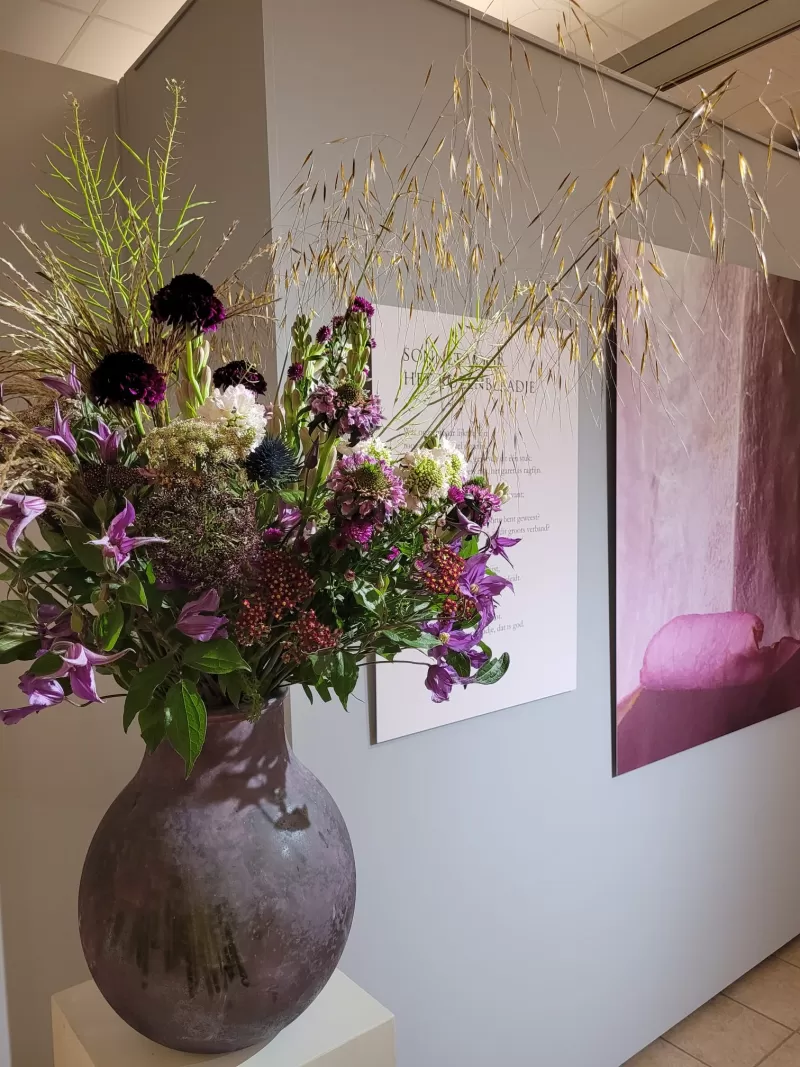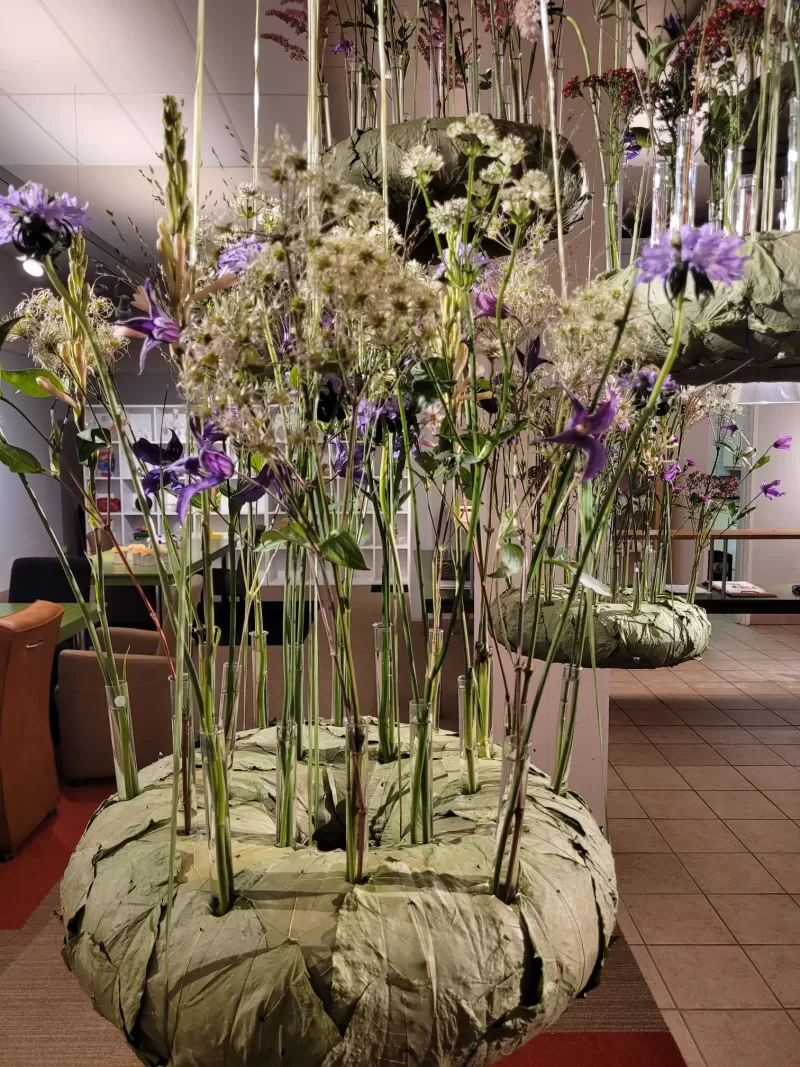 Boerma Institute
Besides Joore, also co-head arranger Jacqueline Boerma and her team work with Marginpar flowers. During the Aalsmeer Flower Festival the Boerma Institute is open for visitors. There are different flower arrangements to see, workshops and a design contest. The team has also provided the decoration for several shop windows in the city centre.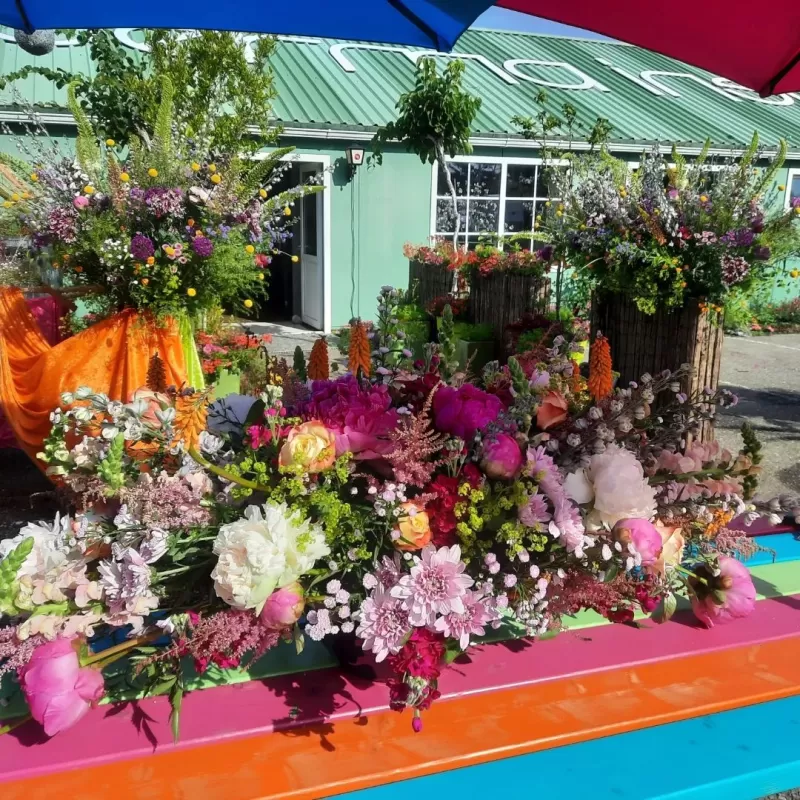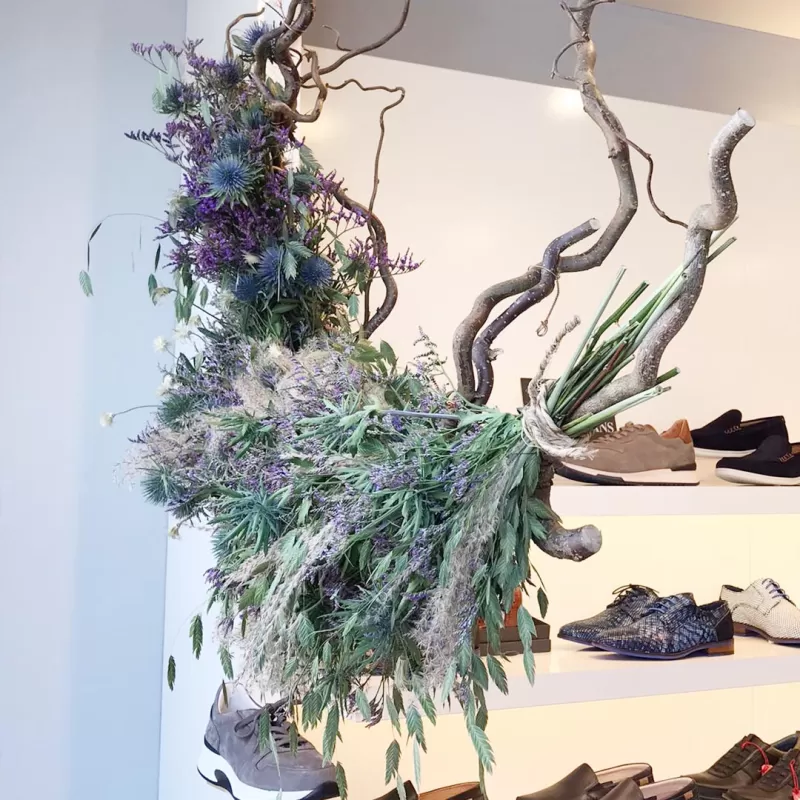 WHERE IT ALL STARTED: TULIP MANIA 
How is it that the Netherlands is known as flower country? It all started in the 17th century, with the tulip, which was originally Turkish. The trade in tulip bulbs flourished and this bulbous plant became so popular that at one point a bulb was worth more than a canal house. In the centuries that followed, the Dutch were busy breeding, propagating, growing, auctioning and trading flowers. The average Dutch person loves flowers in the house, and research shows that the Dutch, more than residents of other countries, like to give flowers as a gift on birthdays or sick visits. But, the biggest reason? With the advent of aviation in the 20th century, the export of plants and flowers really took off. The relatively small Netherlands is the largest floriculture exporter in the world, worth 7.3 billion in 2021. Florists all over the world use flowers that are traded and exported via the Dutch auctions.