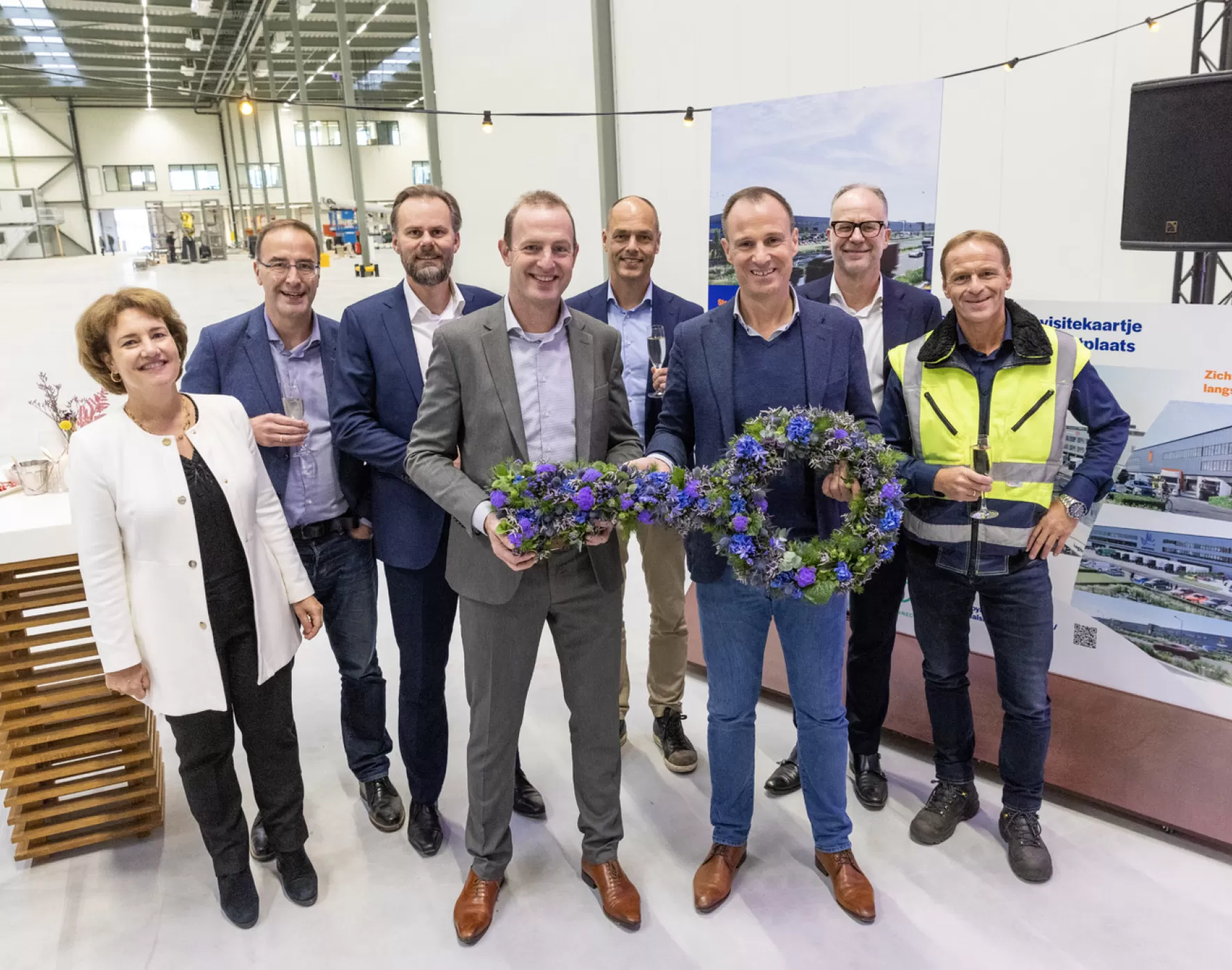 Completion of new Marginpar headquarters
The relocation is near!
Never before have so many people seen the new Marginpar premises at Sierteelstraat in Aalsmeer-Oost at the same time. The reason? Last Friday was the official handover of the new head office. Royal FloraHolland presented the key to co-CEO Rob Koning and at the same time the new product street was festively opened. 
Marginpar is the first occupant of the new development area 'Aalsmeer-Oost'. By constructing an internal product street, the marketplace is now right at our fingertips. With the product street, we can make easier use of Royal FloraHolland's logistical advantages.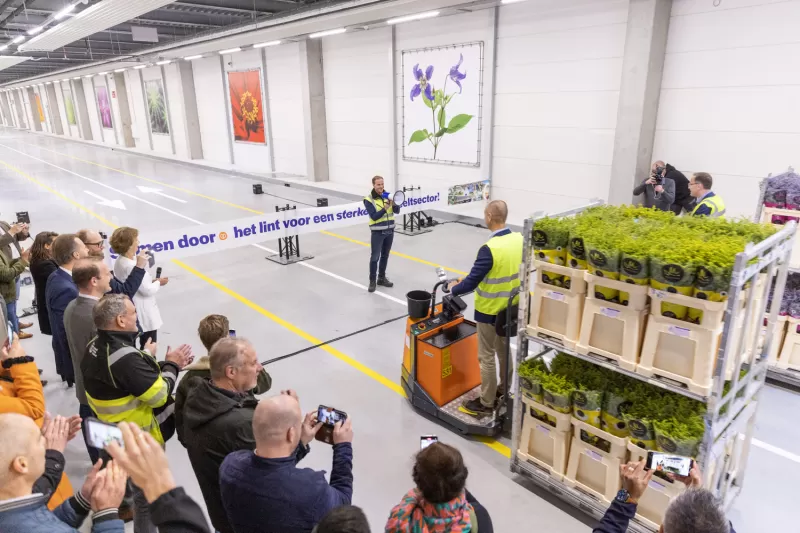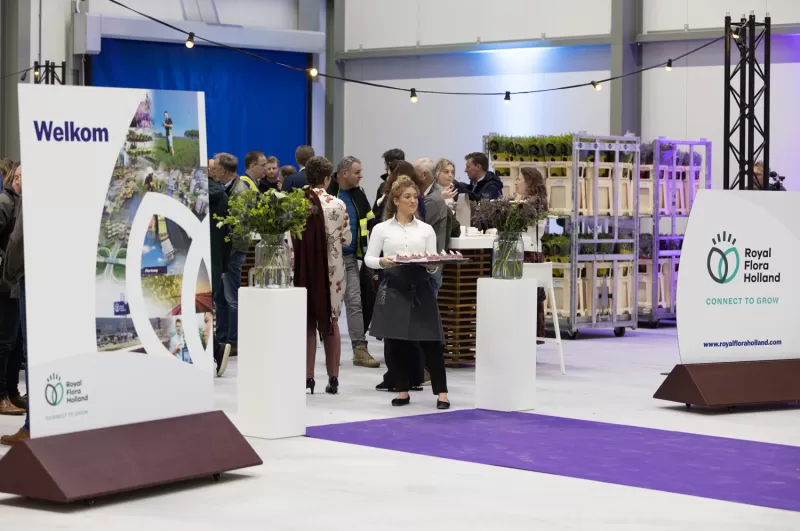 The trigger
From plan to premises; how fast can it go? "Two years ago, Marginpar reported to us that they were keen to move to this location," says Royal FloraHolland CFO David van Mechelen. "This was the trigger for the development of Aalsmeer-East."
A huge step forward
As a grower and importer, we has been bringing summer flowers from our farms in Kenya, Ethiopia, and partnerfarms in Zimbabwe and Tanzania to Royal FloraHolland's marketplace for decades. In Aalsmeer, the Dutch Marginpar team works with great care to control, distribute and market more than 100 different varieties. Rob Koning, co-CEO of Marginpar, stands in his new premises with a very proud feeling. "That we have been able to realise this, amazing. It's a huge step forward for us. So much more efficient and also a better workplace for the employees in the office. The previous building, across the road, was just too old." The new building is tailored to Marginpar's business operations and, in addition to high-quality office space, includes a business hall of more than 8,500 m2 that includes a cold store of almost 3,500 m2.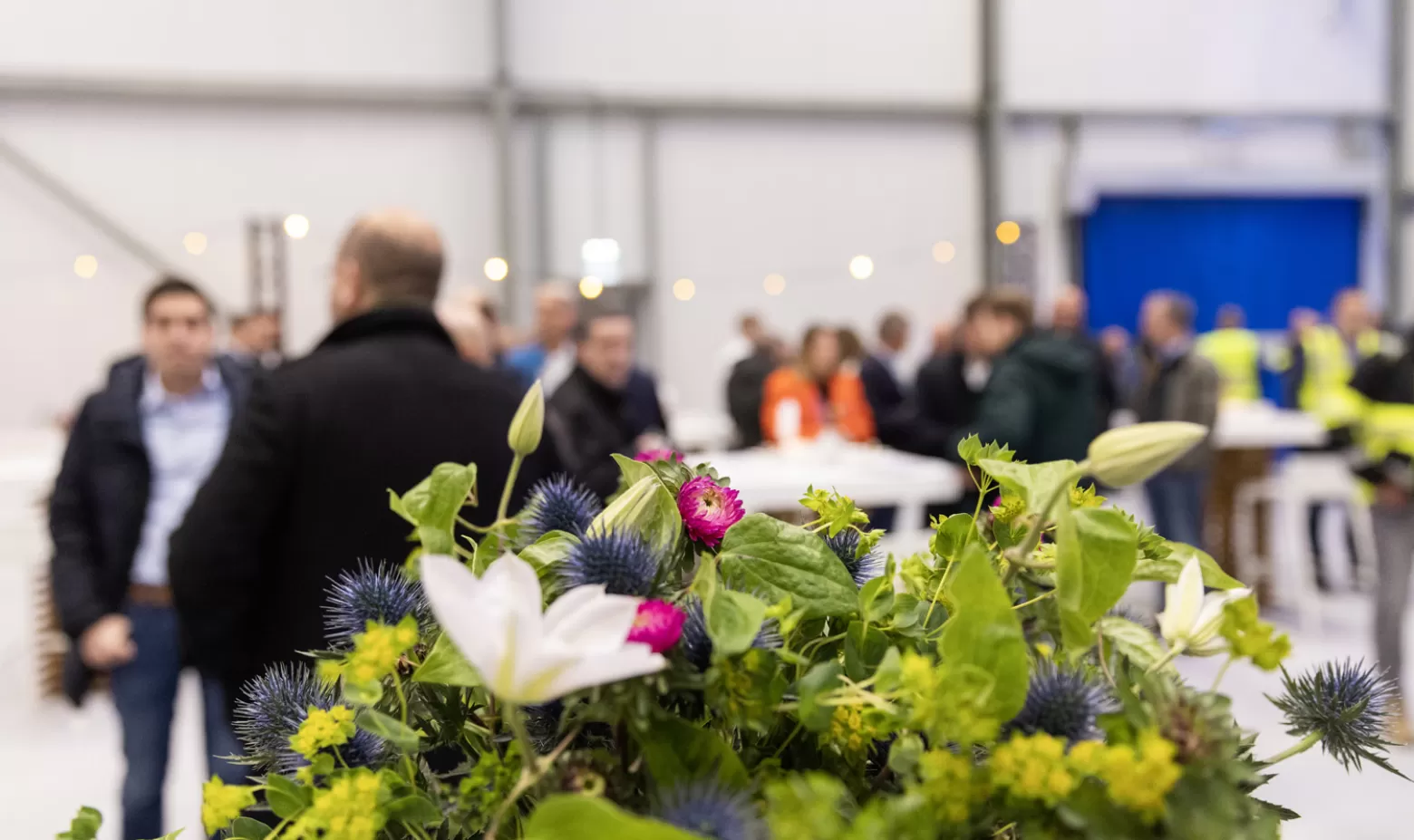 Strengthening the floriculture sector 
Marginpar deliberately chose a location in the marketplace. Close to customers and directly connected to the product street, we can respond quickly to changing requirements with a finely-meshed supply of a wide range. Rob: "We are convinced that this cooperation will result in satisfied customers. Having a common goal is necessary to achieve results. We will do everything we can to continue contributing to this marketplace. With a collective focus, we will strengthen the floriculture sector."
With the handing over of the key, the move is getting closer and closer. Within a few weeks, the entire office, logistics and distribution team will be at work on Sierteeltstraat. 
You have to accept social media cookies to view this video.
To change your cookie preference, go to the cookie page.
Photo and video credits: Royal FloraHolland