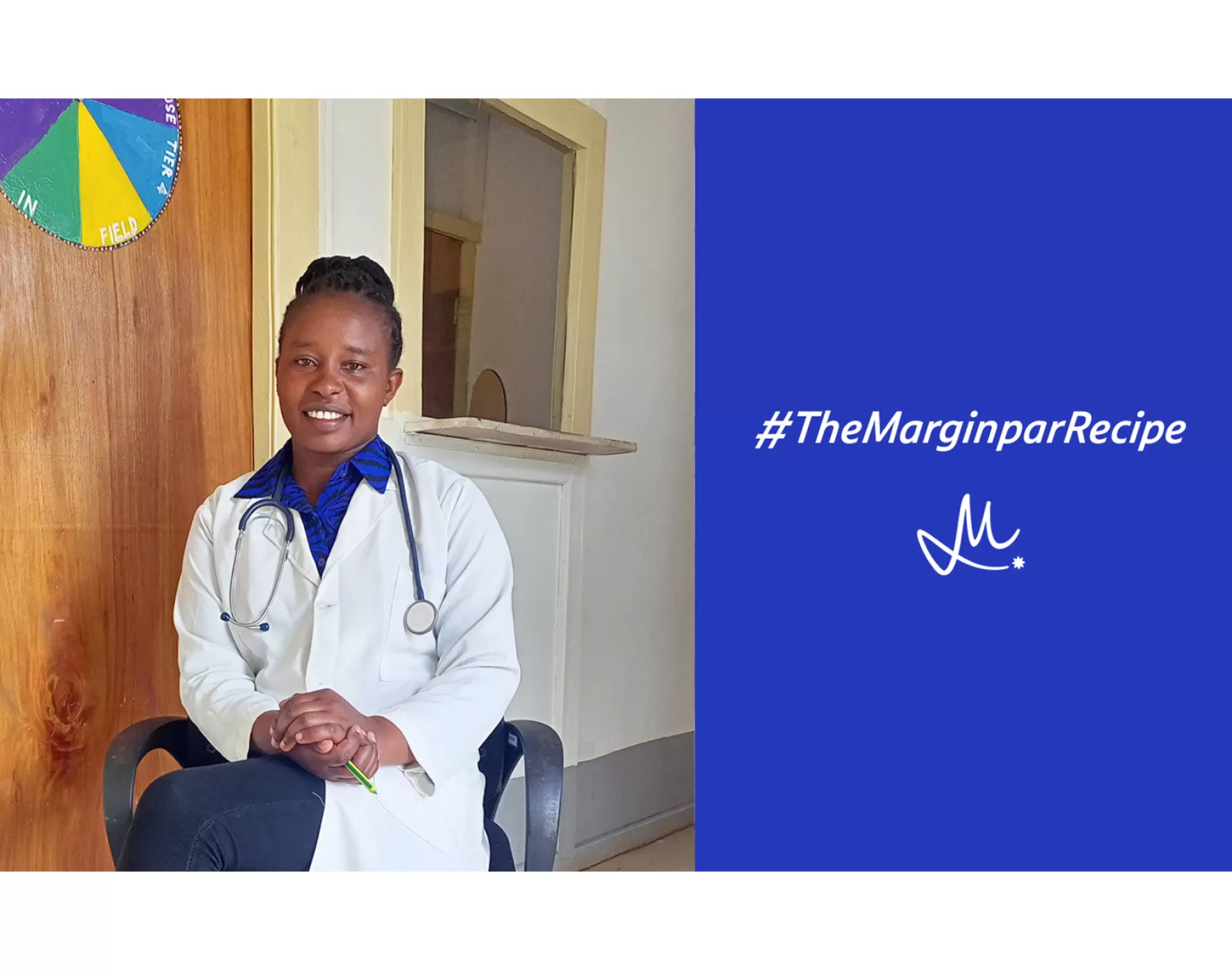 The Flower Farm Clinician
Providing healthcare and education on Kenya's MR Farm
Mercy Kamau has always known that she wanted to help people. It is her passion, and that's what led her to pursue a career in healthcare. After graduating from college, she worked in small clinics in her home area for three years. Six years ago she decided it was time for a change and joined Marginpar, at MR Farm in Kenya. Did you know that all our farms have their own clinic?
A good fit
As the farm-clinician, Mercy is responsible for providing first-line healthcare services to employees of the flower farm. Meaning she can treat a lot of basic health issues. Mercy: "I really enjoy working at the farm. I could have worked at a hospital, where I would be able to provide more advanced care, but this is a really good fit for me. My job is really diverse. People come in with all types of concerns, and there are a lot that I can help them with. For instance: allergies, infections, abdominal issues, back aches and also stress. Here I get to help people with much more than just their physical health, like mental struggles and family issues."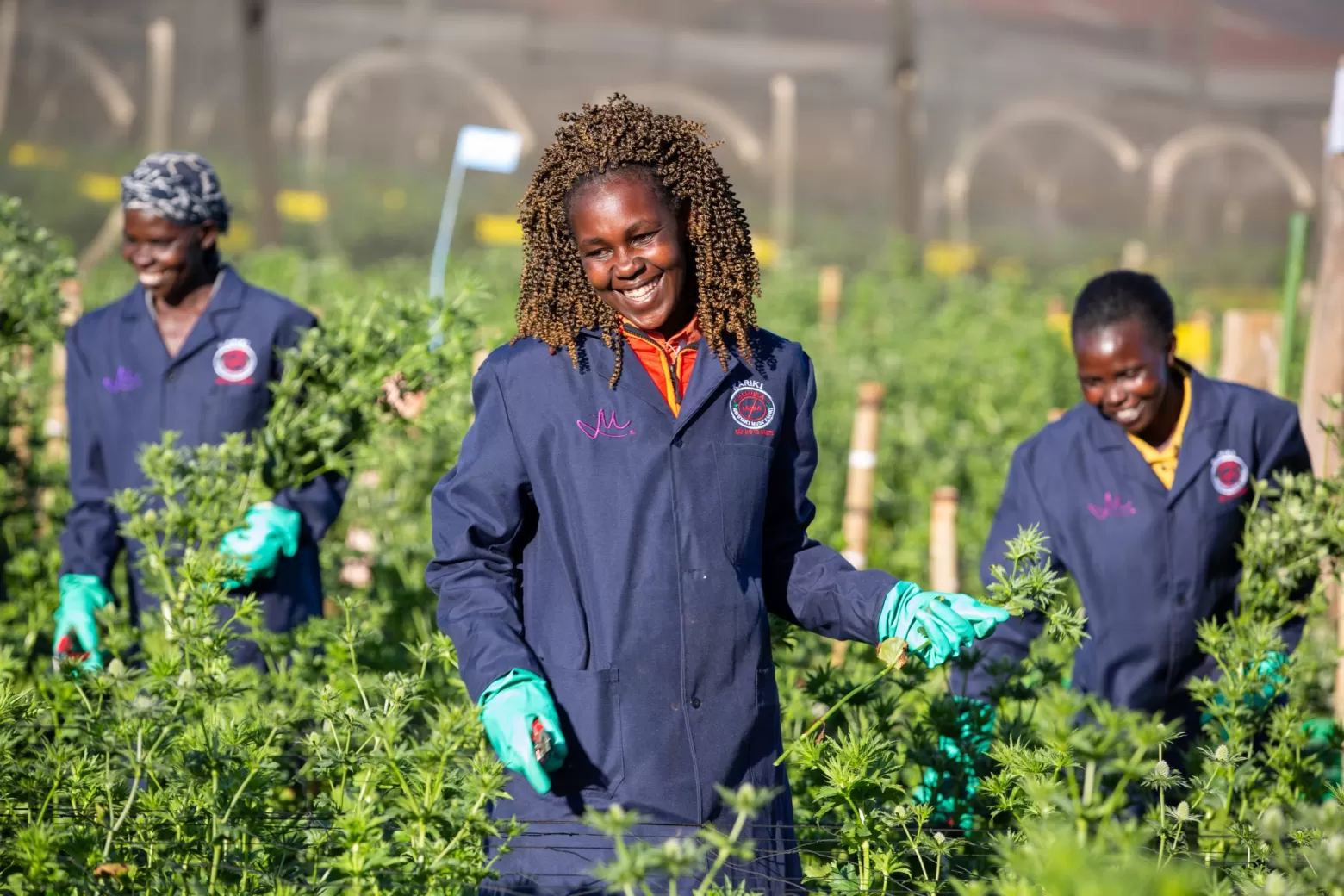 Healthcare in Kenya
Although health insurance can be expensive in Kenya, she is fortunate to be working in an area where the insurance is working well. Mercy is therefore able to refer more complicated cases to larger facilities with more equipment. Mercy: "In Kenya there are six levels of healthcare facilities. In our farms we run level 1 and 2 facilities, where mainly we are tasked with treatment of minor ailments. Offering healthcare at our farms greatly reduces lost man hours. In most cases, an employee can continue working straight away, while on medication provided by our health facility."
Leave policies
Sometimes sickness is more severe and employees can't come to work for a while. Mercy: "All employees are entitled to 55 sick days with full pay and another 55 sick days with half pay. When they are ready to come back we help them by assigning tasks they can comfortably handle until they recuperate fully. All female employees are entitled to 90 days of maternity leave per year, with full pay. Plus, all nursing mothers get to go home for an hour every day to feed their babies, until they are 12 months old."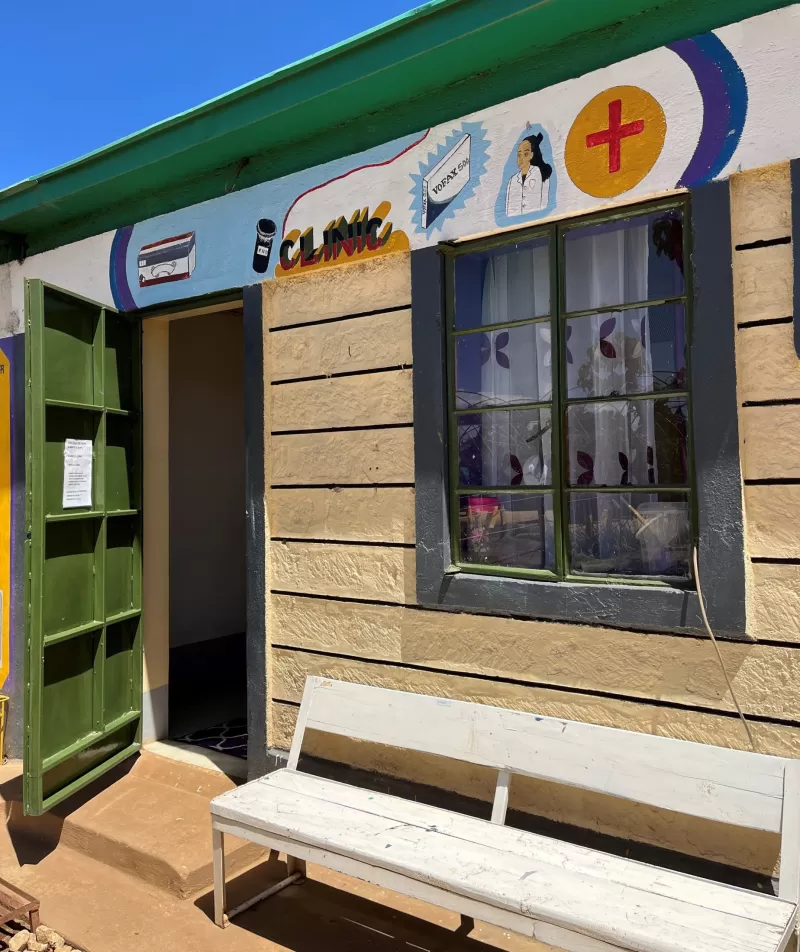 Education is key
Mercy also has a large educational responsibility on the farm, as the safety officer. Mercy: "I train people about a safe working environment, like wearing PPE's (personal protective equipment) correctly, and understanding warning signs. We also provide information about HIV and AIDS and offer voluntary testing. It's important to create awareness and teach about it. We also educate about nutrition, which is an important and cheap way to prevent illness. Mental health has come up so strongly after COVID. We used to have a mental health expert visit the farm once a year. We are going to scale that up now. We had a psychologist come over just the other day. I find it so important to make people aware of their mental health."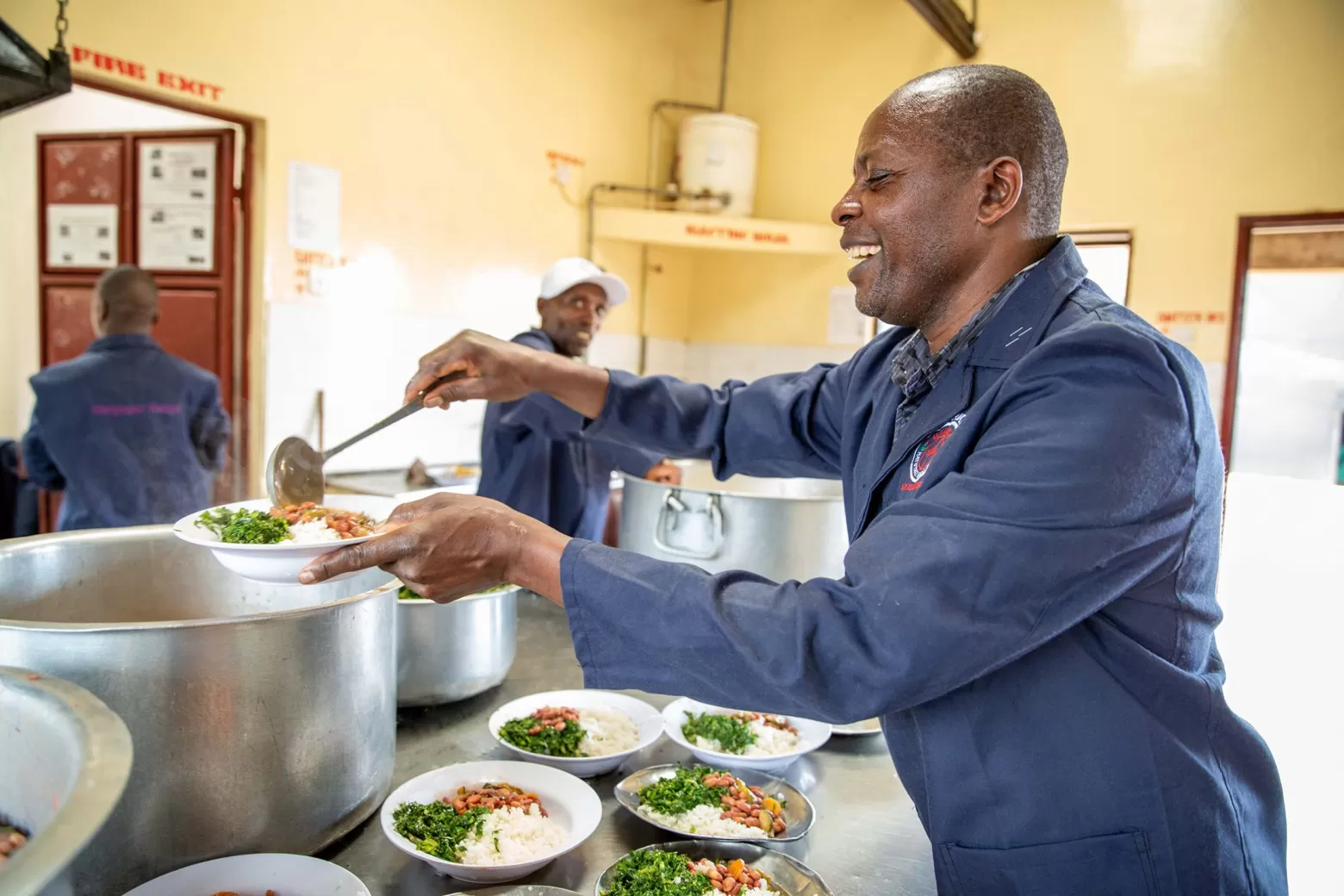 Overall, Mercy really enjoys working at Marginpar because it allows her to follow her passion for helping people, and she is proud of the work she is doing. Her job is diverse, and she is constantly learning new things.