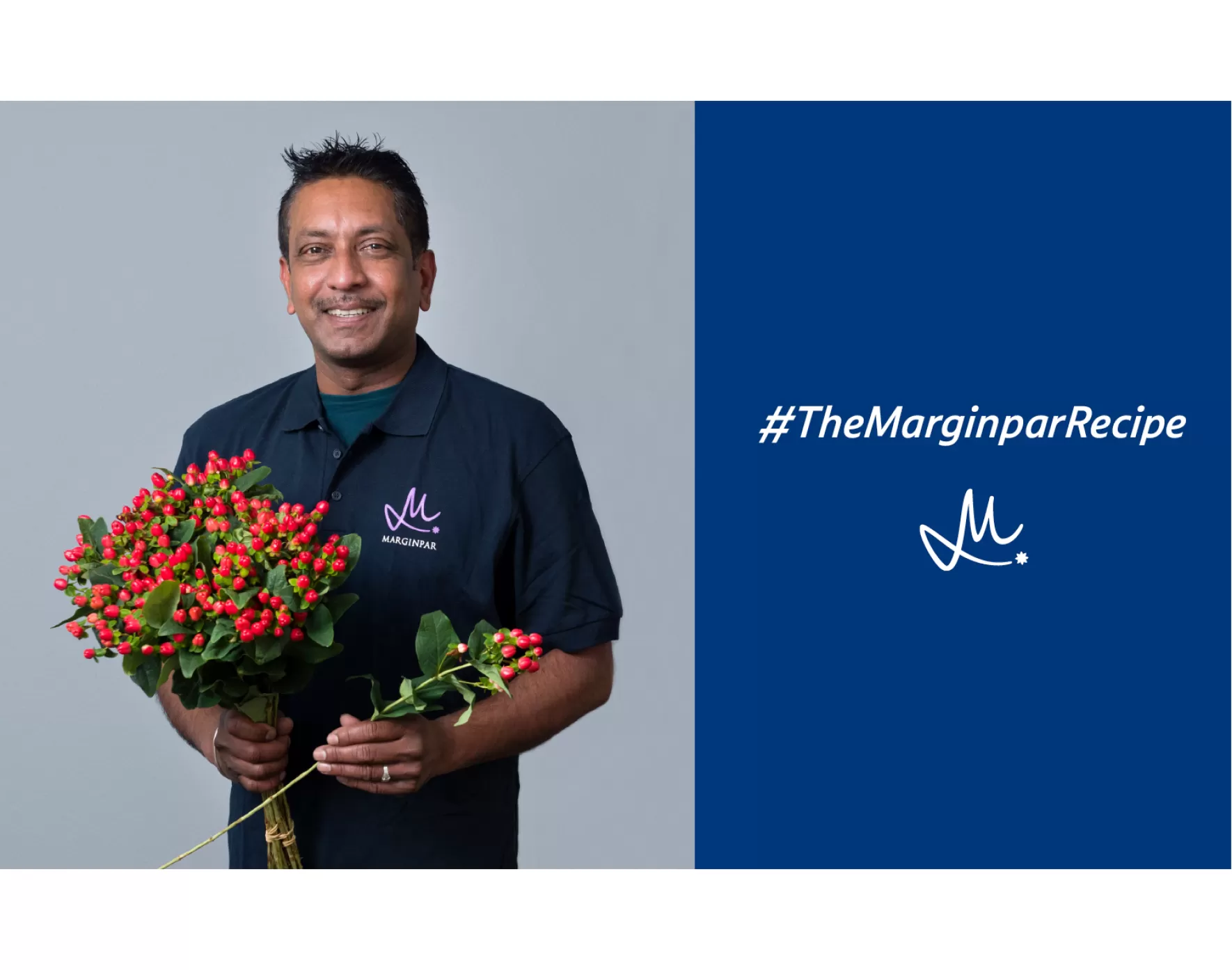 Humphrey Gajadhar - Business Office
"Today, I already know what to expect tomorrow."
Humphrey Gajadhar has been working in the flower industry for about 25 years, including many years at Marginpar. He has now taken on the responsibility as the 'Business Office', which makes him an indispensable link. As the Business Office, you are the link between planning, control, and logistics. You ensure that production and logistics run smoothly and assess what is needed for that. Let's take a look at his daily activities.
From box to bucket
When Humphrey joined Marginpar as Logistics Team Leader, he focused on managing the entire logistics process. Humphrey explains: "Think of everything needed to unpack the flowers from the box until it's in a bucket. From communicating with the carrier to determining the number of trolleys we need. Especially the latter was a challenge back then due to limited space in the old Marginpar premises. We really had to learn to puzzle." Since then, much has changed within Marginpar, as well as Humphrey's tasks. His responsibilities now fall under the Business Office. "The organization grew, so it was essential for someone to fully focus on all the planning." There's quite a bit to plan; as a lot of stems come in every day, not only during the day but also during the night.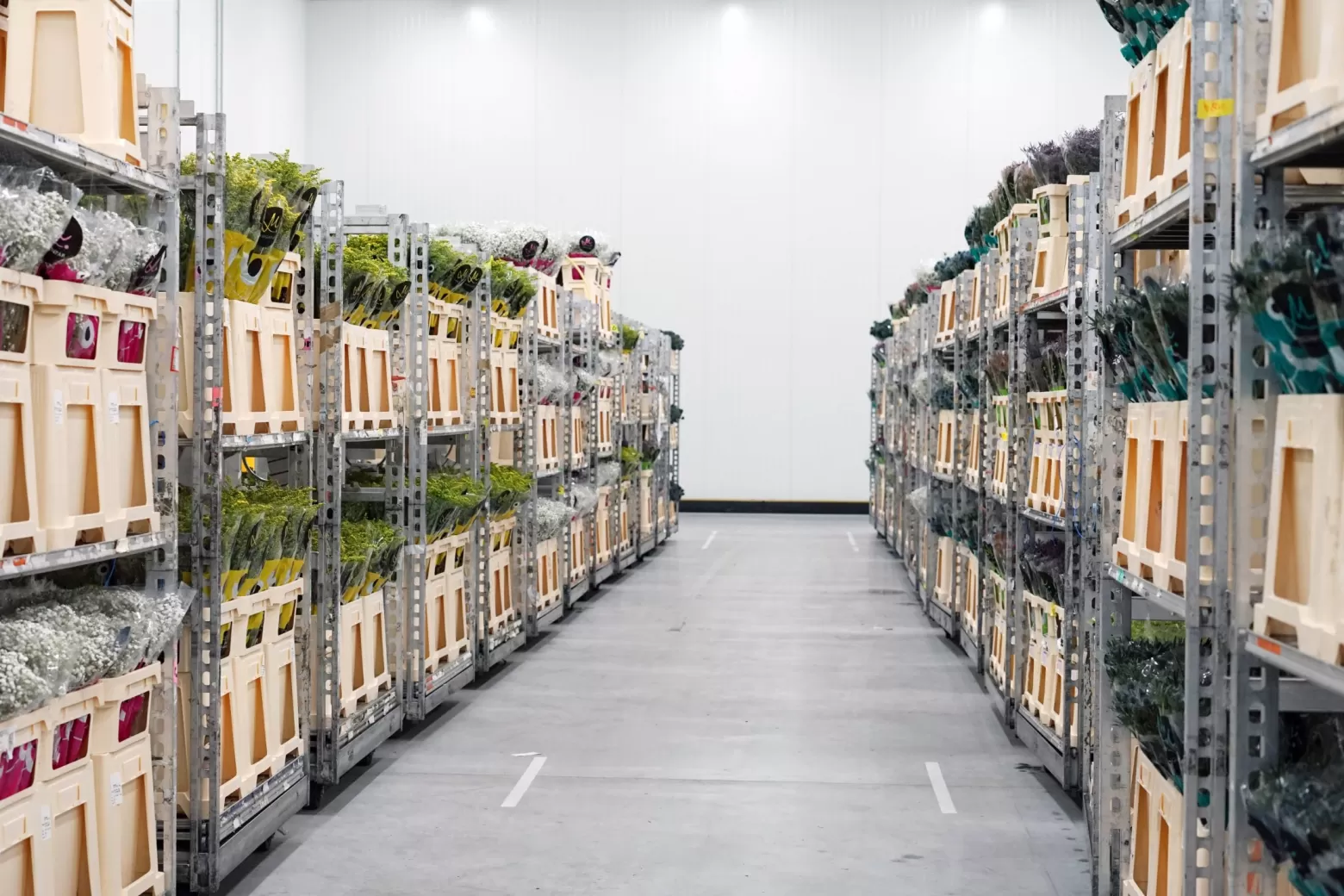 "Today, I already know what to expect tomorrow."
Humphrey often starts his workdays a day in advance. "I don't like surprises, so I often know today what to expect tomorrow. I have daily contact with Kuehne+Nagel, our freight forwarder. But I also have close contact with colleague Kennedy Kiarie, who coordinates the journey of the flowers from Marginpar to JKIA Airport in Kenya. Based on their information, I can create a good plan. We have collected data on everything, including how much time we need per flower from box to bucket. With that information, I  determine what we need to run smoothly the next day. This includes the number of containers and employees required and the start time. If there are flowers that need to be inspected, I arrange the inspections, and so on." But when we ask Humphrey about his biggest challenge, he mentions delays. "Delays can really disrupt all plans."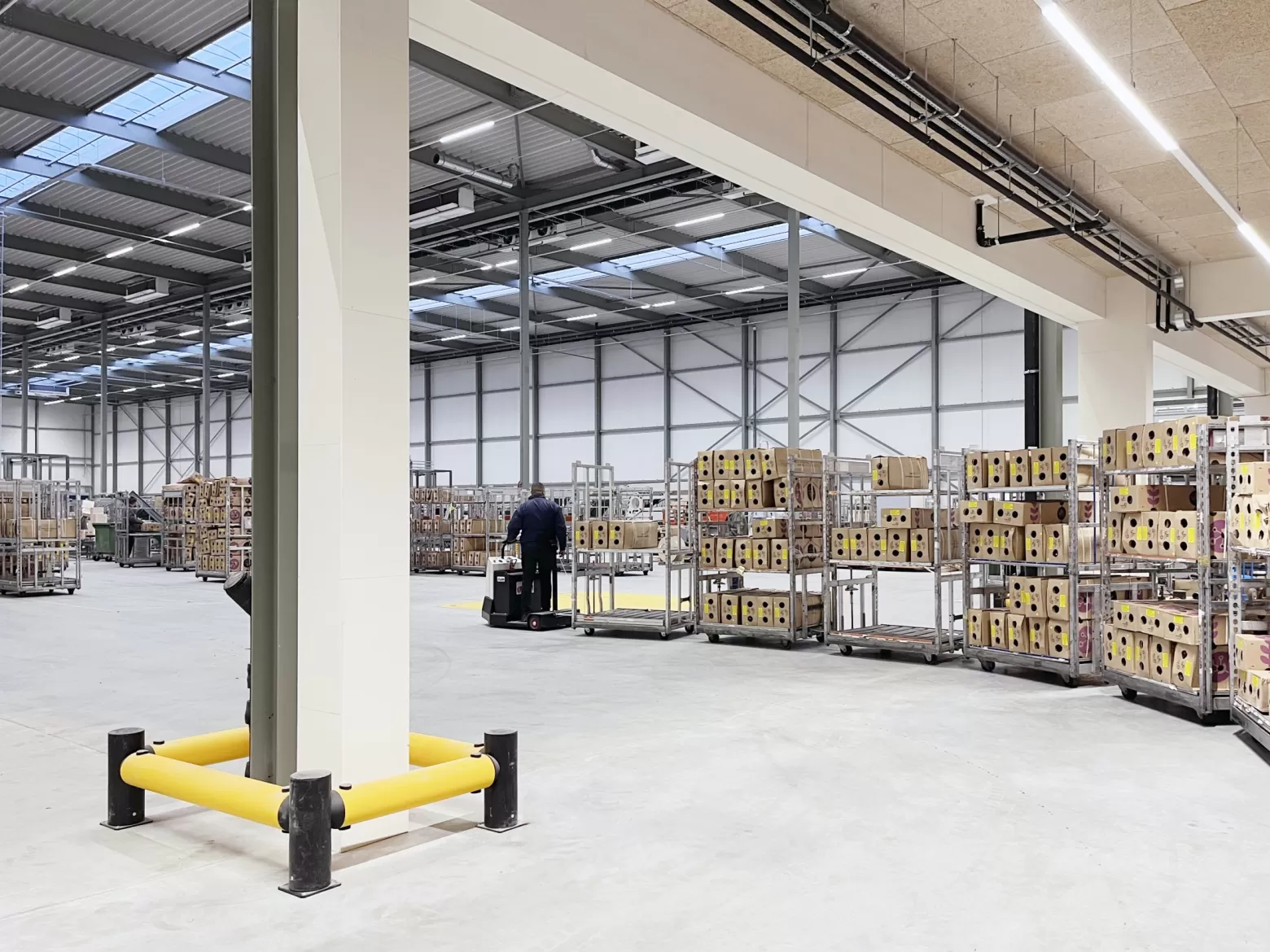 From tight planning to flexible action
"Even though you make a tight plan, you are still dependent on many other factors, such as weather conditions. It happens that airplanes have to divert to another airport due to snow or strong winds. You can plan it all out nicely, but unfortunately, there can always be something that causes a delay. When something goes wrong in transportation, the whole chain falls apart." But how do you ensure that the quality remains high despite this dependence? "There are protocols for that. Firstly, the flowers are always cooled and transported in refrigerated trucks. It is important that if there has been a delay, the flowers arrive quickly at our location in Aalsmeer. For longer delays, I discuss with the carrier whether the flowers can be vacuum cooled at the airport, removing all warm air from the container. Then they quickly come to us in Aalsmeer, and we unpack the shipment immediately. If you follow this approach - cooling and unpacking directly - it always works out well."
A valuable trip
In 2022, Humphrey visited his colleagues in Kenya for the first time. "It was special to see and incredibly cool. I could finally see with my own eyes the other side of our logistics and experience it. You communicate with each other every day, but it's also nice to see 'who am I communicating with'. Physical communication is most important to me, and besides, it was also nice to better understand each other."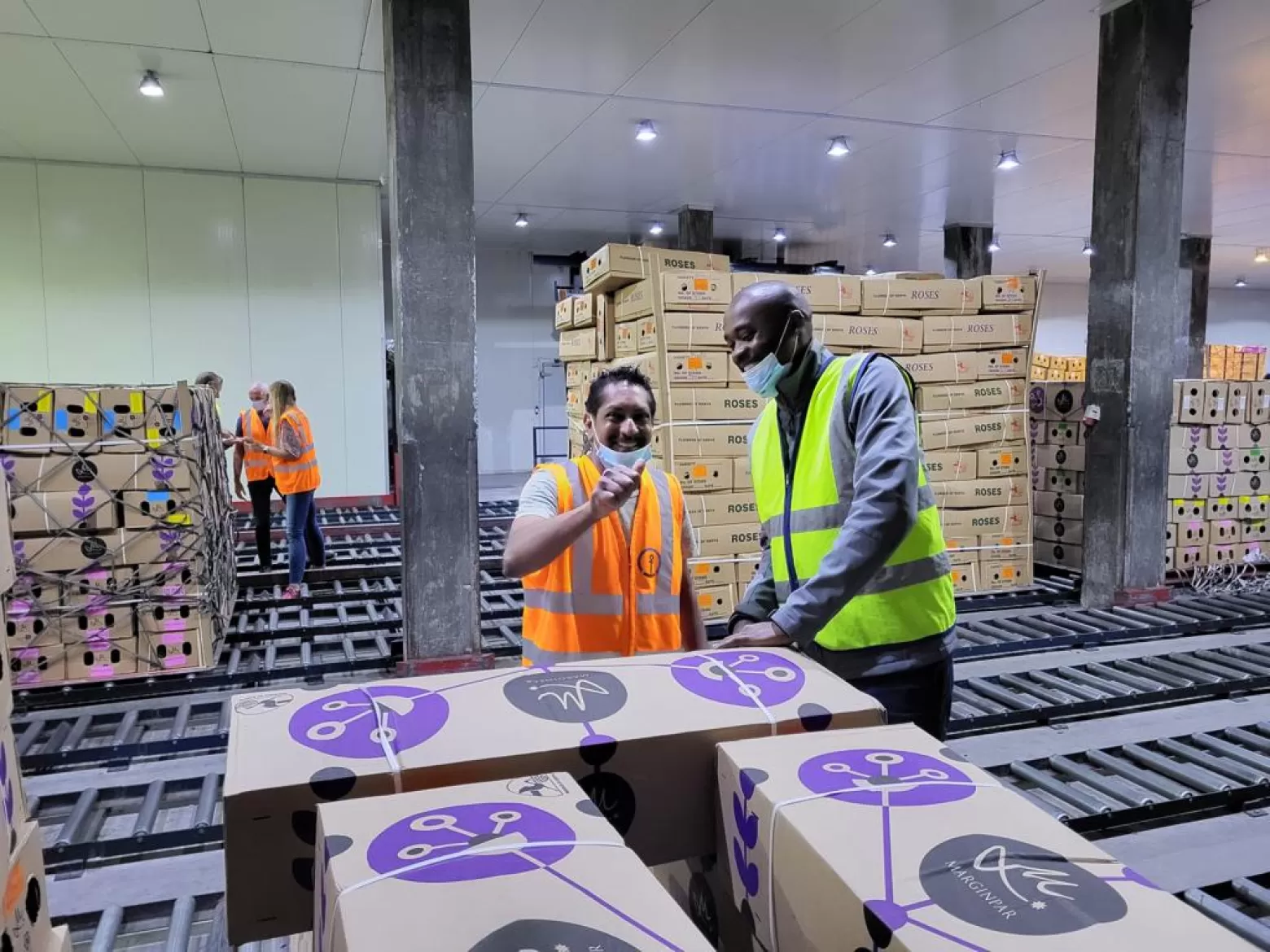 Freedom, growth, and communication
Humphrey says that the work suits him well and he has grown over the years. "I have a lot of freedom in my work, which I enjoy. In addition, Marginpar allows room for growth and making your own choices. I am very eager to learn and want to know why something works or doesn't. Good and smooth communication is essential to me. That's why we have a daily start-up meeting with all team leaders, where we discuss how the day will look and if there have been any peculiarities. For example, if I had planned to finish at 5:00 pm, but it was at 7:00 pm instead, we discuss why that happened and how we can prevent it happening in the future. With our new premises, production runs smoother, and the temperature and atmosphere are much more pleasant. Exciting developments for the long term!"