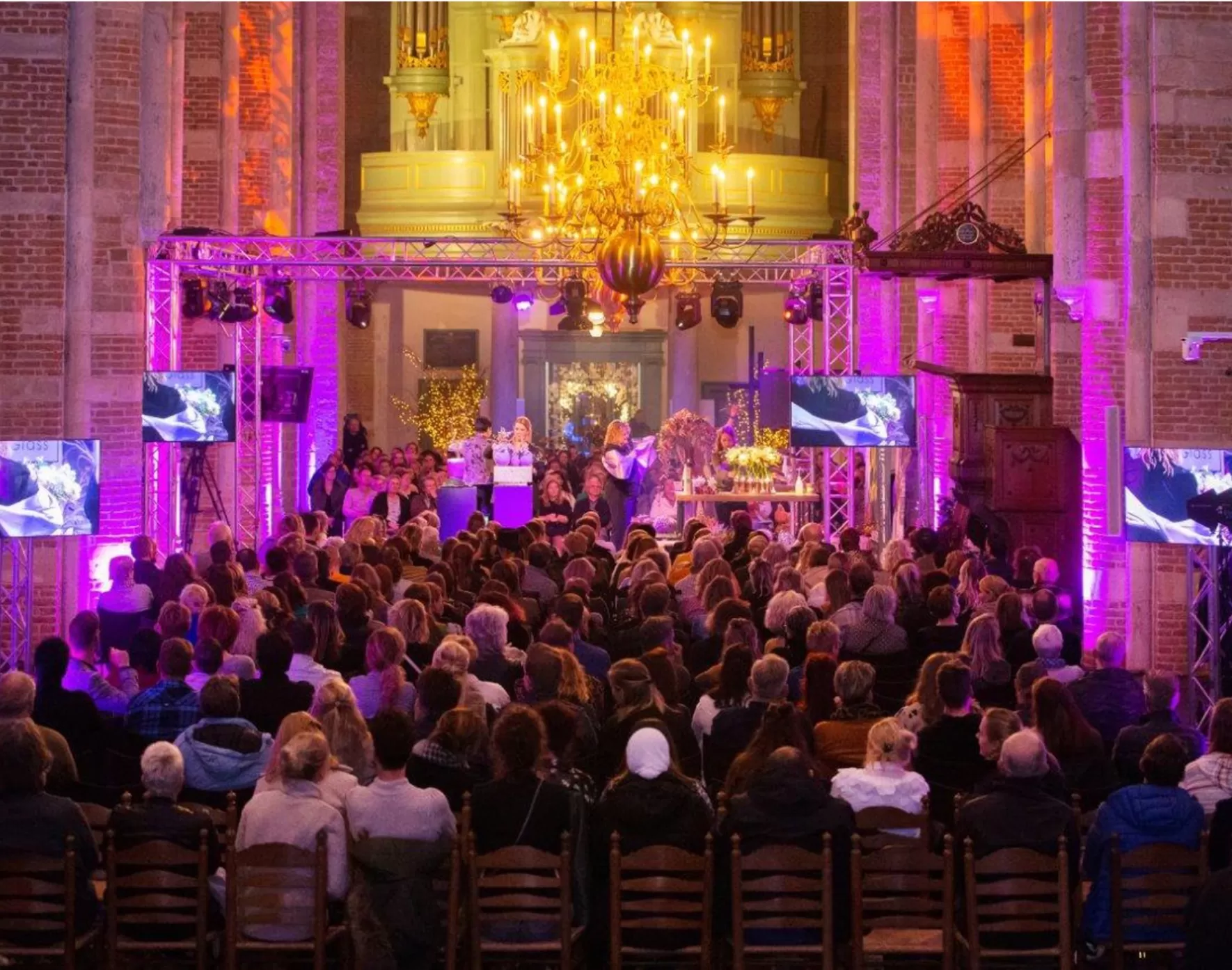 Marginpar and VBW launch collaboration
Marginpar and VBW -trade association for florists- will work together to inspire florists with exclusive cut flowers
Marginpar and VBW launch collaboration
To stand out as a florist, it is important to have high-quality and exclusive cut flowers available all year round. Exclusive flowers, like those grown by Marginpar, enable florists to create special floral arrangements and surprise customers. 
Marginpar and VBW will work together to inspire florists with these products and support their sales. To this end, we will work together on events and competitions, among other things. Marginpar products will be used within the FloraVita concept while Young Floral Talents will give their view on these special products by creating surprising floral arrangements.
You have to accept social media cookies to view this video.
To change your cookie preference, go to the cookie page.
About us
Marginpar has been growing cut flowers for over 30 years at 17 different geographical locations and altitudes under the African sun. This makes it possible to grow every flower in the perfect spot. At Marginpar, we love remarkable flowers. Even if you don't know our company by name, chances are you know our products. Take, for instance, our Clematis, Astrantia or Eryngium varieties. Besides these larger product groups, we also have many niche products in our portfolio, such as Gloriosa, Jatropha and Scabiosa. In total, there are around 100 different varieties that allow florists to really make a difference.
Marginpar is a proud participant of FSI 2025. We are committed to a 100% sustainable production. All of Marginpar's own nurseries are fully certified.
About Royal VBW
Koninklijke Vereniging Bloemist-Winkeliers (VBW) is the entrepreneurial trade association for florists in the Netherlands. Through active lobbying and providing individual support to member companies, VBW is committed on a daily basis to developing the industry's profitability and working towards a future-proof industry. 
The florists in the Netherlands jointly realise an annual turnover of over 1 billion euros. Just under 10,000 employees have a nice job in the industry. The market share of florists in flower sales is over 50%. With over 1,250 affiliated florists, VBW represents over 60% of turnover and employment in the industry.

Young Floral Talents - VBW