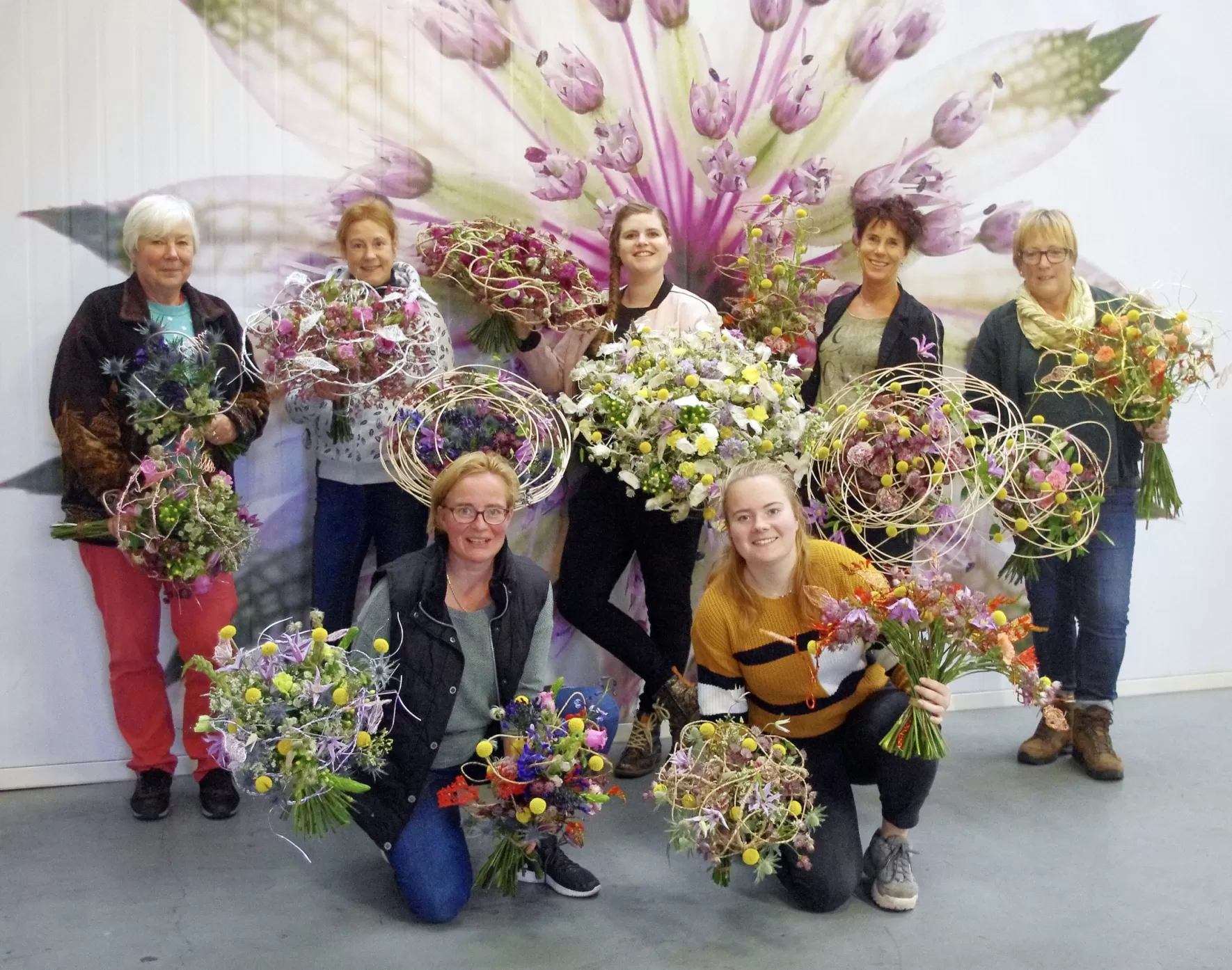 An exclusive Masterclass
Dutch Champion Floral design Hanneke Frankema taught a Masterclass Frames and Techniques at Marginpar. What a day!

Last summer we renewed our complete website, and to celebrate this we set up a very popular giveaway: a Masterclass by Hanneke Frankema, with flowers from Marginpar's extensive assortment.
In October the moment was there! Three winners of our giveaway, each with a colleague or friend, participated in the Masterclass Frames and Techniques.
Hanneke Frankema, well known in the international florist world and Dutch Champion Floral Design, immersed our winners in technical information, inspired them with new techniques and answered all their questions in the field of flower arranging.
Our six guests immediately tried out their new knowledge. The beautiful designs all went home with them of course.
Hanneke also took her examples home, so that her friend and photographer Nico Alsemgeest could take these beautiful photos: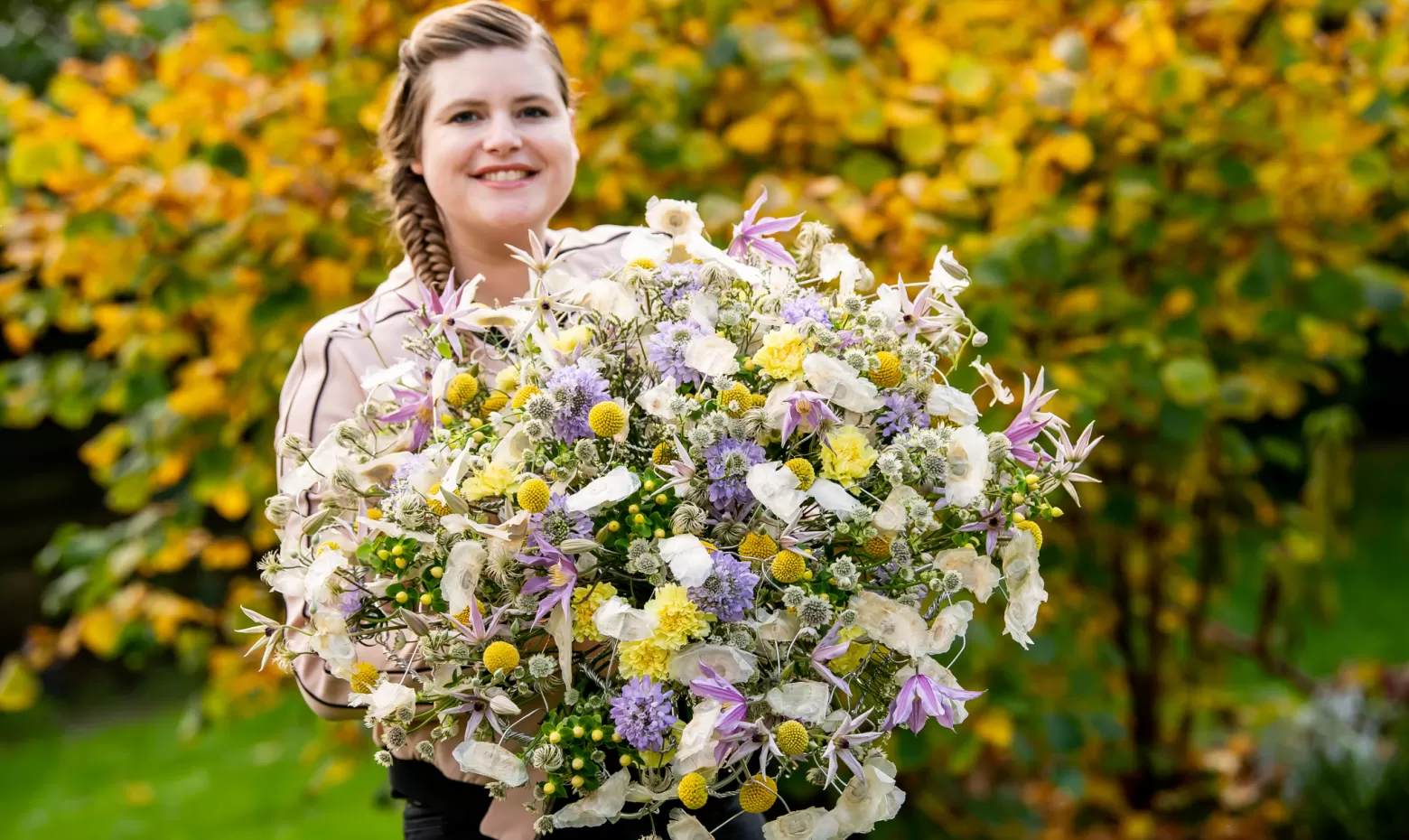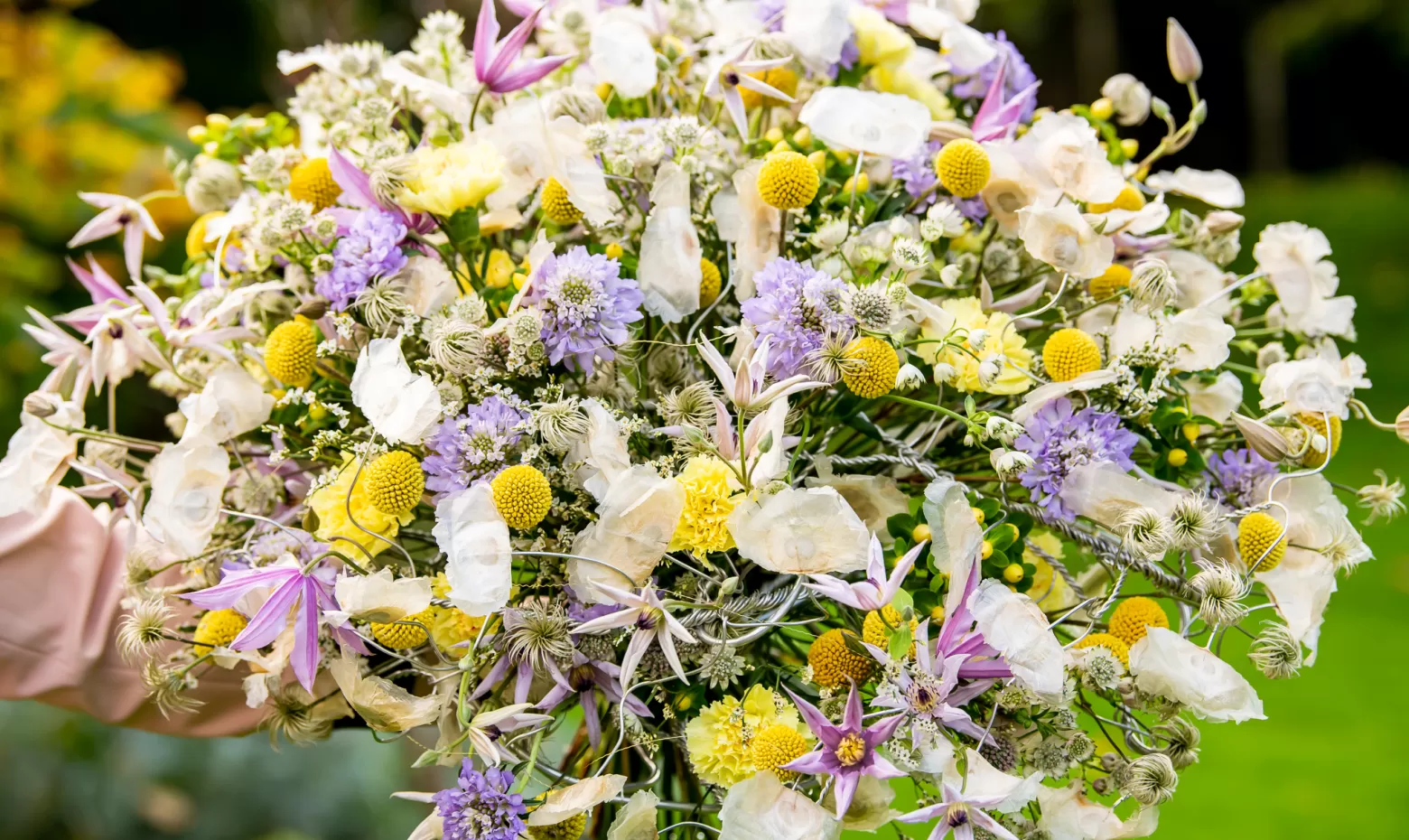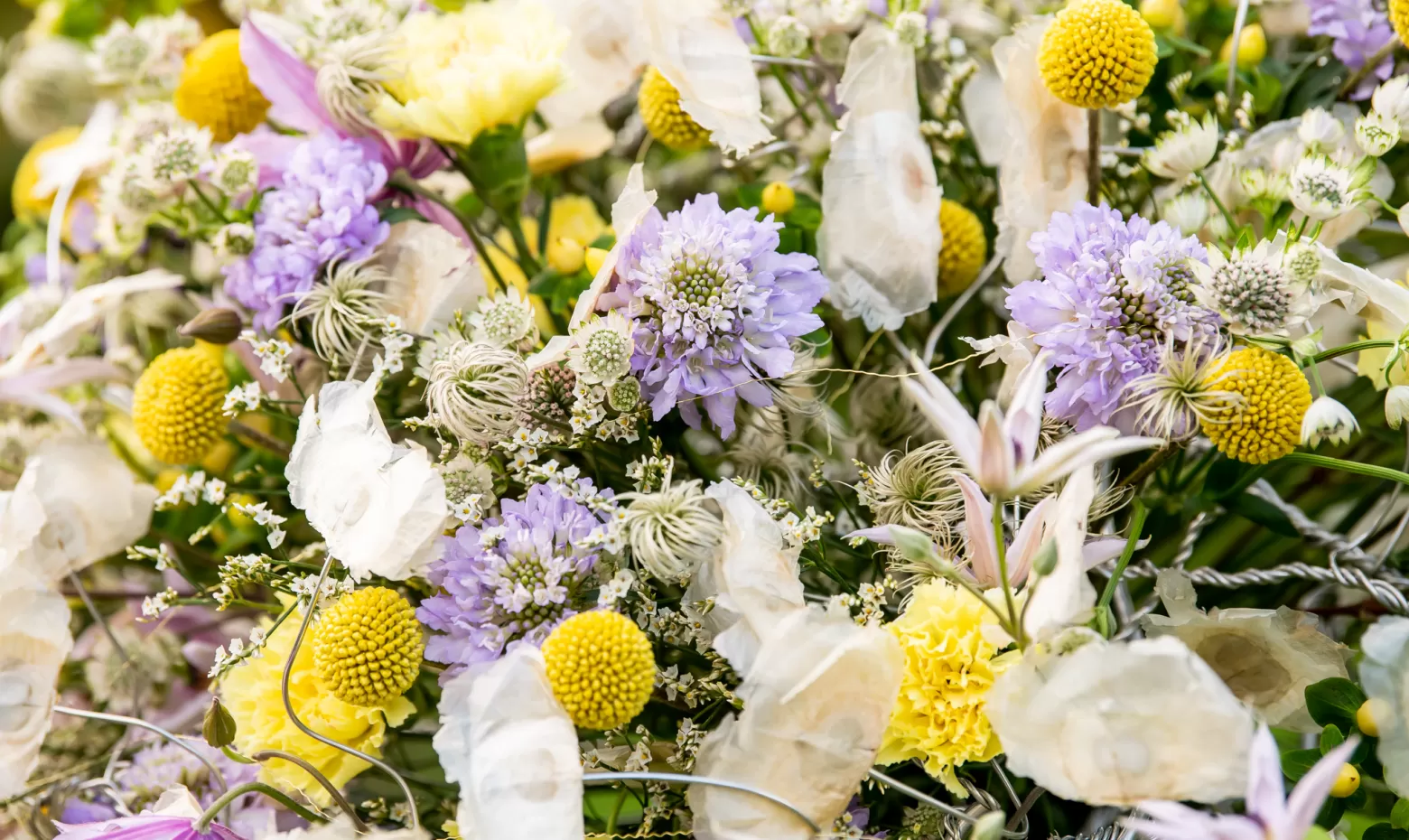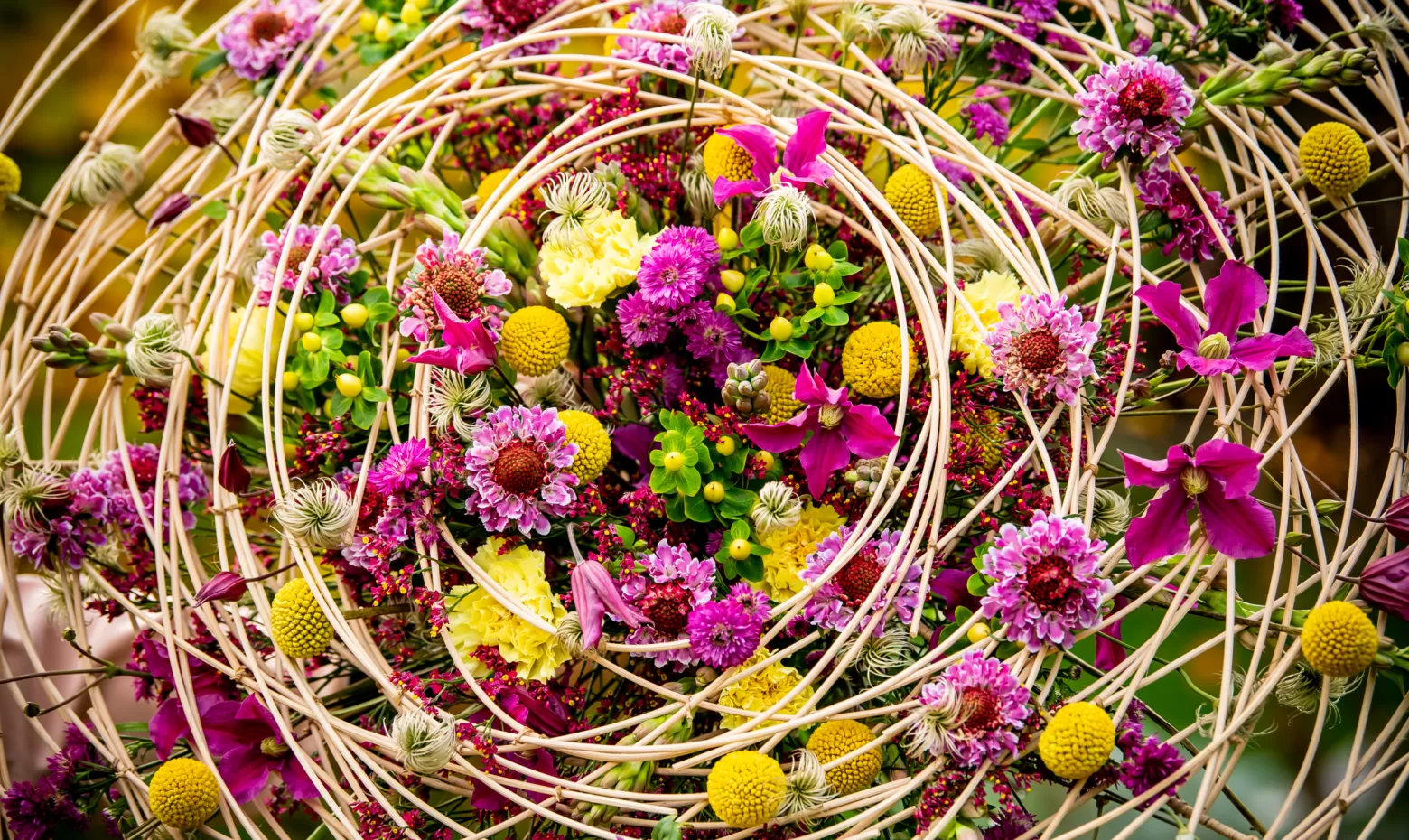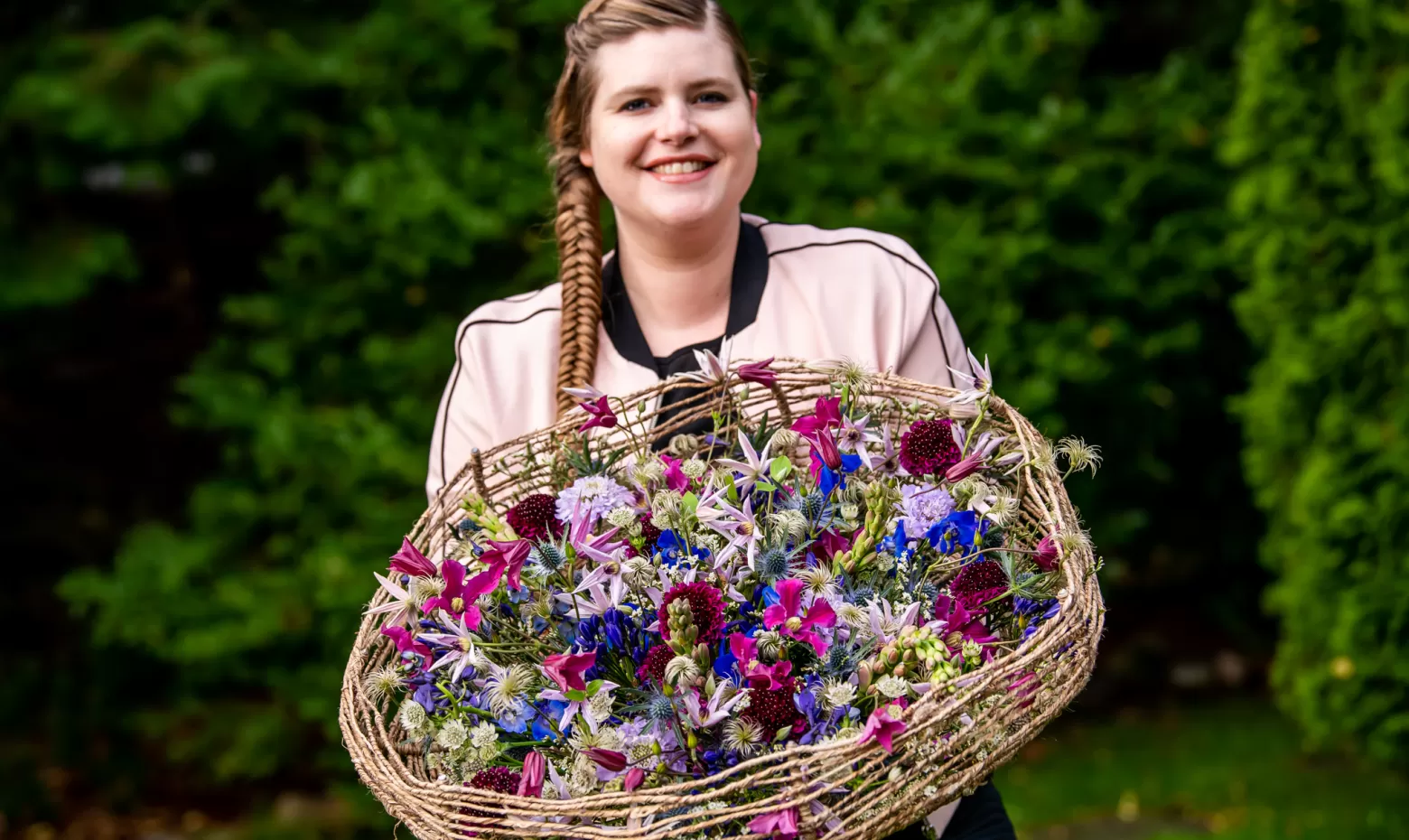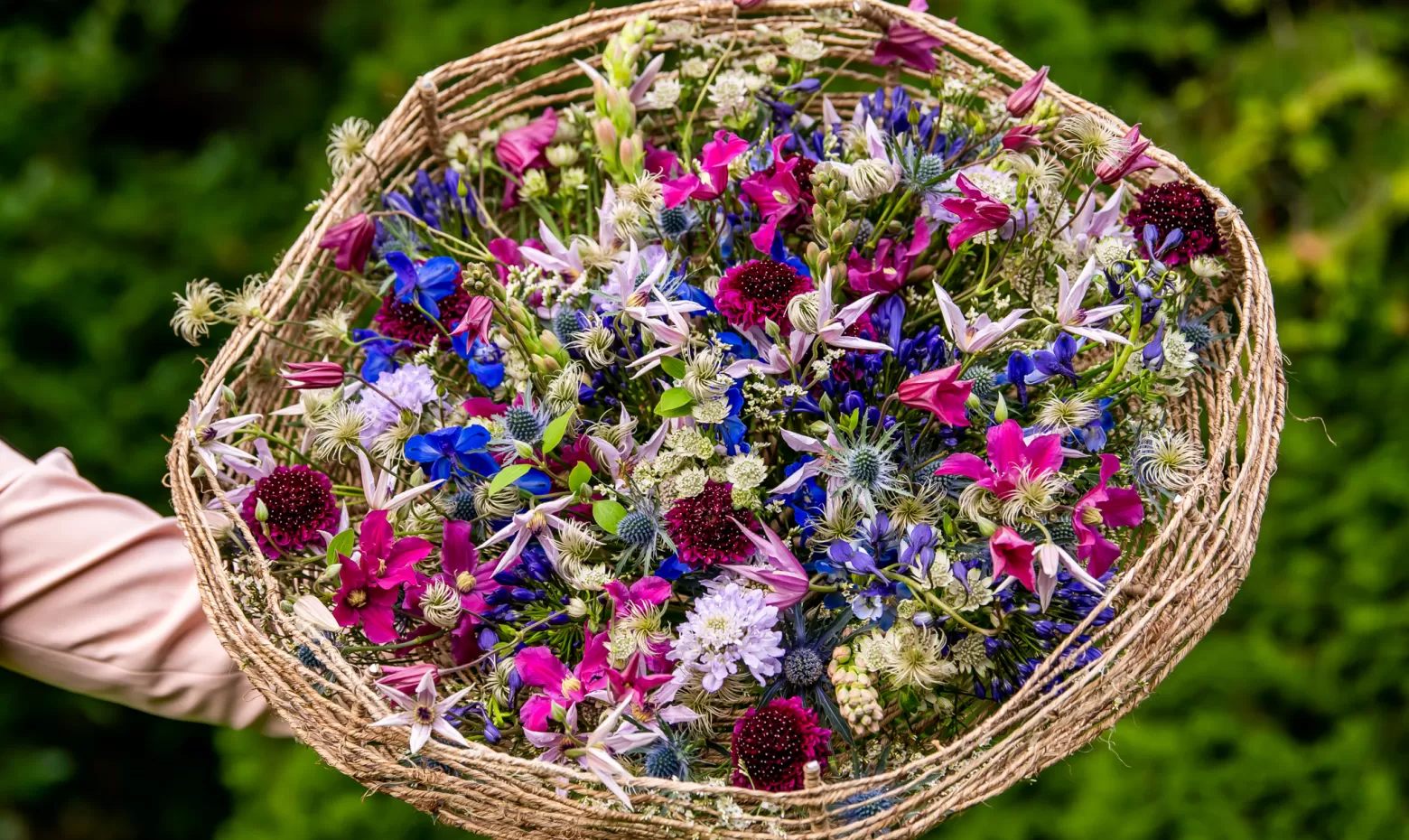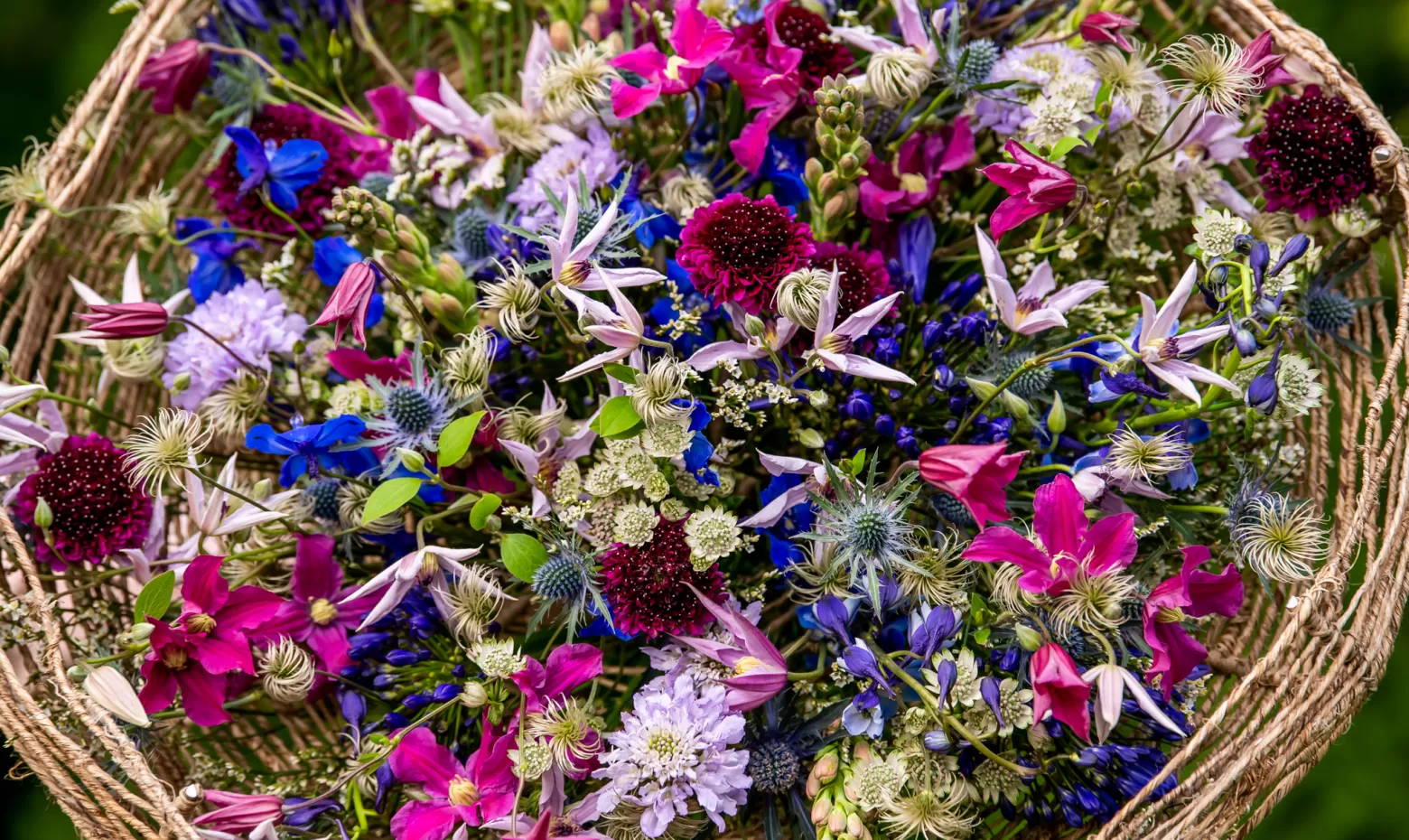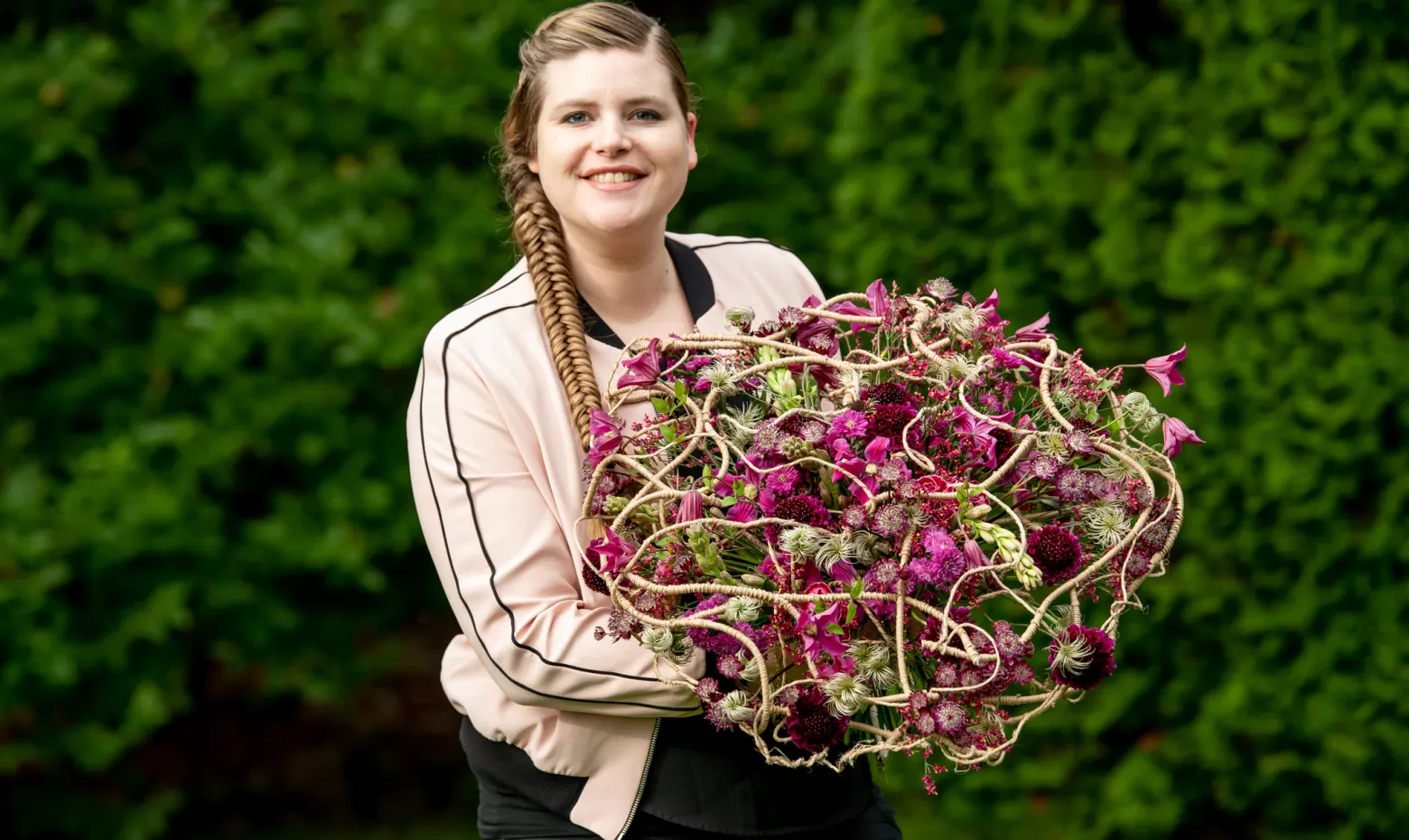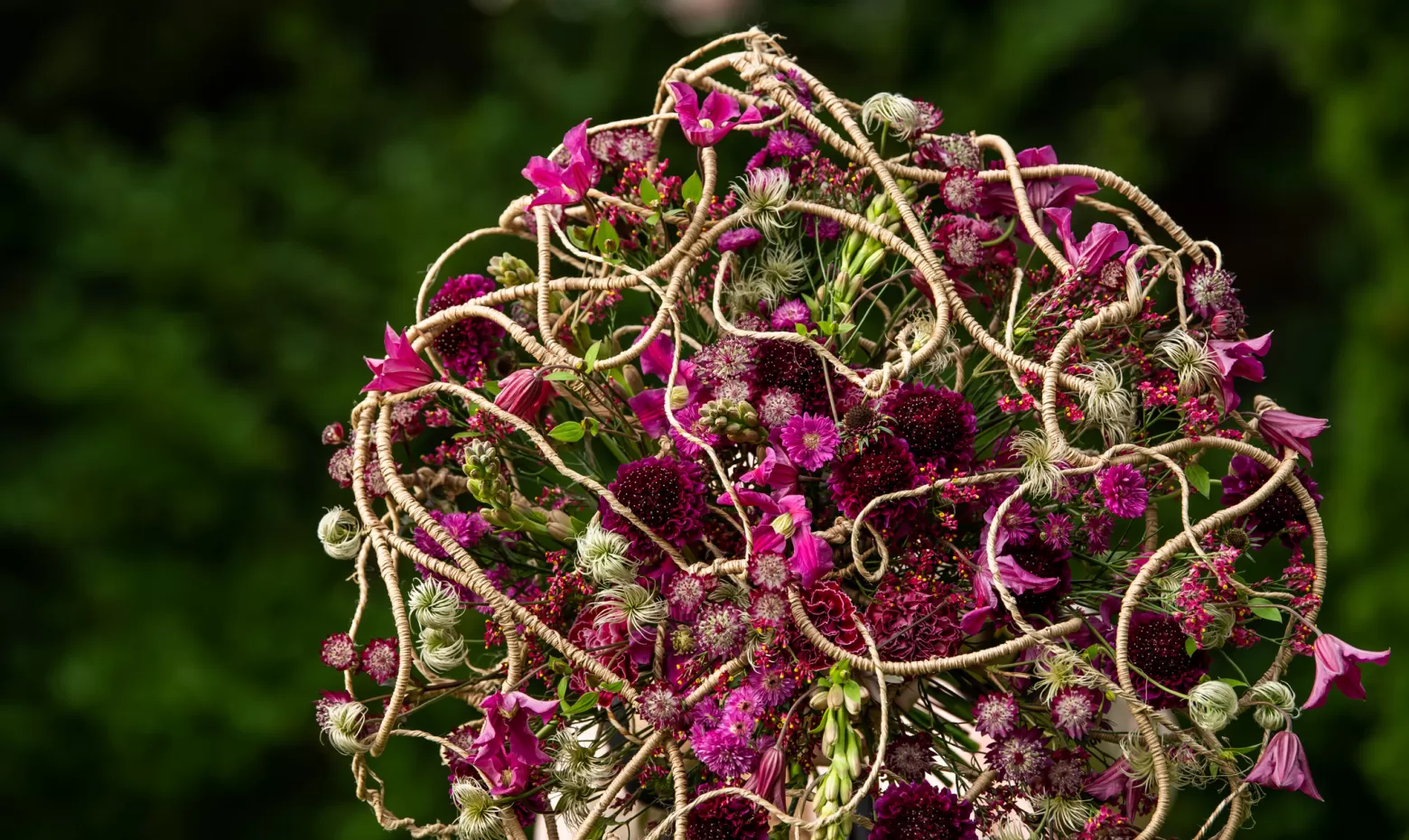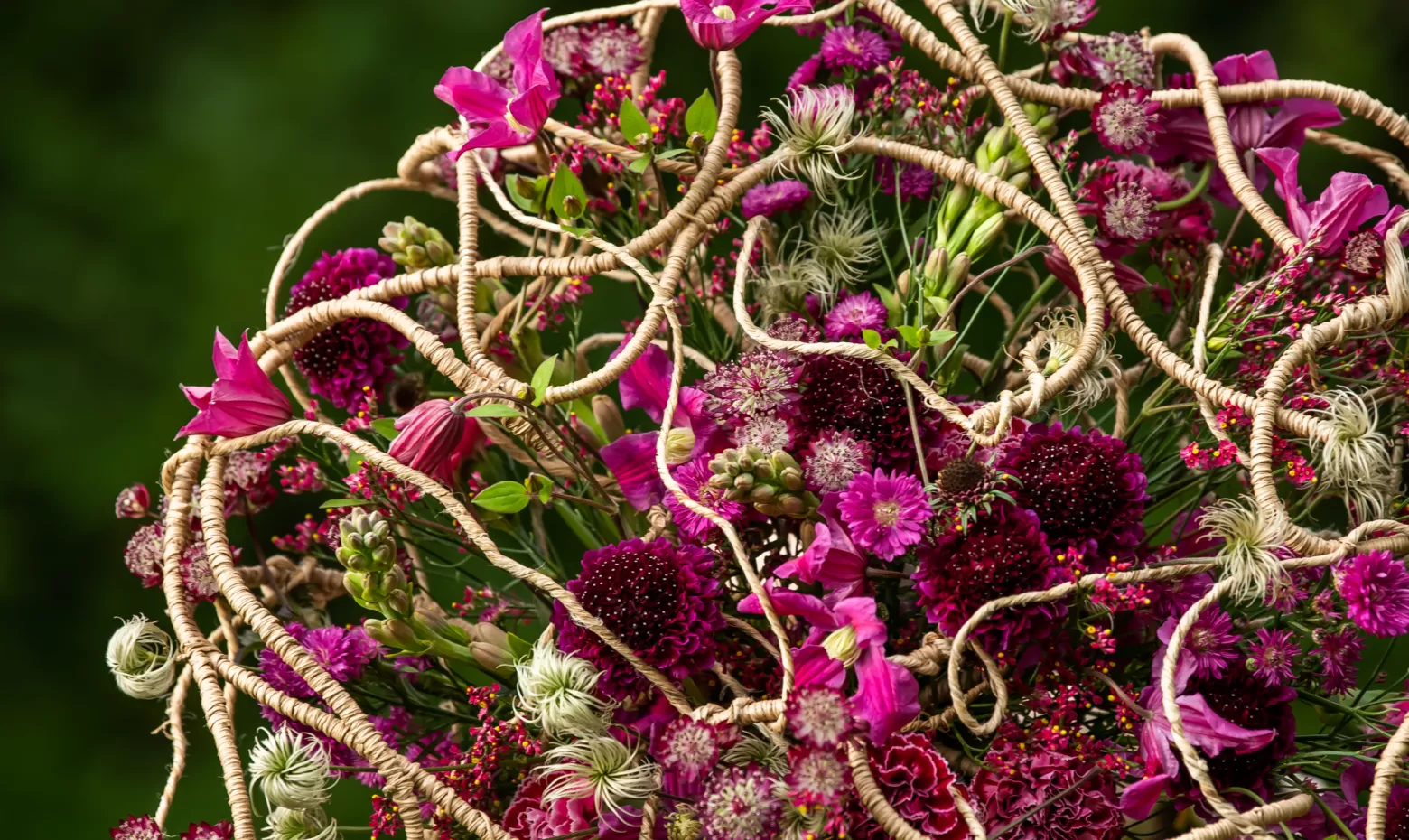 Want to know more about Hanneke? You can!
Read the interview with Hanneke, and her preparations for the European Cup, here: