Marginpar nominated for 'Grower of the Year' Award
by British Florist Association (BFA)
'Grower of the Year' award
We are happy to announce that Marginpar has been nominated for the prestigious 'Grower of the Year' award by the renowned British Florist Association (BFA). 
The 'Grower of the Year' award, presented by the BFA, recognizes outstanding achievements and contributions within the floral industry. Marginpar's relentless pursuit of perfection and enduring enthusiasm for cultivating exceptional blooms have earned us a place among the top 6 contenders for this distinguished honour.
Cast your vote
The BFA Awards has been created to highlight and celebrate all the dedicated and hard working people that make up the floral industry.
Over the years, Marginpar has proudly delivered the finest quality flowers to floral enthusiasts around the world. Our journey has been marked by continuous innovation, sustainable practices, and a deep love, naturally, for special blooms.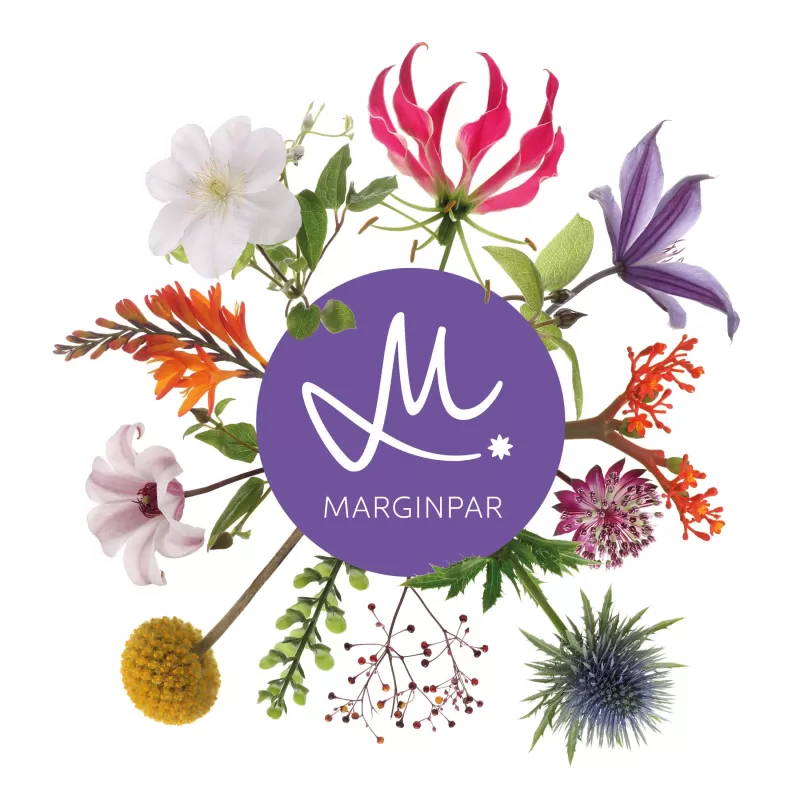 We invite our valued friends, partners, and flower enthusiasts to cast your vote and help Marginpar secure the 'Grower of the Year' title. 

How to Vote:
Visit the British Florist Association's official voting page.
Locate your favourite 'Grower of the Year'.
Cast your vote for Marginpar and be a part of our journey towards floral excellence.
Voting is open until 21st September 12pm.
Thank you for your valuable support!
For more information and updates, please visit the BFA website