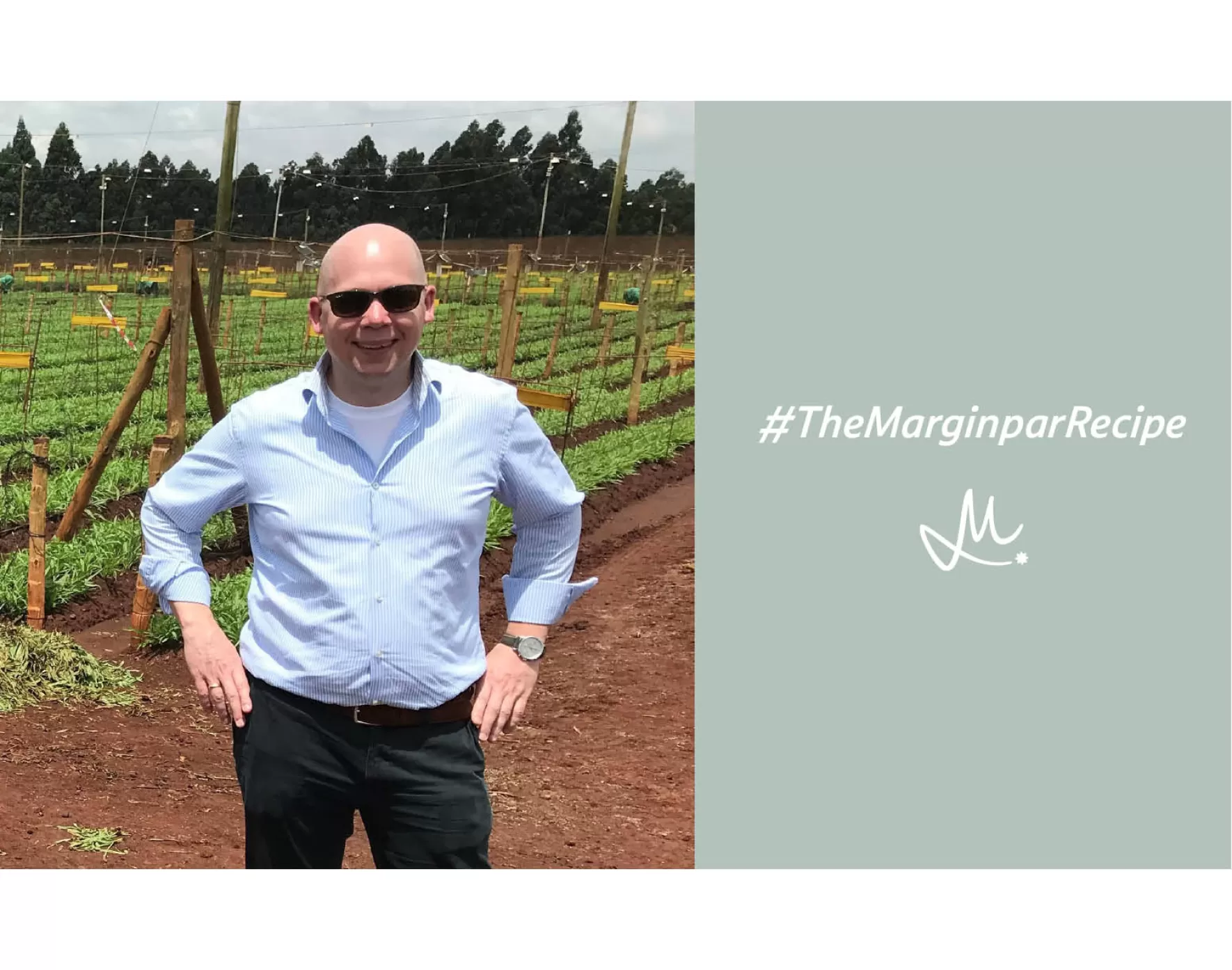 Michiel Vaandrager – Business Development Manager
"Change is the only constant"
Michiel Vaandrager joined Marginpar in 2018 with a clear mission: to provide support and structure to the company in order to achieve further growth. As a Business Development Manager, his role is difficult to define and he is a true jack-of-all-trades. Michiel ensures that we stay on the right course, no matter what changes we go through.
A true industry animal

Having grown up on a flower bulb farm, Michiel considers himself a true "industry animal". After studying Horticulture and Business Administration, he started working for a flower bulb exporter and later joined the Flower Auction in Aalsmeer. Michiel spent a long time working at the auction, where he was part of the strategic team in his final role. After 13 years, he made the switch to Marginpar. Michiel says, "There were three things that attracted me: the people, the culture, and the beautiful products. Marginpar has a different way of looking at things, they chart their own course, and the concept of collaborating with breeders also appealed to me. My role was new, so we actually started with a blank sheet of paper and together we determined what Marginpar needed for further growth and development, and how we could fulfil those needs."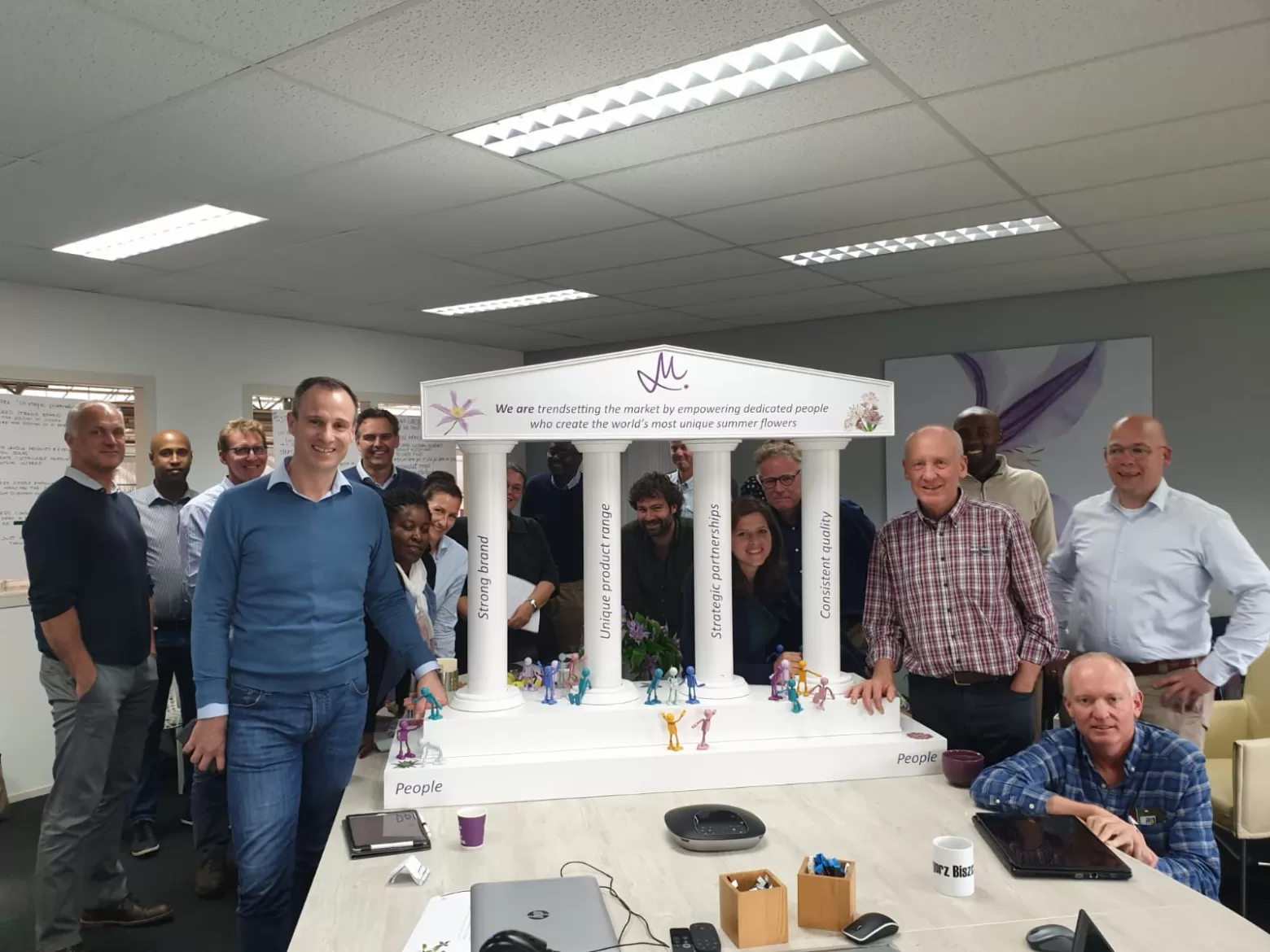 Charting our own course

After the merger of Kariki and Carzan in Kenya, Marginpar Ethiopia, and Marginpar Netherlands in 2018, the companies continued as one organisation, one brand, with one vision: One World, One Brand, One Aim. Such a merger requires many new structures, so Marginpar needed someone who didn't deal with the daily operations but could focus on the future. What will Marginpar look like in 2 years and what do we need to do to get there? Michiel explains, "Companies that experience strong growth or merge often encounter difficulties. After the merger it became evident that there was a need for a clear vision and strategy. We chose to pay a lot of attention to this. In the beginning, I mainly worked with the board to develop a new organisational structure which allows us to roll out our strategy. We change, and the world around us changes too. What can we learn from that without deviating from our course? There are so many trends and developments. With all the changes, you must ensure that everyone stays together and that you continue to deliver. It is incredibly important to chart our own course and stick to it."
 
Collaboration and sharing knowledge

"In my role, I am involved with many teams. I help to set up and implement projects. Once the project is up and running, I hand it over to the daily operations and move on to the next project. The lines of communication within the organization are short, which allows me to easily lend a hand when there are new developments or when attention is needed. Moreover, I don't believe that you can achieve things on your own, and that applies to Marginpar as well. Many projects require different knowledge and disciplines. In the end, we need each other to achieve the right results. That is also the strength of Marginpar: collaboration and sharing knowledge.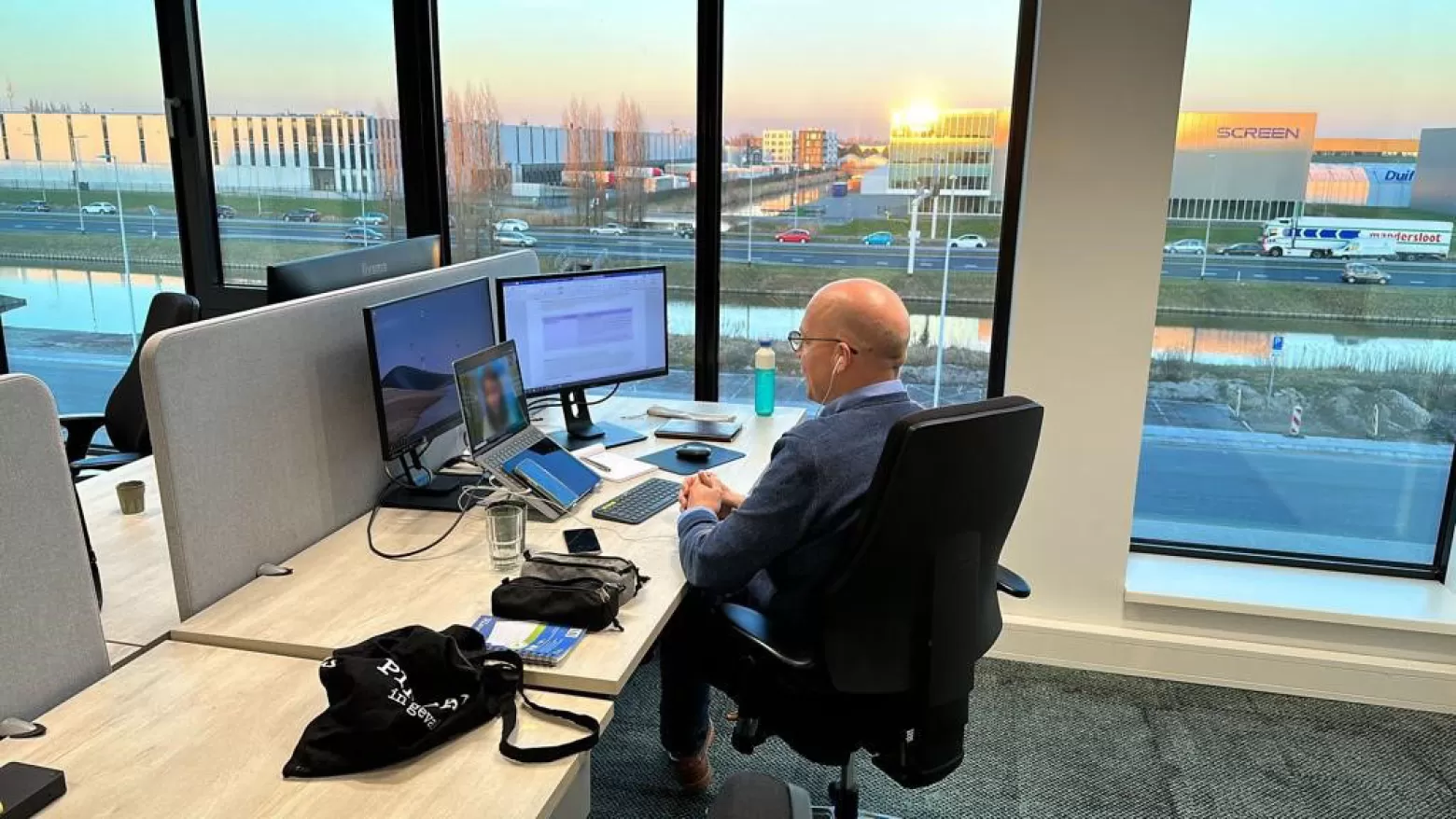 "

In the end, we need each other to achieve the right results. That is also the strength of Marginpar: collaboration and sharing knowledge.
There is always room for improvement

Currently, sustainability and innovation are catching Michiel's attention. "Technology allows us to make great strides. For example, using solar panels in Africa, where the sun shines a lot, allows us to generate a lot of energy. That's a win-win situation. Setting up projects like water purification in wetlands and seeing them work is also exciting. I'm very enthusiastic. about the possibilities for the future. However, the choices are vast, so as a company, we need to prioritise. We need to determine what is truly important and which technologies are available. We are on the right track, but you always have to look ahead and ensure that you can take the next step." What is such a next step? "When you look at the supply chain, it's undoubtedly the carbon footprint. The next step we are going to take is calculating our carbon footprint. The results will help us make further improvements. Additionally, we are testing sea freight for our products. There is always room for improvement."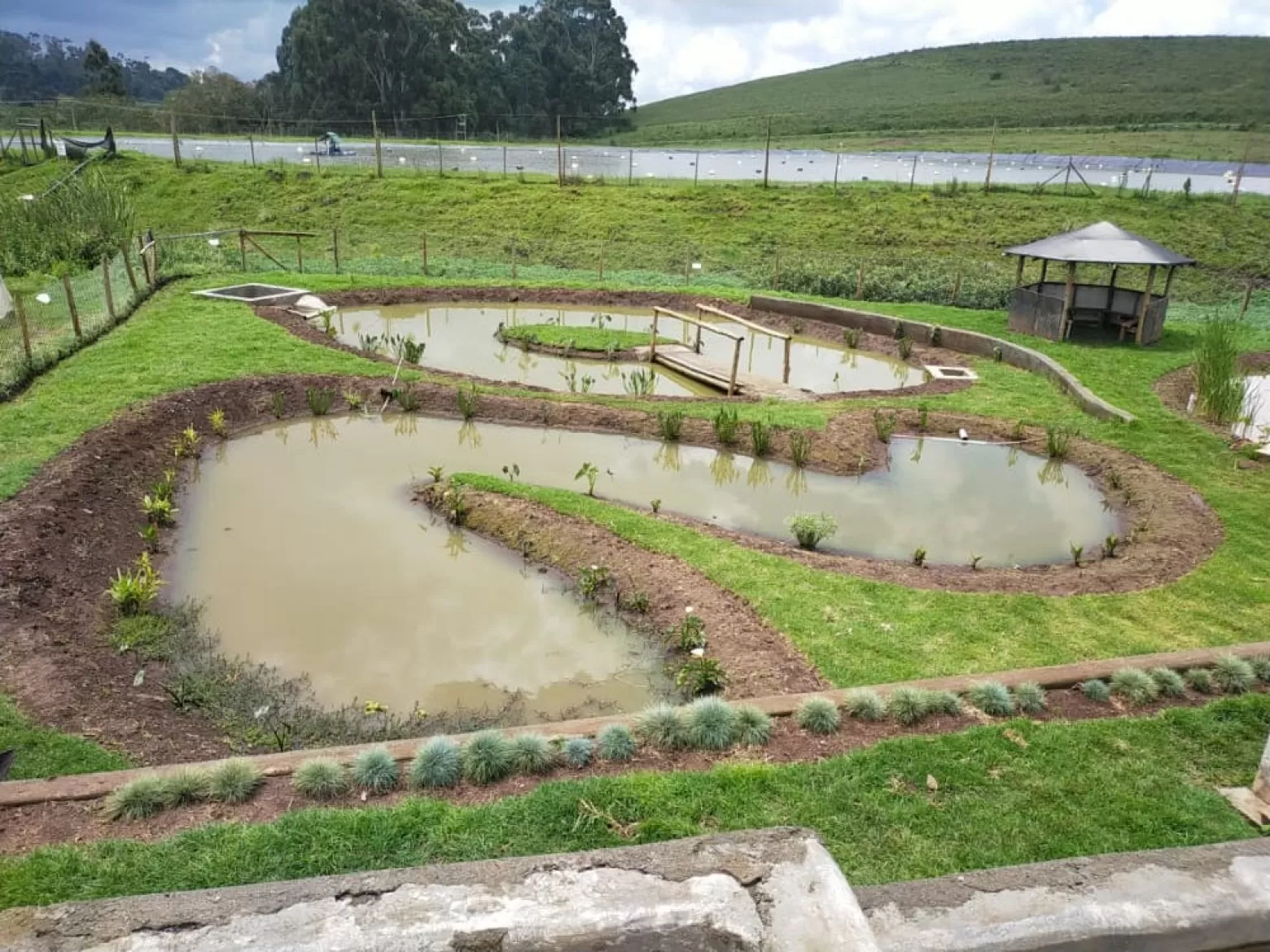 "Change is the only constant."

Michiel: "If you look back, we have become a different organisation in the last 5 years. Change was necessary, but we also made sure that these changes were properly embedded in the organisation. We have built an organisation in which everyone can grow. Our vision and strategy are very clear, and everyone has the flexibility to bring innovation and change. Change is the only constant we will have in the time coming. In 10 years, we will have further developed the Marginpar brand, be even more well-known, and the organisation will be further professionalised and more sustainable. The teams will have futher developed and been trained for even smoother collaboration. New developments and challenges come all the time: that's why my role is never boring, and together we keep moving forward."