The Story of M: 3rd edition
It's back!
Special Edition!
So who is Marginpar, what do we stand for and why are our flowers so extraordinary? Read all about it in "The Story of M." This third edition of our magazine is once again filled with inspiration and articles.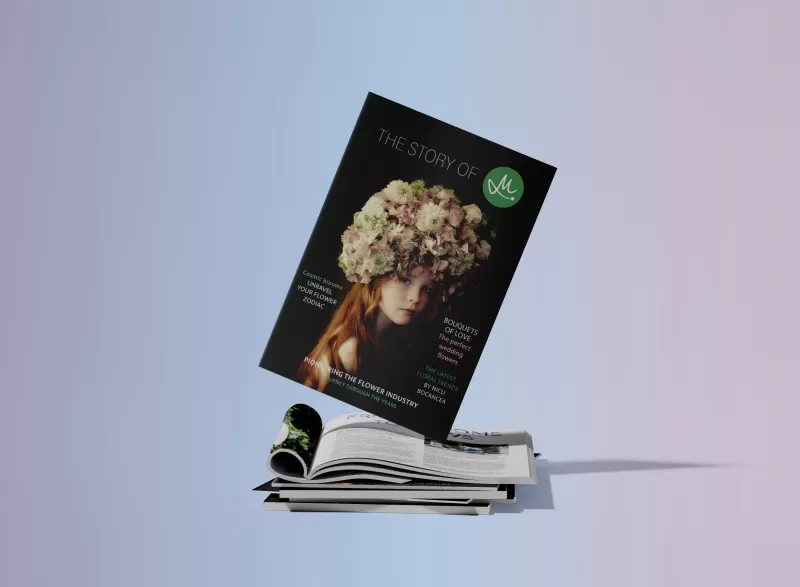 Cosmic Blooms
This issue includes the Floral Trends for 2024 - written by Nicu Bocancea, your floroscope for next year, the story behind 35 years of Marginpar and much, much more. The front cover is by Geertje Stienstra, floral champion Hanneke Frankema inspires with beautiful work and you will find a sustainable DIY bridal arrangement by the English Sabine Darrall. A collector's item, so be quick!
Want one?  
We will hand out this beauty during the Trade Fair. So stop by our stand and pick one up!