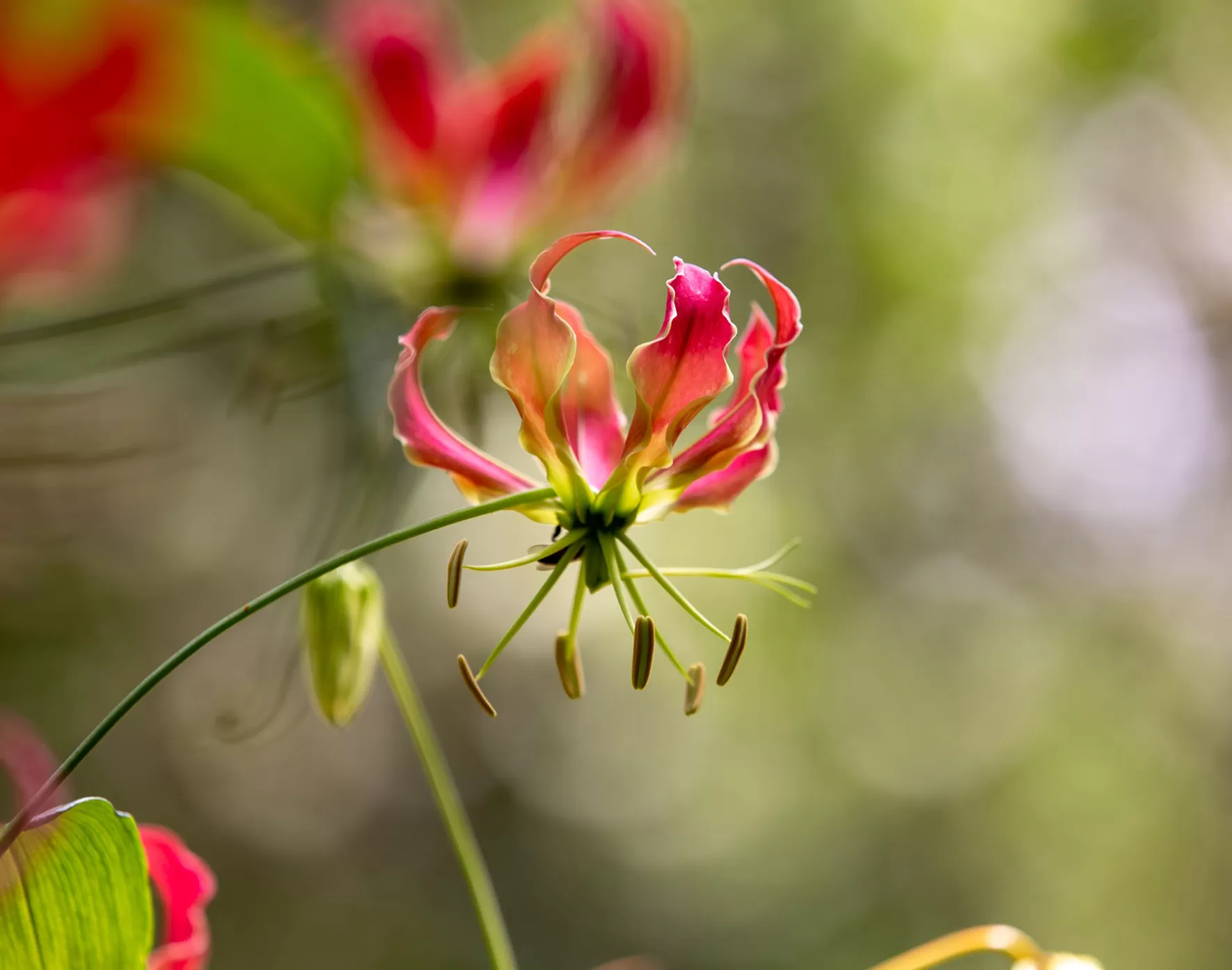 Tanzania: MPS A+, MPS GAP and MPS SQ
Congratulations!
The complete package 
Good news! All three of our partner farms in Tanzania are now fully MPS certified. 
Bondeni Flowers, Bondeni Machame and Michiru have passed the certification process with flying colours and are now MPS A+, MPS-GAP as well as MPS-SQ certified.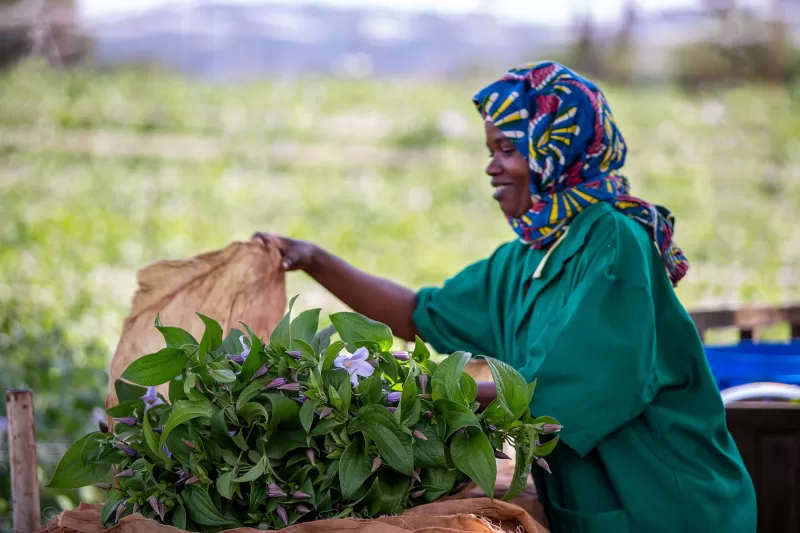 A UNIQUE PLACE
Since 2002, we have been working with these farms, which are located in a unique place, close to Kilimanjaro. The climate of northern Tanzania is particularly good for our Clematis Amazing® varieties, Jatropha Firecracker, Talinum, Polianthes, Miscanthus, Chasmanthium and Gloriosa.
MPS & FSI2025 
Marginpar is a member of FSI2025. To achieve the goal of 90% certified trade, The Floriculture Sustainability Initiative (FSI2025) introduced the "FSI Basket of Standards" in 2015. The Basket contains three requirements: Good Agricultural Practices, Good Social Practices and Good Environmental Practices. MPS meets all these requirements and therefore complies with the entire FSI Basket of Standards.
A great achievement 
The MPS-ABC certification is a global standard that shows how environmentally friendly the business is "for growers who take sustainability seriously". Marginpar certainly does, and so do our partner farms. Congratulations and compliments to all involved, what a great achievement!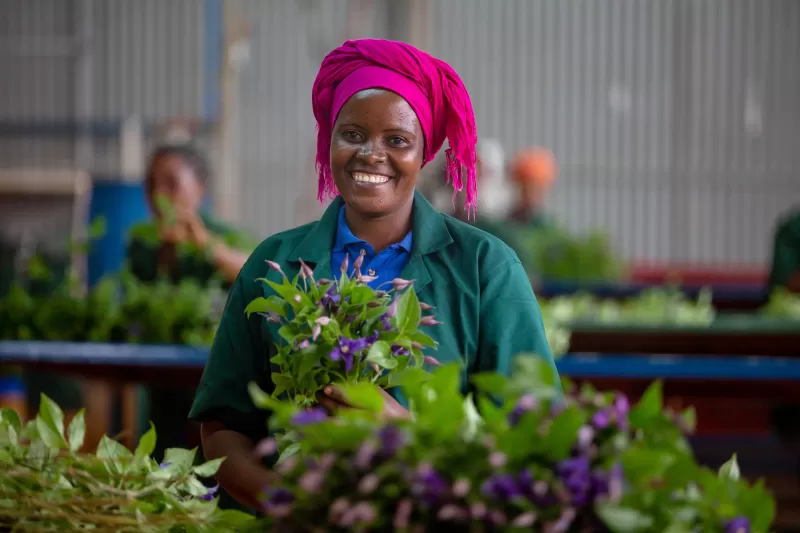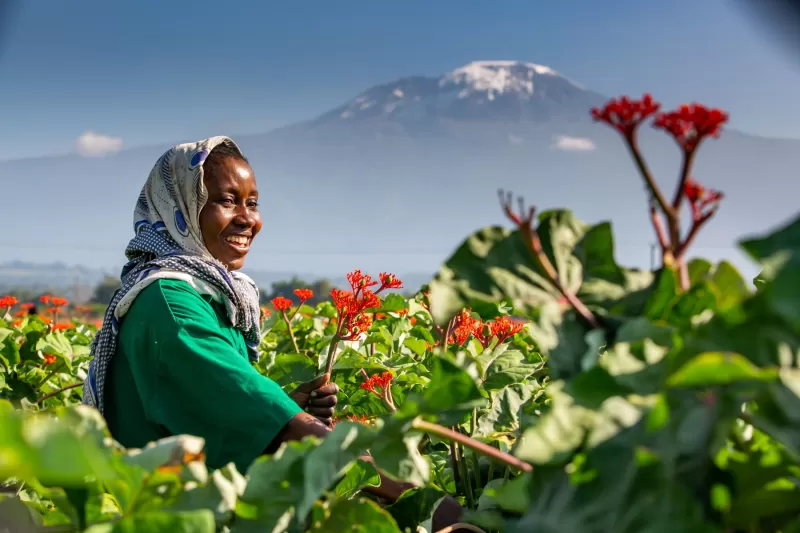 SUSTAINABILITY APPROACH
All Marginpar owned nurseries are certified; Marginpar Ethiopia has the MPS certificate and all our Kenyan flower nurseries have obtained the KFC and GLOBALG.A.P label. You can find all certificates here: