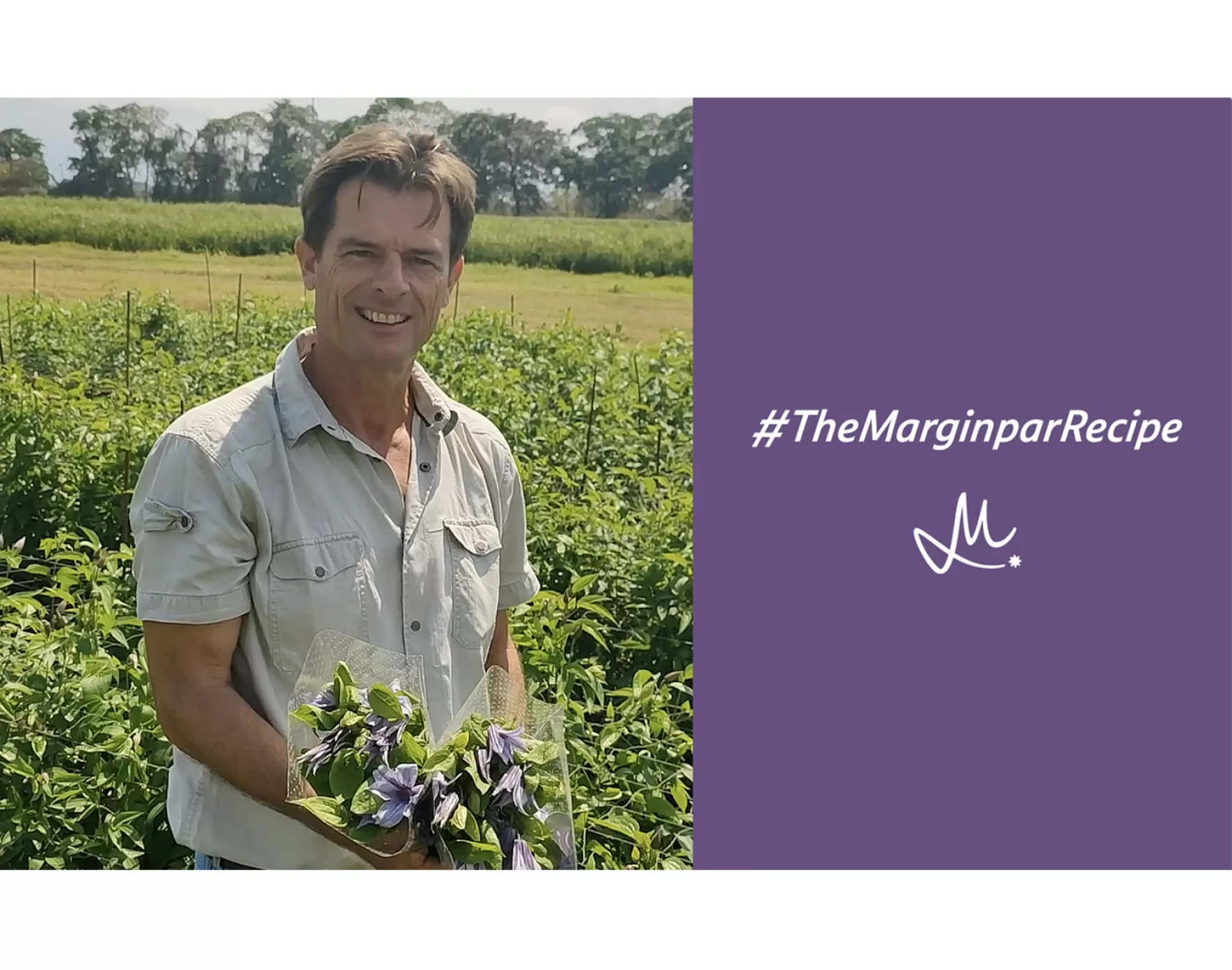 Wiebe Berkhout: "I'm trying to make myself expendable."
How expansion and independence have transformed Bondeni Machame Farm.
Wiebe Berkhout (57) was born in the Netherlands, but has spent a larger part of his life in Africa than in his country of birth. In 1994, he left for Tanzania, to work in irrigation for Foreign Affairs' development cooperation programmes. In the following years, he also worked in agriculture and horticulture, eventually ending up among roses and chrysanthemums. In 2018 he joined Marginpar, as farm manager of Bondeni Machame Farm, one of our partner farms in Tanzania.
Starting at the beginning
Wiebe: "It is interesting when you join a company that is already running. At first I just watched to see how they operate, what systems they use. It was only after three months or so that I started getting involved. By spending a few days with all departments, you find out what is going on and what they are doing. Of course, I have an ideal image in my head, so then it's a matter of steering in that direction."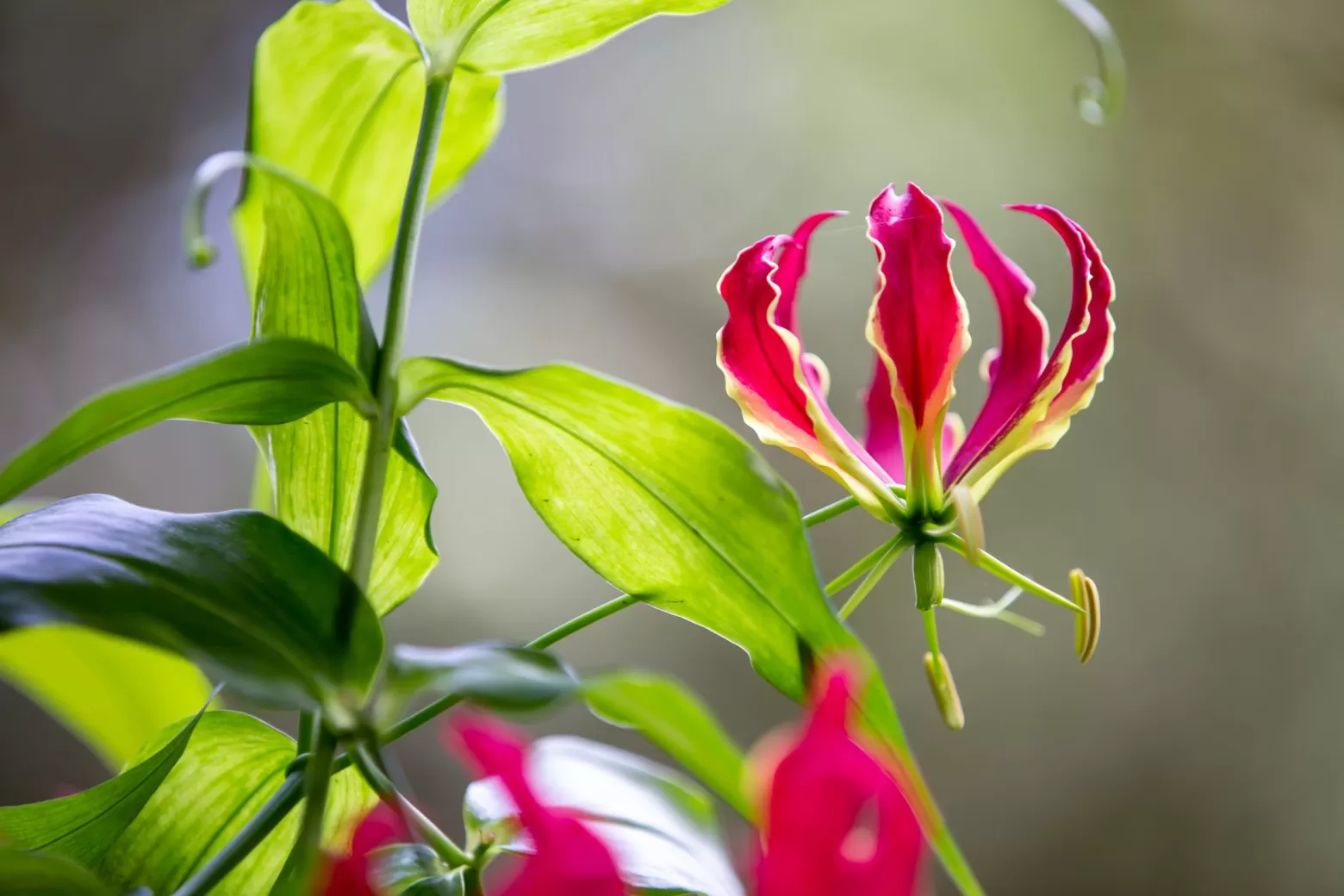 Valuing each individual
Our partner farms in Tanzania do not work according to the Kaizen or Hamuka method (our people-oriented management approach at our Kenyan and Ethiopian farms), but the culture that prevails is very similar. Wiebe: "When I heard about the Hamuka culture, my first reaction was actually 'Oh, I call that the Wiebe method'. I actually work in the same way.
"

I value each individual person and I assume that they can work independently.
Of course, it is important to give people guidance and to make sure they know where you want to go. But if all that is okay, and people show that they can do it, then they get that trust and responsibility from me. I actually try, as strange as it sounds, to make myself as expendable as possible at the farm."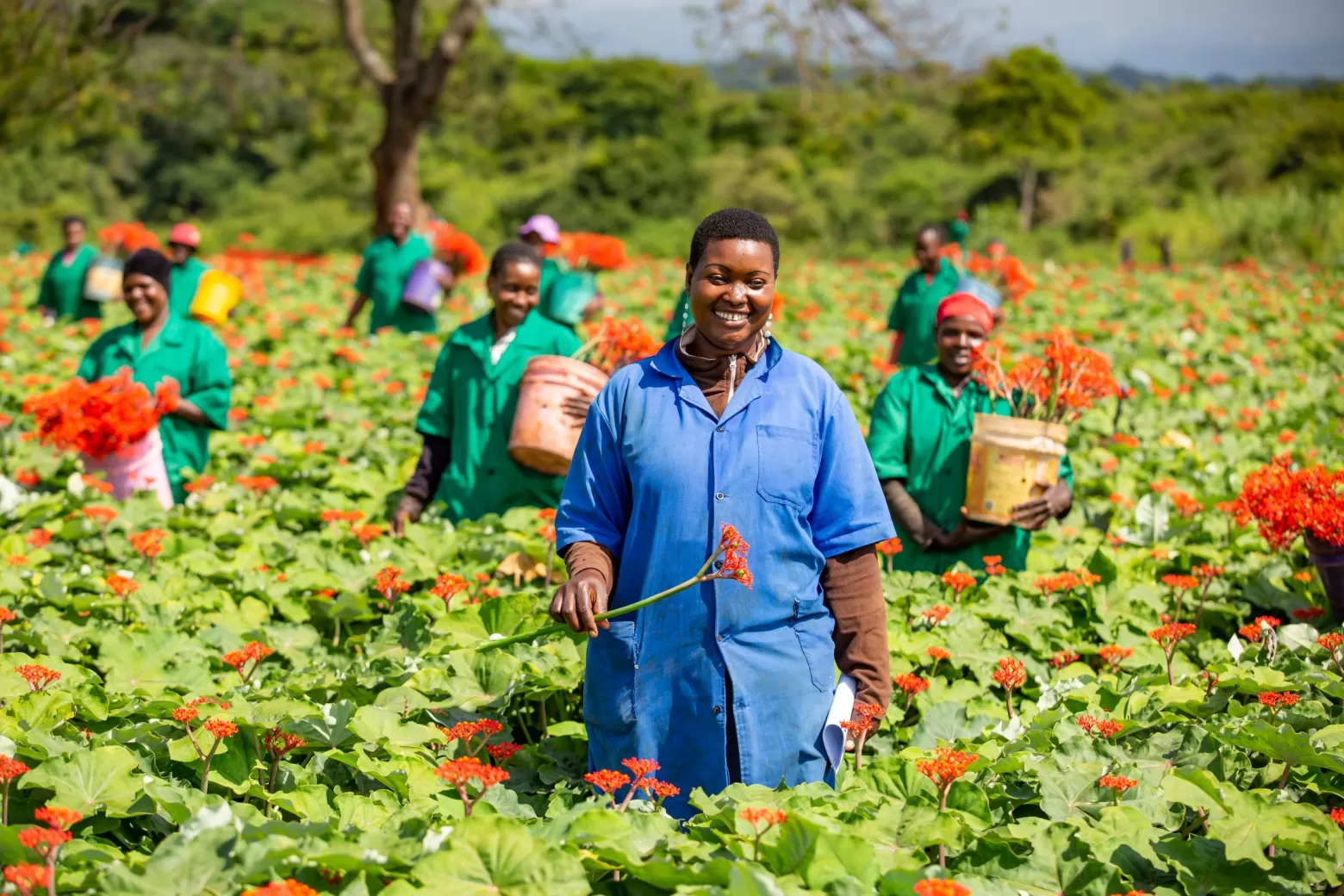 The full 100%
Wiebe is also busy expanding the farm. The farm covers 55 hectares, of which 33 hectares were cultivated three years ago. Wiebe: "That is now 48 hectares, and we want to expand to the full 55 hectares. We now have 16 varieties of flowers - a large part of which is the Clematis Amazing® series - and we want to expand that to about 20 varieties."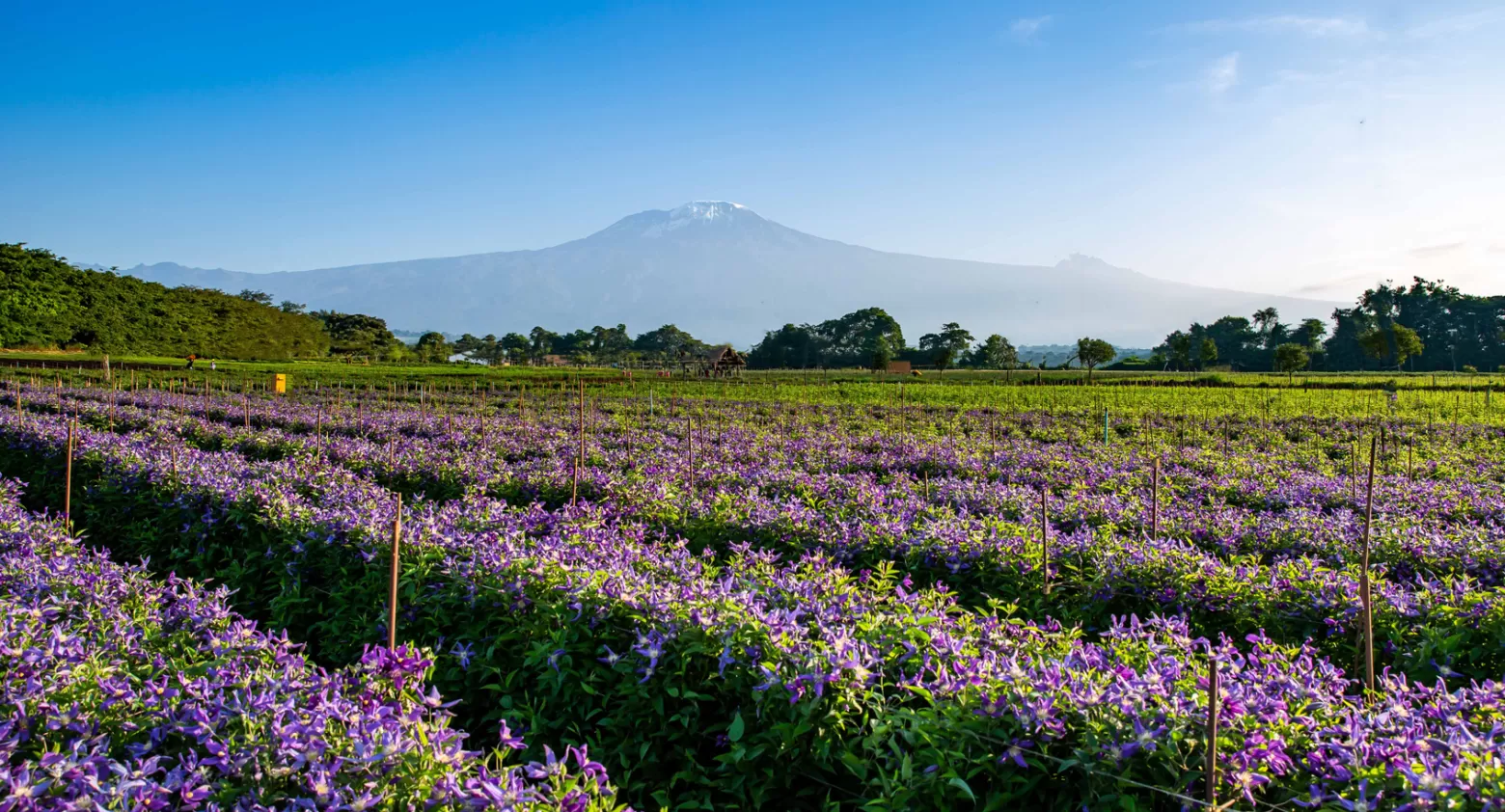 Who, what, where, when and why?
Wiebe: "Expanding is a two-fold undertaking. Firstly, there is the groundwork, the construction of irrigation and electricity and the planting of (new) varieties. Then there is the establishment of new harvest teams. We currently have 12 harvest teams, each with a supervisor. Supervisors often started out in the field, and have shown themselves to be proactive. We like to give these people opportunities to grow. With an expansion, it is important that everyone learns what needs to be done in the new fields, and who is responsible for what, and then everyone can work independently. Although I want everyone to work as independently as possible, I also make sure that they know that they can always come to me with questions."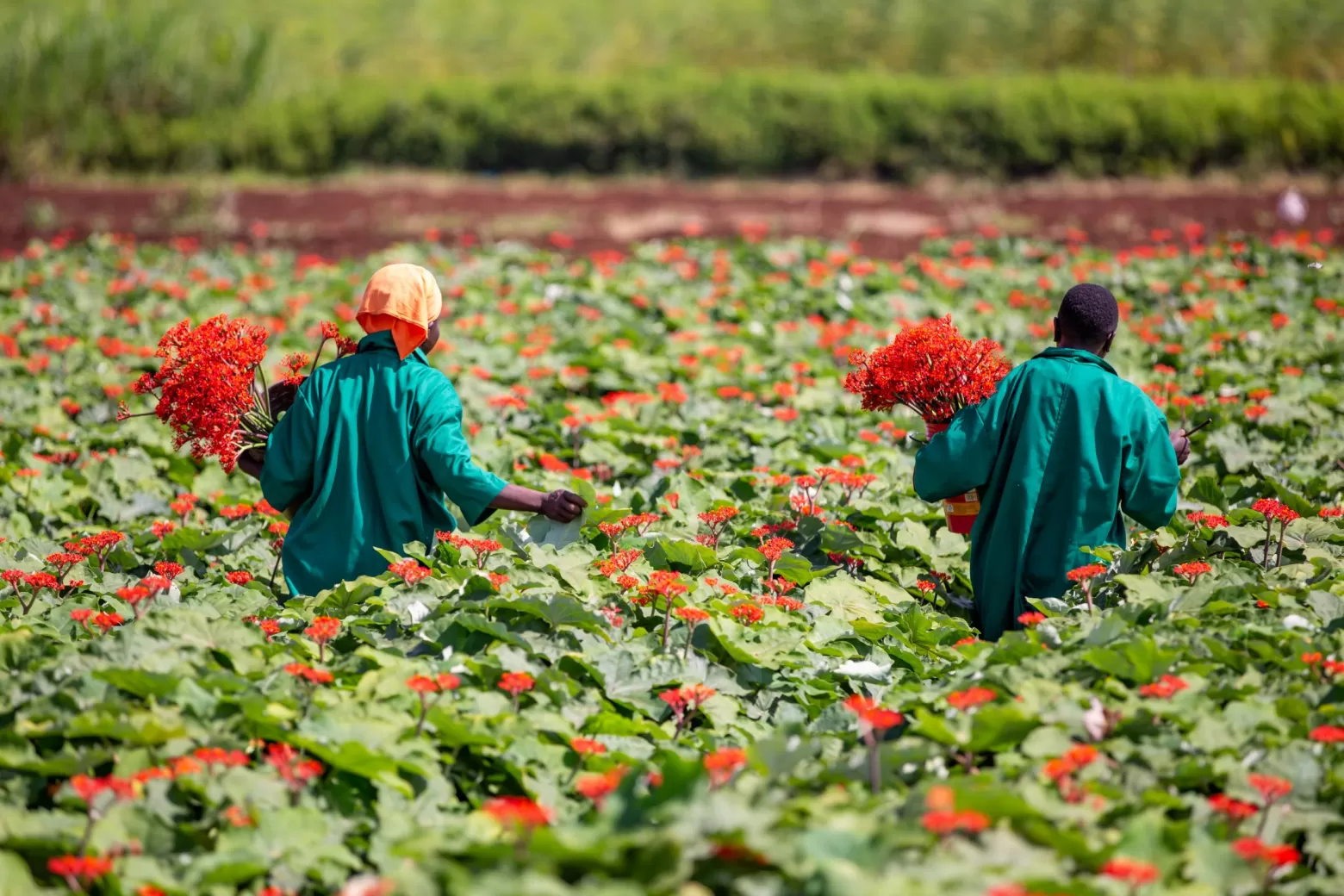 Growth & development
The expansions at Bondeni Machame Farm do not only consist of planting new flower fields. Wiebe: "We are currently working on many projects. We are extending our borehole, our water source, and also want to design and build a water reservoir. We are renewing our power supply, because it has now grown fourfold. We are expanding the cold stores and we have just finished 4.5 hectares of new shade greenhouses. We are also building a new packhouse as well as a propagation greenhouse, and are going to build 12 hectares of drip irrigation instead of sprinklers.
"

Very recently, we set up a trial site where, among other things, we have 120 varieties of Clematis.
When they bloom, we make selections from them, together with our breeder, J. van Zoest B.V."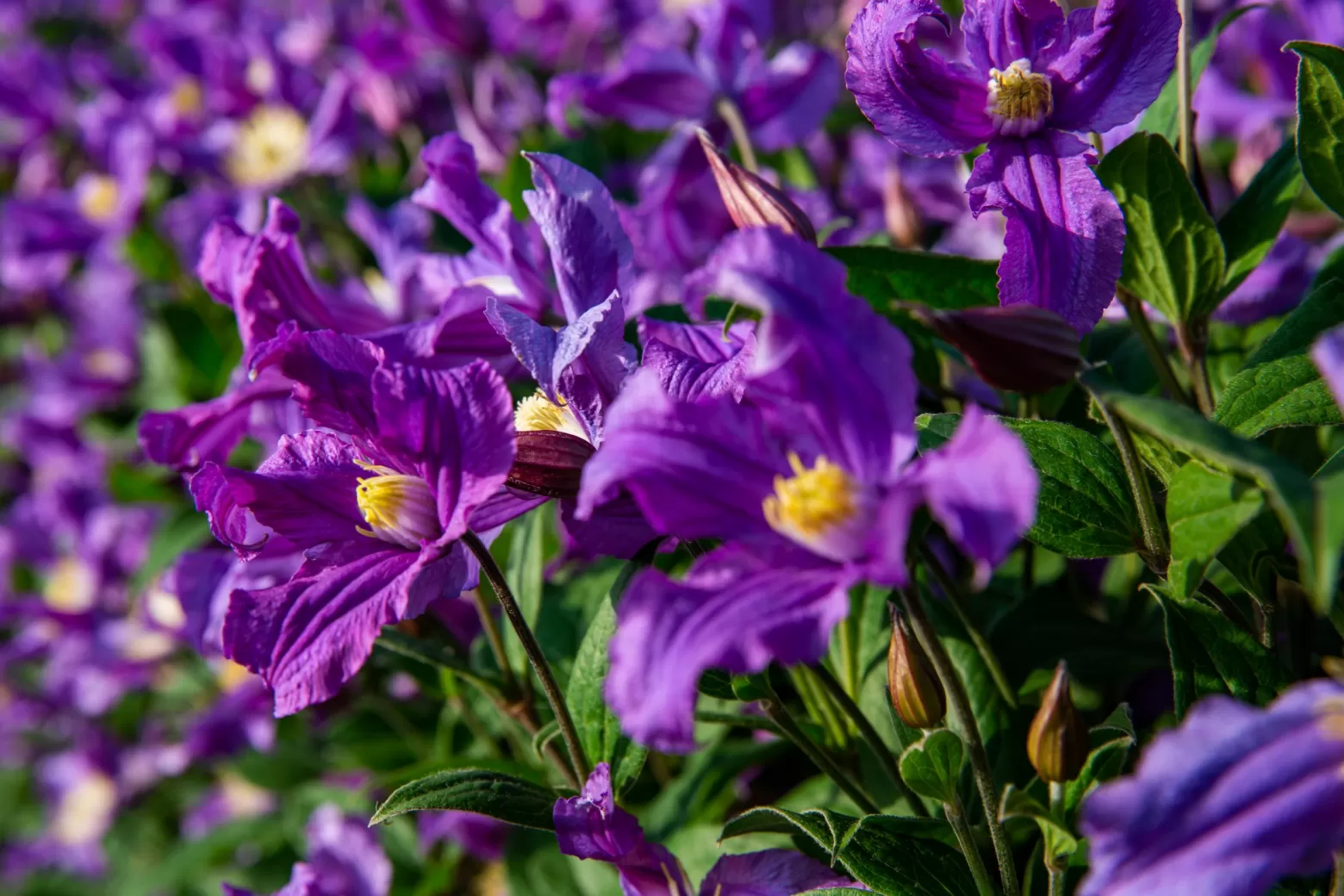 MPS certification
Sustainability is a major priority at Marginpar, so Bondeni Machame Farm has also submitted to the audits for MPS certification. Wiebe: "We passed the MPS ABC audit, which is about your chemistry and fertiliser use, with flying colours. We were immediately rewarded with the A+ certificate. Now we are in the process of obtaining MPS SQ (Socially Qualified) - how do you treat your people? - and MPS GAP (Good Agricultural Practices) - how do treat the environment? - for which the audits have taken place, and we are only waiting for the final assessment."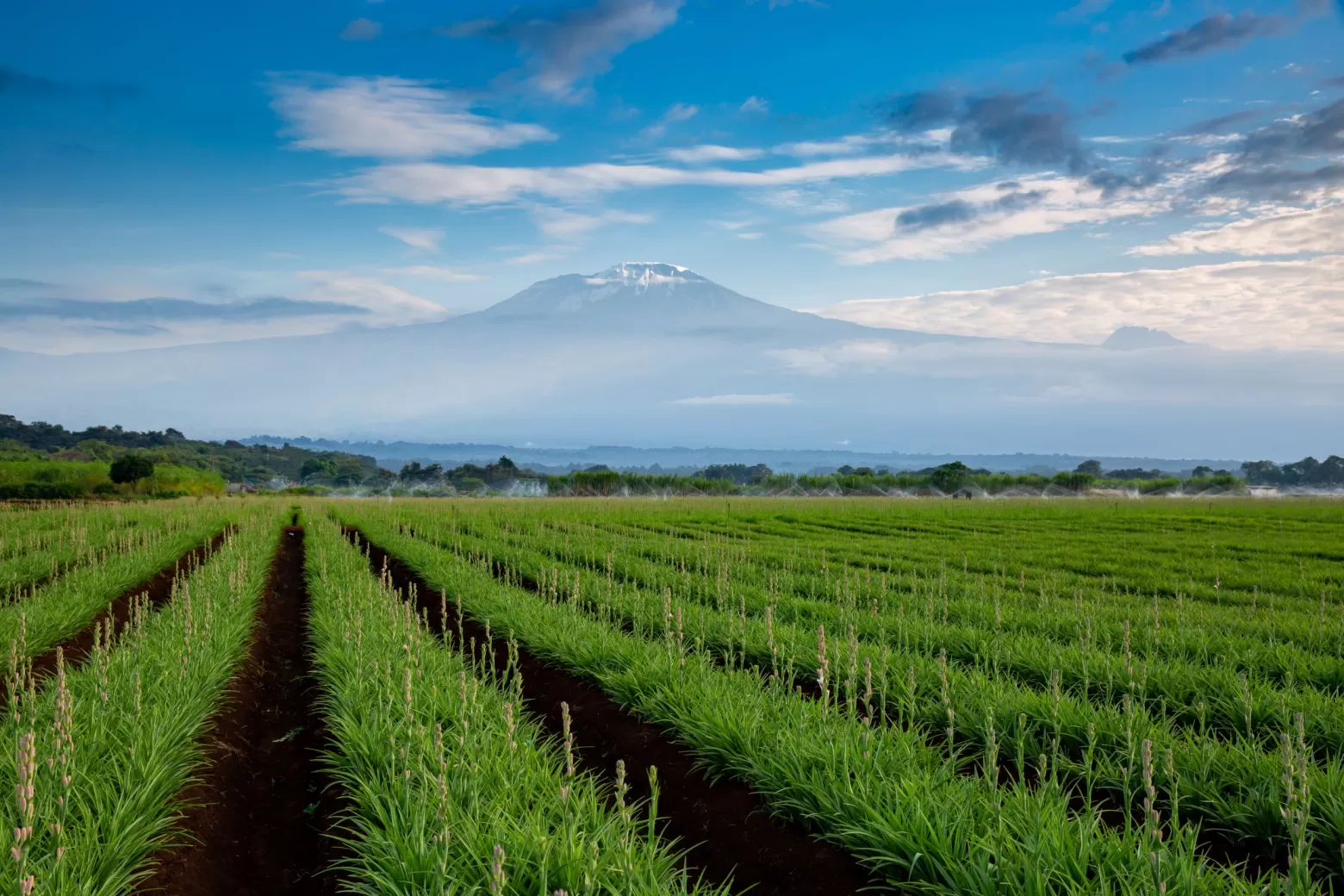 Wiebe's wish
All in all, Wiebe is not the type to sit still. His dream is to become as expendable as possible, but that requires a lot of work first. Wiebe: "Moreover, making the translation from what Marginpar Holland wants to actions here at the farm is challenging. That has to do with the way of thinking here, the character of people, and the degree of independence. Empowerment is something Marginpar and we really stand behind. It would be fantastic if we manage to have a Tanzanian farm manager here within five years."