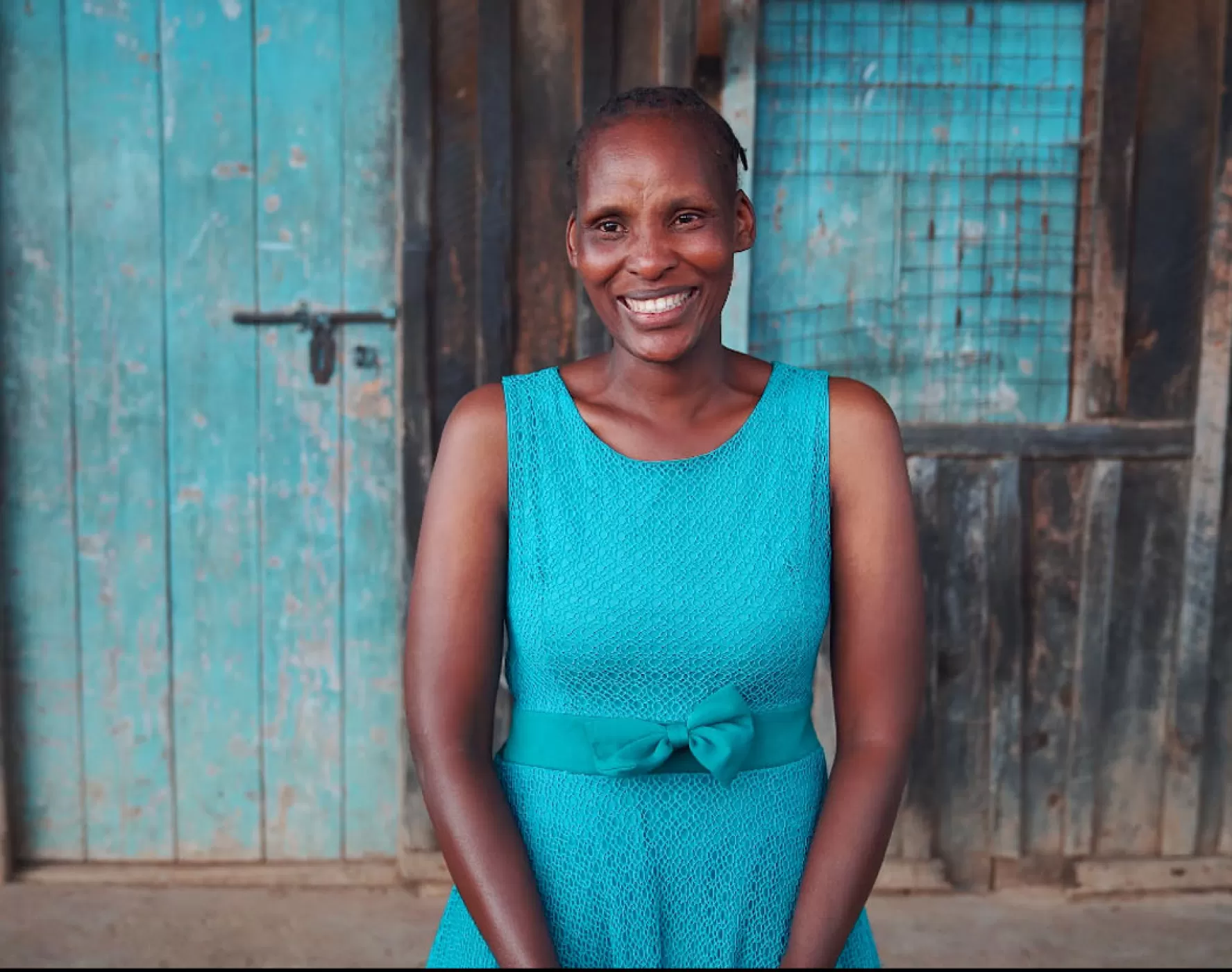 The importance of education
Going to school. Learning. Study.
It seems so simple and straightforward.
But is it?
Back to stories
A
pproximately 265 million children and adolescents around the world don't have the opportunity to go to school or finish school; 617 million children and adolescents can't read or do basic maths. Less than 40% of the girls in sub-Saharan Africa complete lower secondary school*. (source: United Nations)
Meet Nancy
Nancy was one of those girls. Nancy is flower grader on one of Marginpars flower farms and proud. Proud of her work, but especially of what her work means to her family. Nancy is a mother of six: three girls, three boys. Thanks to her work at the farm she is able to support her six children and provide them good education. Education which she unfortunately had to give up herself. Where Nancy comes from, it is not uncommon to have to leave school because there is simply no money left. 
You have to accept social media cookies to view this video.
To change your cookie preference, go to the cookie page.
Things have to change
Nancy didn't want that for her family, and she was looking for a way to do it differently. It worked. All her kids go to school. Nancy: "The eldest has just finished her hospitality studies and is looking for work. My second oldest wants to study agricultural engineering. He wants to become an agricultural engineer and I am so grateful that I can support him in that". 
In the video above, Nancy explains why she is such a proud mother and what an impact her work has.
"

I love working here because I'm learning so much.
We grow people, our people grow unique flowers 
At Marginpar, education is very important to us. Within the farms, unskilled employees are trained to positions they were not previously eligible for. From employees in the field to packhouse managers. Everything is possible. 
In addition to being a sorter, Nancy is also a team leader in the packhouse and a member of the gender committee. "This company makes me stronger. When I came here, sometimes I didn't know how to deal with some situations. Fortunately, when I came to this packhouse, I was selected as a member of the gender committee. I learned a lot. I can now visit people who fight, man and woman, and say to them, "people don't fight." We sit down, I talk to them and they make up again."
Communicating with Kaizen 
In the video Nancy also talks about the Kaizen management system. Kaizen stands for 'continuous improvement'; in which you keep learning. "We have team leaders on our workplace, I'm one of them. If you see a problem, you forward it to the team leader and the team leader forwards it to the supervisor. After that, the problem is solved. Sometimes we go to other flower farms for training, then we exchange ideas, and we implement the good ones here as well".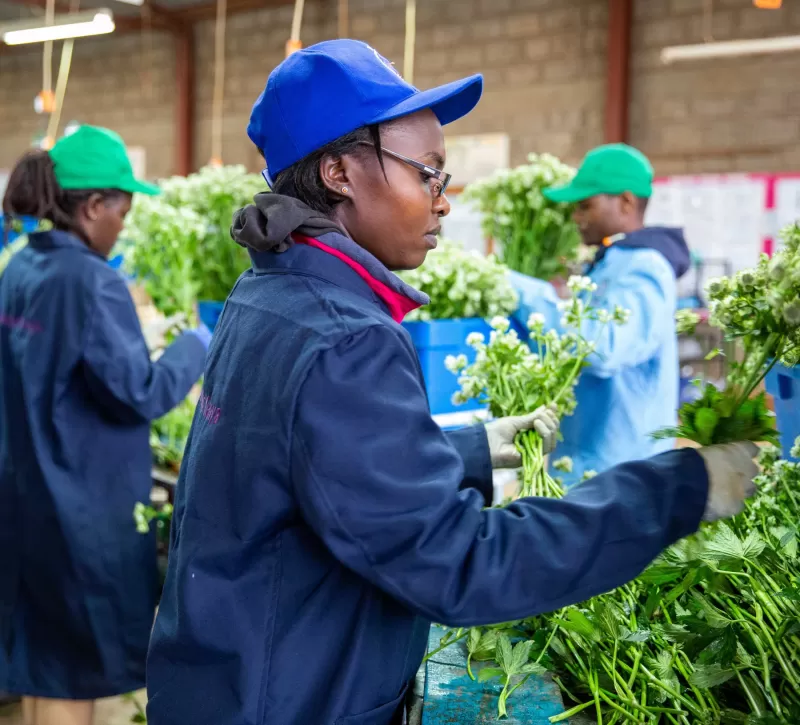 Want to see more about the flower farms or Kaizen? Watch the video of Farm Manager Peterson here. 
Nancy: "Marginpar has helped a lot of people inside and outside the community. I have six children. They all depend on me. They also depend on their father, but most of the time they depend on me. I have a mother who I support. I have a father. Sometimes you have to surprise your parents. I used to be unable to buy a shirt for my father. I couldn't buy a skirt for my mom. This company has lifted a lot of people, supported a lot of people, and I love it." 
Schools in the community 
In addition to educating our employees, Marginpar also considers it important to support the children of the community in their education. The farms provide support to schools in the area in the form of study materials, furniture and new classrooms.