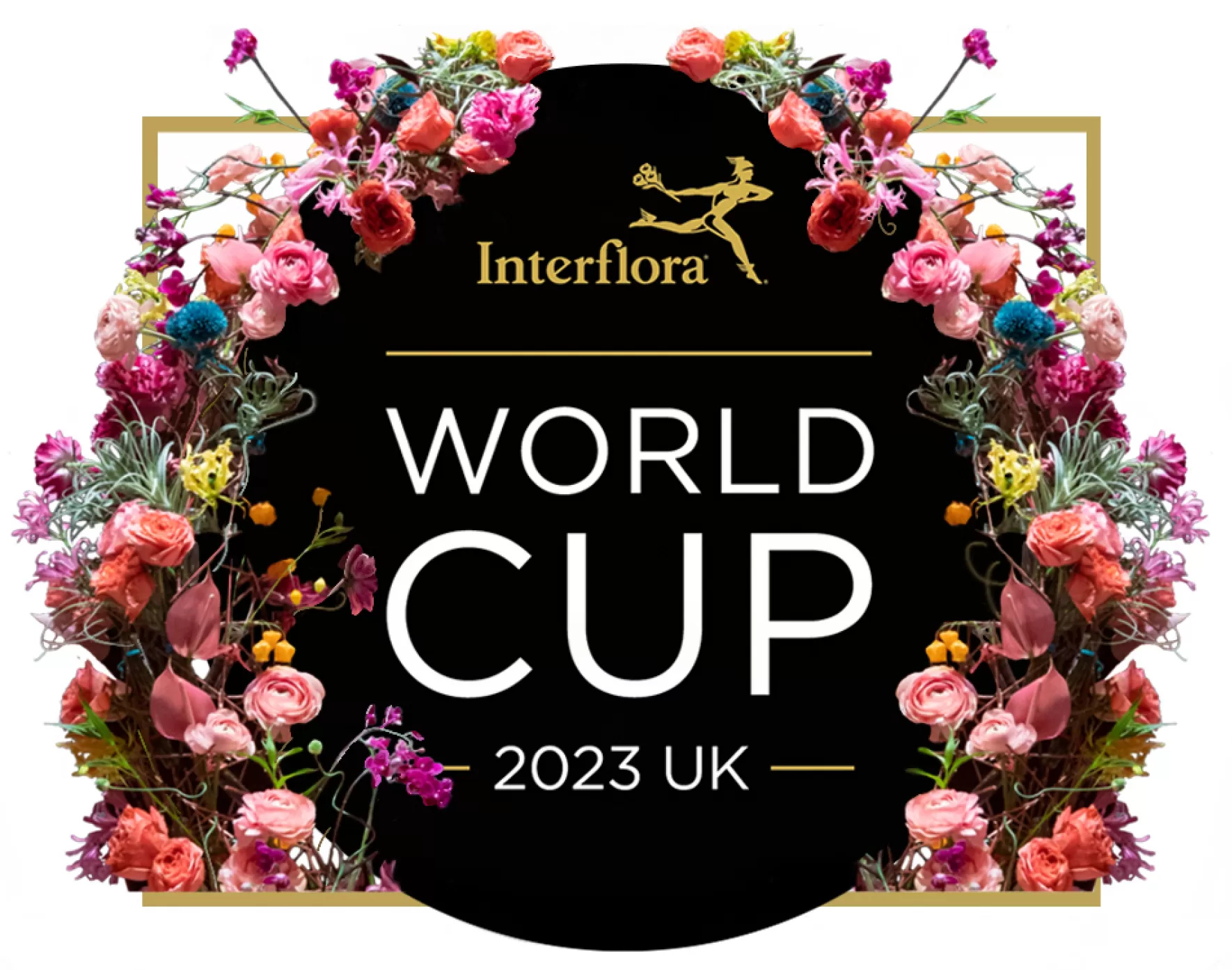 Sponsoring Interflora World Cup
Marginpar's touch
In a radiant celebration of floral artistry, Marginpar is present as sponsor of the Interflora World Cup, taking place from September 7th to the 9th in Manchester, UK. 
A symphony of blooms
As attendees step into this exquisite floral realm, they'll be greeted by enchanting displays that seamlessly blend artistic expression with the elegance of nature. The meticulous craftsmanship of Max van der Sluis and the dedicated Floral Fundamentals team at the entrance creates an awe-inspiring prelude to the wonders that await.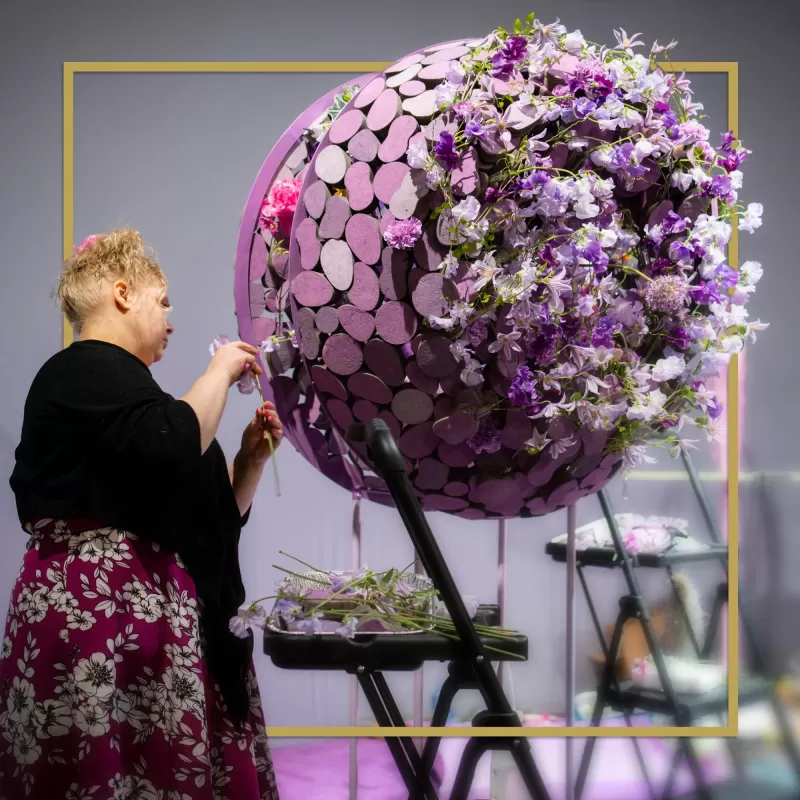 A global flourish: Marginpar flowers at the competition
As participants from diverse corners of the world gather to showcase their floral power, Marginpar's flowers will be present in various designs.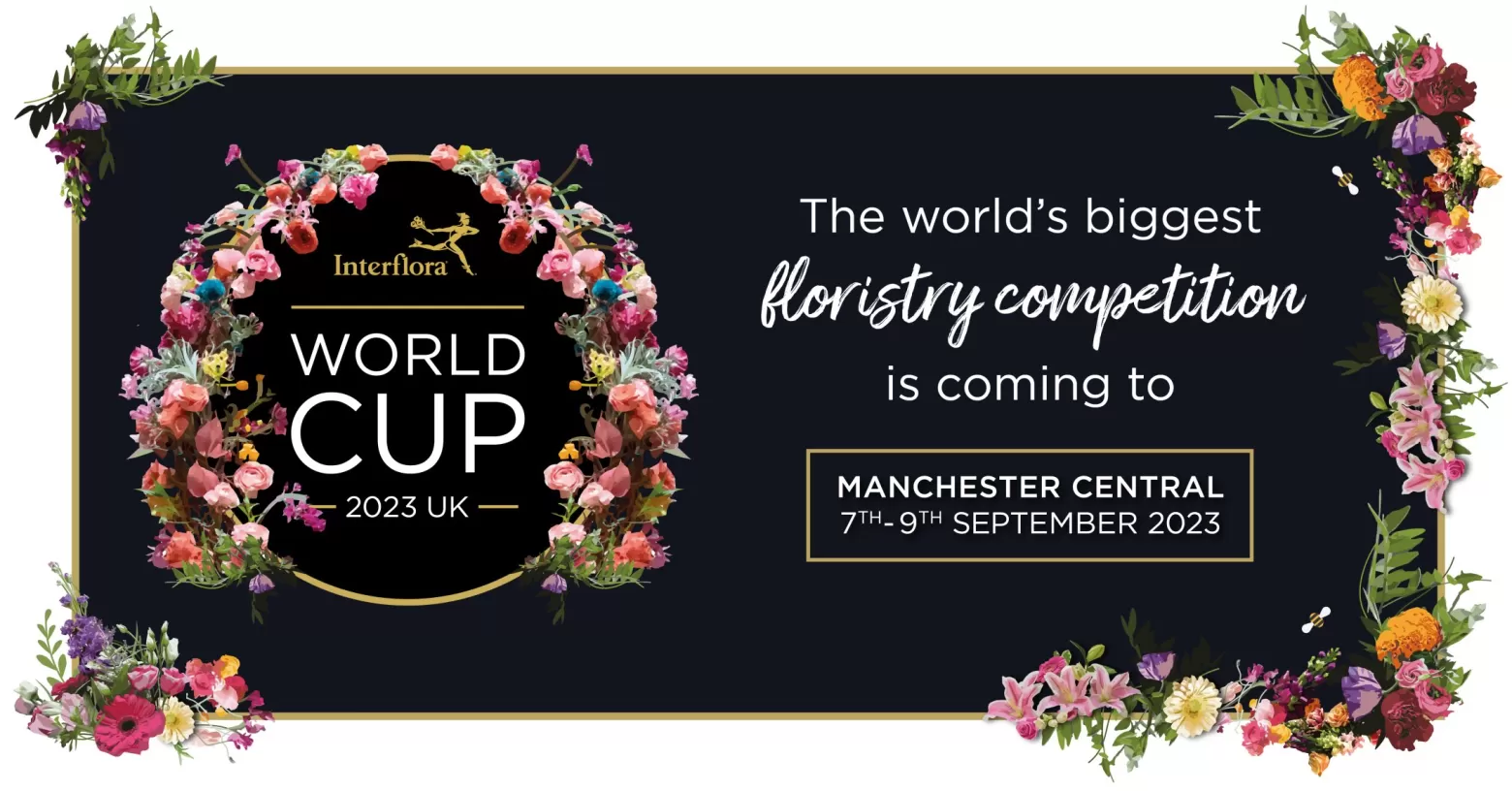 #HeyMarginpar 
Amidst the vibrant ambience, eye-catching phone booths adorned with lavish blooms stand ready to be admired and immortalized. Attendees are invited to step inside, capture a blooming selfie, and participate in the #HeyMarginpar social media contest. By sharing their snapshots on platforms like Instagram or Facebook, tagging @marginpar, and using the dedicated hashtag, participants not only showcase their creativity but also stand a chance to win a coveted prize – a captivating floral-filled treasure box featuring Marginpar blooms.
An immersive experience
Engaging workshops and demos; the Interflora World Cup becomes an educational and inspiring haven for flower enthusiasts and budding florists alike. Throughout the event, Floral Fundamentals ambassadors will weave a tapestry of knowledge and inspiration with their captivating demos. Attendees can engage in a range of floral workshops, designed to immerse them in the artistry and techniques of working with beautiful blooms.
For those seeking a deeper dive, Frédéric Dupré's workshop offers a unique chance to get hands-on with Marginpar's finest, ensuring participants leave with newfound skills and an exclusive goodie bag.
Meet the Marginpar team
We're thrilled to be a part of the Interflora World Cup. Our Marginpar team will be right there amidst the floral festivities, ready to connect with fellow flower enthusiasts and talented florists. Mark your calendars for September 7th to 9th!