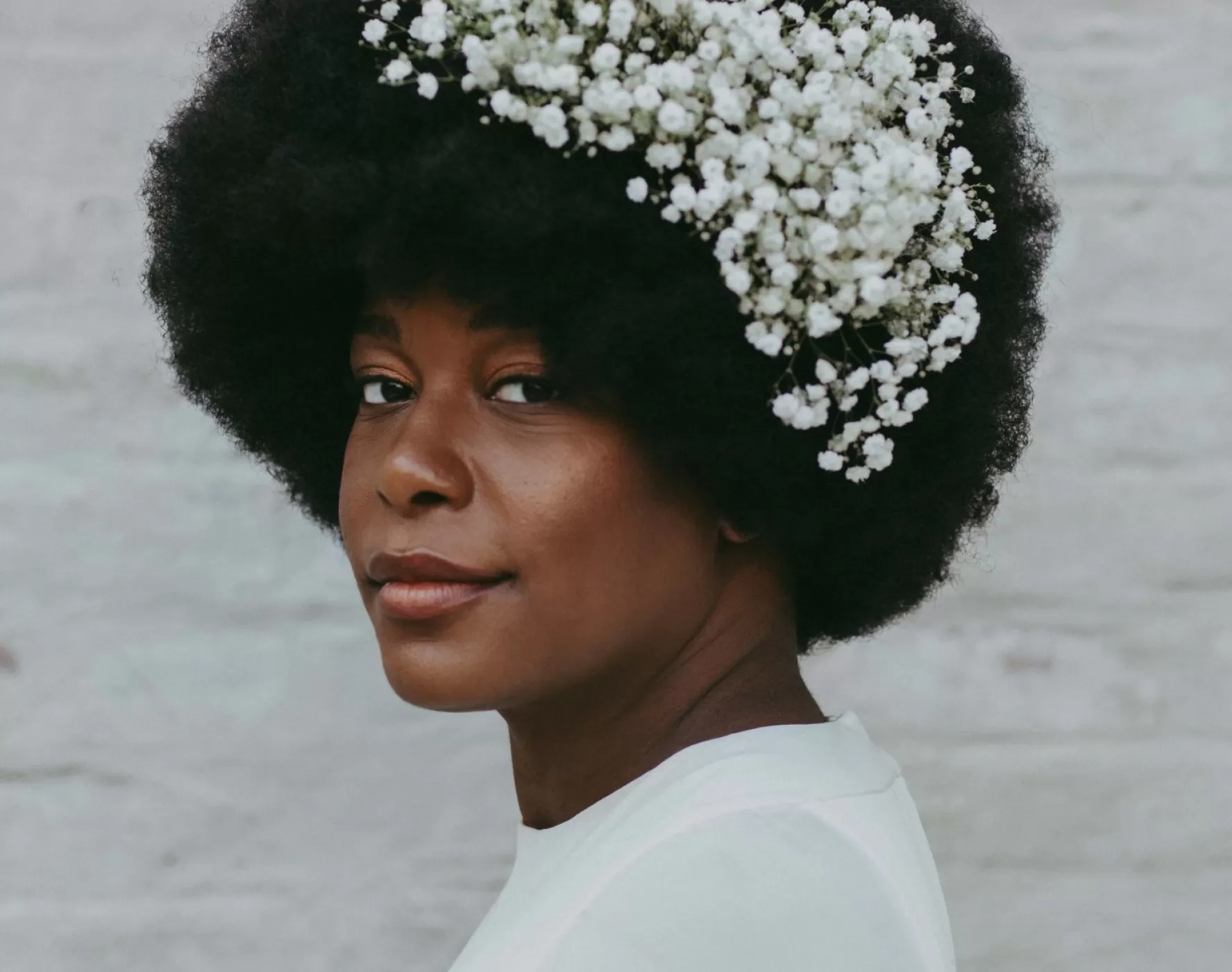 Gyps = back!
Gypsophila (also known as baby's breath) has made a huge comeback in the flower world. Transforming from boring filler to leading lady: Gypsophila does it.
Back to stories
S
ince the arrival of Gypsophila in the 1950s, consumers and florists have seen it get entangled in almost every traditional floral arrangement and in the cheaper bouquets. But, the dusty image of a dull filler is now in the past and this delicate flower is back in style. Gyps is back and more versatile than ever.
Gyps is trending
Gypsophila is undergoing a transformation. Florists take Gypsophila to a whole new level, removing the stigma of the past. Creating a delicate and enchanting atmosphere for weddings and events: Gypsophila does it. She has become a leading lady in elegant pieces and can manage mono very well. Gyp isn't a filler anymore. It can hold itself, centre stage! Gypsophila also turns out to be an inspiring ingredient for artistic flower compositions: you can dye it, dry it, and the variations in shades are guaranteed to give it a special look. Gyps is back!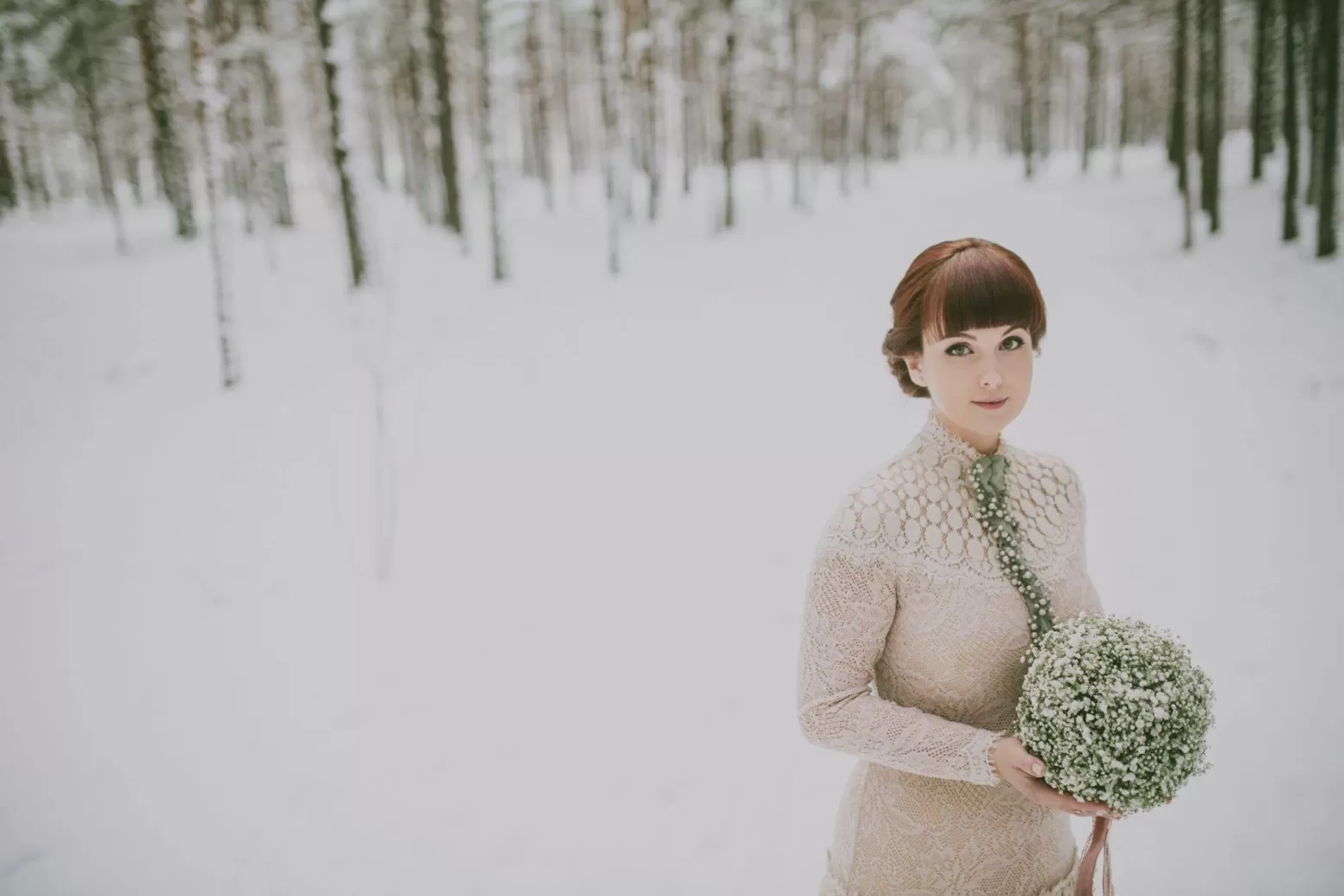 credits: design Ahti Lyra, photo Sandra Palm, model Marika Mallas 
Gyps has been used for decades. It is one of the most "basic" flowers of the cut flower industry, pure white and natural, often used to accompany roses or add some contrast. In recent years we have seen a change in the use of Gyps. This white fluffy flower is currently being used by fashion designers, interior space designers and florists to decorate everything from runway shows and showroom presentations to dinner-party tables. Where did that start? In 2015, fashion brand Givency stood out with the Baby's Breath collection. Fashion brand Rodarte used Gypsophila as an eye-catcher for its fashion show in 2017. After that, both brides and brands have come to appreciate the flower for its simplicity. In 2018 Vogue presented Kendall Jenner on the cover with a flower crown design by Rodarte. By 2019 it was clear: Gyps is totally back and here to stay.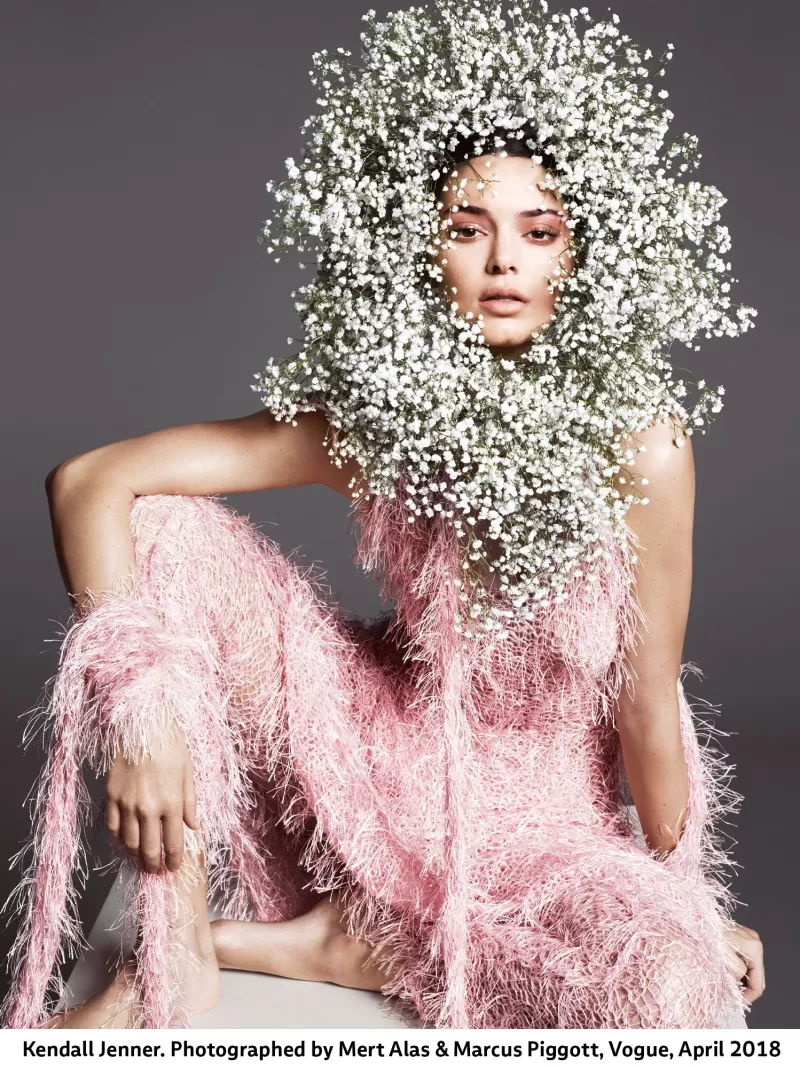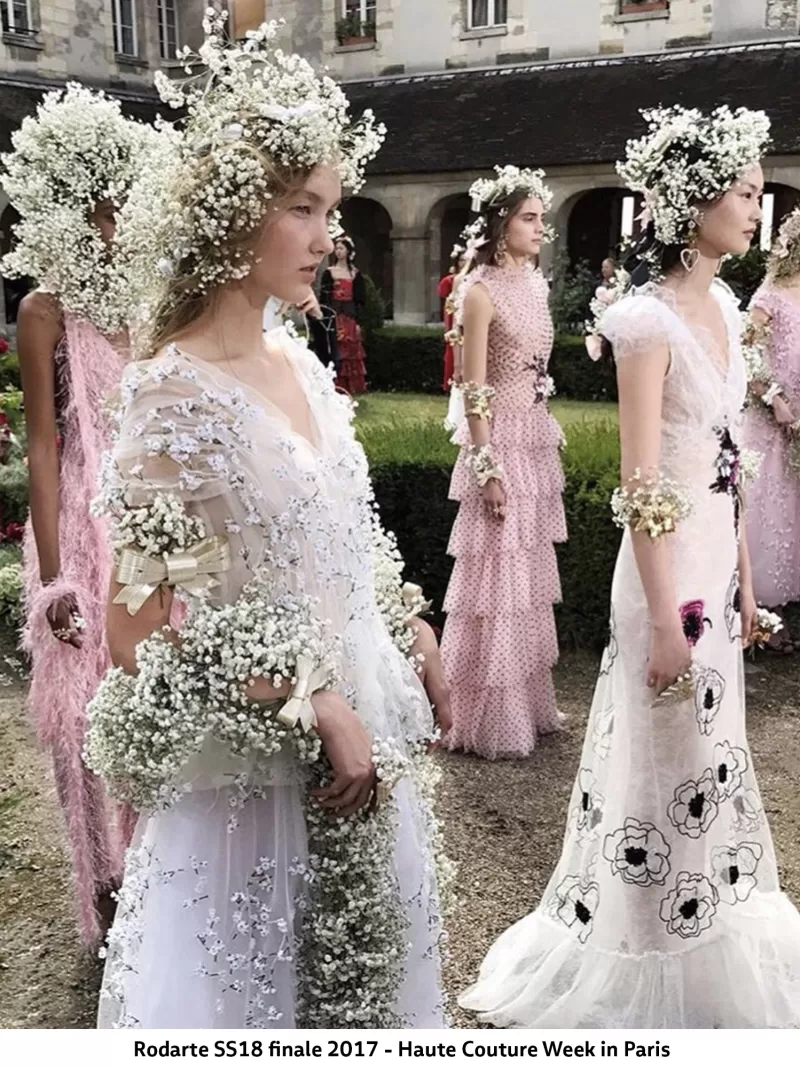 International Gyps Wedding Challenge
Recently, as part of the "Gyps is Back" campaign, breeder Danziger (a world leader in the Gypsophila market) held the "International Gyps Wedding Challenge". Designed to connect, excite and inspire florists and wedding designers from all over the world. The challenge offered flower experts the opportunity to showcase their talents by using Gyps to create beautiful imaginative bridal bouquets, centerpieces, aisle decorations, corsages and other wedding decorations. Finalists used Gypsophila to create wedding arrangements. 
"It was amazing to see that there is so much difference between cultures and countries, but that many weddings are the same," says the global marketing manager at Danziger. "Love is an international language, and so is the love of flowers. We saw different styles and designs, but one thing was clear: Gyps is one of the 'must haves'. We realized that it's a small world after all, but creativity is without limits."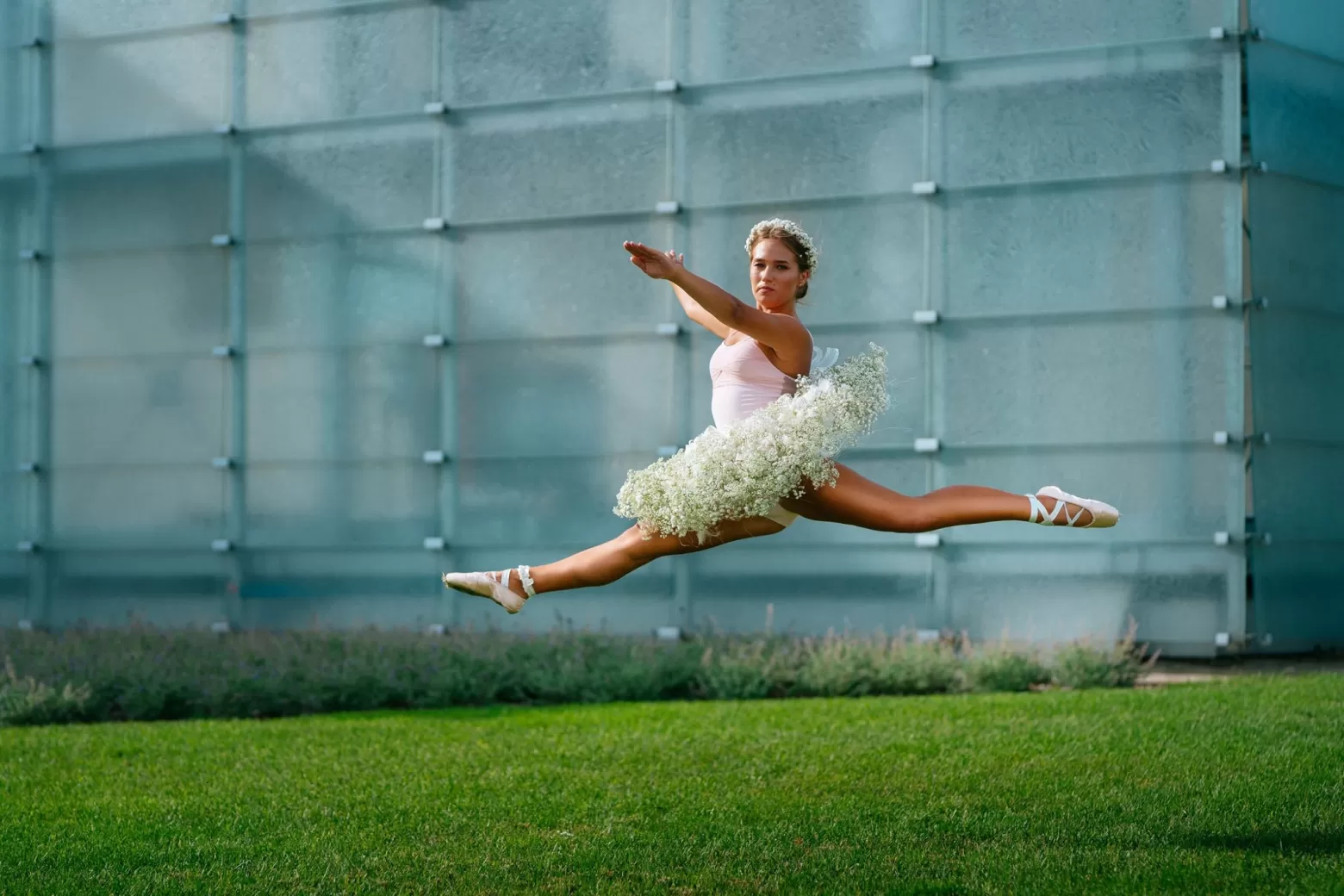 credits: design Tomasz Kuczyńsk, photo Polish Florist Asociacion Marcin, model Aleksandra Tobiczyk 
credits cover photo: model Roxanne Require, photo Sylvie Rosokoff, styling Jane Meng
This article can also be read in the digital magazine 'The Story of M.' A glossy magazine full of inspiration and articles. About designers, the art of breeding, our base in Africa and of course our flowers.