Clematis Amazing® Vienna
In 2006 the first cultivar of Clematis as cut flower was traded by Marginpar at Royal FloraHolland, after a long process of breeding. In the meantime, the Amazing® series has been further expanded.

A recent introduction in the Clematis Amazing® series is Clematis Amazing® Vienna. Vienna has one large flower on top and charming tendrils, but her most special feature is her colour: the petals are pure white. A colour that we, and our breeder, have been chasing for years!
Imagine: Clematis Amazing® Vienna in bridal work, in winter designs, or in a romantic bouquet with pastel or vintage colours. The possibilities are endless...
Back to flowers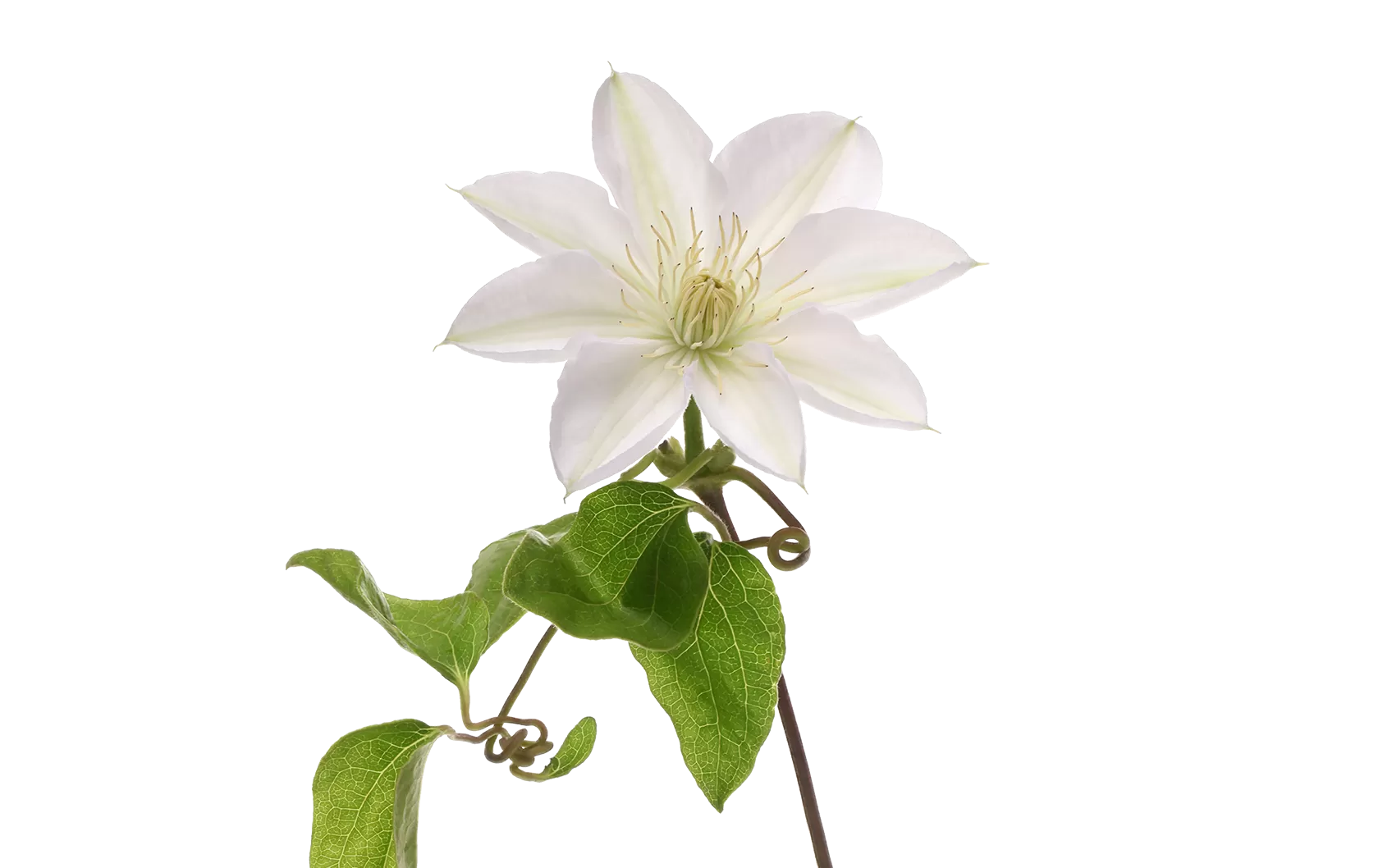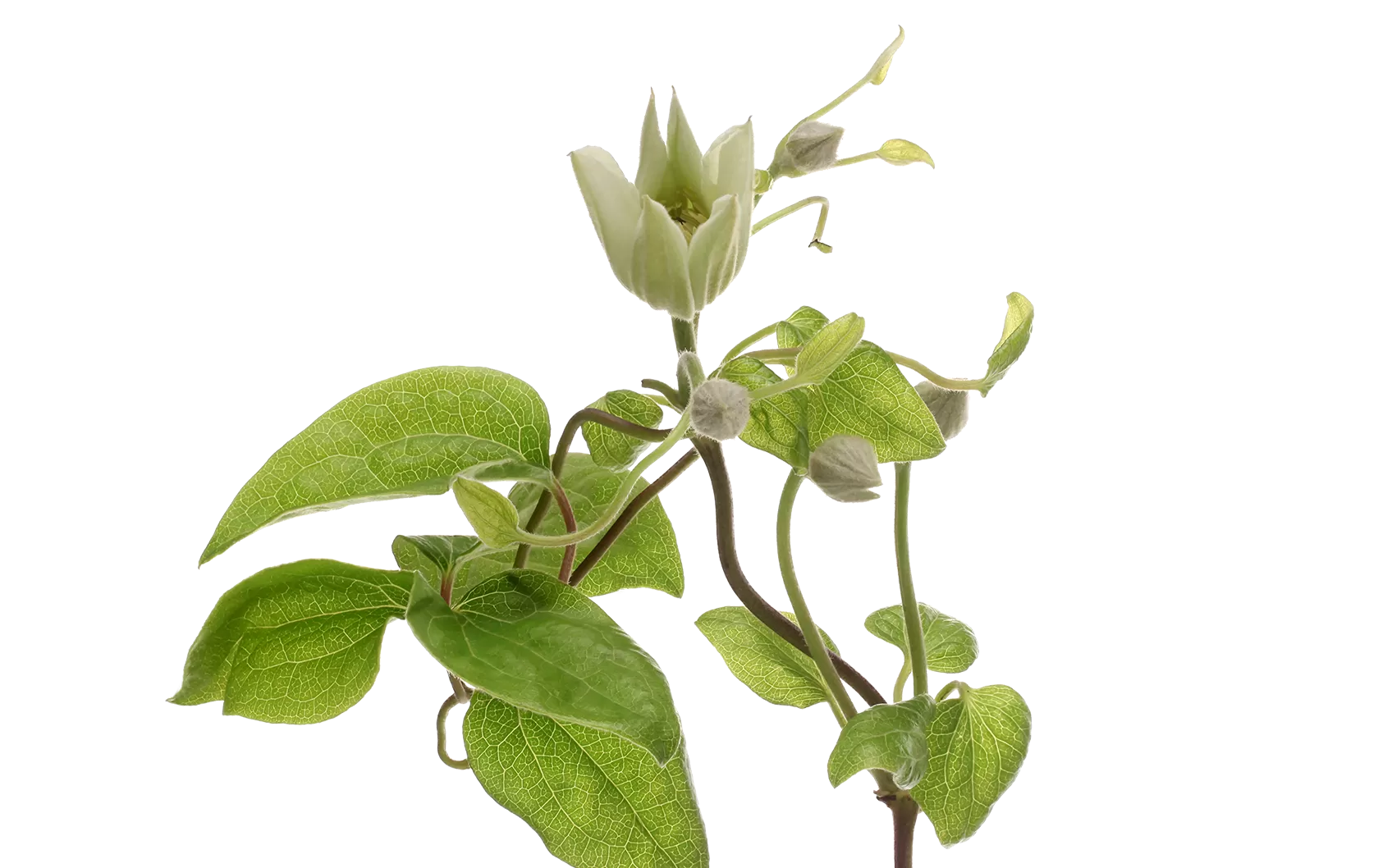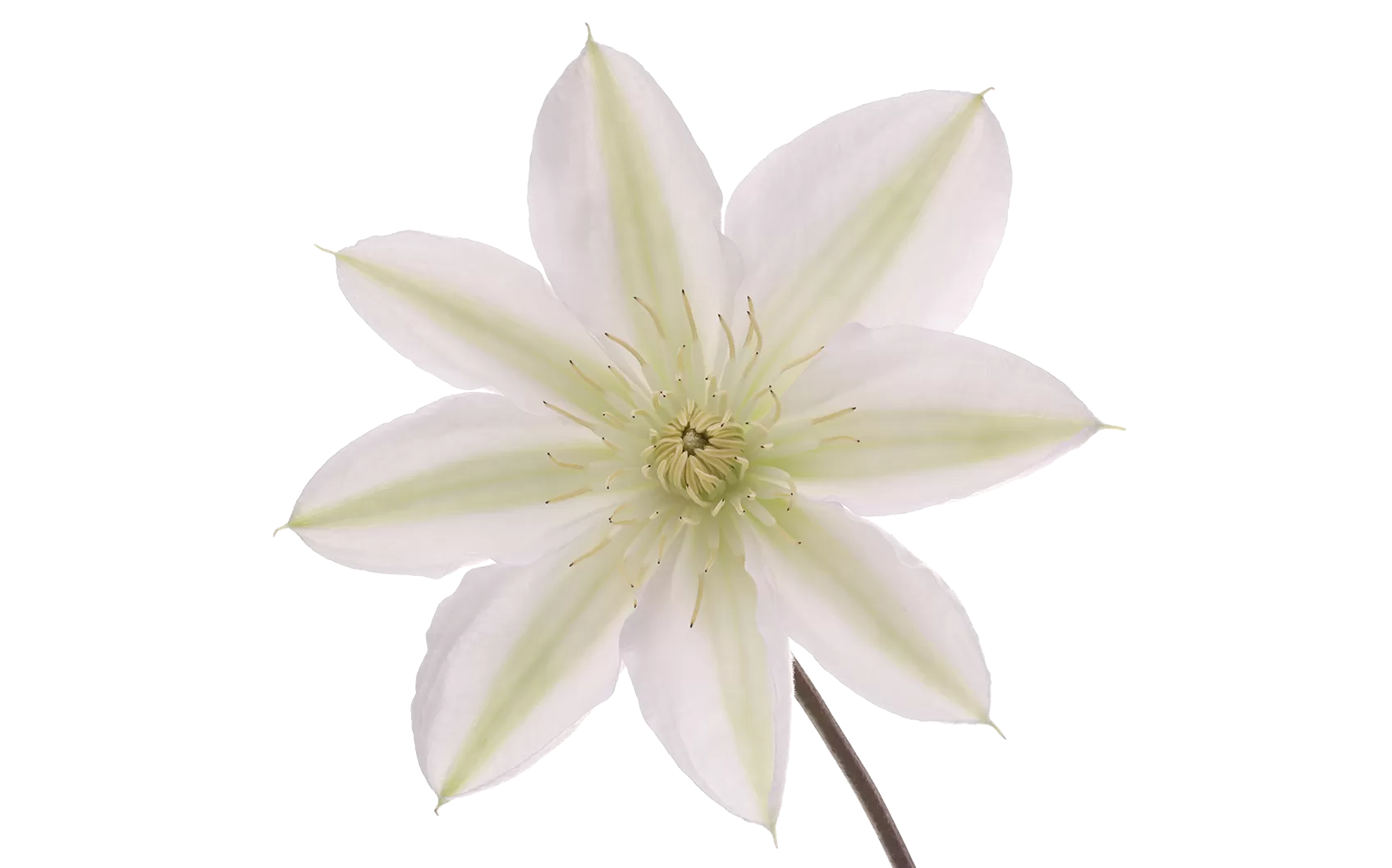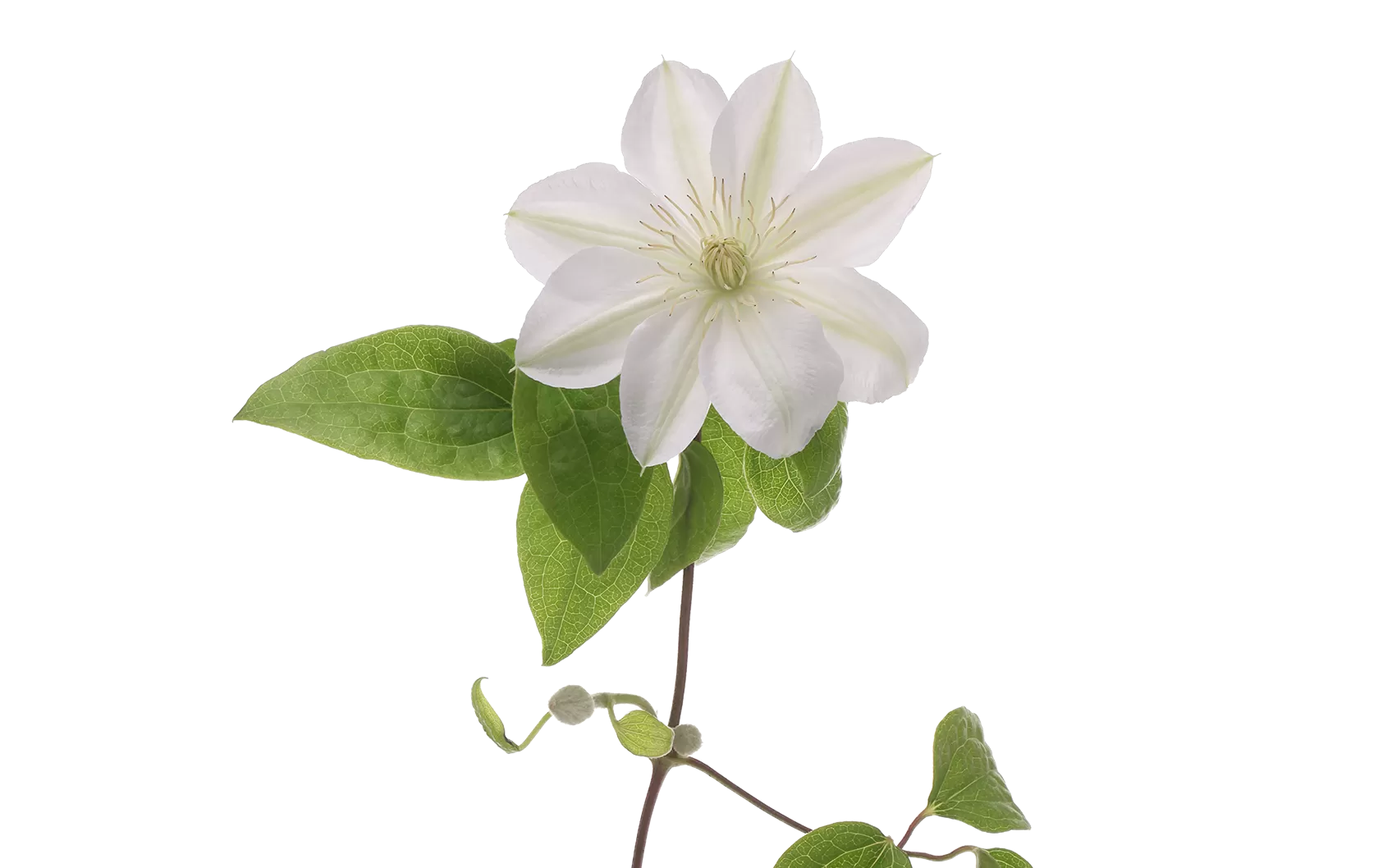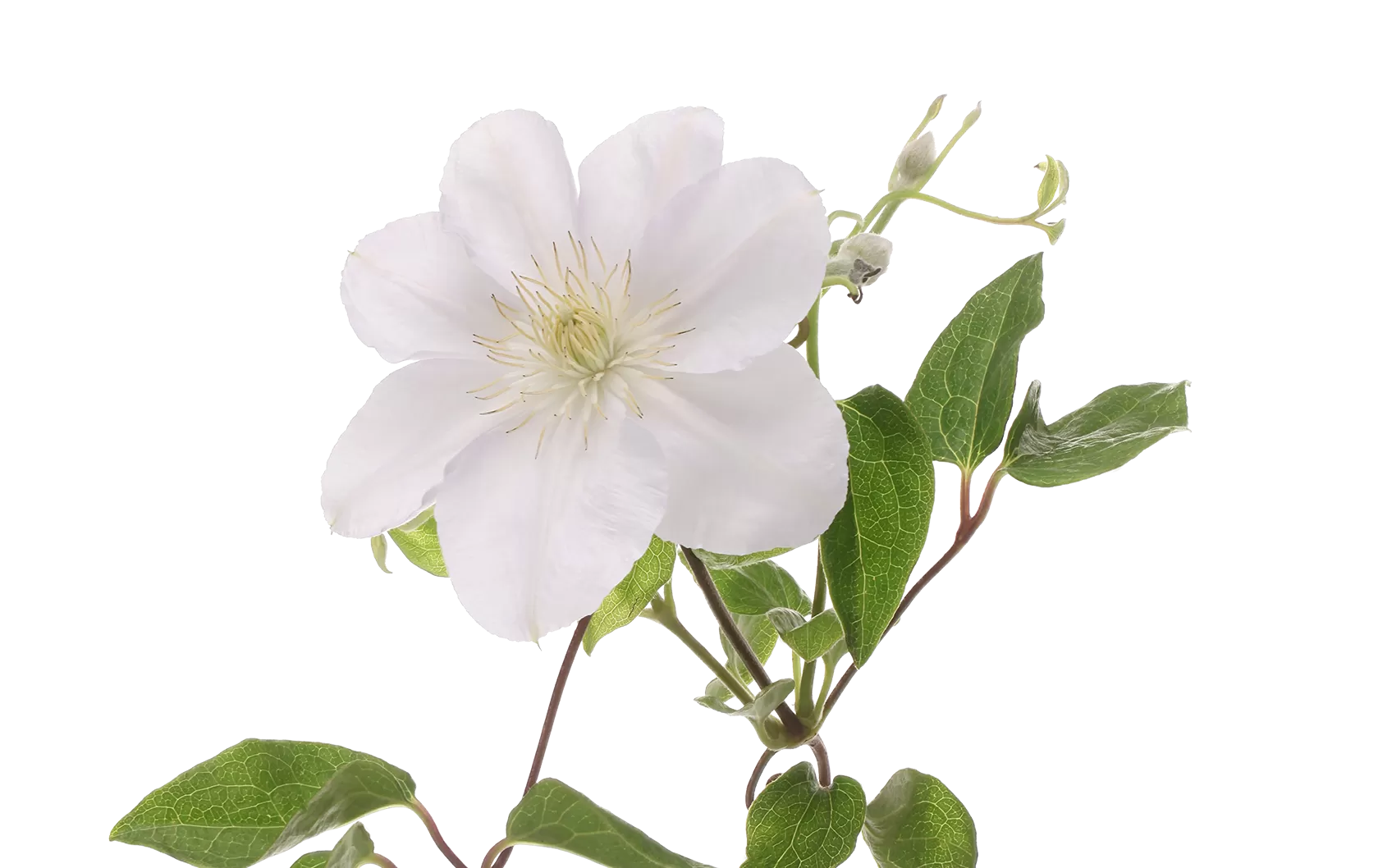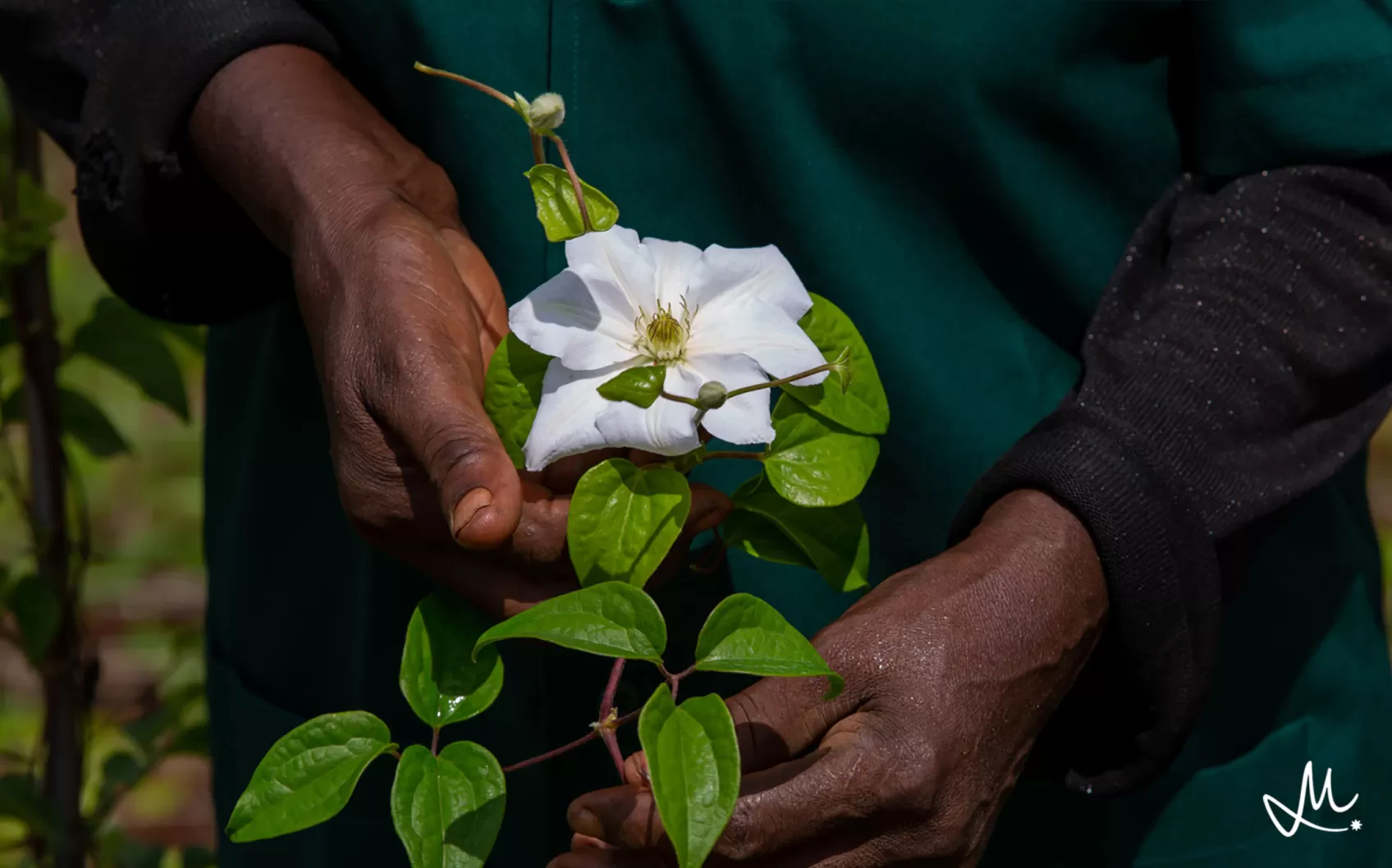 General information
| | |
| --- | --- |
| Product | Clematis Amazing® Vienna |
| Flower | 1 flower per stem |
| VBN-code | 125769 |
| Availability | Jan-Dec |
| Colour | white |
Get inspired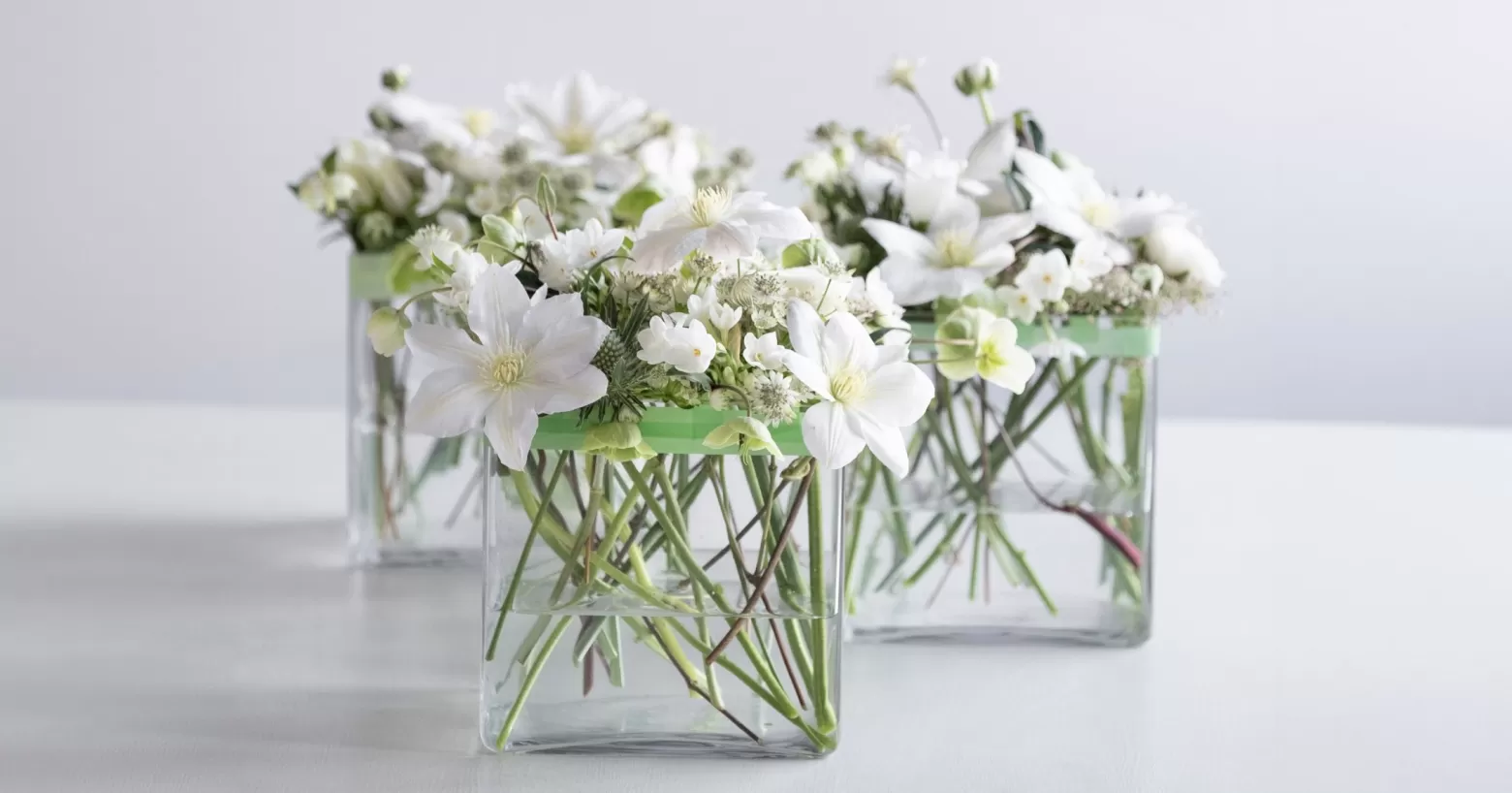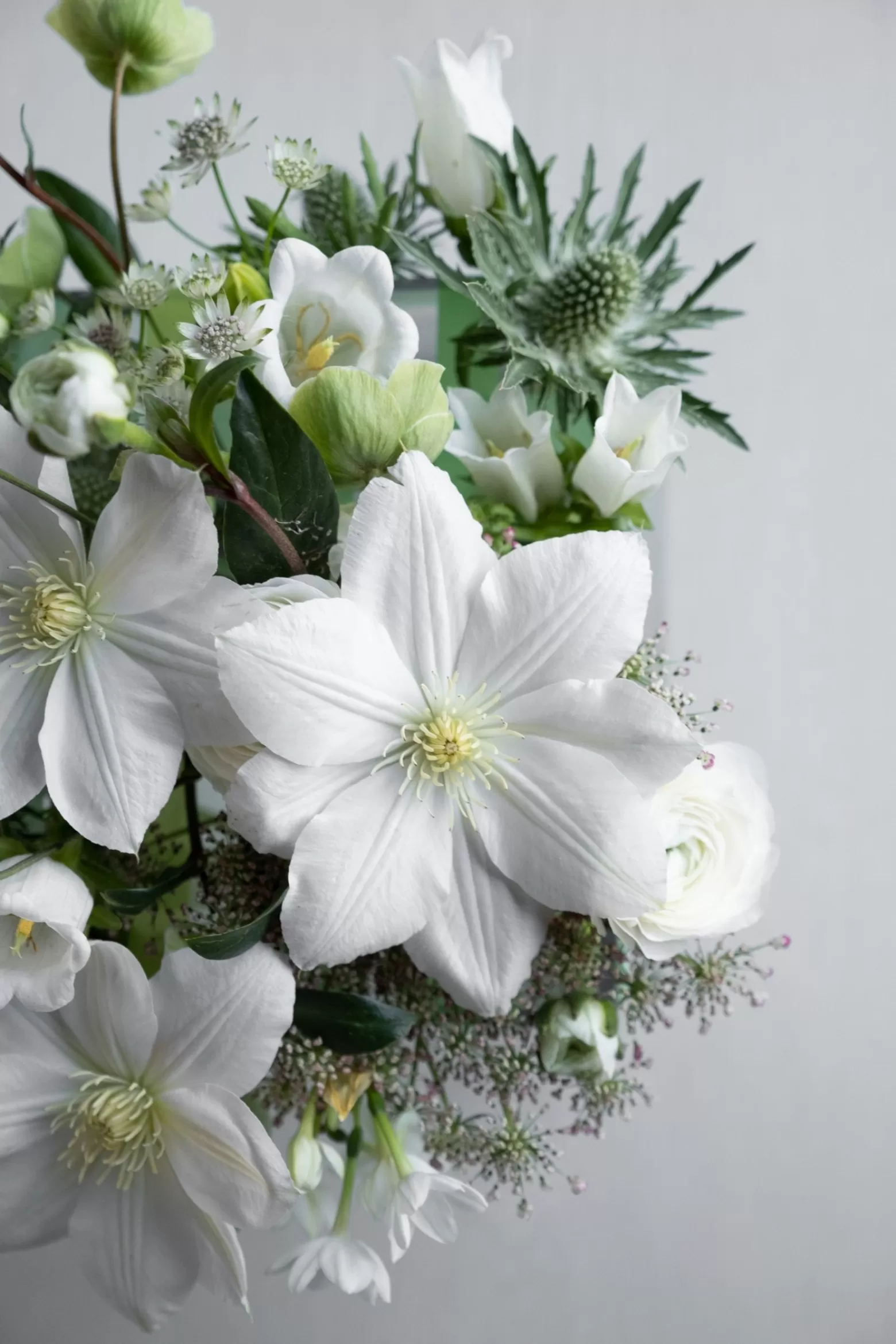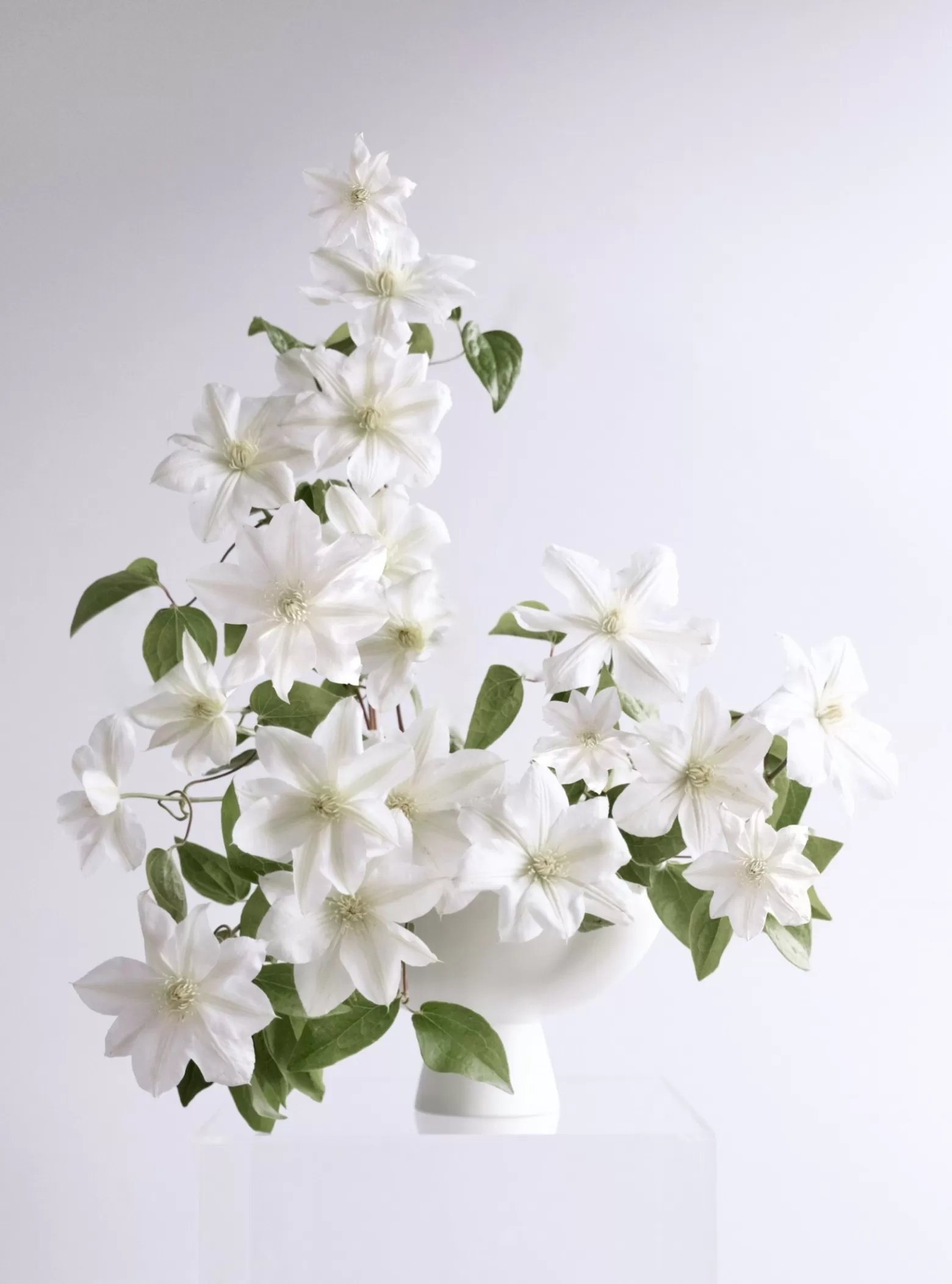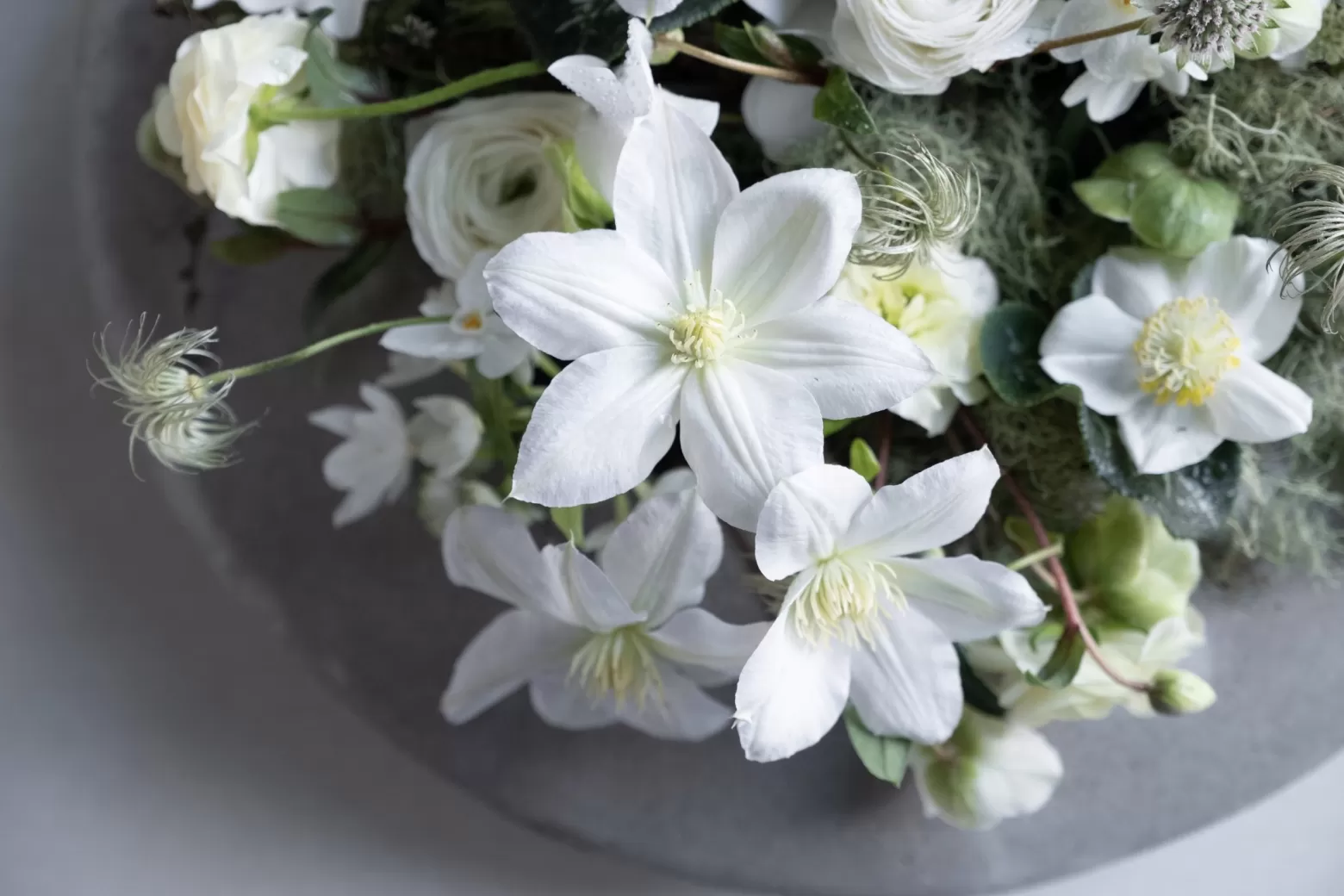 WATERLOVER
The Clematis loves fresh, clean water and is a heavy drinker. She does not like to be put on floral foam, we suggest using large water tubes for special designs. 

AMAZING CHARACTERISTIC
The Clematis cut flower has the special feature that the flowers and buds stand up again when they are used diagonally or horizontally. Most cut flowers cannot do this. 

LIFESPAN
The average lifespan is around 10-14 days. In a warm or dark environment, the lifespan will be shorter, if the environment is light and cool, the branches can flower nicely for at least 3 weeks. 
Questions?
Stay up-to-date?
The latest news directly to your mailbox? Subscribe to our newsletter!
I want the newsletter