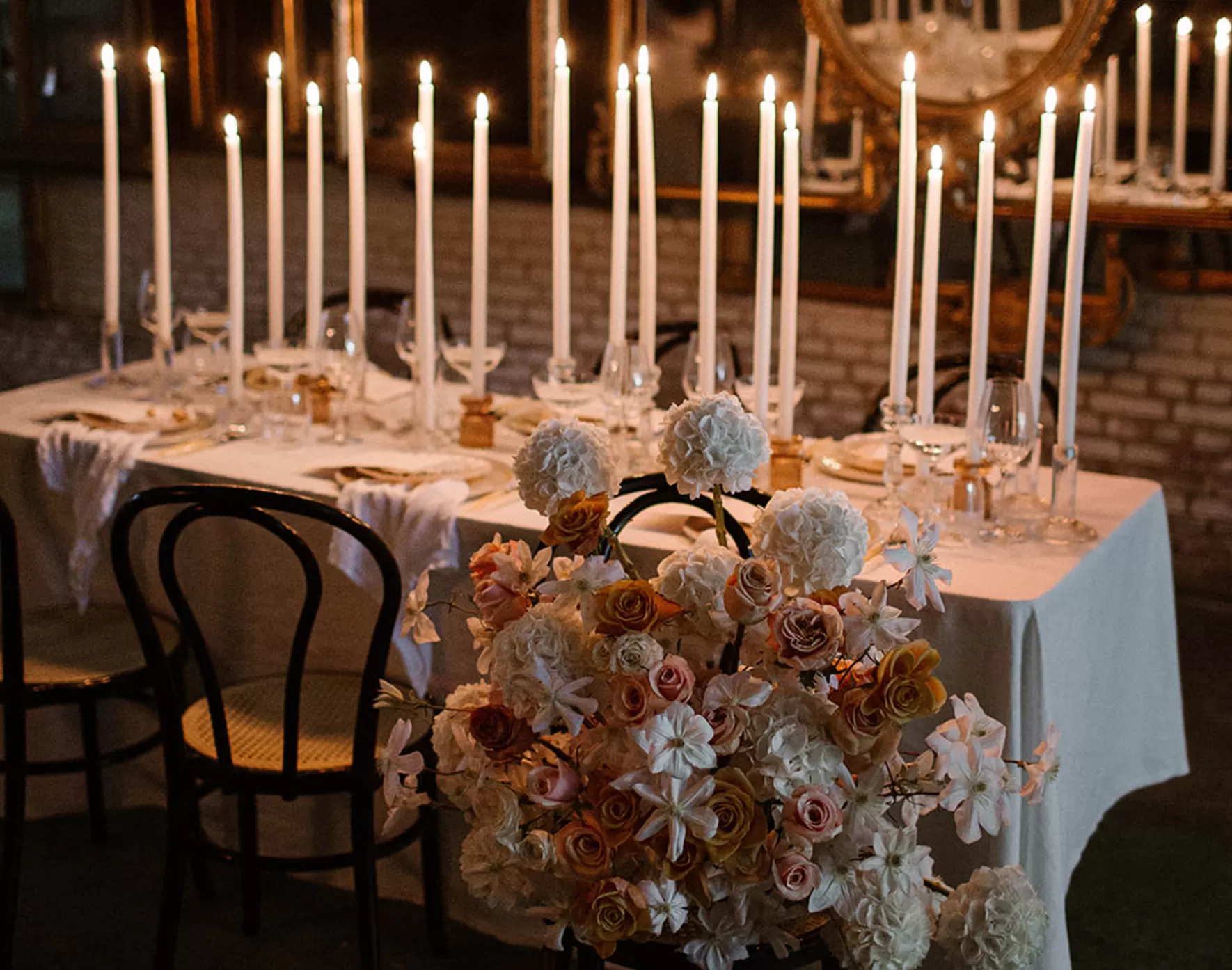 Clematis Amazing® Vienna put to the test
Mirror mirror on the wall, who's the fairest of them all? Well, Vienna of course!
Testing Clematis Amazing® Vienna 
We are very, very, proud to finally have a white Clematis variety added to our Clematis Amazing® family. Every Clematis Amazing® family member is thoroughly tested, from seedling to test field, from vase life to transport. And when we at Marginpar are finally happy, we send our flowers for the ultimate test... Hundreds of stems went to floral designers to test her out. Our hearts pounded… Will they like it? 
Enchanting Christmas table setting 
One of our testers was The House or Artz. Designers Pascal and Michelle used the white Clematis Amazing® Vienna for an enchanting Christmas table setting. They loved Vienna, and we loved the outcome. They partnered up with House of Luce for concept & design and build this beautiful setting in a mirror shop in Amsterdam. See what happened next: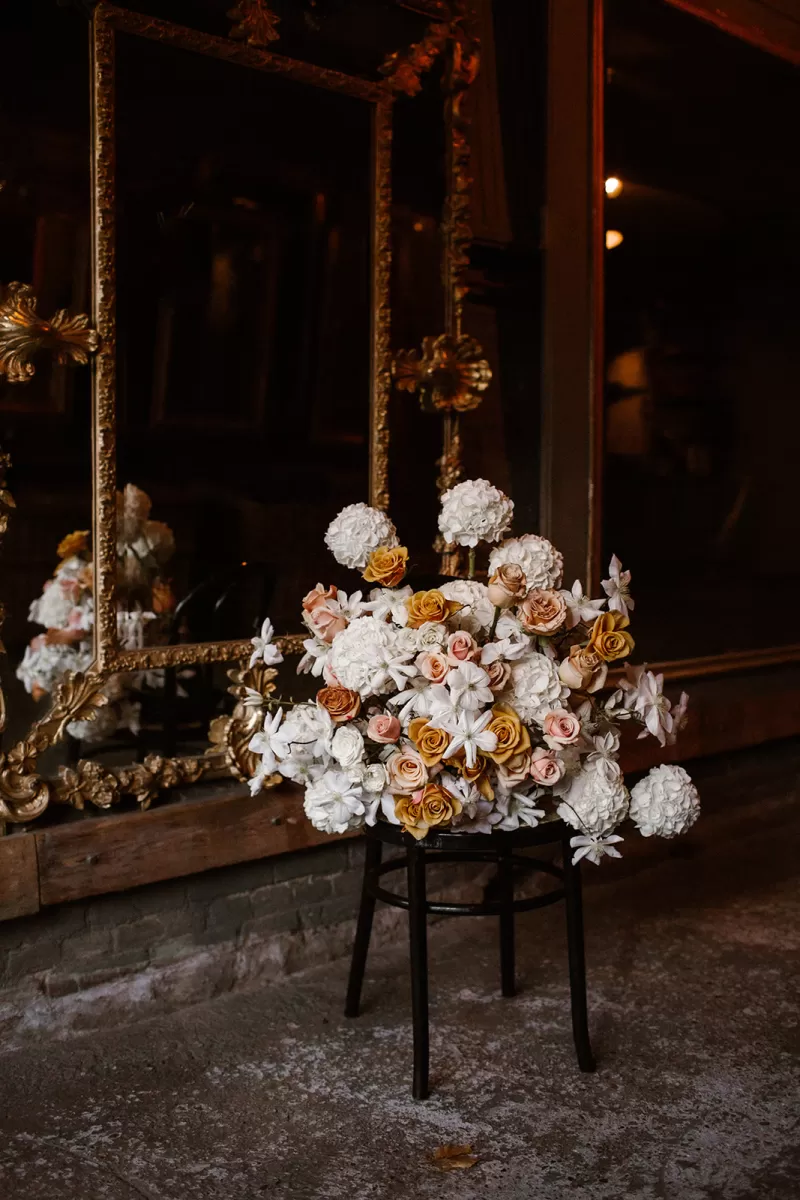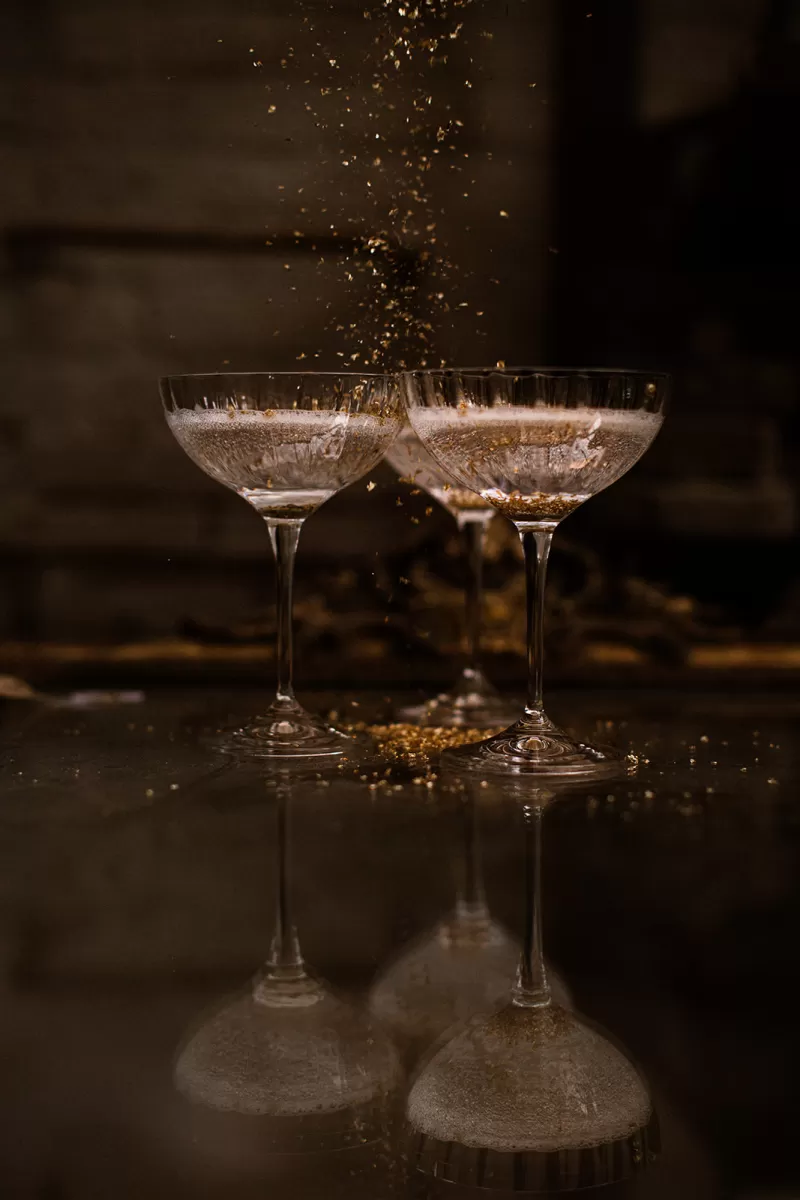 "

It's a must have for winters and weddings!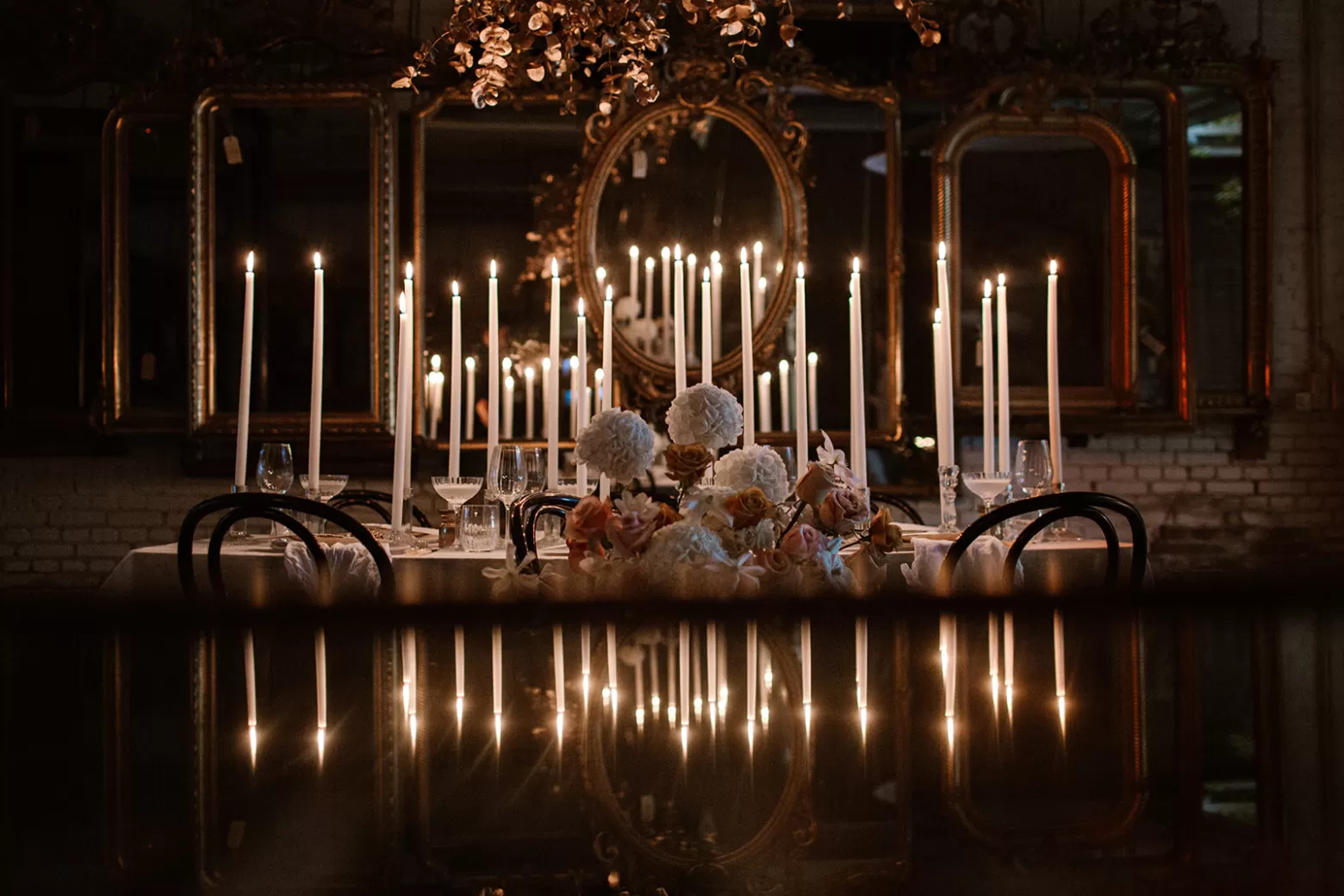 "

The shape, the colour... I think I'm in love!