Scabiosa Bon Bon Scoop™ French Vanilla
After years of research and development - using the most advanced techniques - this special 'forgotten' flower variety received a beautiful comeback: the Scabiosa Scoop®.

The Scabiosa Bon Bon Scoop™ series has strong stems, a wide range of colours, and is known for its full, ball-shaped flowers. The flower is highly versatile, with excellent longevity, and its flowers gradually open to their full size.

This soft pink variety in the color 'blush' exudes a feeling of tenderness, elegance, and romance. This color is often associated with love and thoughtfulness, making this flower a popular choice for romantic occasions such as weddings and anniversaries.
Back to flowers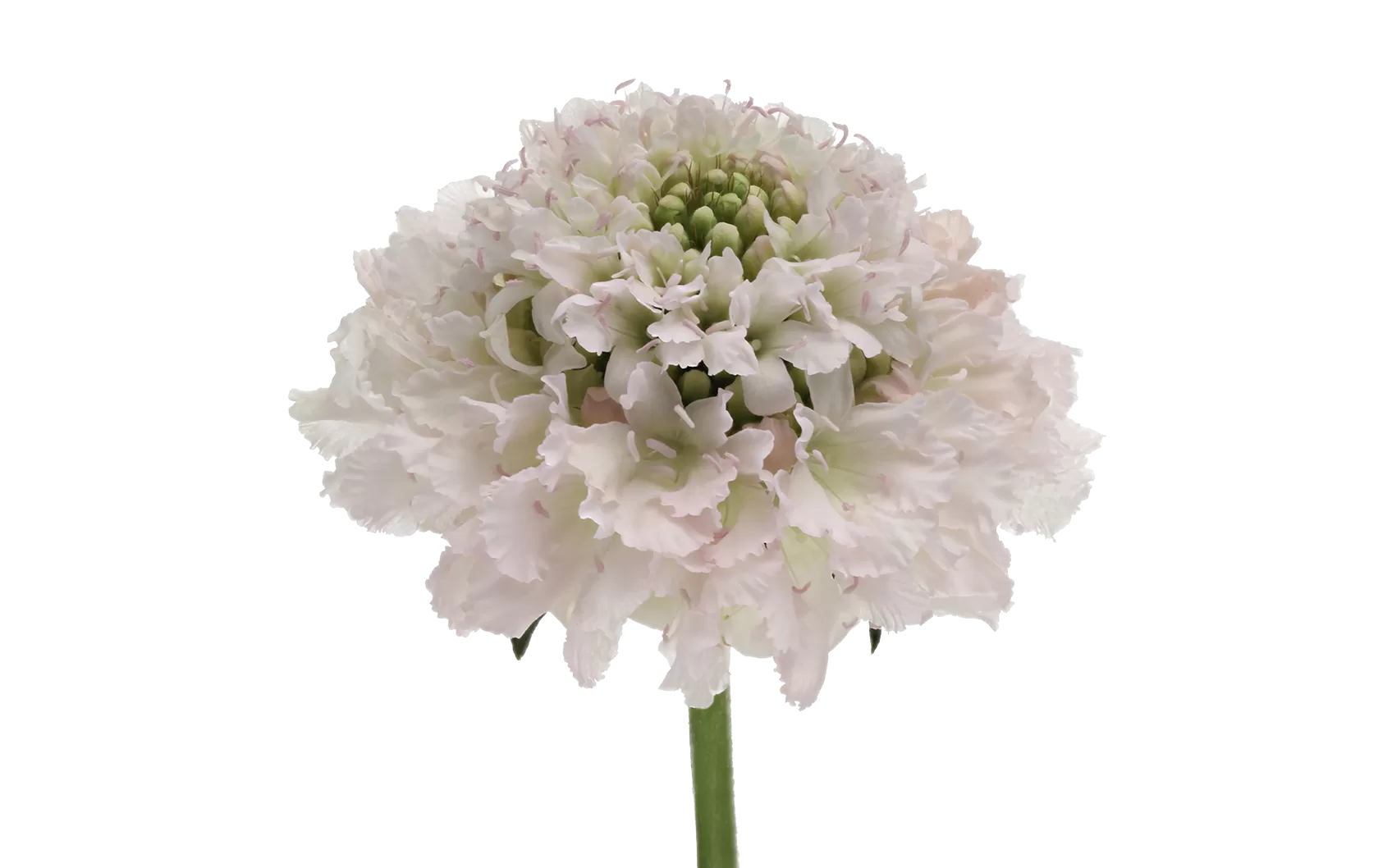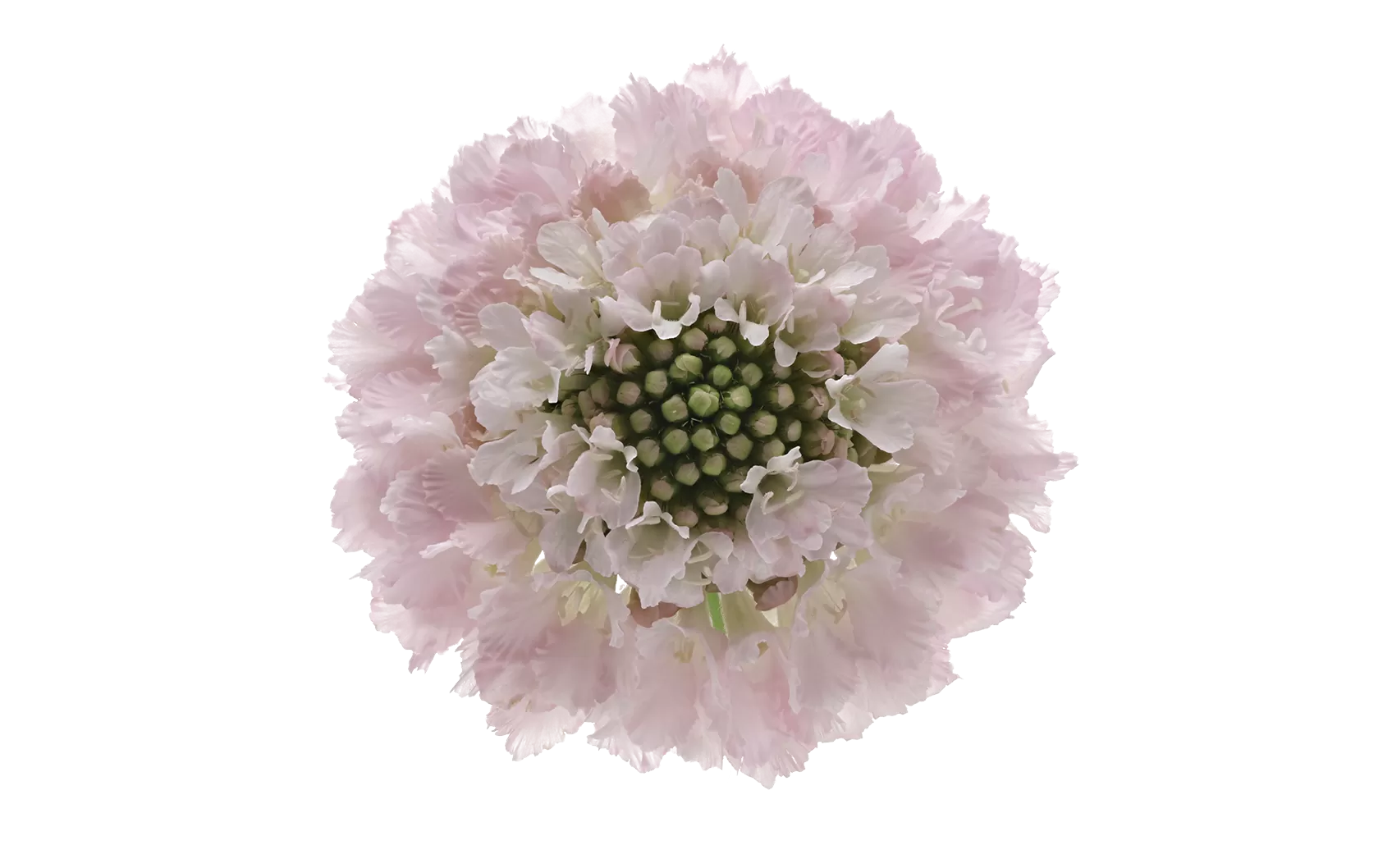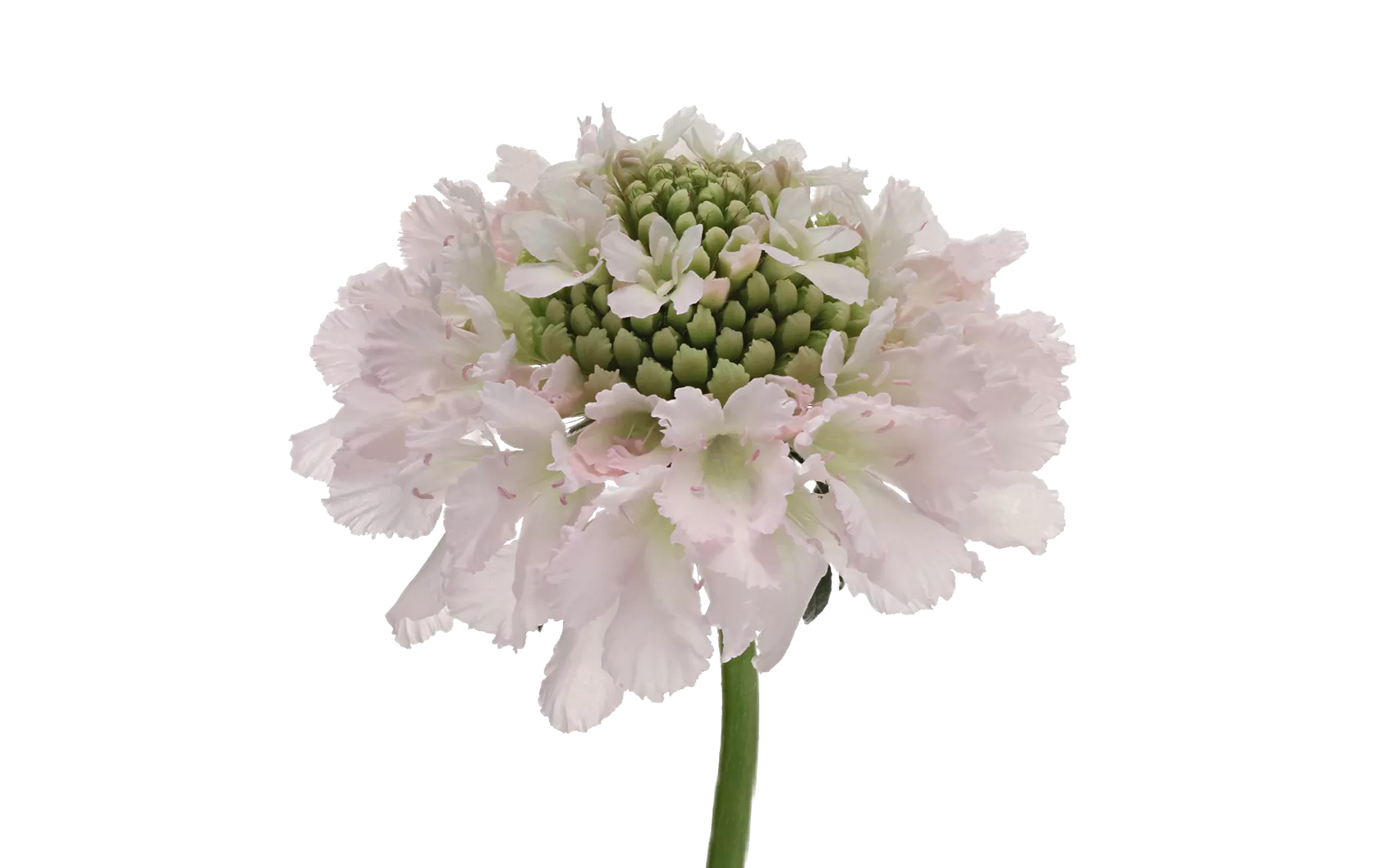 General information
| | |
| --- | --- |
| Product | Scabiosa Bon Bon Scoop™ French Vanilla |
| VBN-code | 126299 |
| Availability | Jan-Dec |
| Colour | Soft pink |