Clematis Amazing® Miami
Since 2006, cultivars from Clematis have been available as cut flowers. In 2006, Clematis Amazing® Blue Pirouette was the first clematis cut flower to be traded at Royal FloraHolland. The Amazing® series has since been expanded. This Clematis has beautiful flowers in colours such as purple, violet and blue. Their super flexible stems make them perfect to use in any bouquet.

This starfish shaped variety joined the Clematis Amazing® family in 2017. Her soft hues work great in romantic surroundings, but how about Christmas designs? With her star like appearance and dark tipped stamens? Whatever you make with Miami, she is the life of the party. When her enclosed petals gradually unfold, your bouquet comes alive!

Back to flowers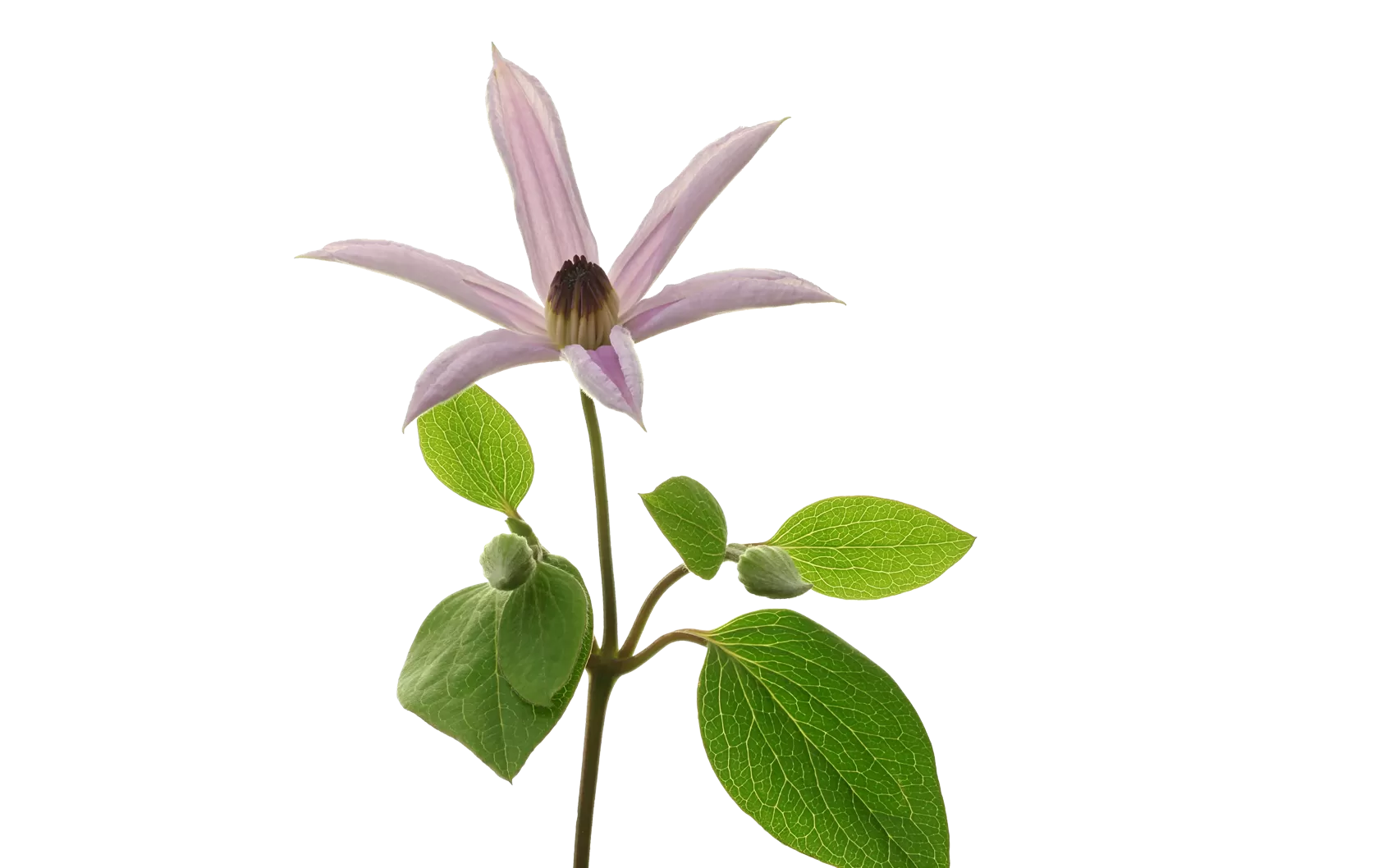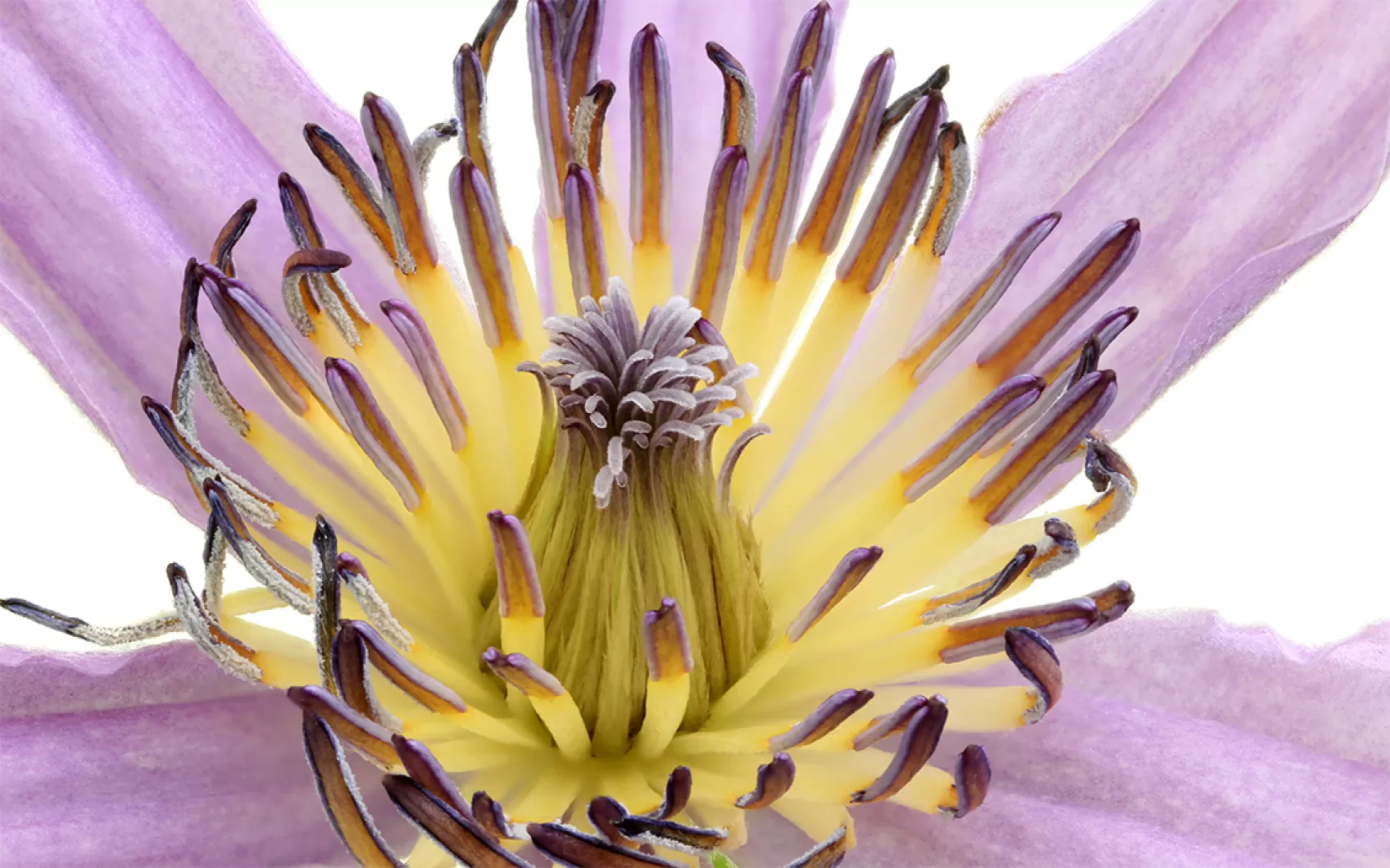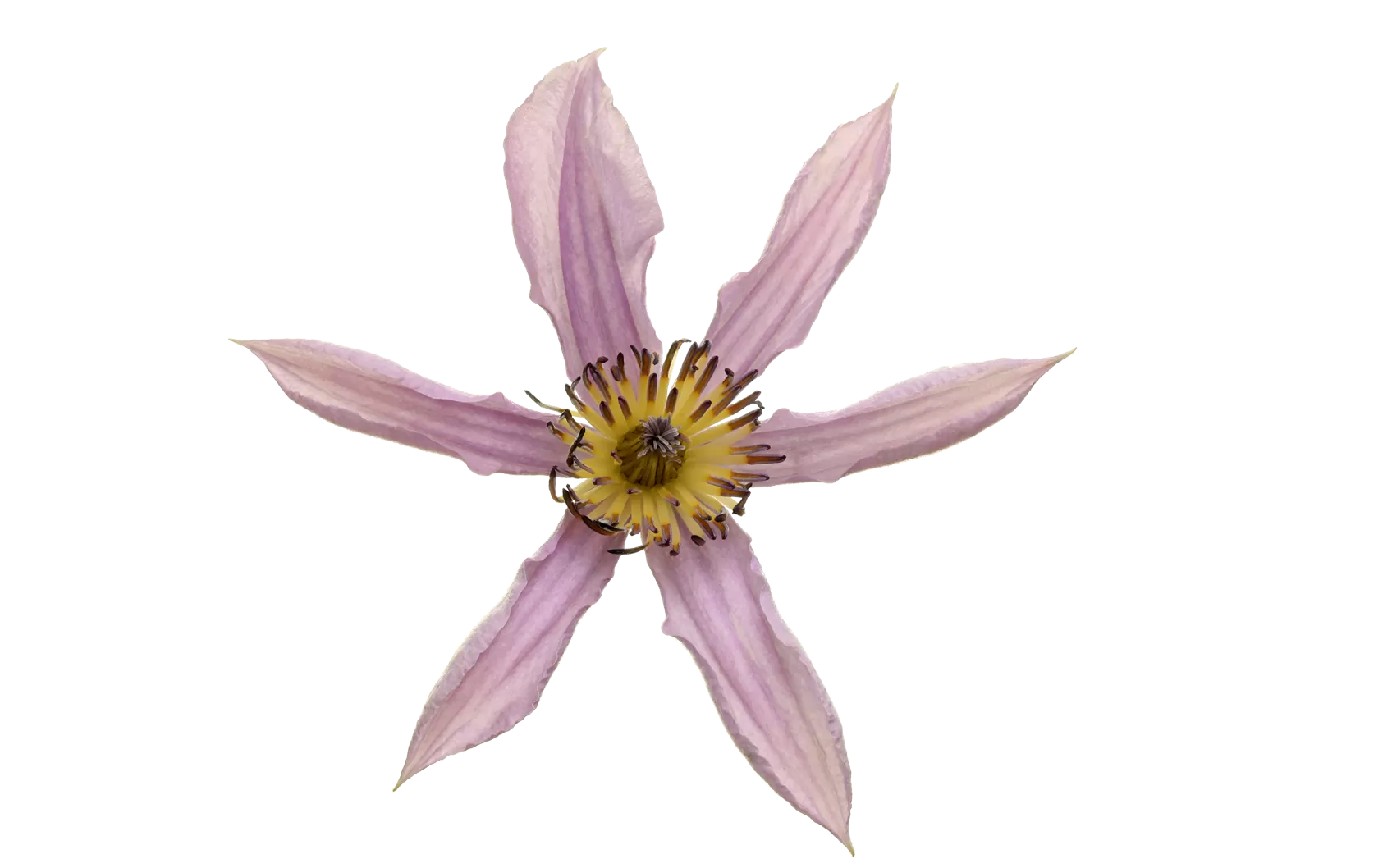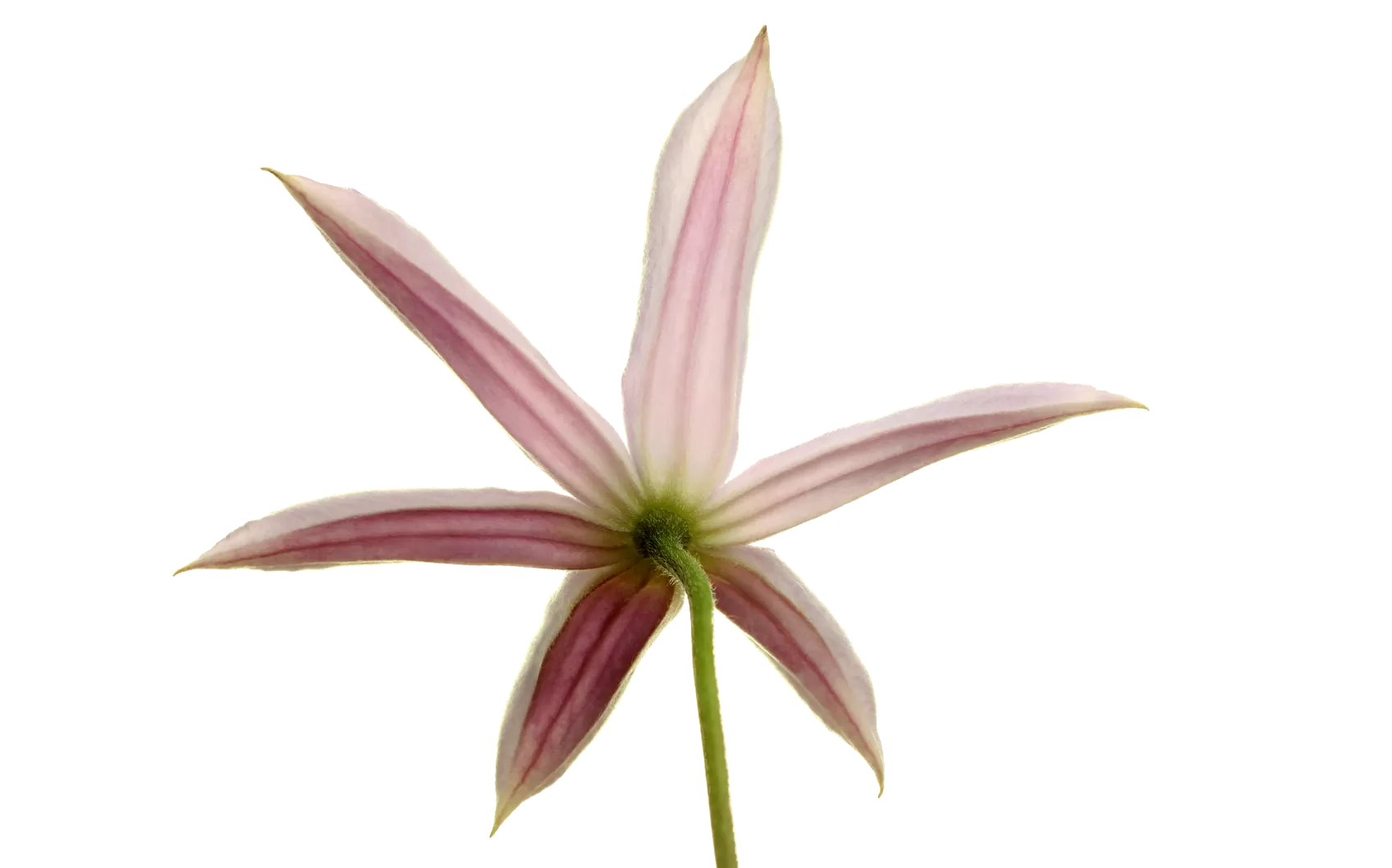 General information
| | |
| --- | --- |
| Product | Clematis Amazing® Miami |
| Flower | 4 flowers per stem |
| VBN-code | 120794 |
| Availability | Jan-Dec |
| Colour | violet |
Get inspired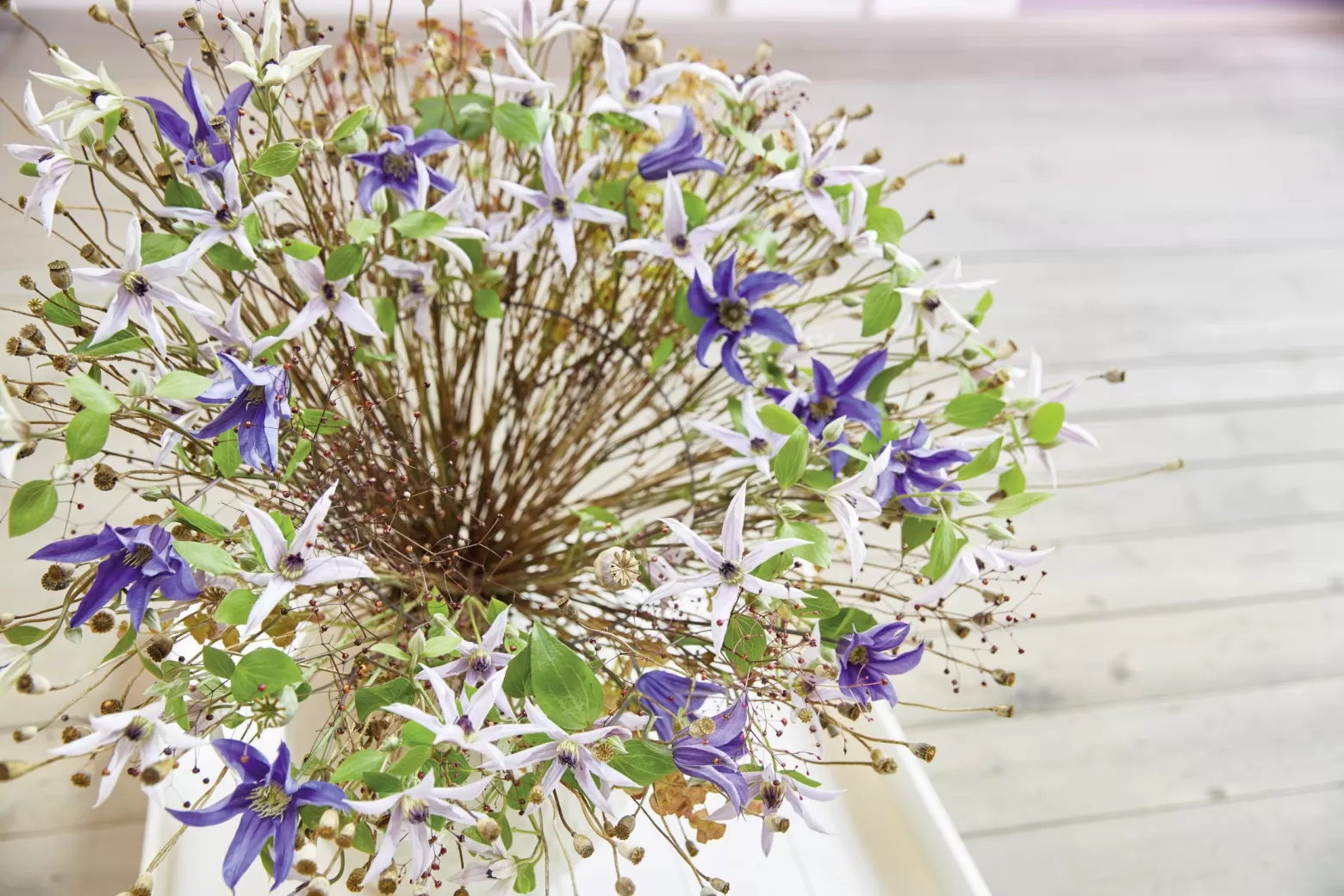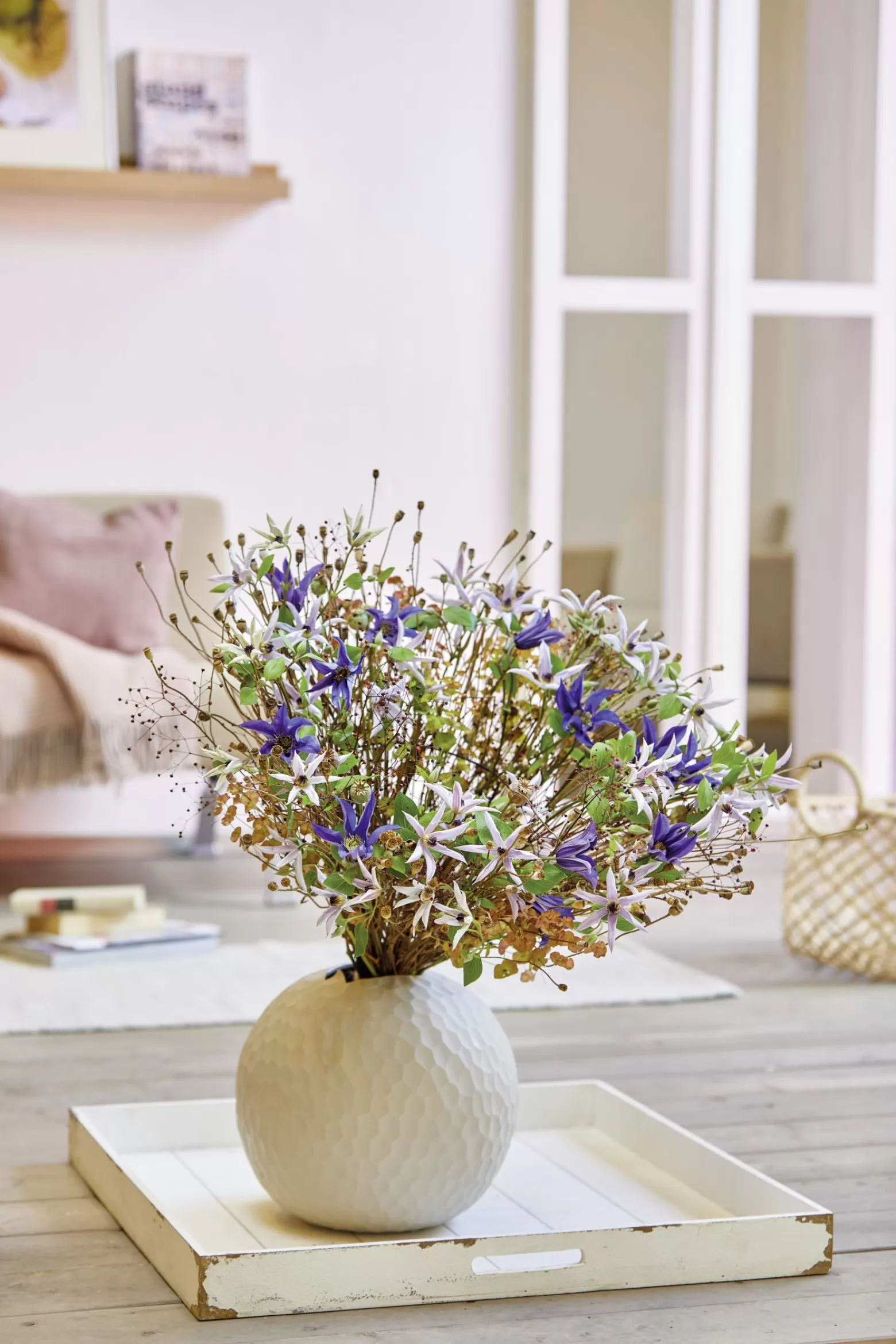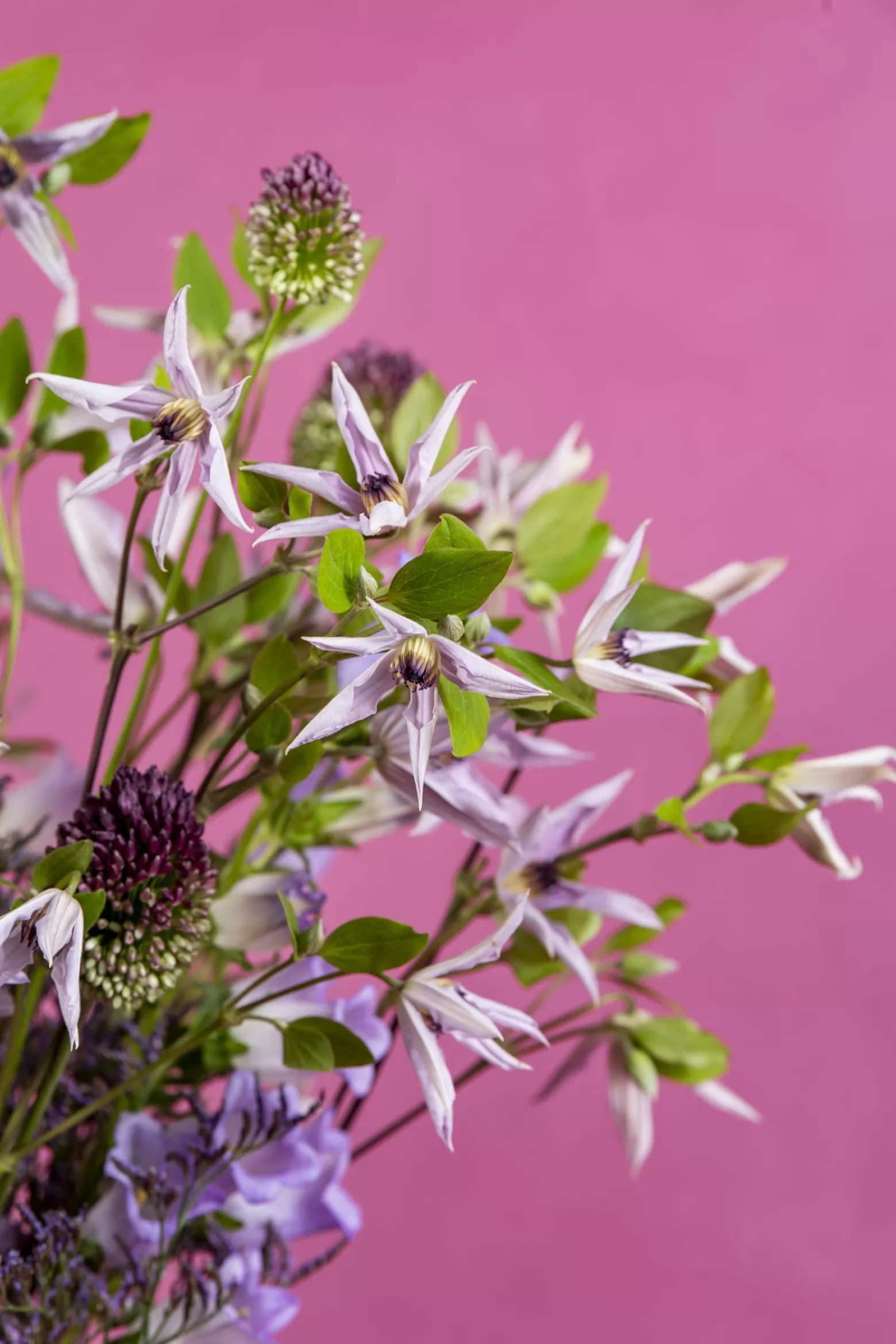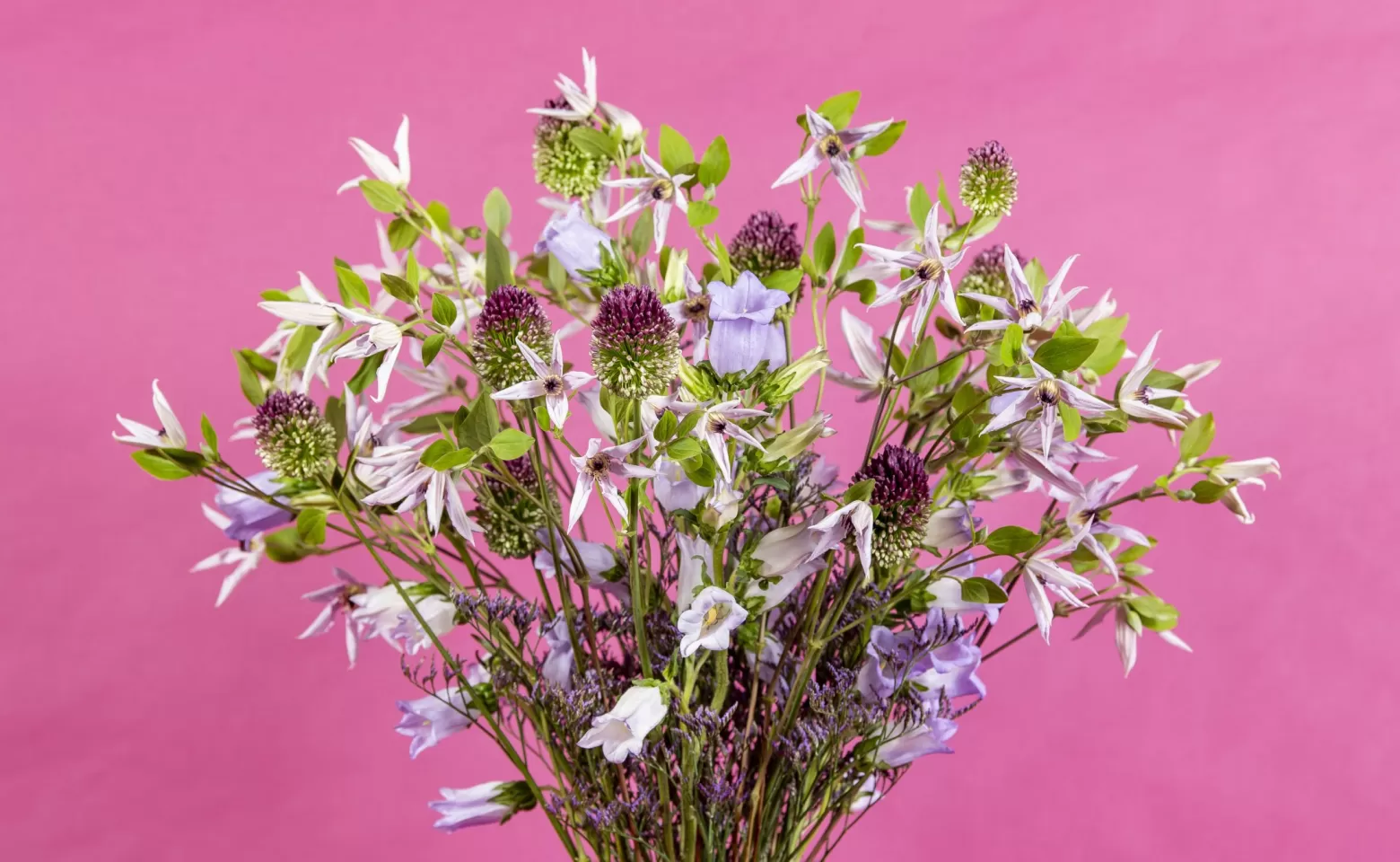 Stay up-to-date?
The latest news directly to your mailbox? Subscribe to our newsletter!
I want the newsletter