Clematis Amazing® Sevilla
This special Clematis really can be called 'amazing'. It has a design that has never been seen before in the Clematis Amazing® family. Each stem carries four buds with a special tulip shape. But it doesn't stop there. Sevilla is the first bicoloured variety. Se has a creamy white colour, and a bordeaux pink colour on the back of her petals. These dual tones are unprecedented within the cut Clematis family.

In addition to her exceptional shape and colour, her flowers feel different to the touch. Where the earlier varieties feel like soft, delicate paper, Clematis Amazing® Sevilla feels more intense and firmer.
Back to flowers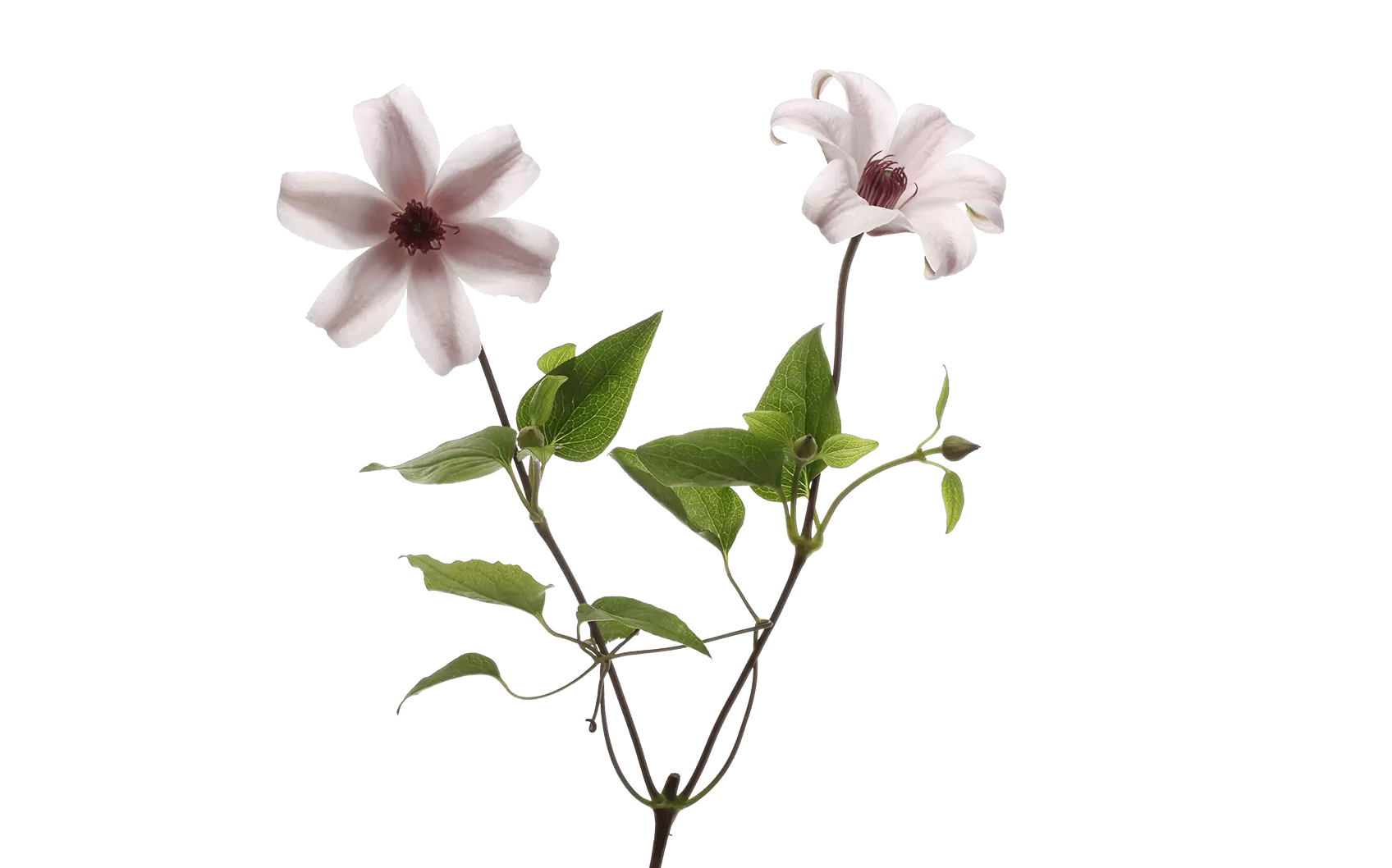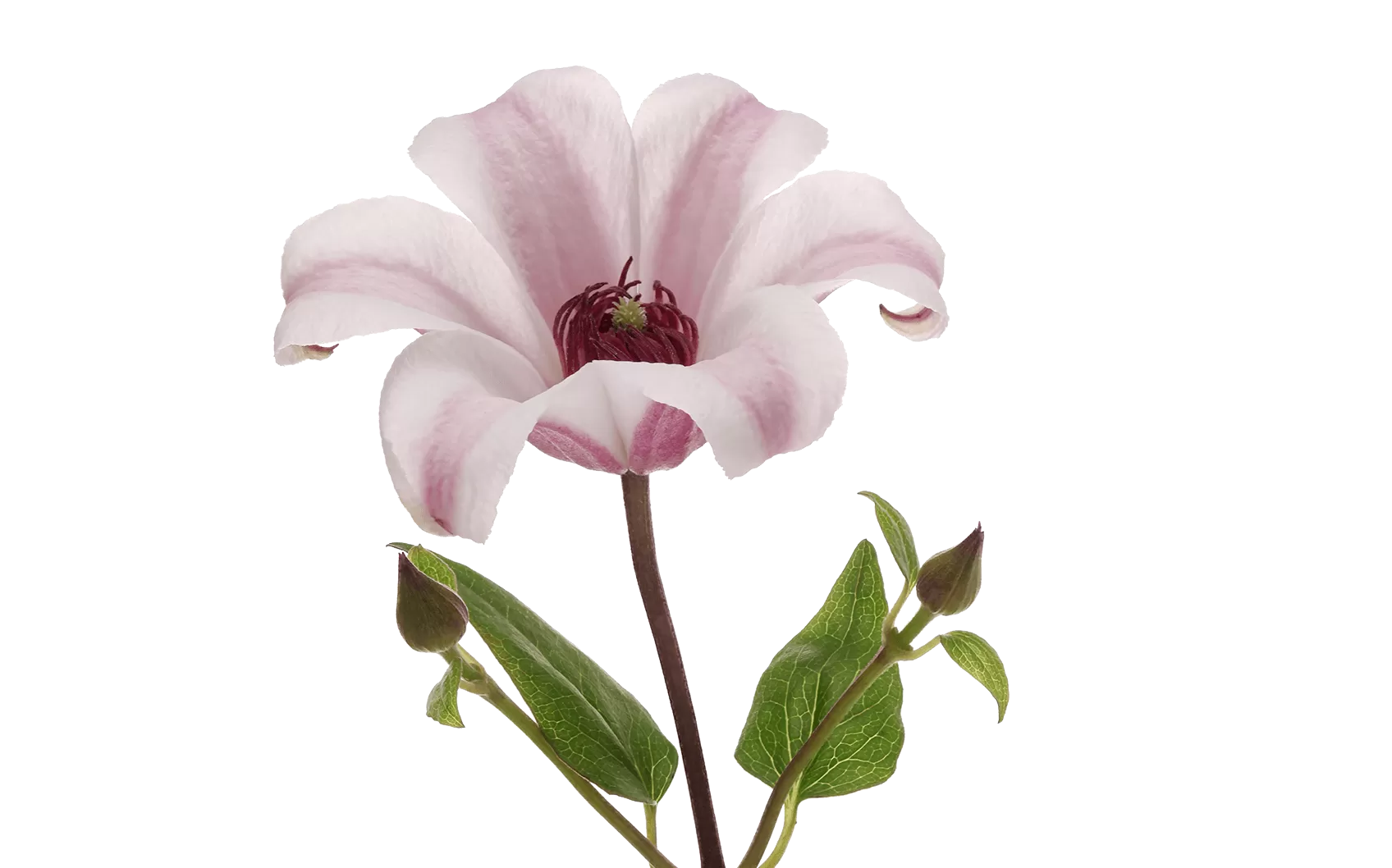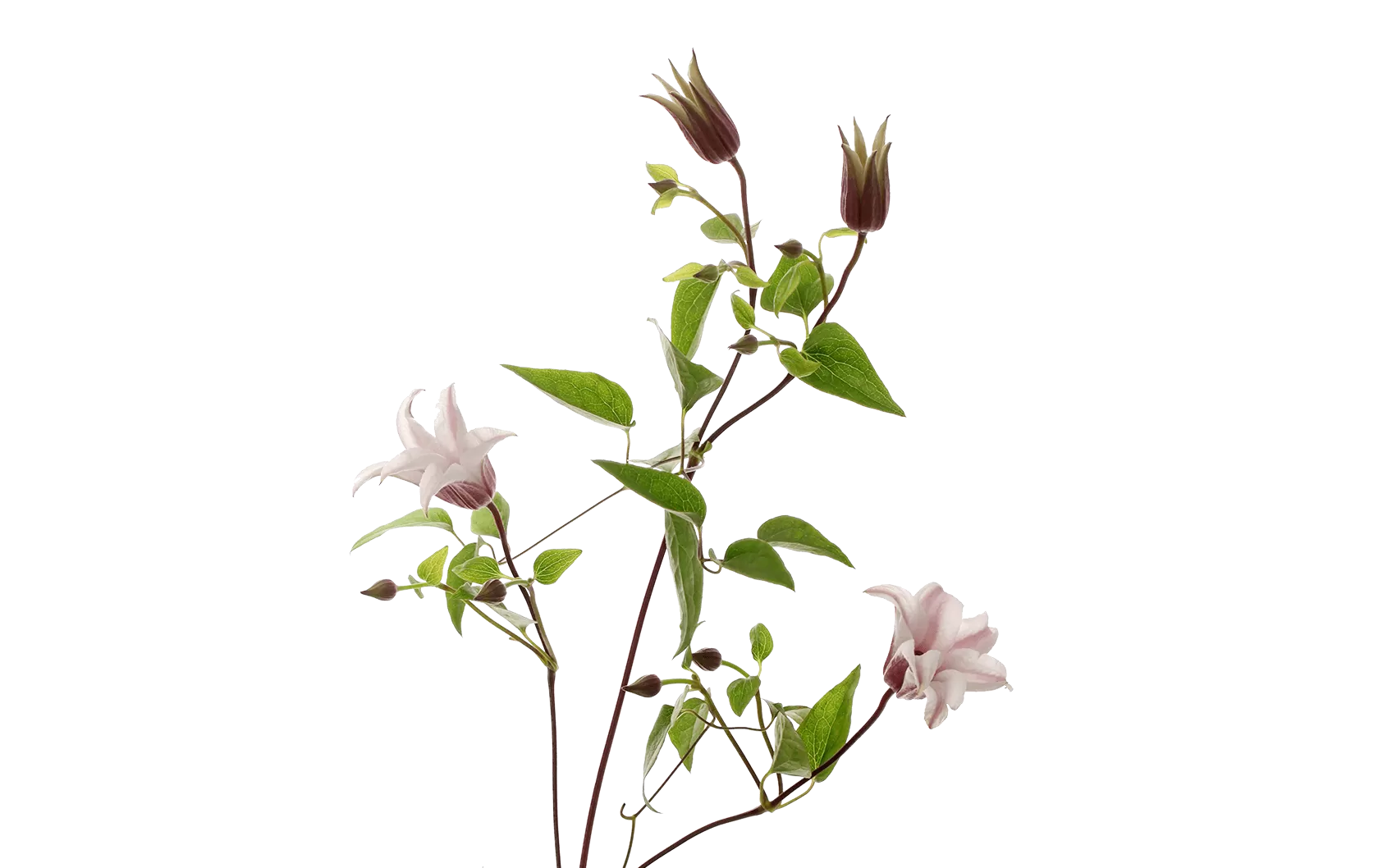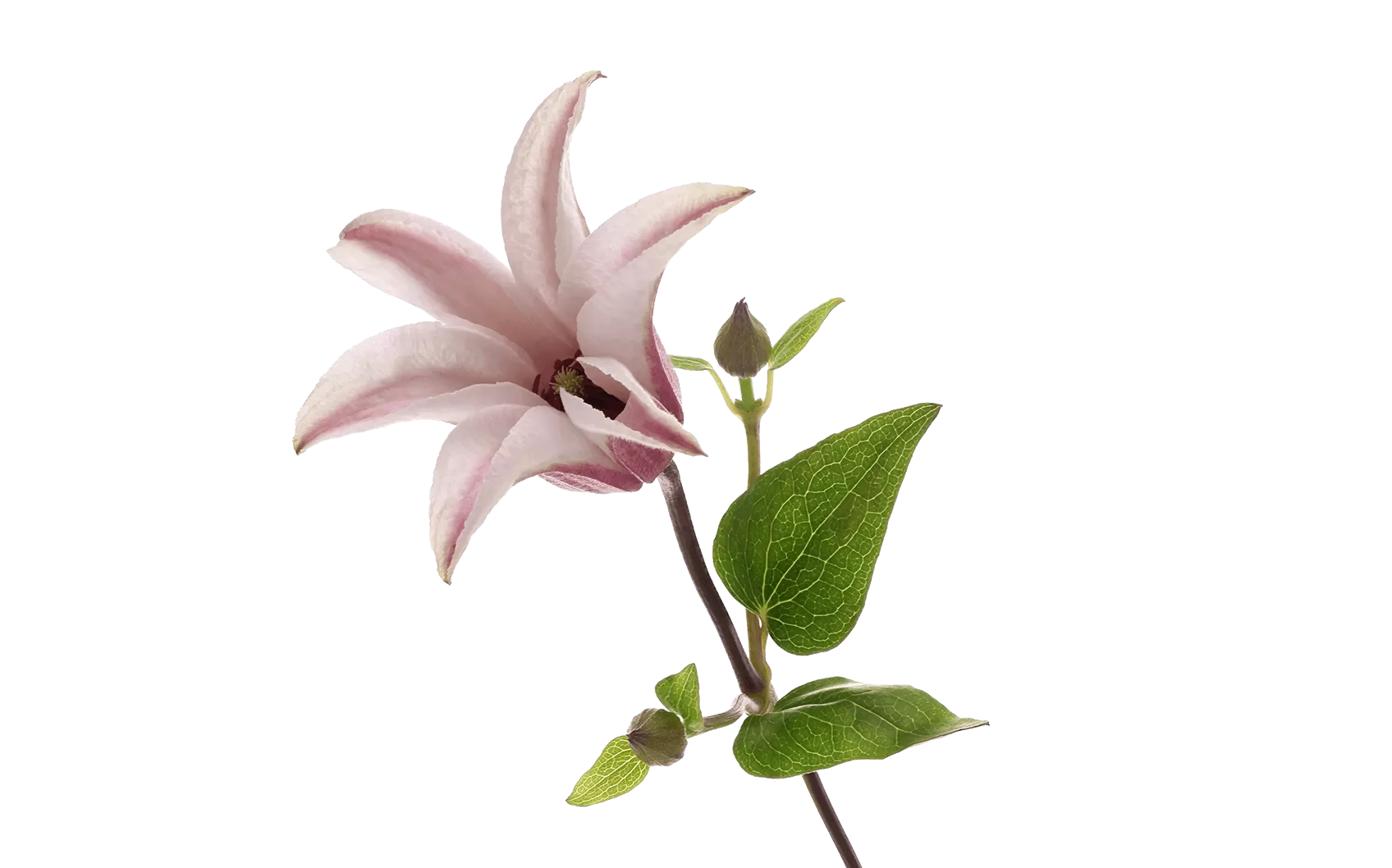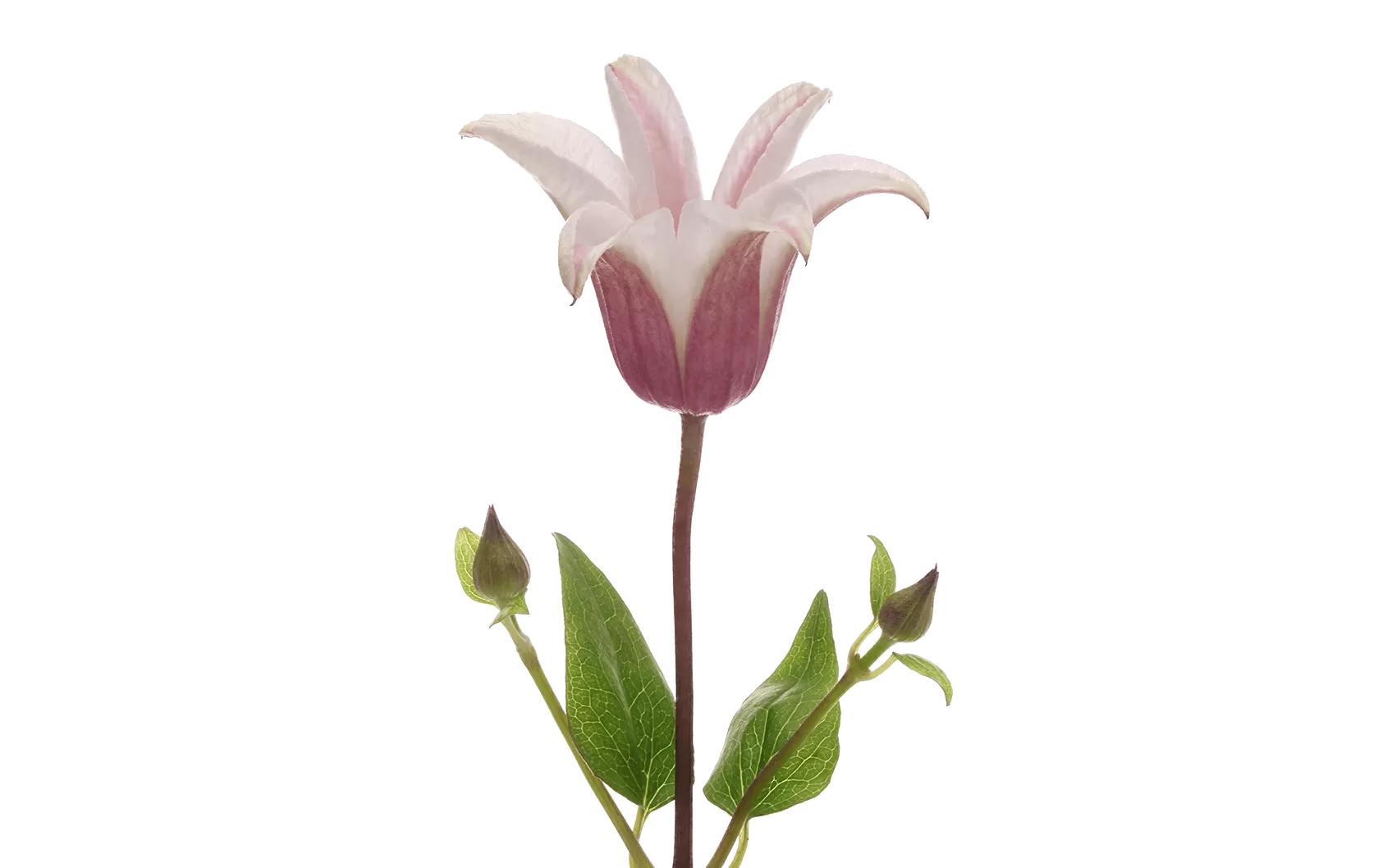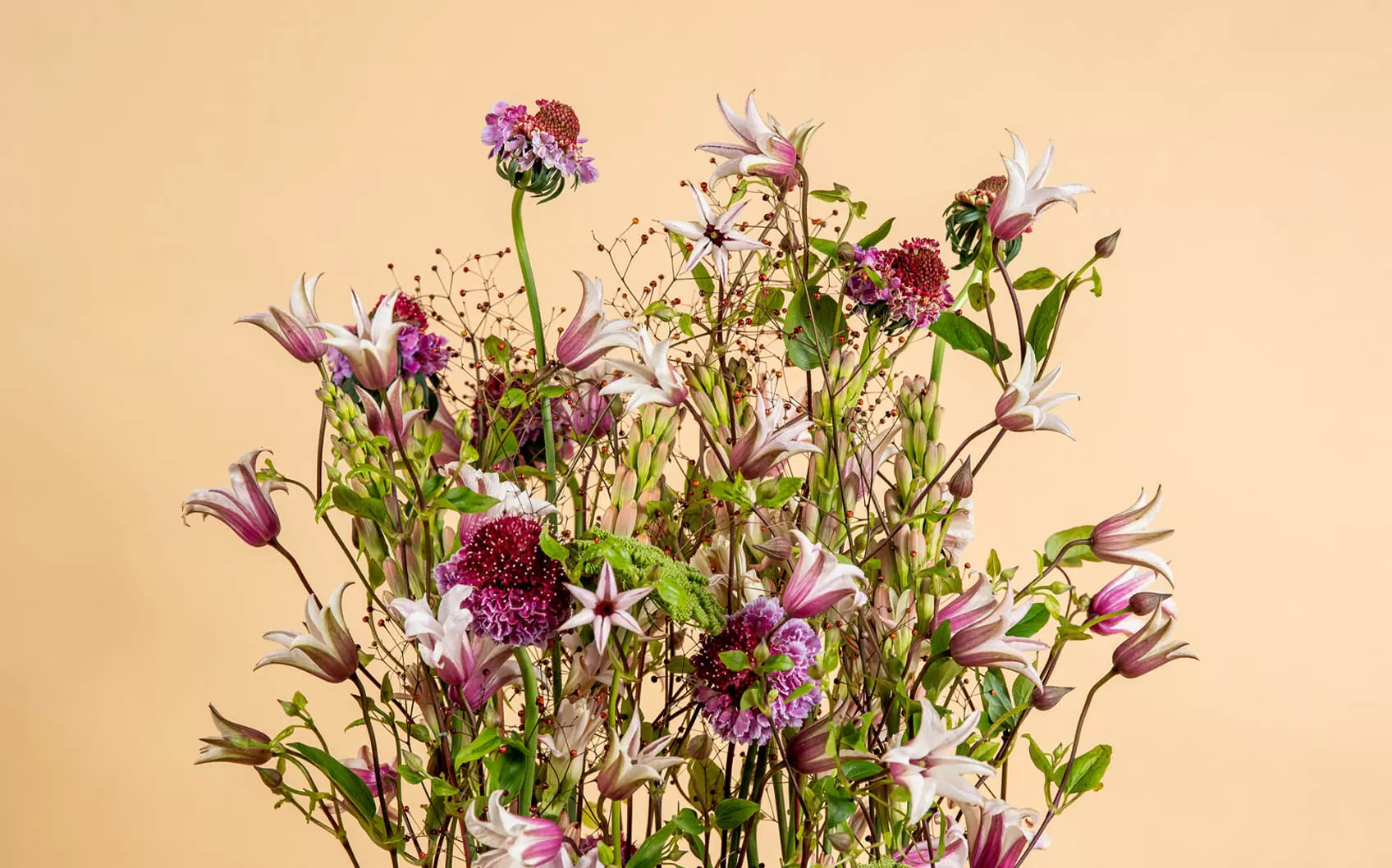 General information
| | |
| --- | --- |
| Product | Clematis Amazing® Sevilla |
| Flower | 4 flowers per stem |
| VBN-code | 125799 |
| Availability | Jan-Dec |
| Colour | white/purple |
Get inspired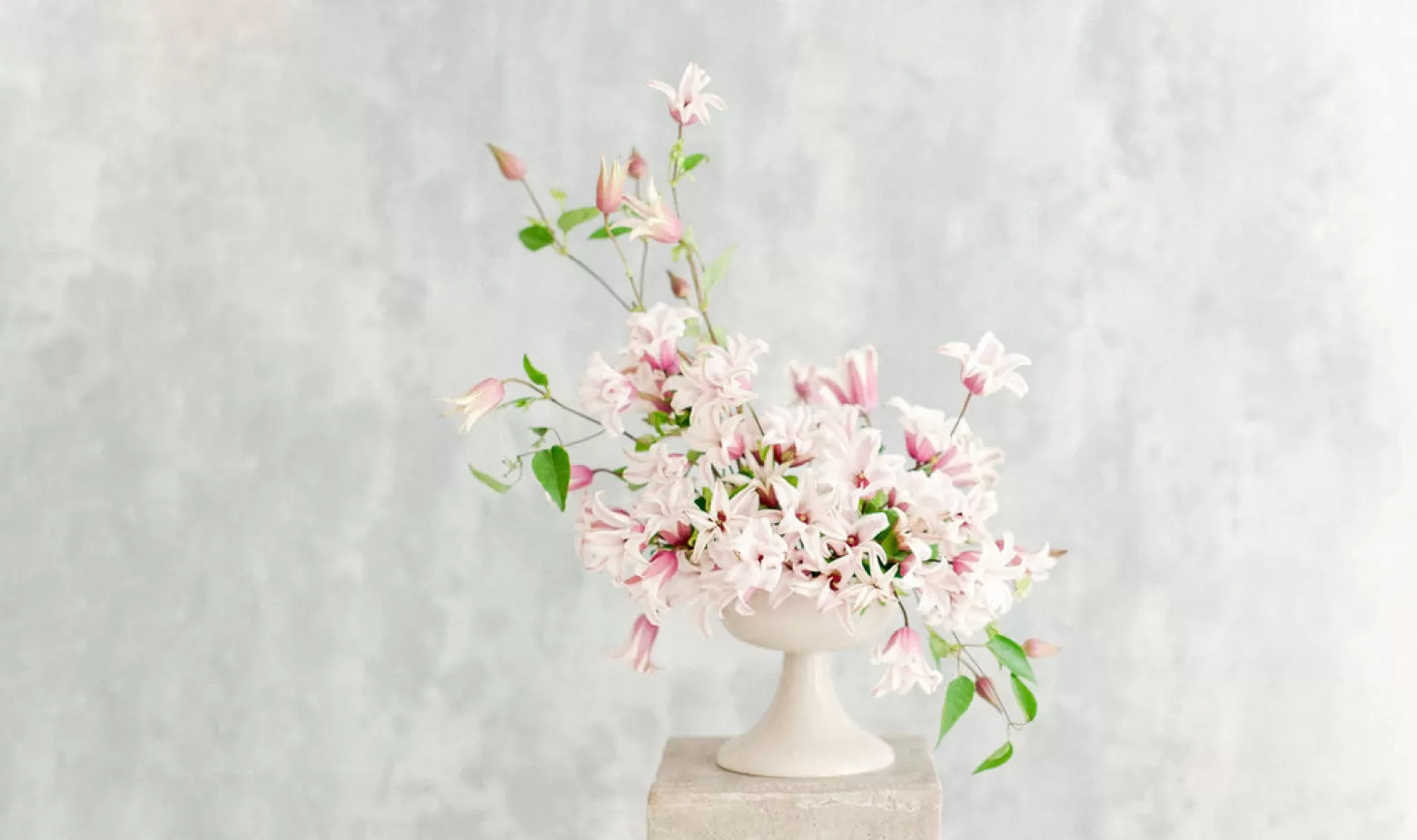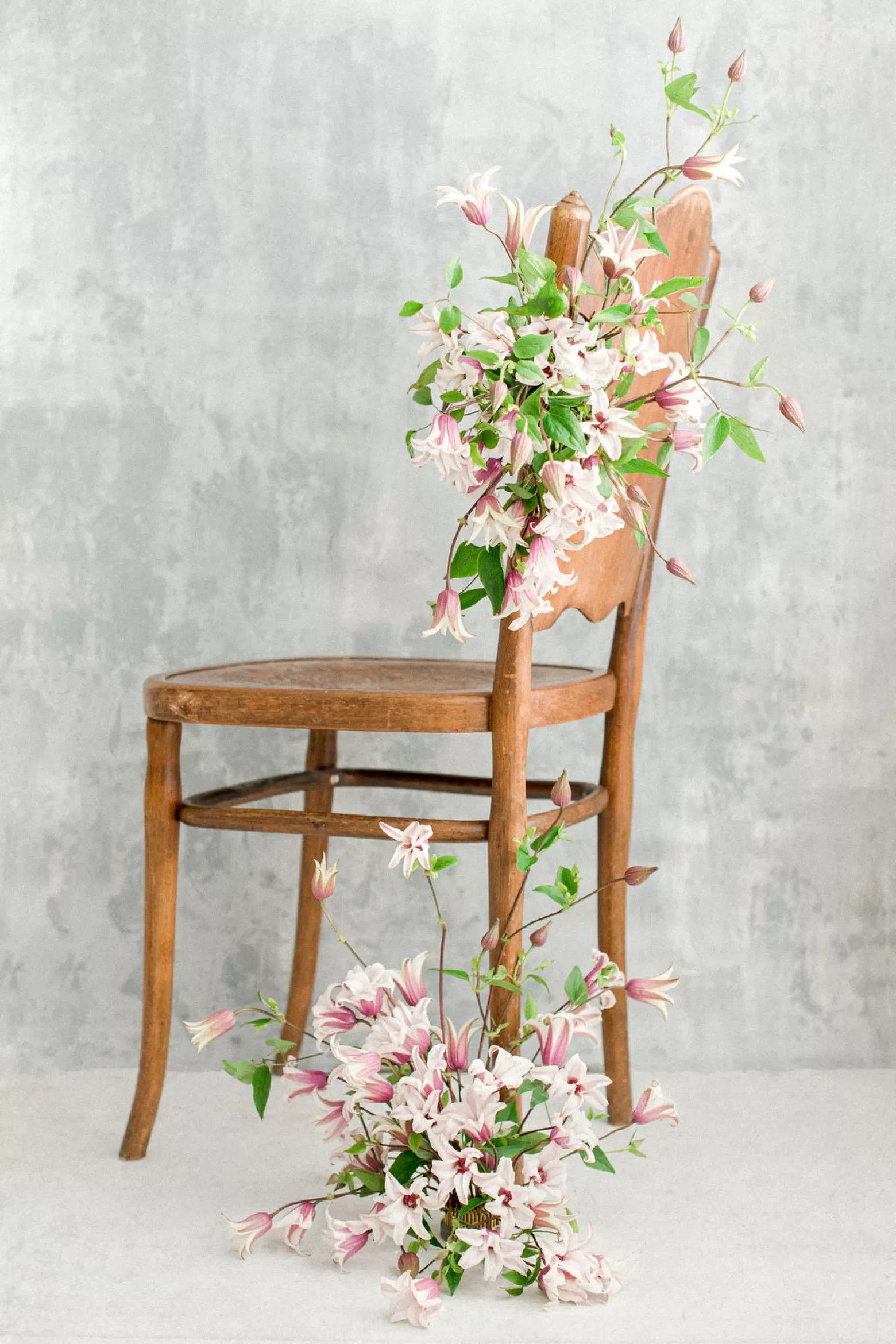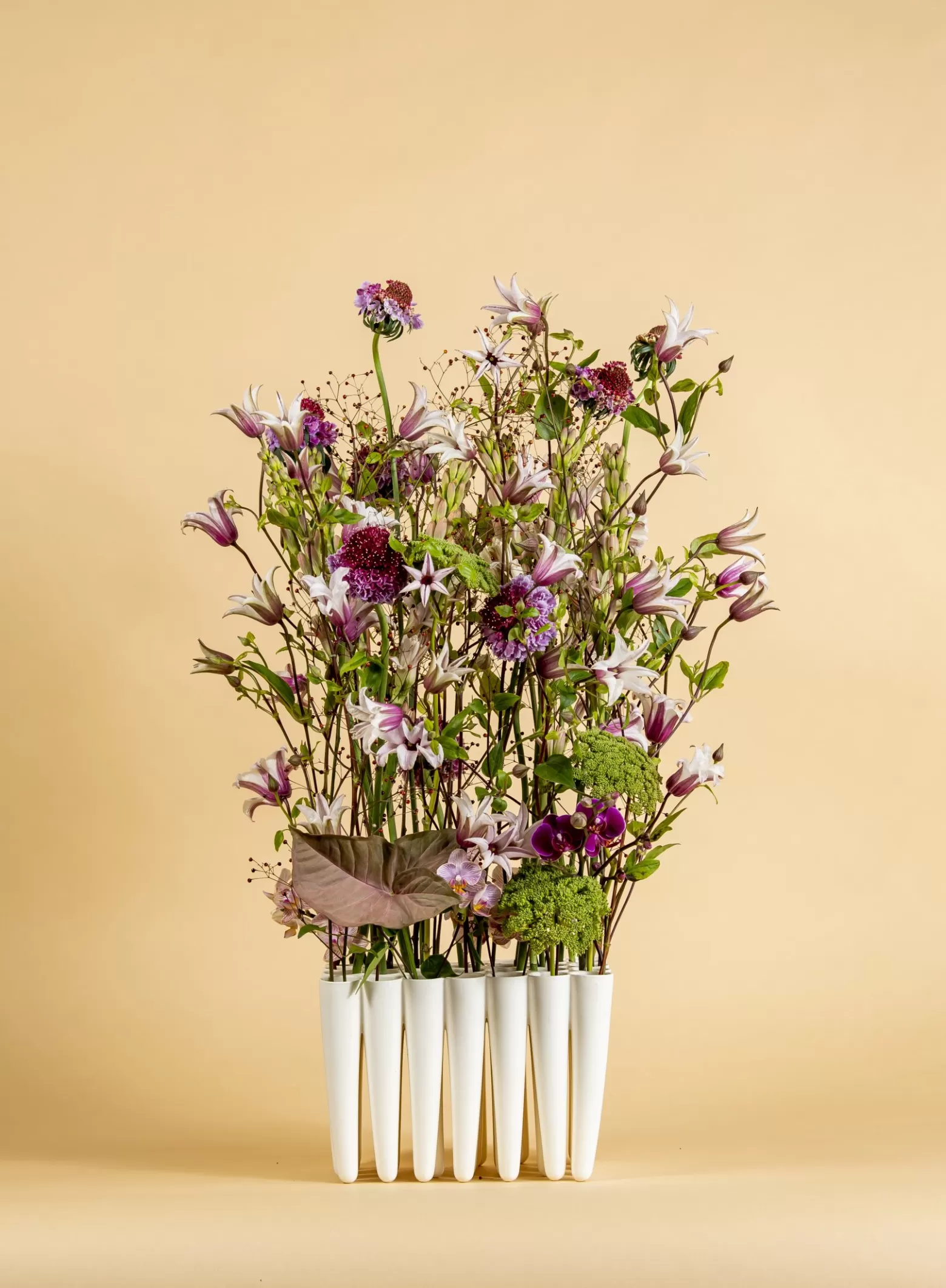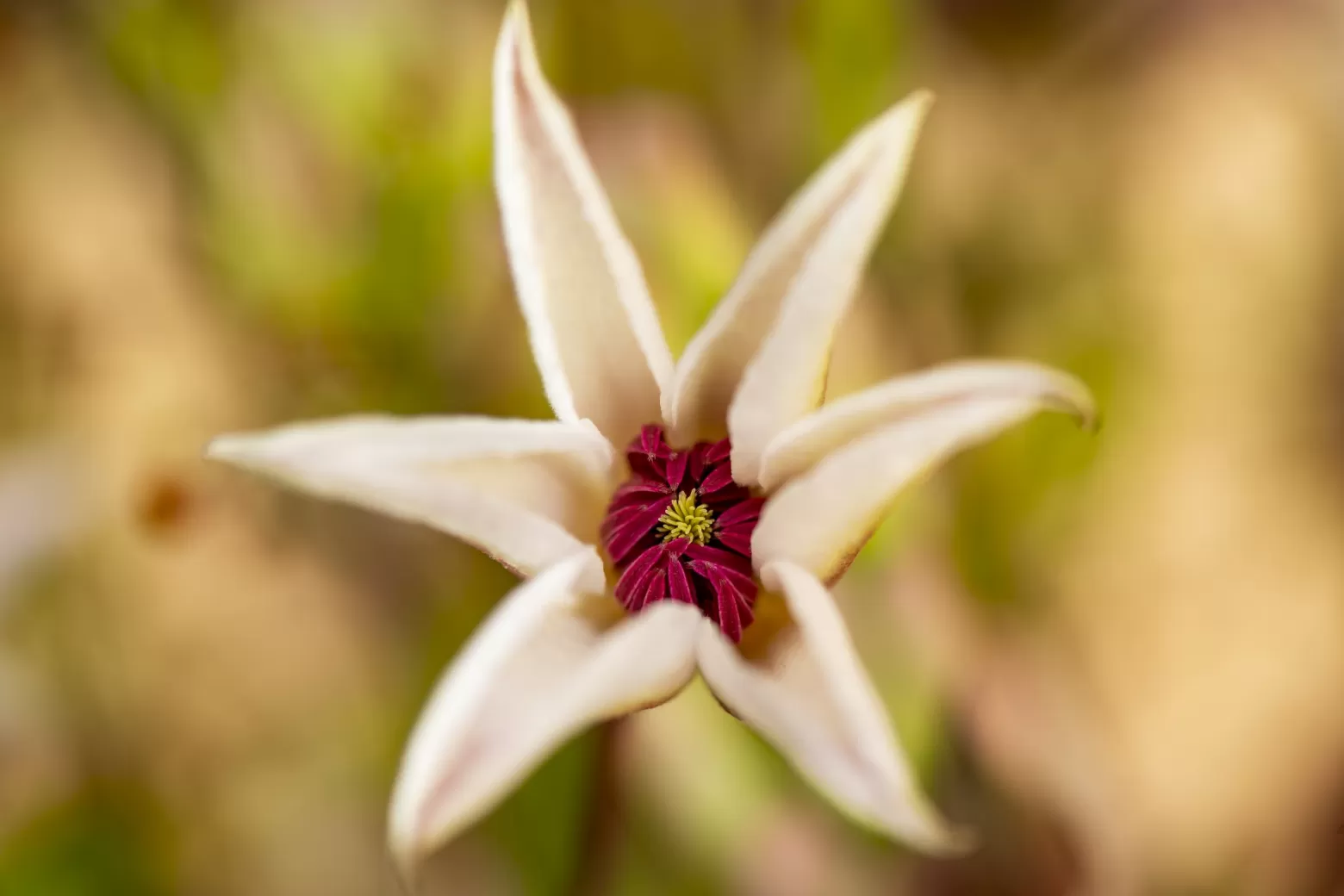 WATERLOVER
The Clematis loves fresh, clean water and is a heavy drinker. She does not like to be put on floral foam, we suggest using large water tubes for special designs. 

AMAZING CHARACTERISTIC
The Clematis cut flower has the special feature that the flowers and buds stand up again when they are used horizontally. Most cut flowers cannot do this. 

LIFESPAN
The average lifespan is around 10-14 days. In a warm or dark environment, the lifespan will be shorter, if the environment is light and cool, the branches can flower nicely for at least 3 weeks. 
Questions?
Stay up-to-date?
The latest news directly to your mailbox? Subscribe to our newsletter!
I want the newsletter