T
his is the time for small intimate weddings. Having only a few guests does not mean you cannot think big. Whether it is because there is more time and freedom during your special day or because of the budgetary benefits of a small guest list, a wedding en petit comité will allow you to indulge in many areas.
5 tips to make your small wedding a big success
1 Pay special attention to the invitations.
You are only sending out a few, so make them count. You can think of using a beautiful stationery design, but also about adding dry flowers or using scented paper.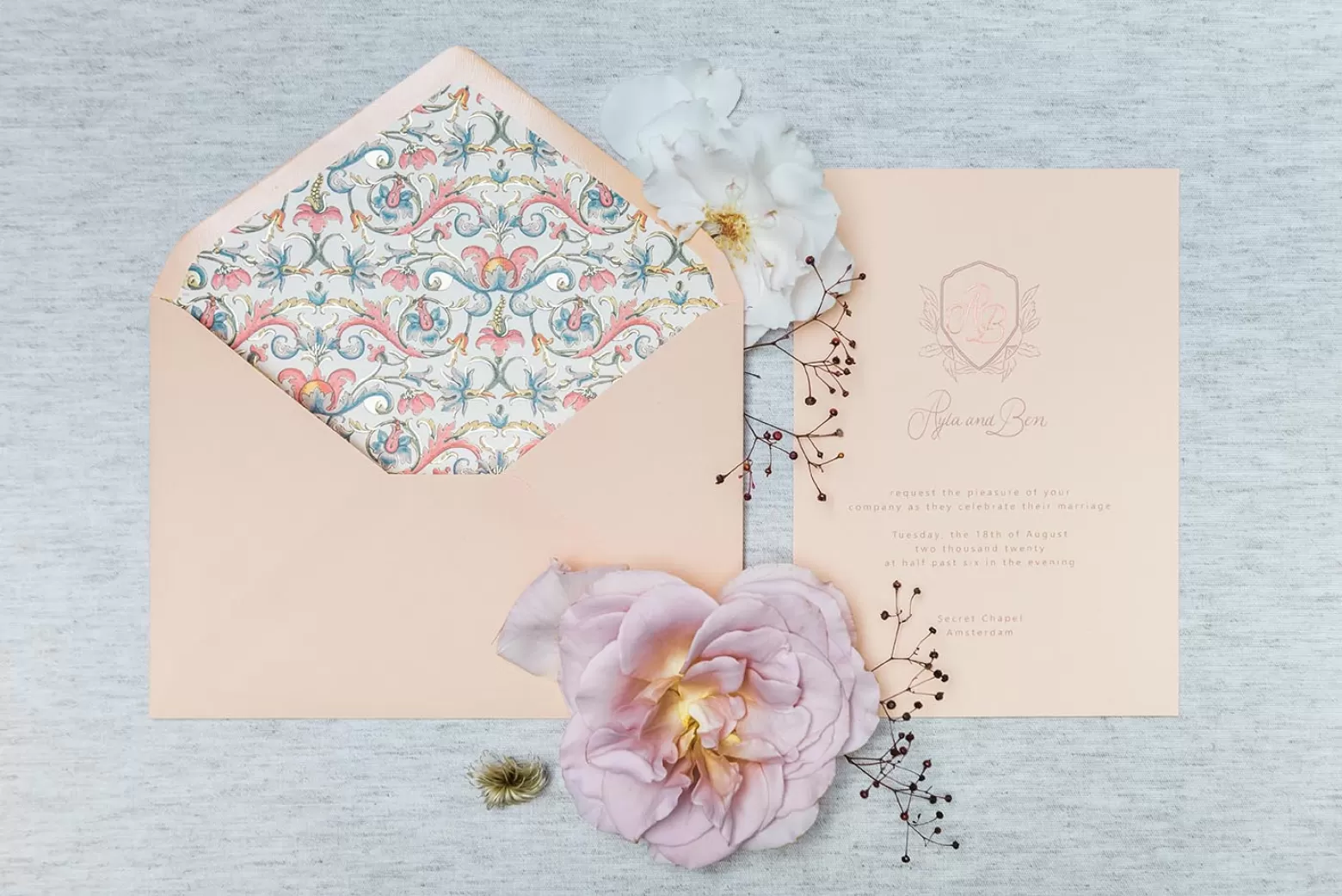 2 Splurge on photography.
Not only will these photos be the most beautiful keepsake for the two of you, it will also be so much fun to show them to your friends and family that could not attend the wedding. For instance, go crazy and do a bathroom photoshoot in an oasis of Clematis!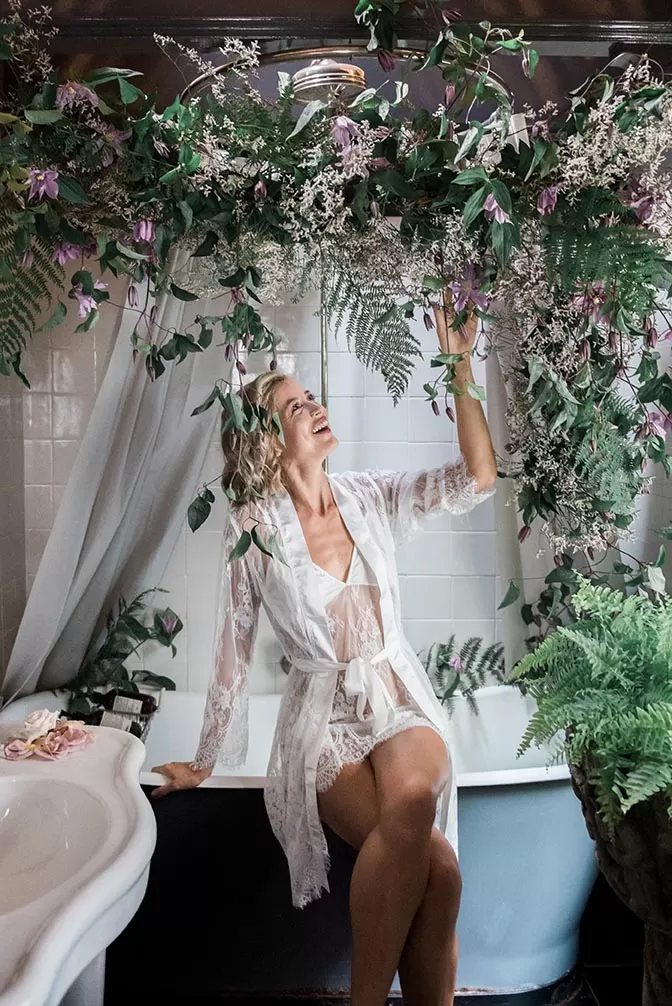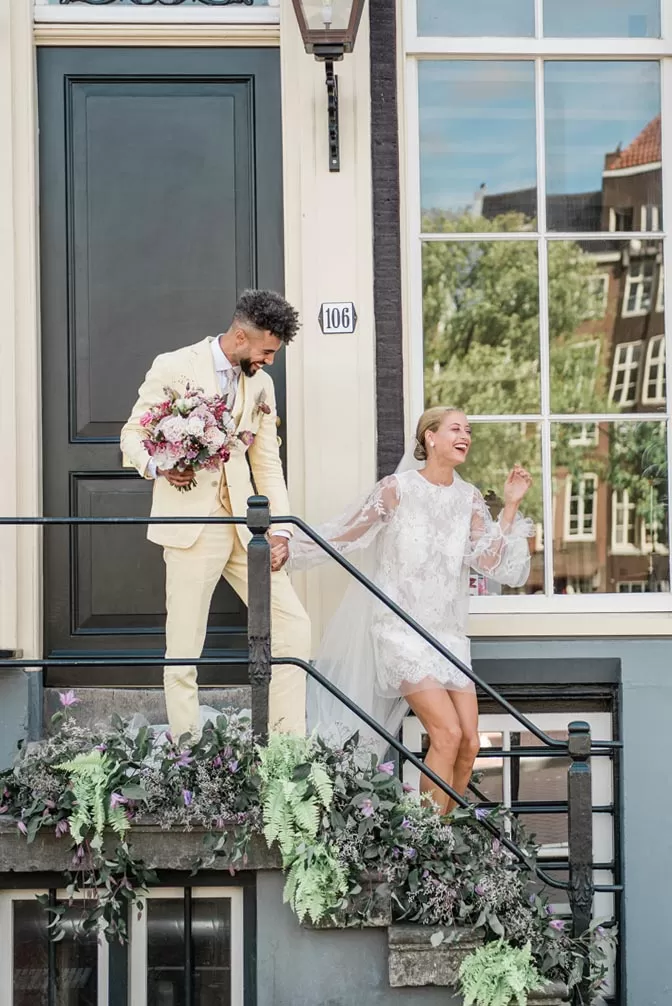 3 Indulge on the food you serve.
Even when it is just the two of you, order the most beautiful cake you can find. After all, you only get married once (hopefully). You can also think of having your guests spend the night in a hotel near your venue and serving them a luxurious breakfast the day after.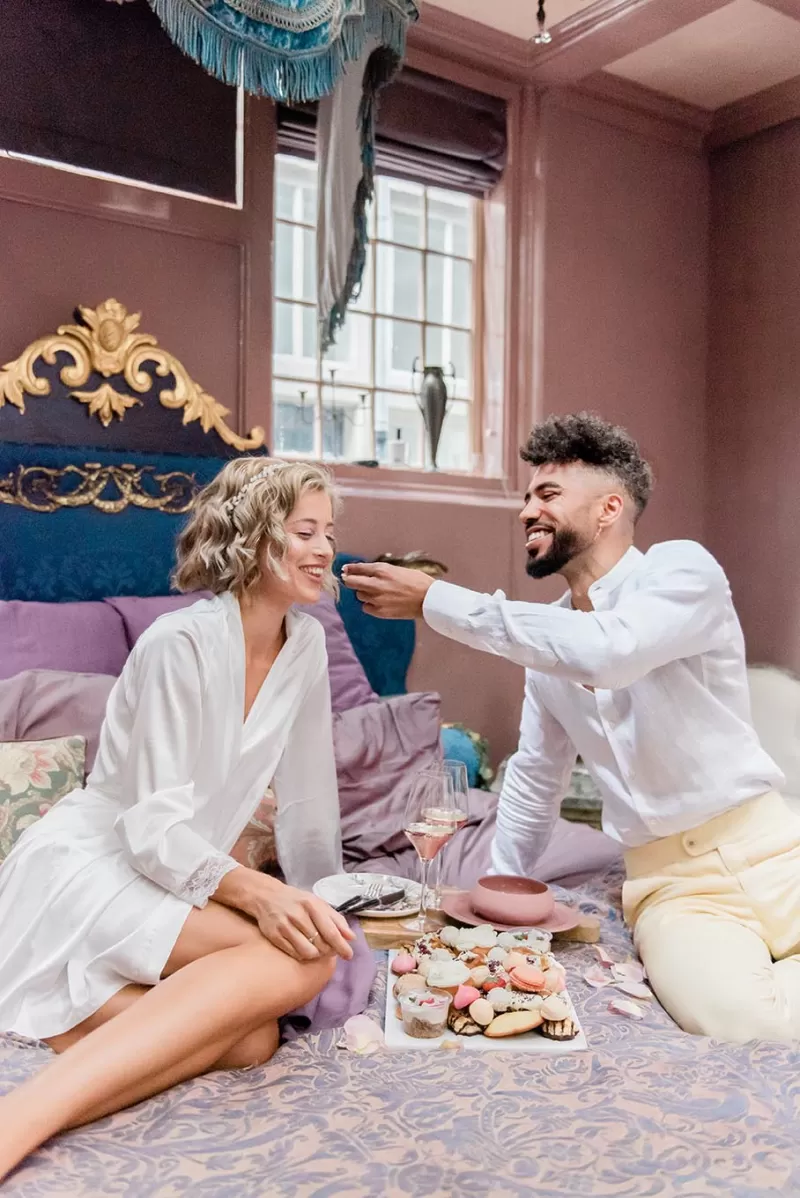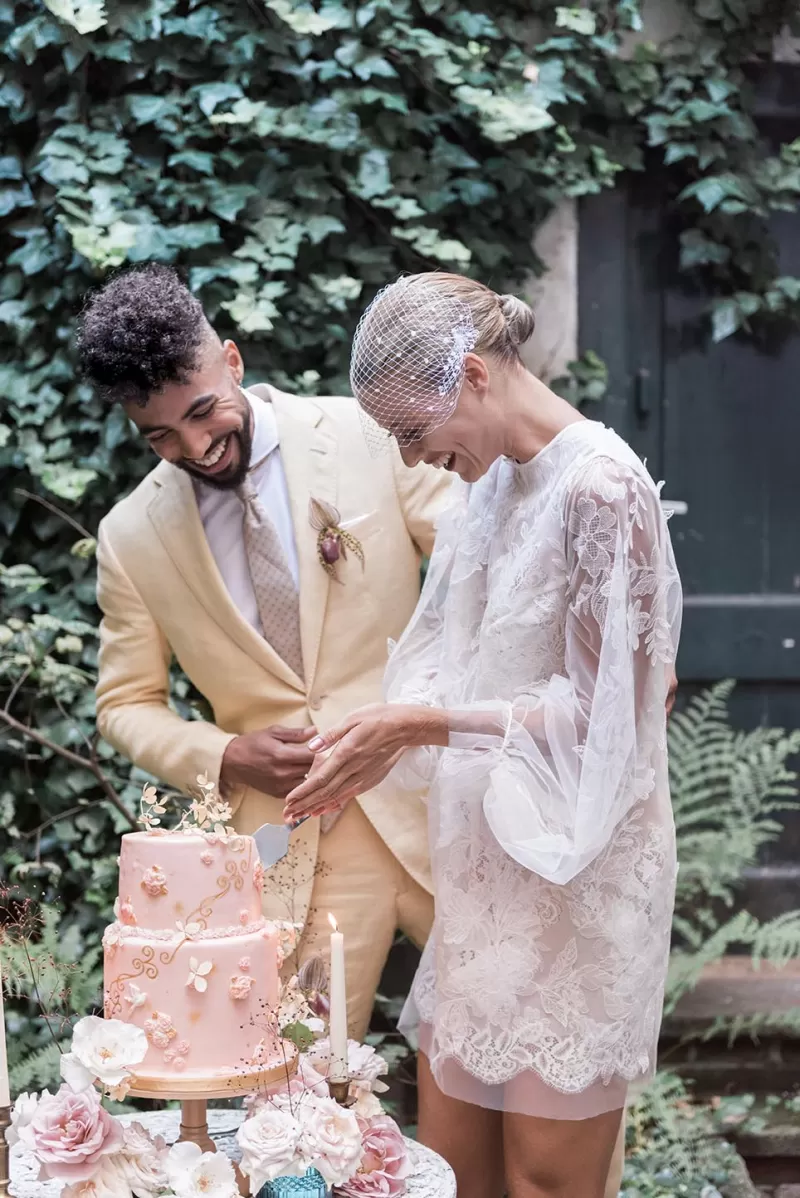 4 Speaking of venues...
...you can now get married in a sweet, intimate venue like this couple did in 'The Secret Chapel', in the centre of Amsterdam.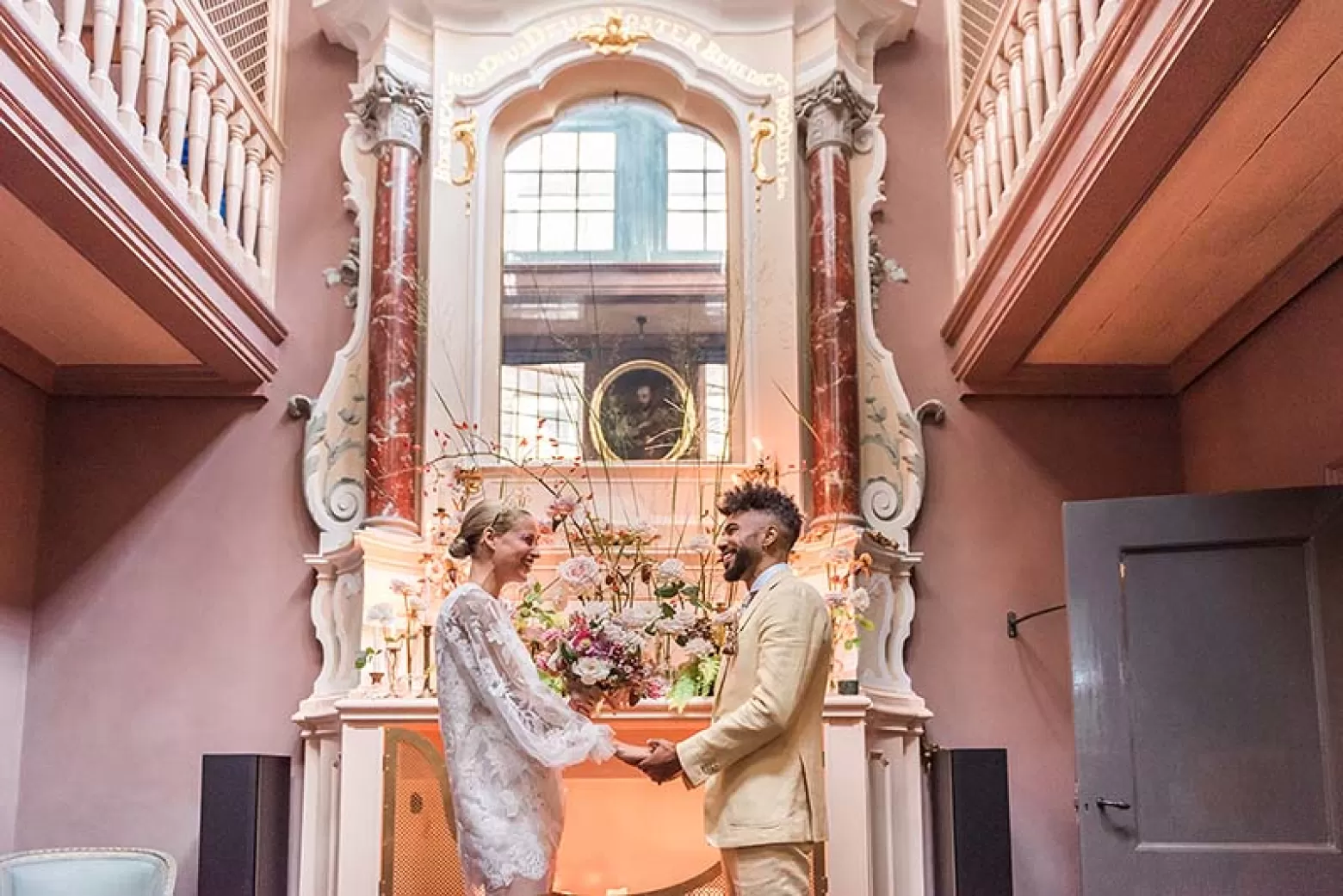 5 Create uniformity.
Did you notice how everything in these pictures falls in the same colour category? From the walls to the cake, and from the invitations to the decorations. Their colour theme is all about soft, powdery colours. A small wedding is the perfect opportunity to create uniformity in the colours all around you!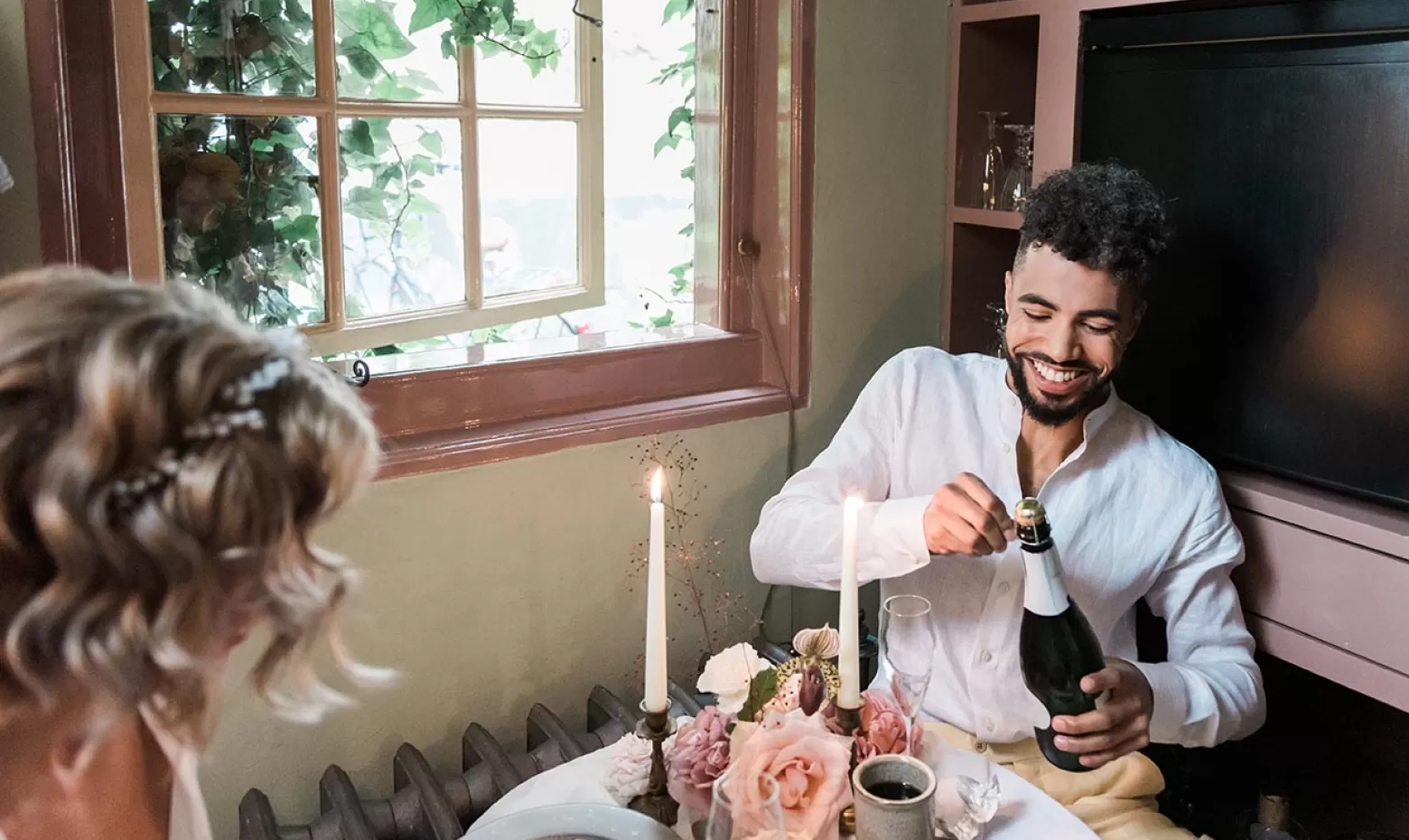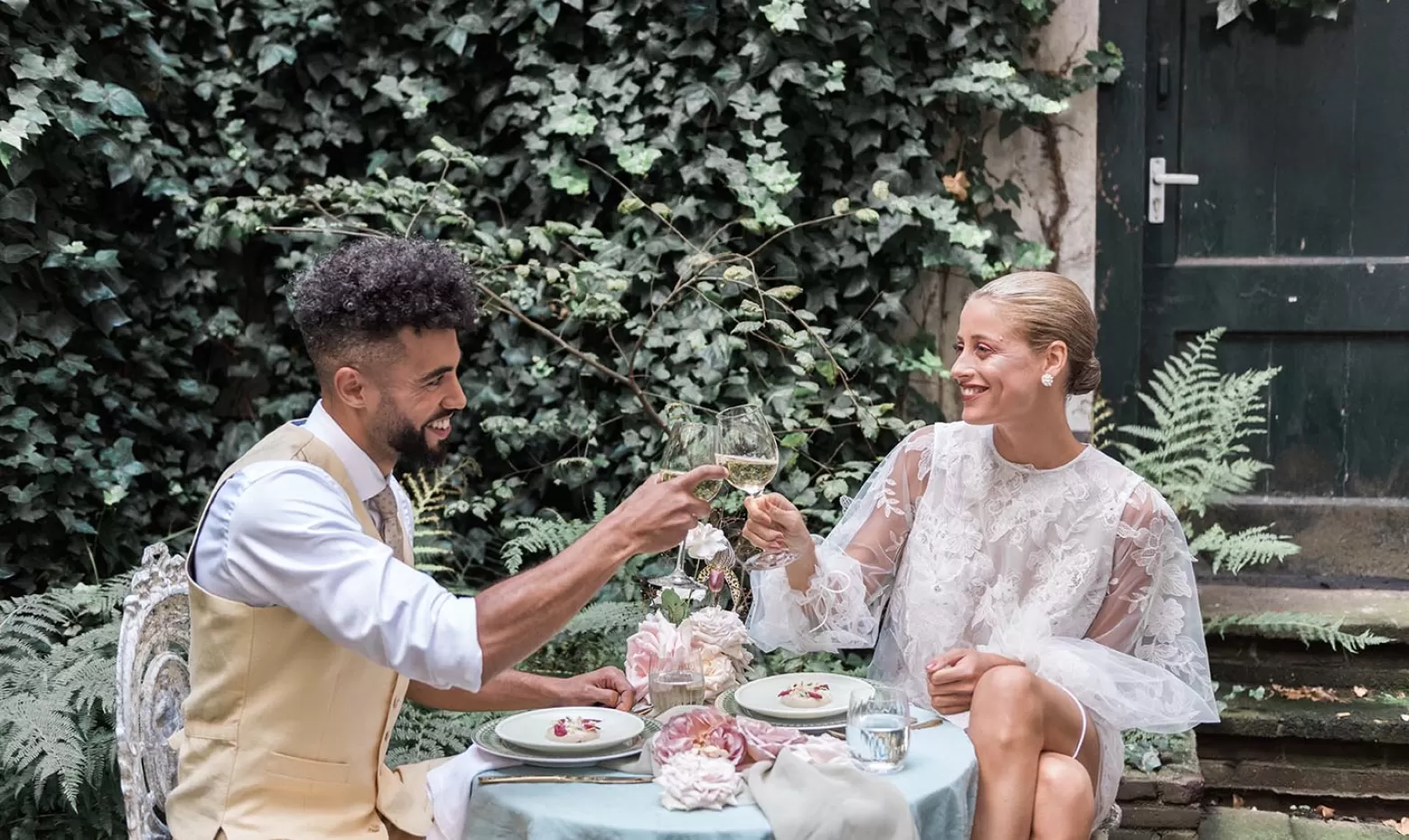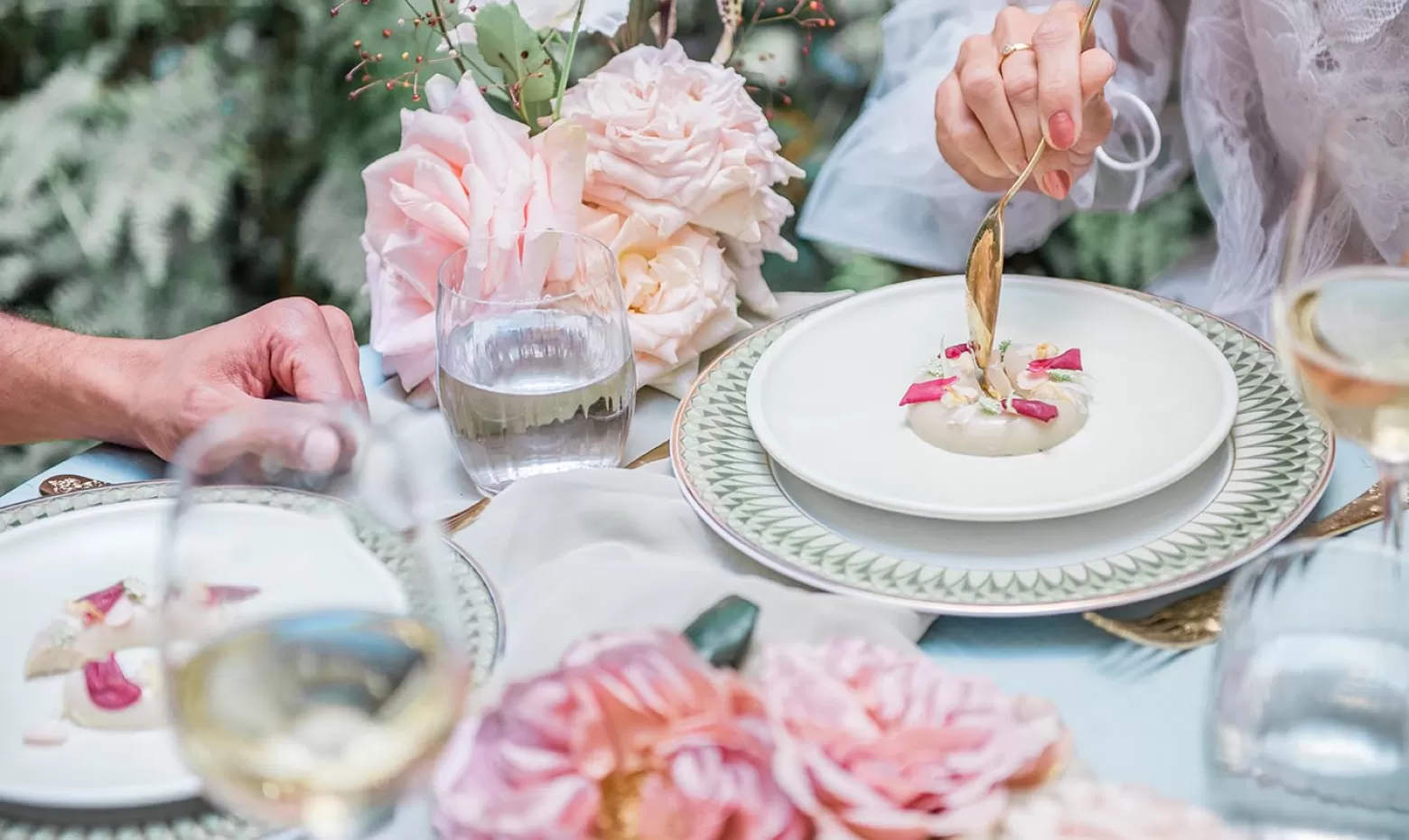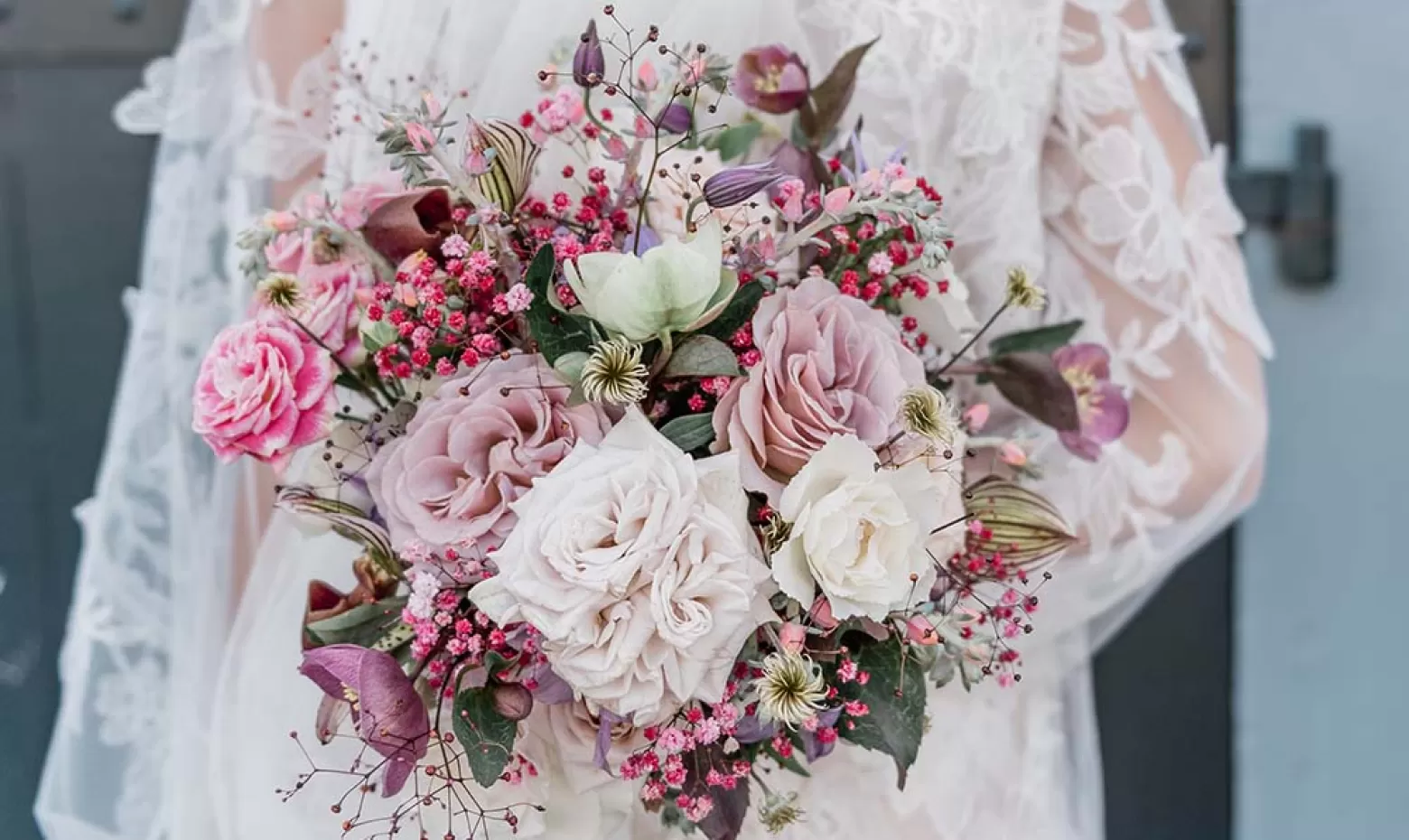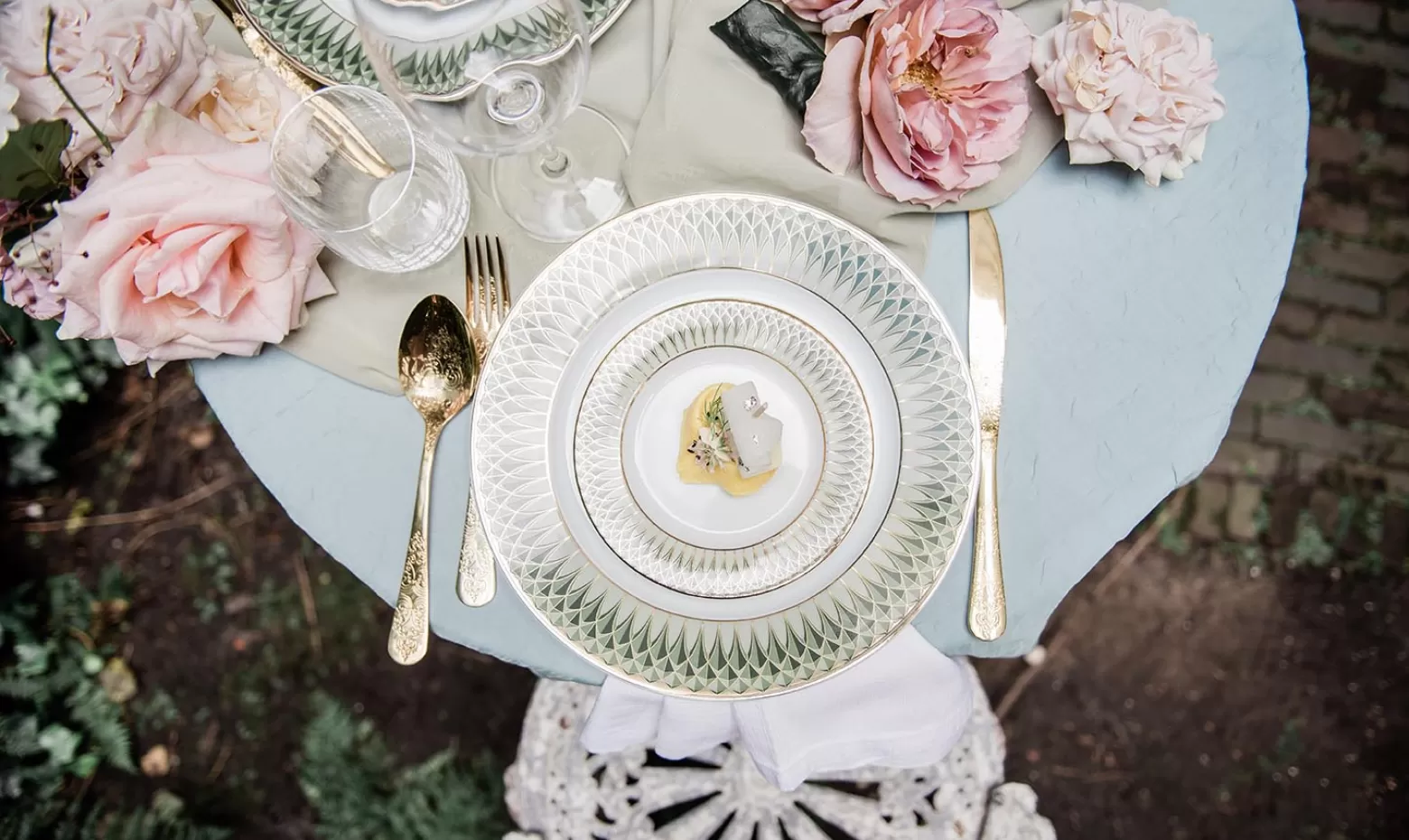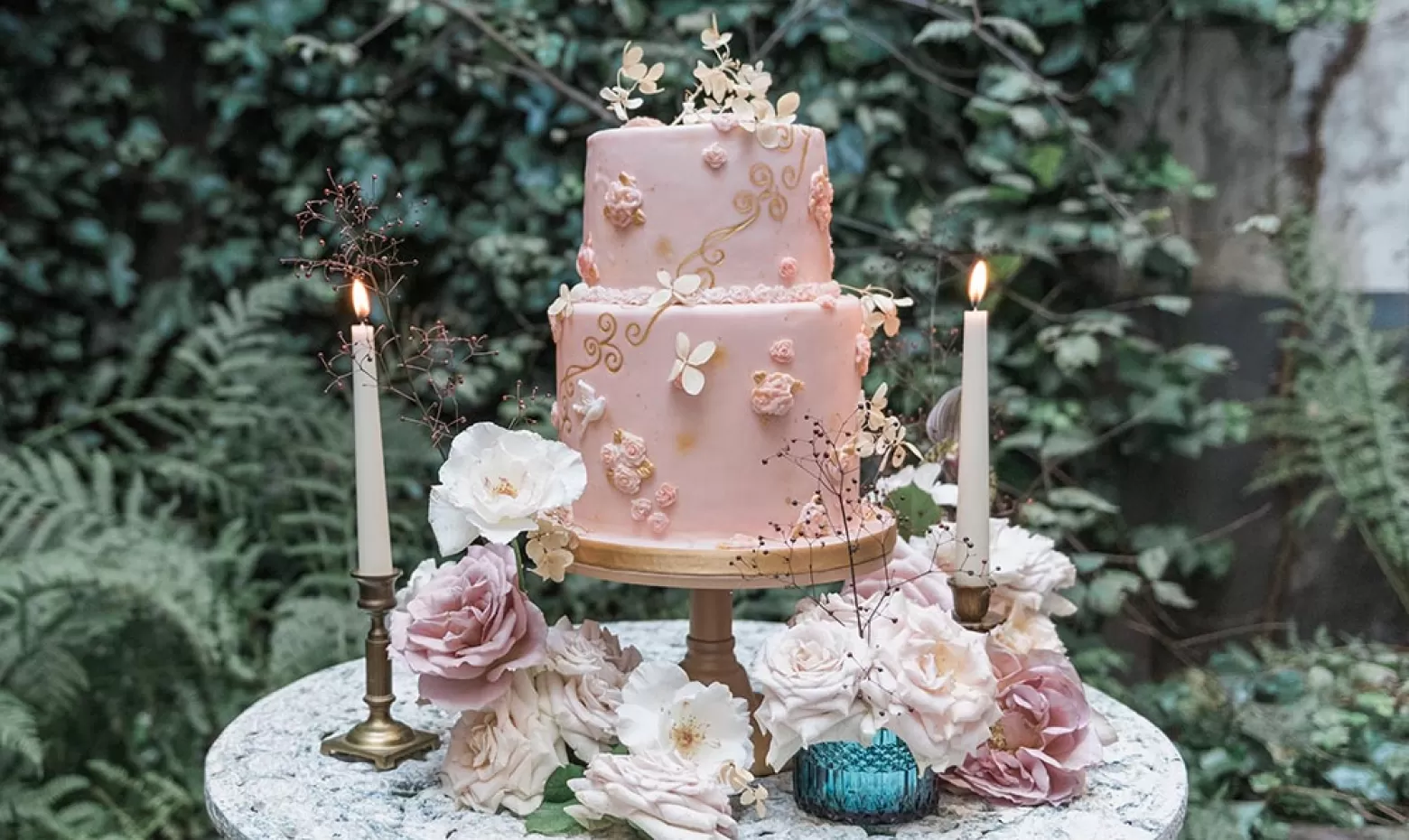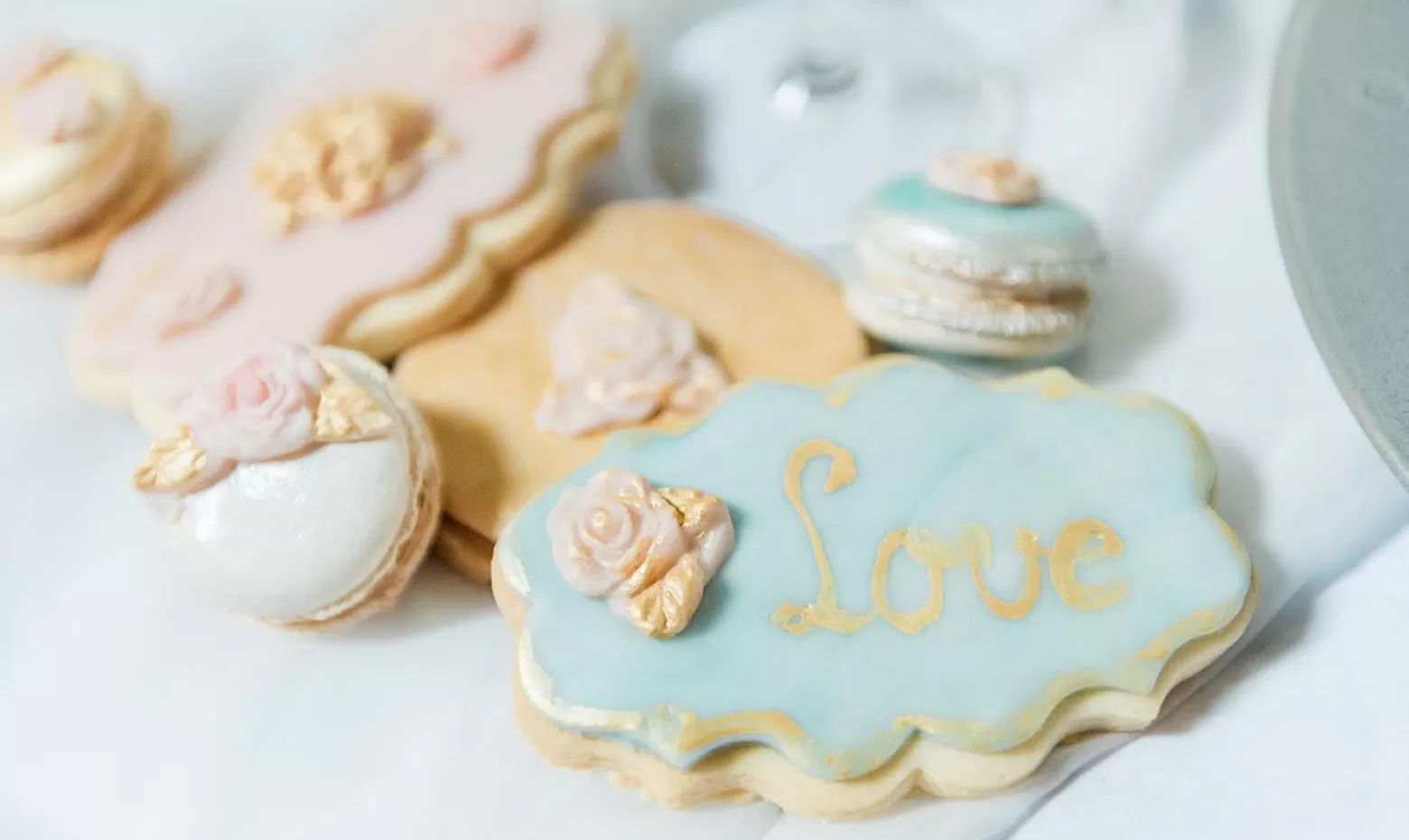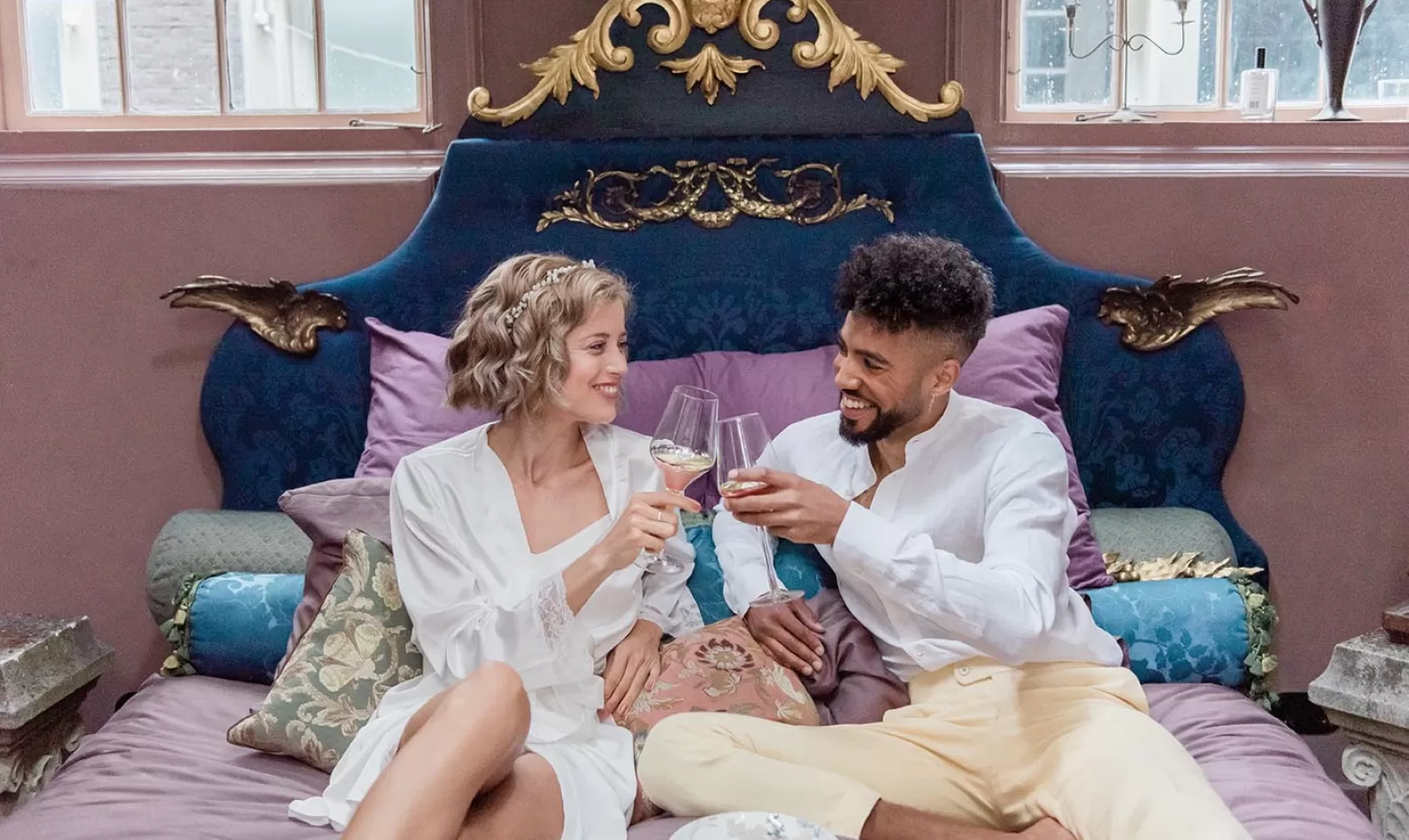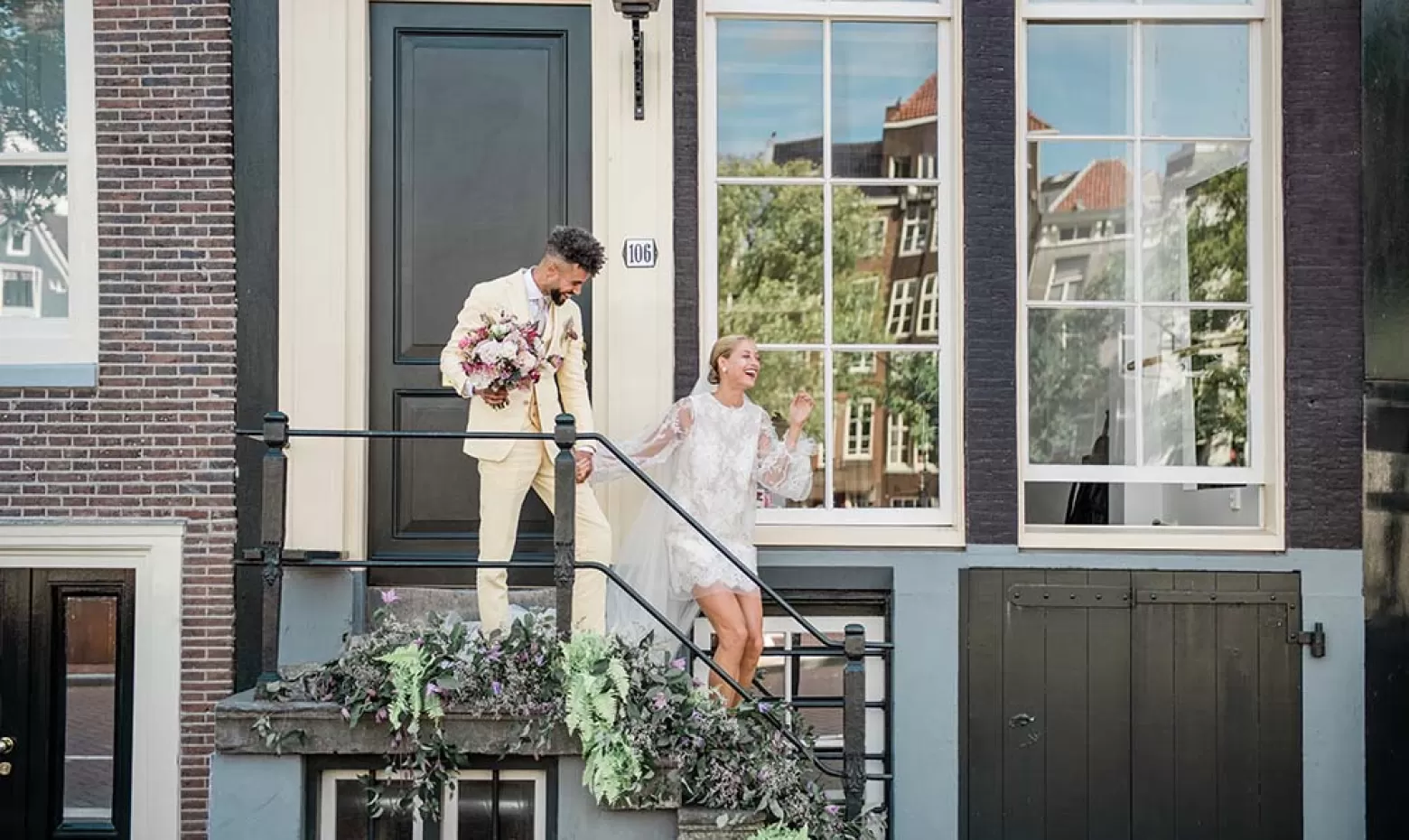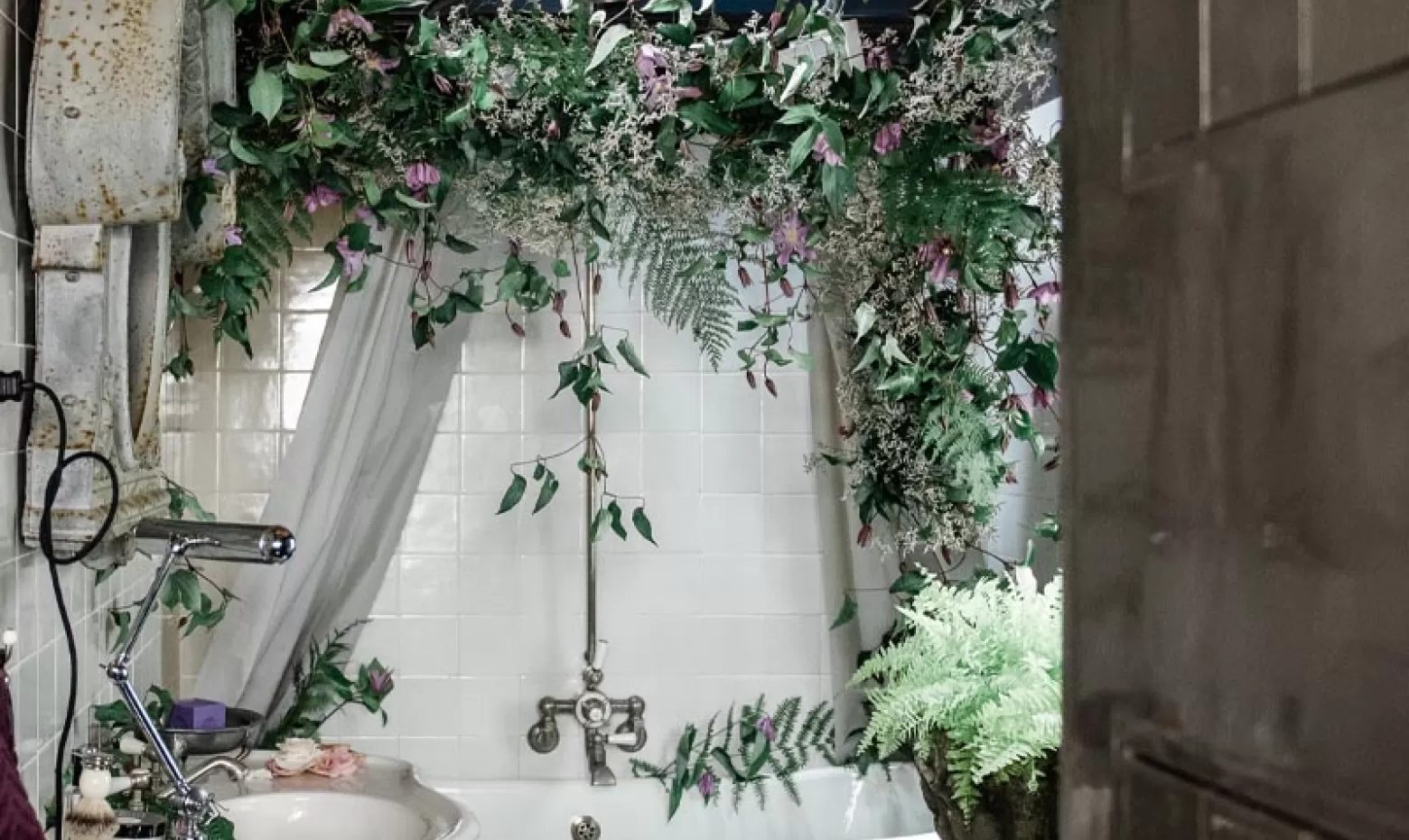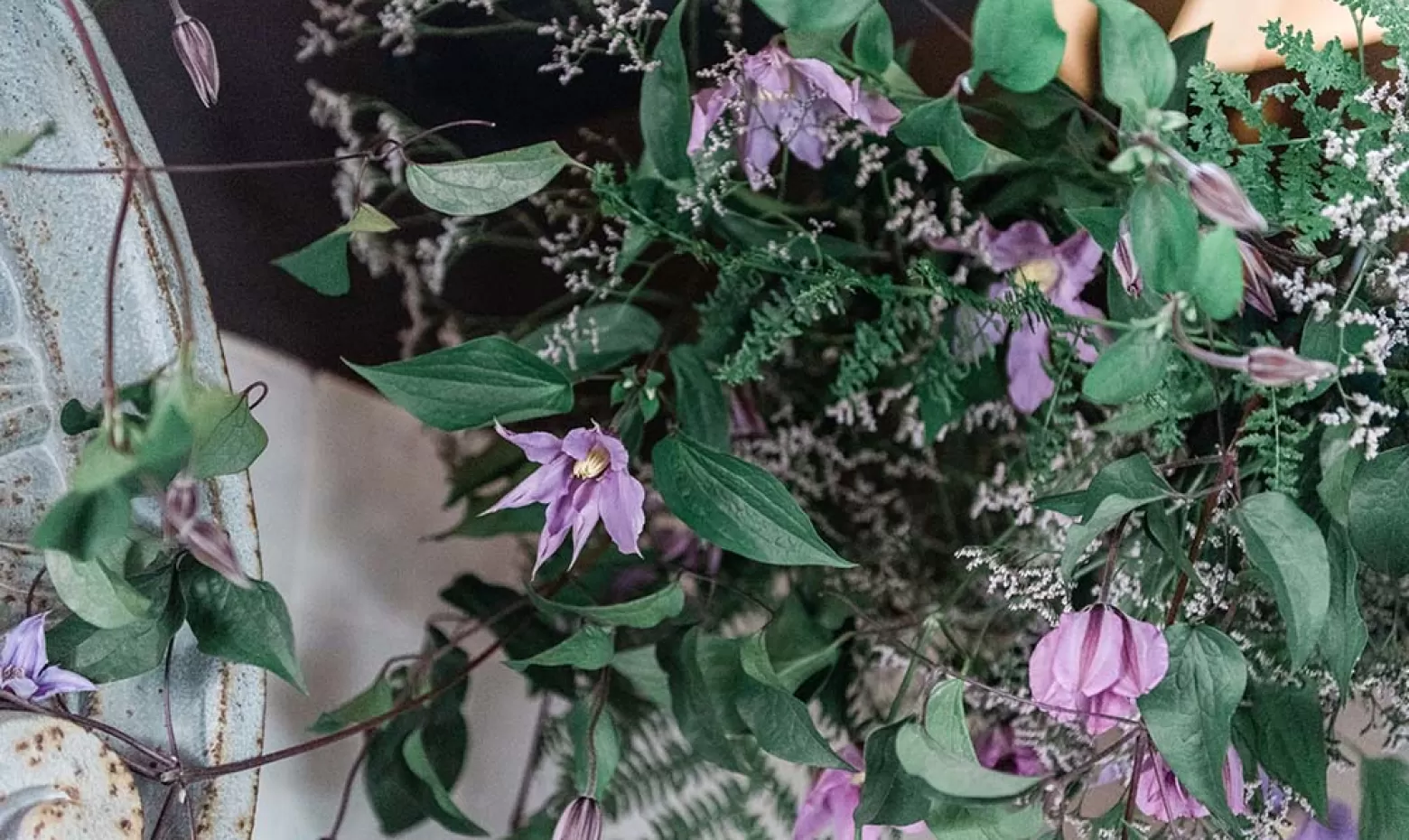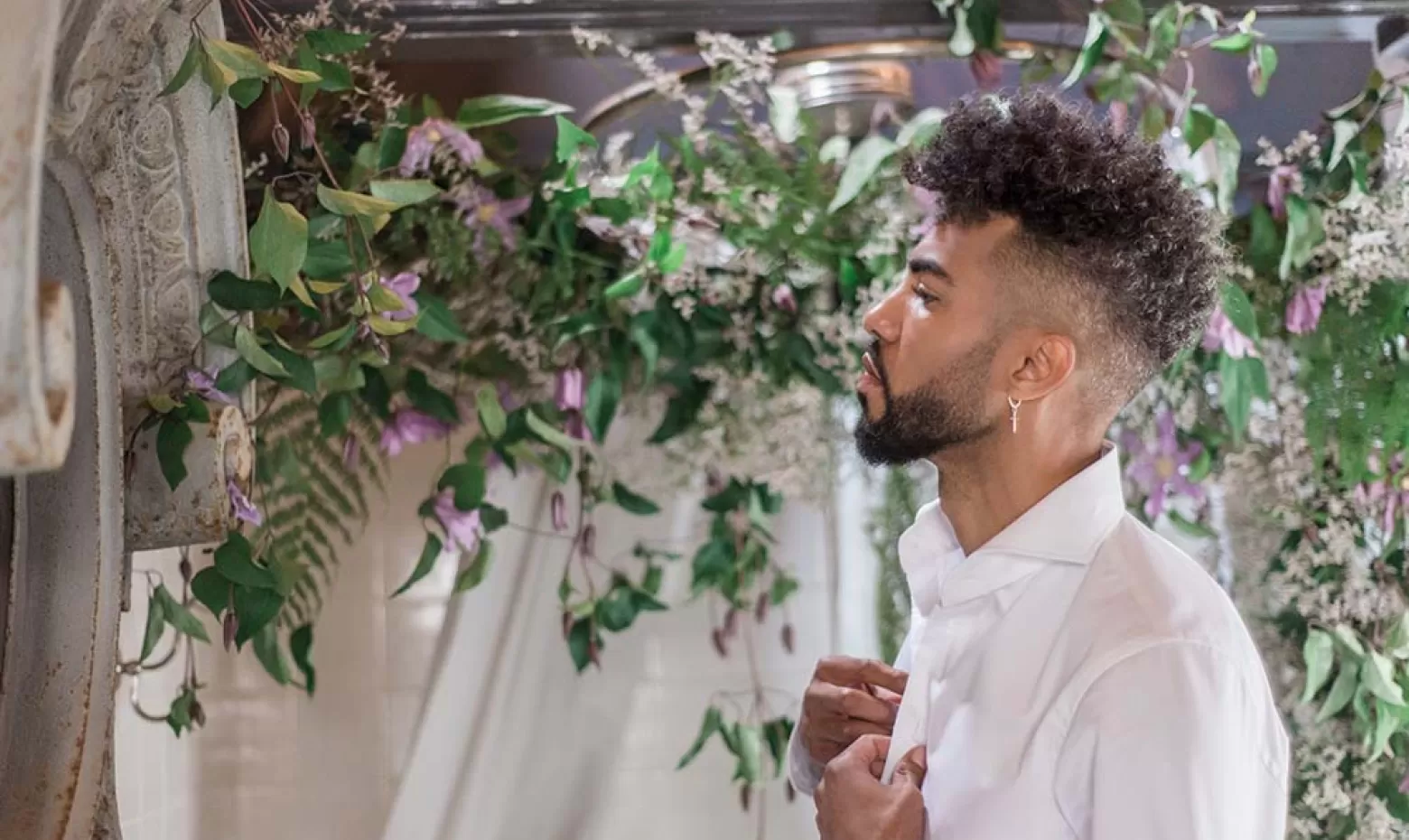 We hope we have inspired you with this story and have shown you that there is no reason to wait to get married until you can invite all your friends and family again. We are all for intimate weddings now!