T
he first edition of the Floral Fundamentals Open Days has come to a close. Nine flower companies opened their doors to the public. In Marginpar's new premises, visitors were treated to an abundance of inspiration during demonstrations by six Floral Fundamentals ambassadors. Each design was unique, making this weekend not only a source of inspiration but also a valuable learning experience for attendees.
The love of Gábor Nagy

Gábor Nagy's love for flowers is evident in his designs. For him, floral art is more than just a profession; it is his life and passion. His journey in the world of floral arrangements began during his childhood, leading him to become an award-winning designer. During the event, he shared his affection for Gloriosa superba Simba Fifty Shades and the captivating forms of Jatropha Firecracker. His favourite flowers, Clematis Amazing® Kibo, Vienna, and Sevilla, add vibrancy and playfulness to his creations.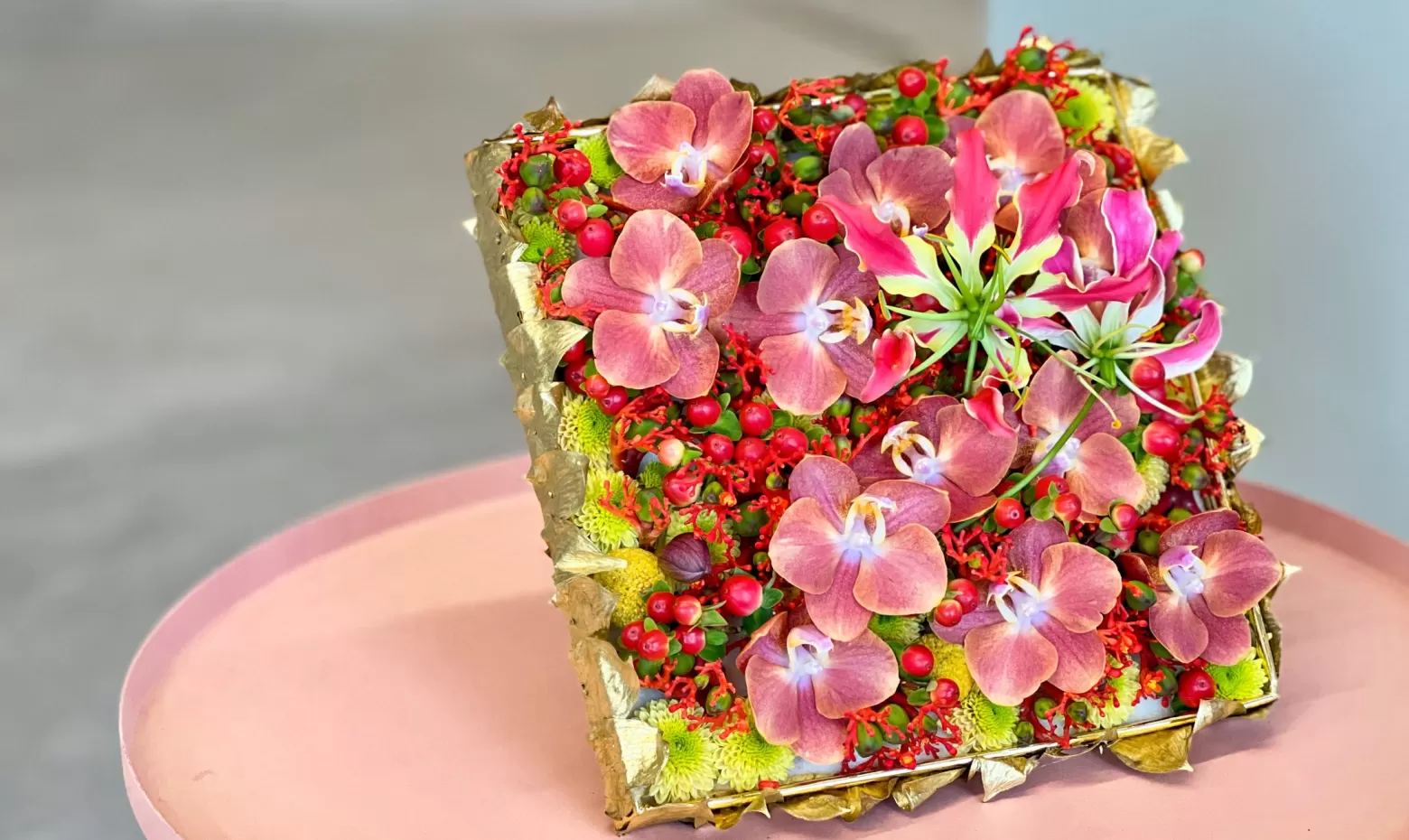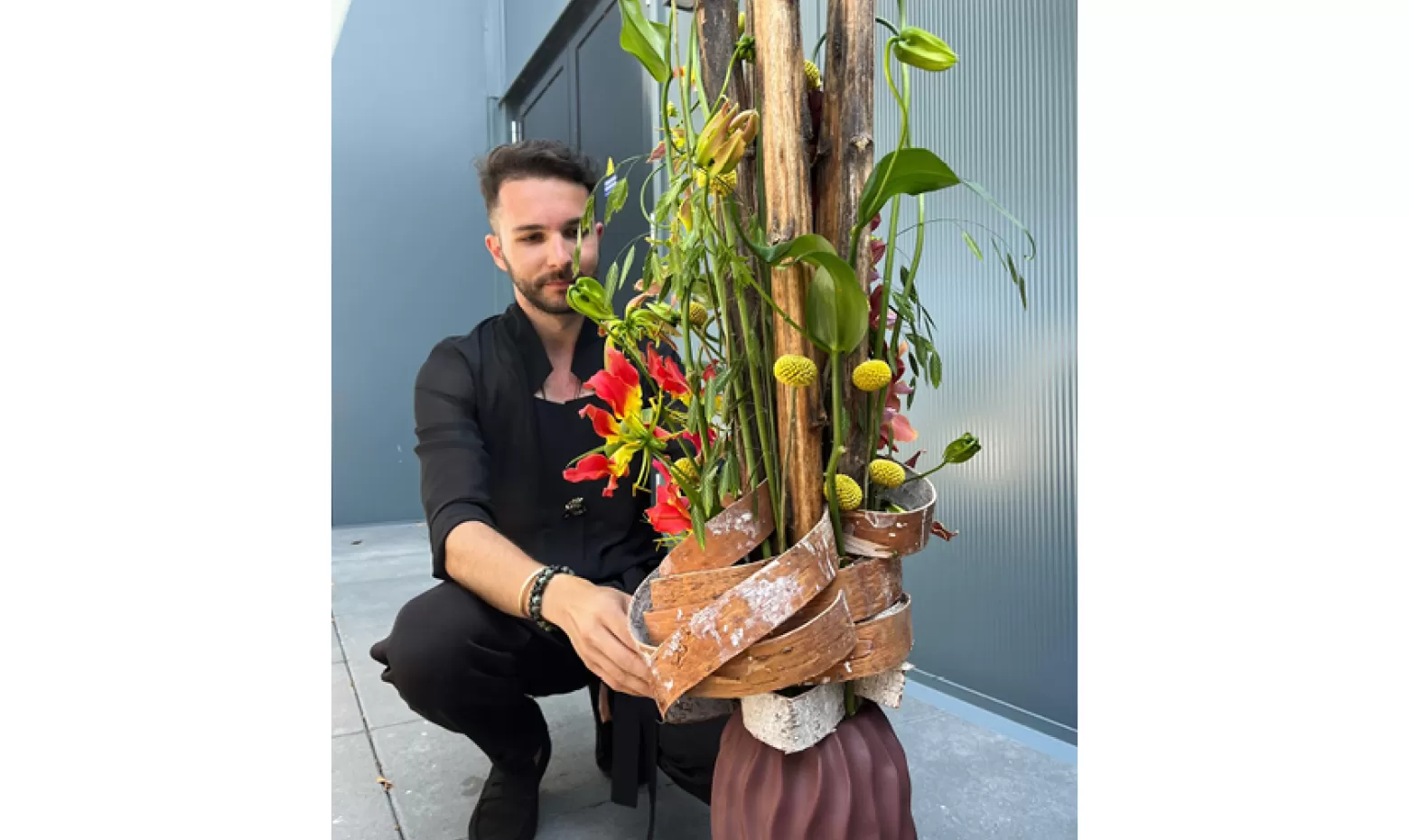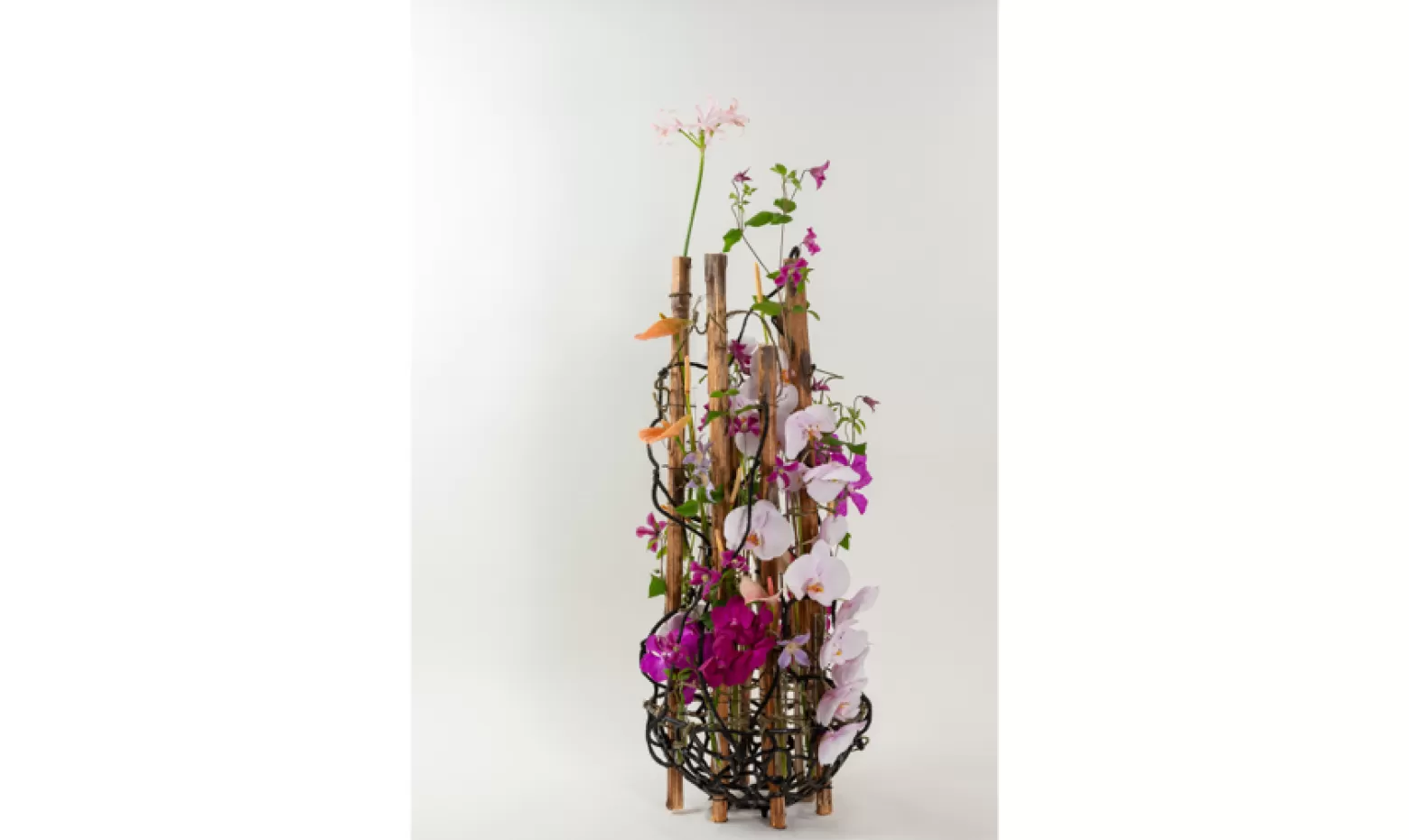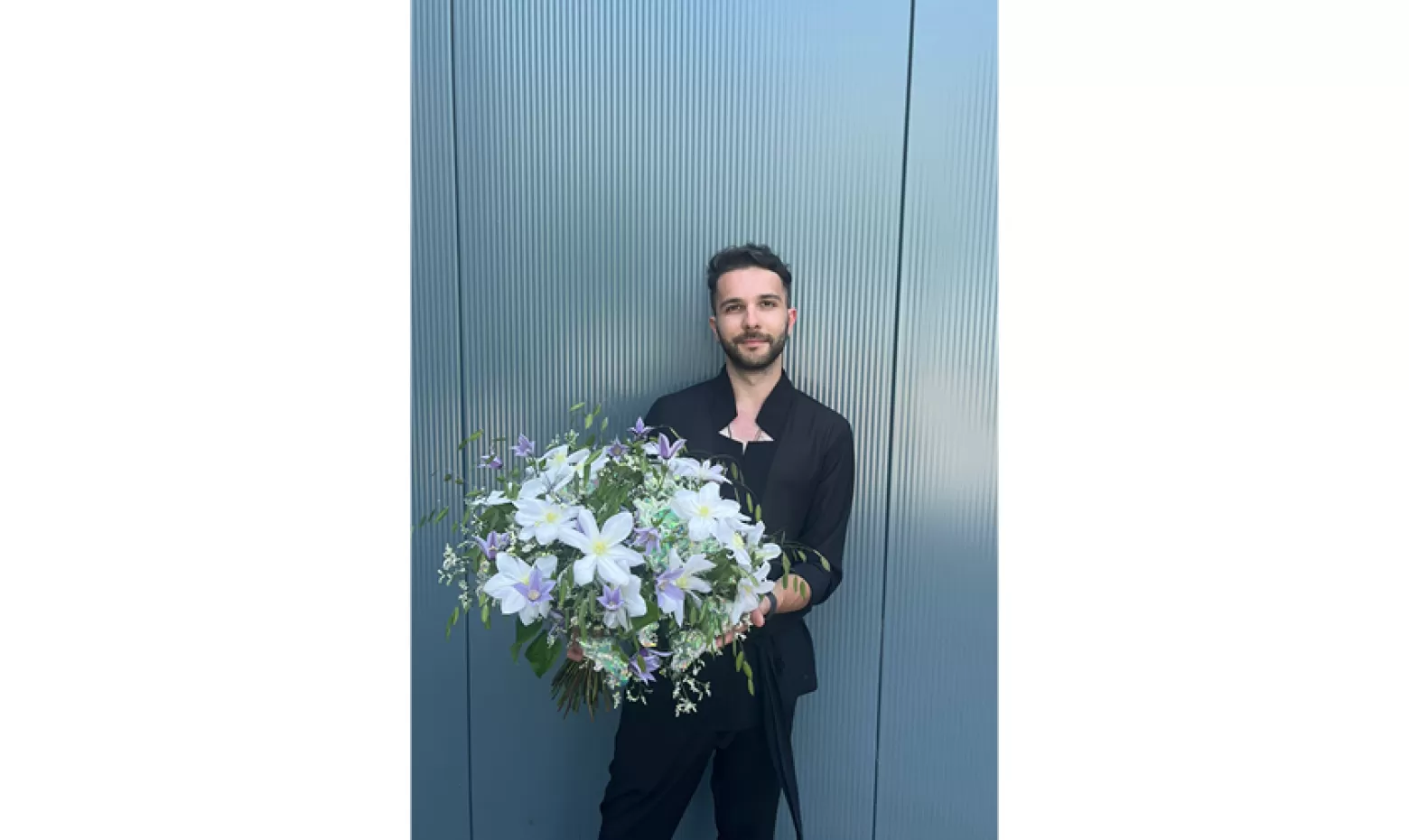 Flowers in summer spheres

Alex Segura is a seasoned florist with no less than 25 years of experience. He imparts his knowledge globally through courses and seminars, while also being a co-author of several floral books. Alex found inspiration in summer during the Floral Fundamentals Open Days, using cheerful shades like yellow Craspedia Paintball™ Pop and green Chasmanthium Latifolium 'Mantis'. He also favours Clematis Amazing® Vienna, which he gladly incorporates into his designs.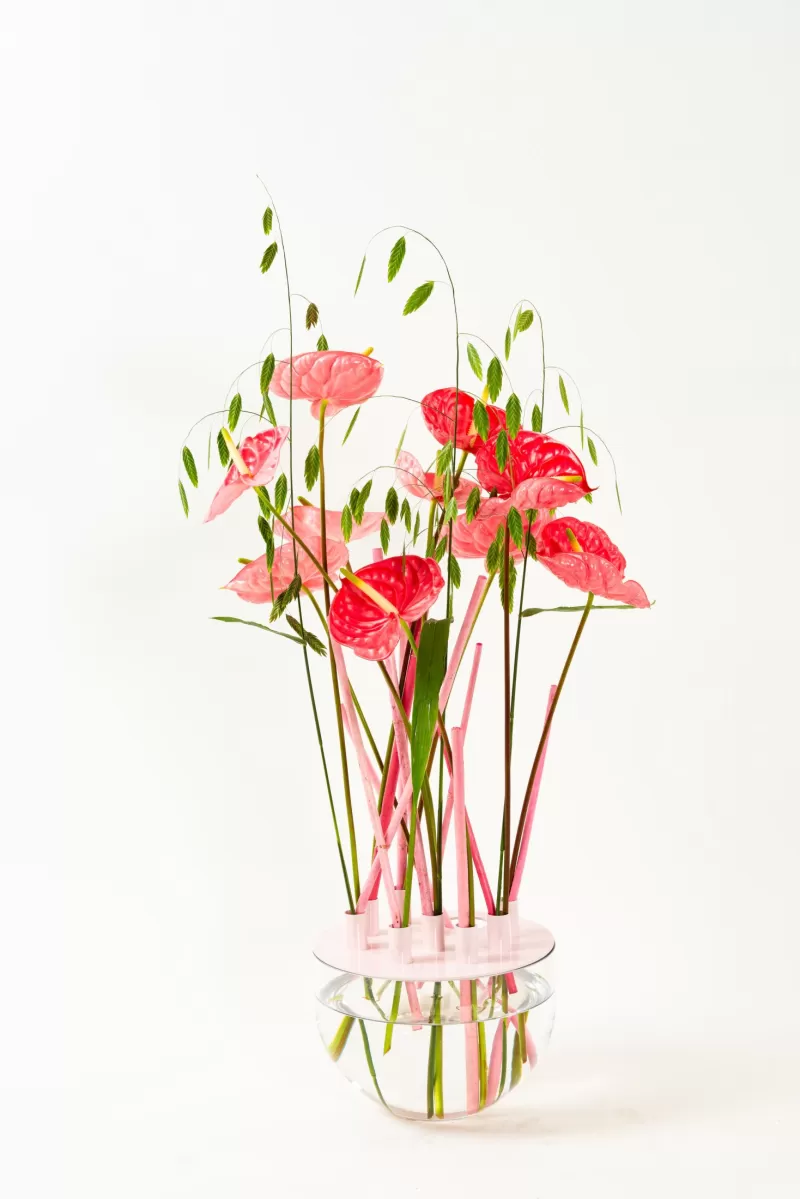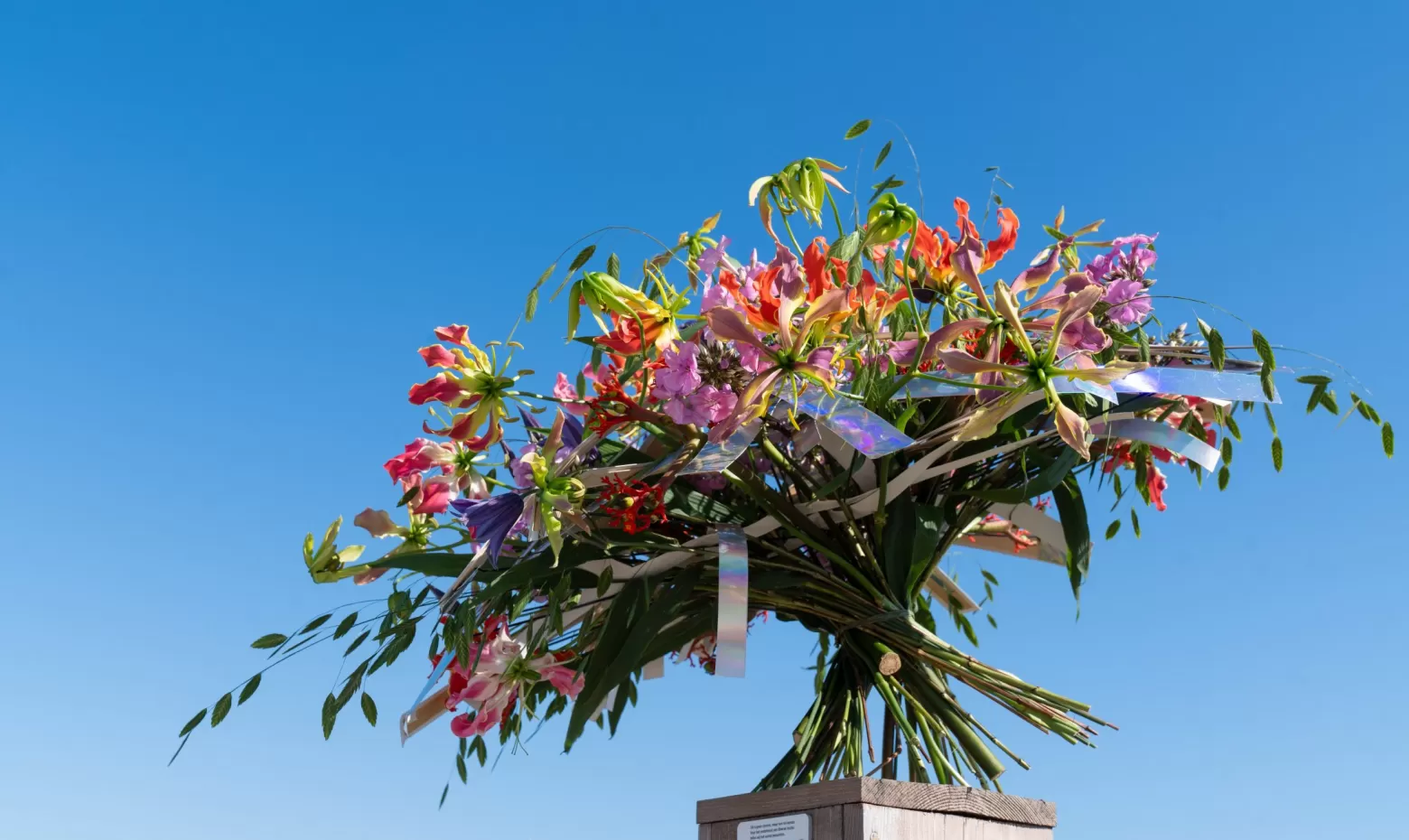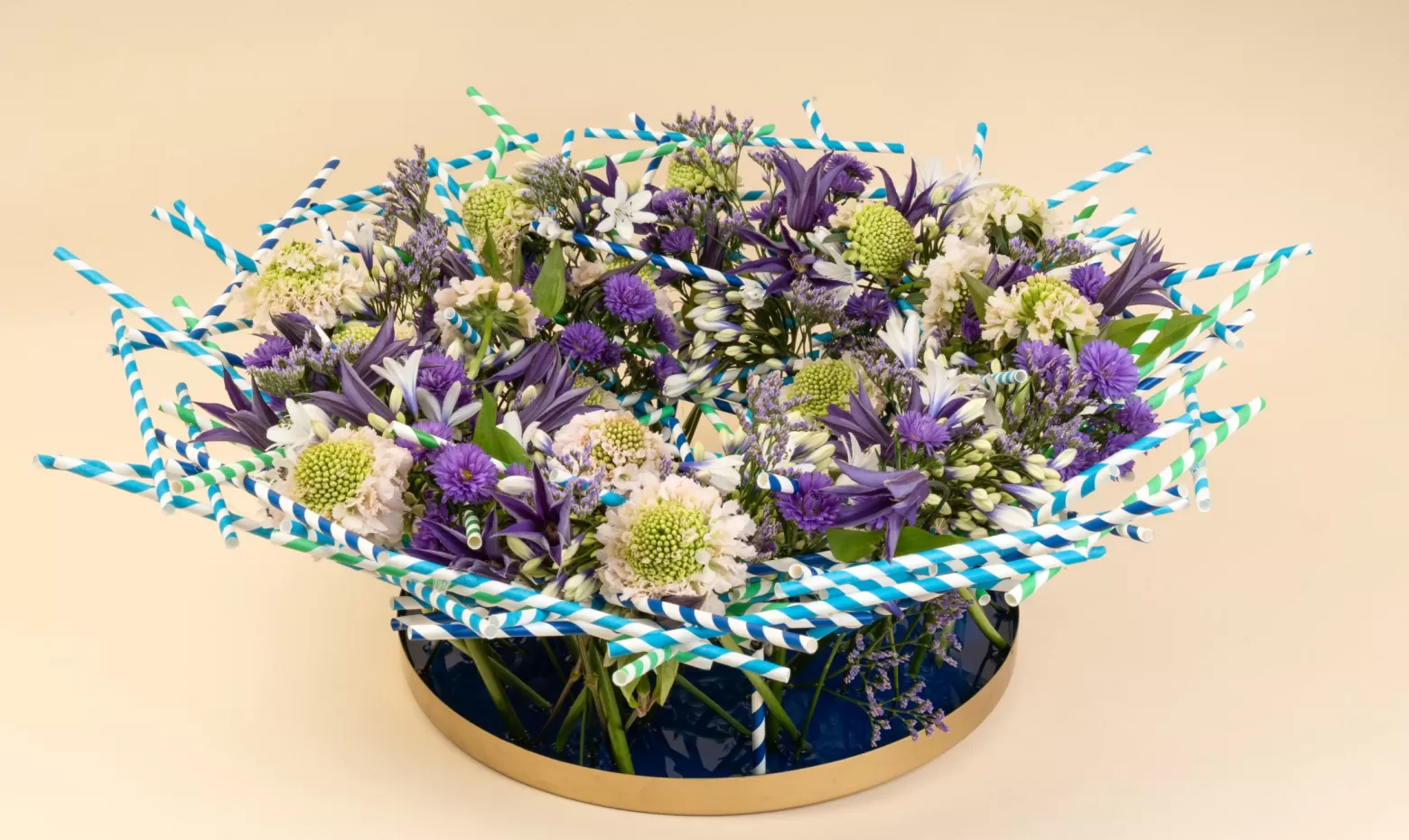 A radiant smile

Olga Sharova brings her passion for flowers to life every day. Her contributions to the floral world are remarkable. She enthusiastically shares her expertise through masterclasses and seminars, and her face lights up when holding the cheerful Craspedia Paintball™ Pop. She mentioned that Scabiosa is her personal favourite, along with the subtle addition of Chasmanthium Latifolium 'Mantis'.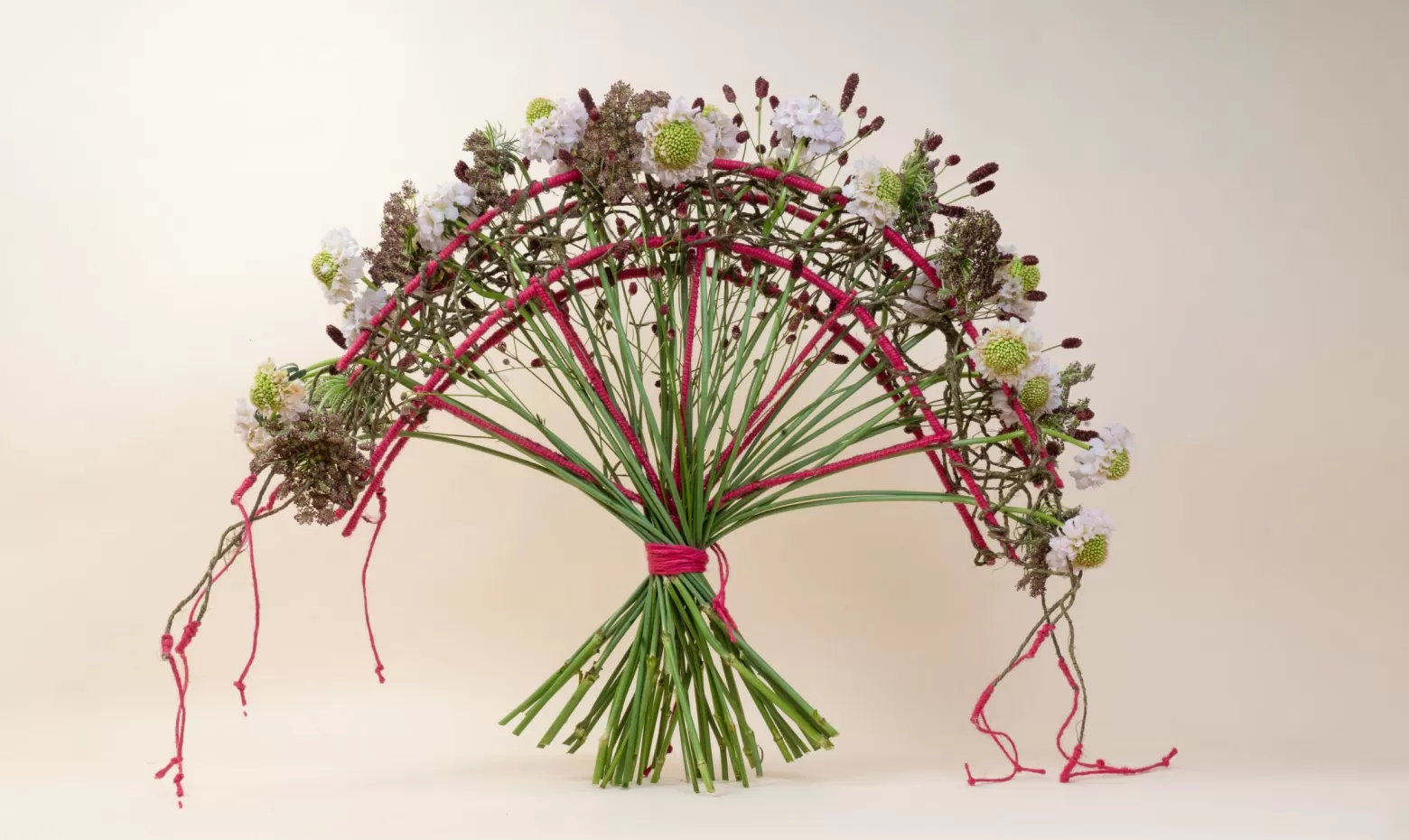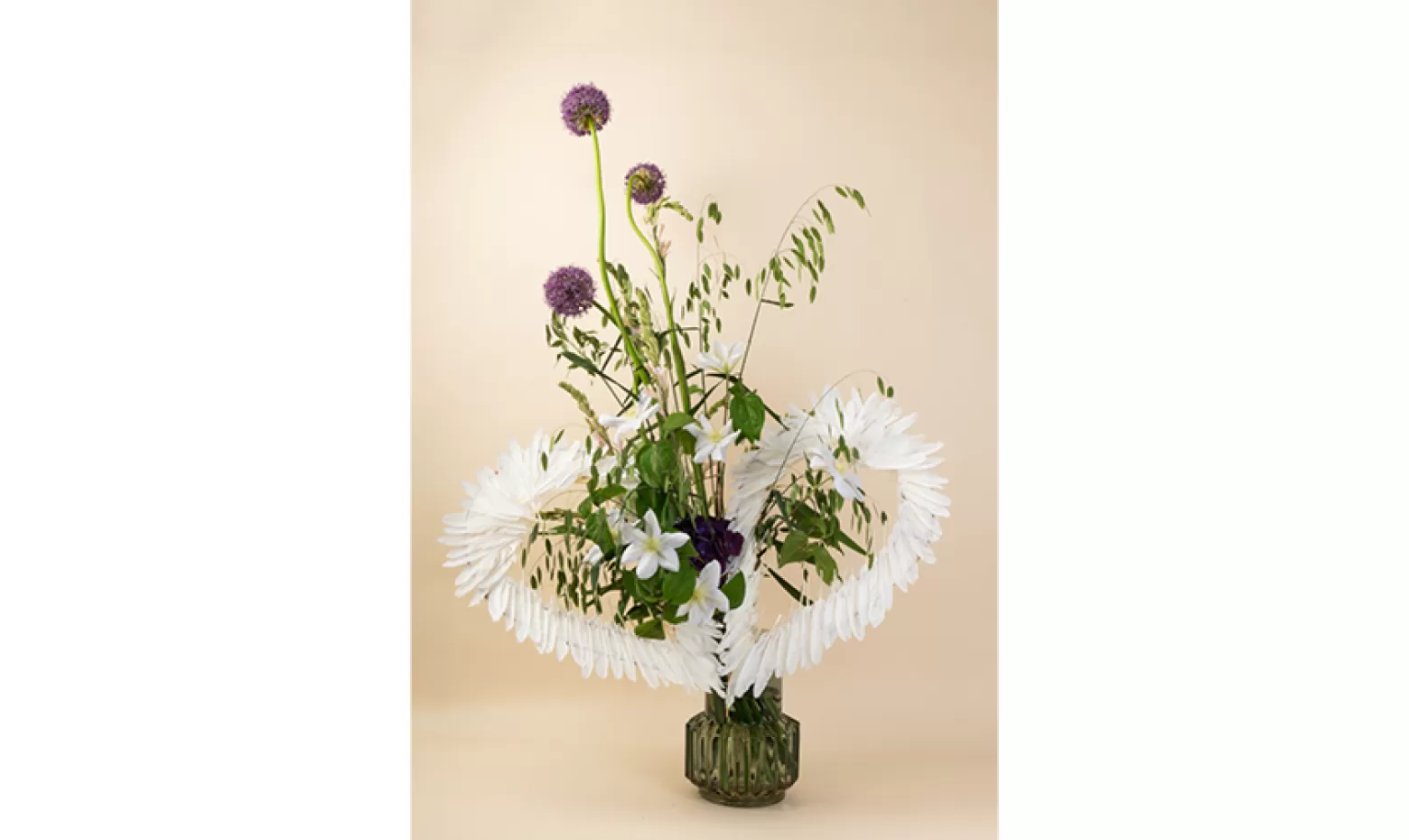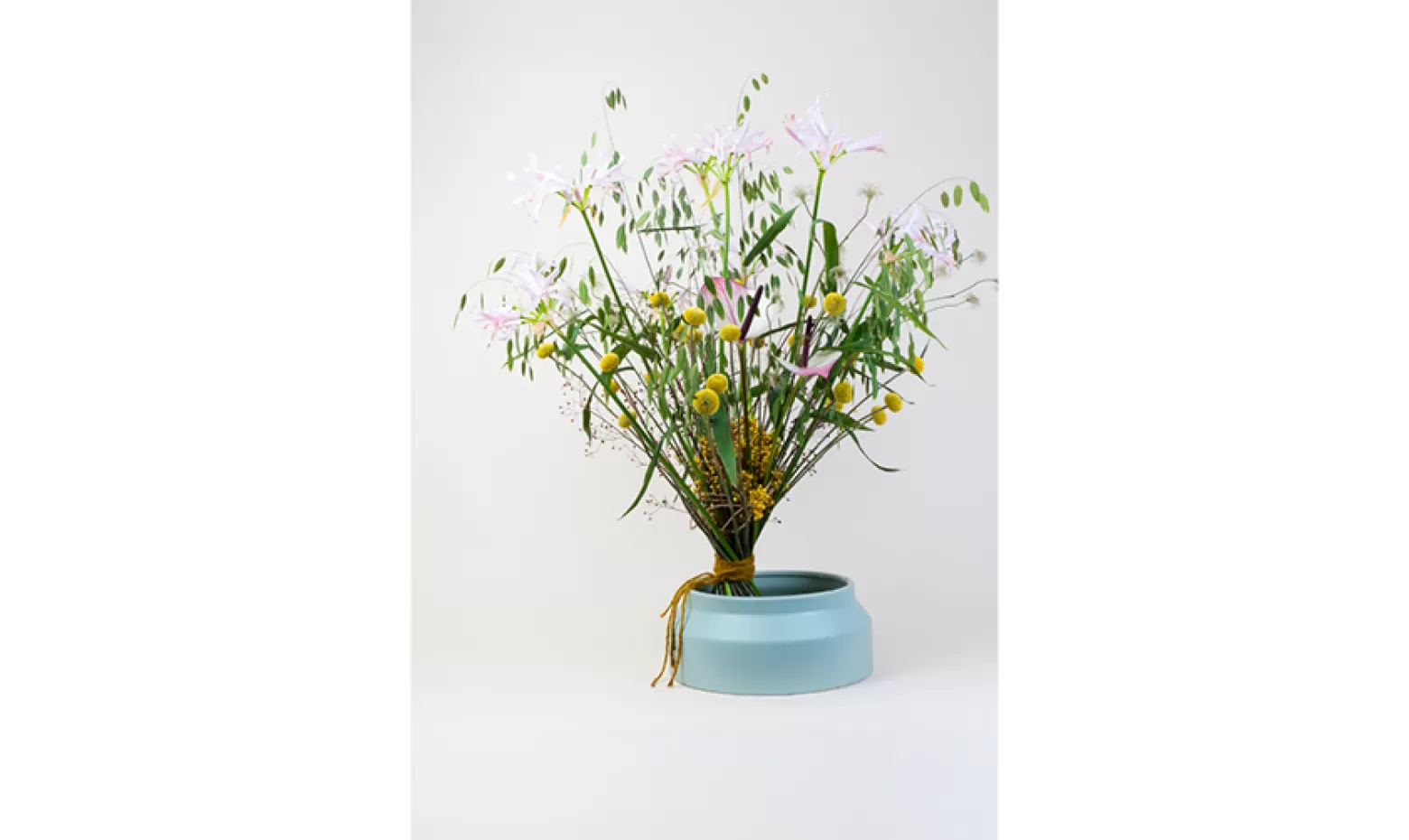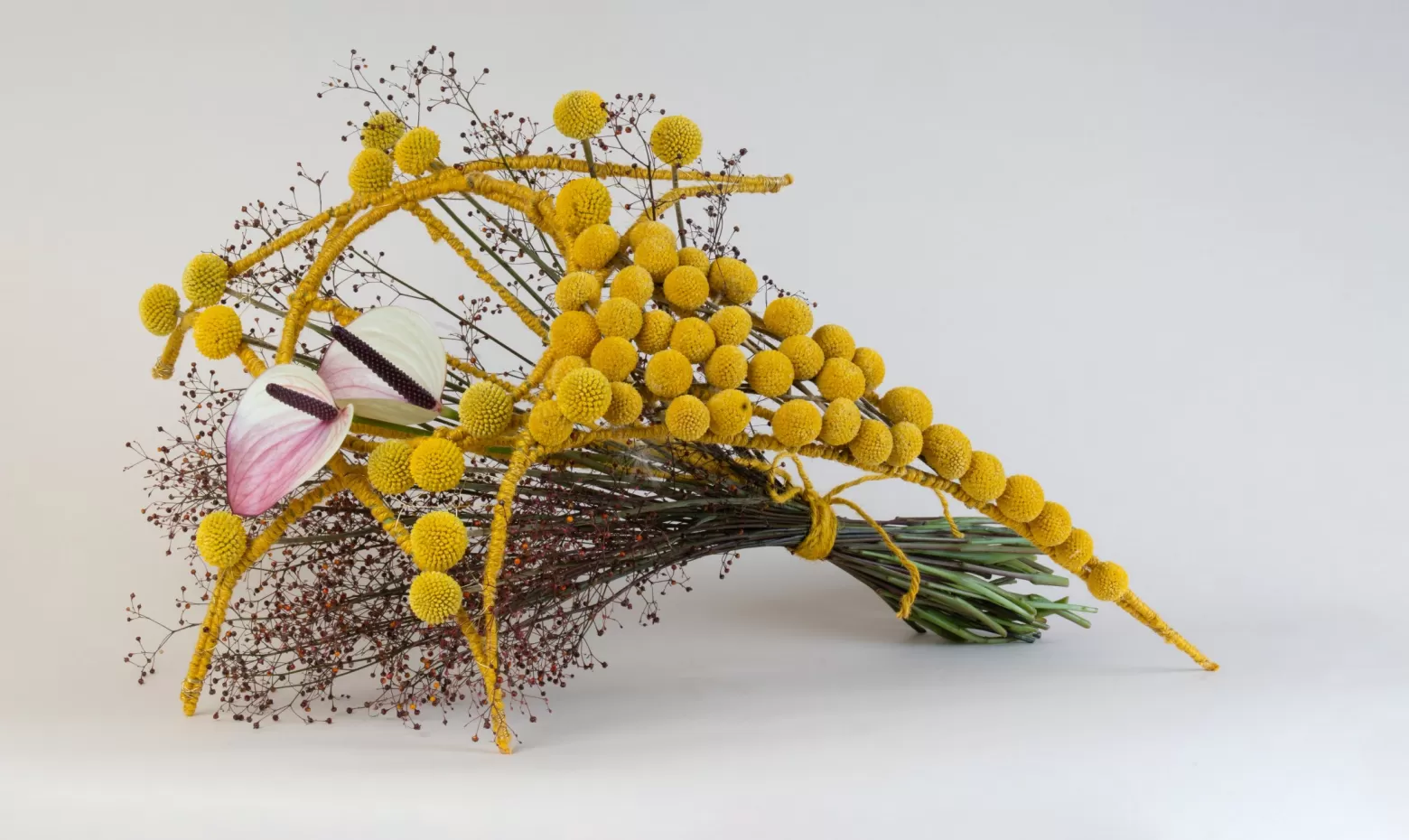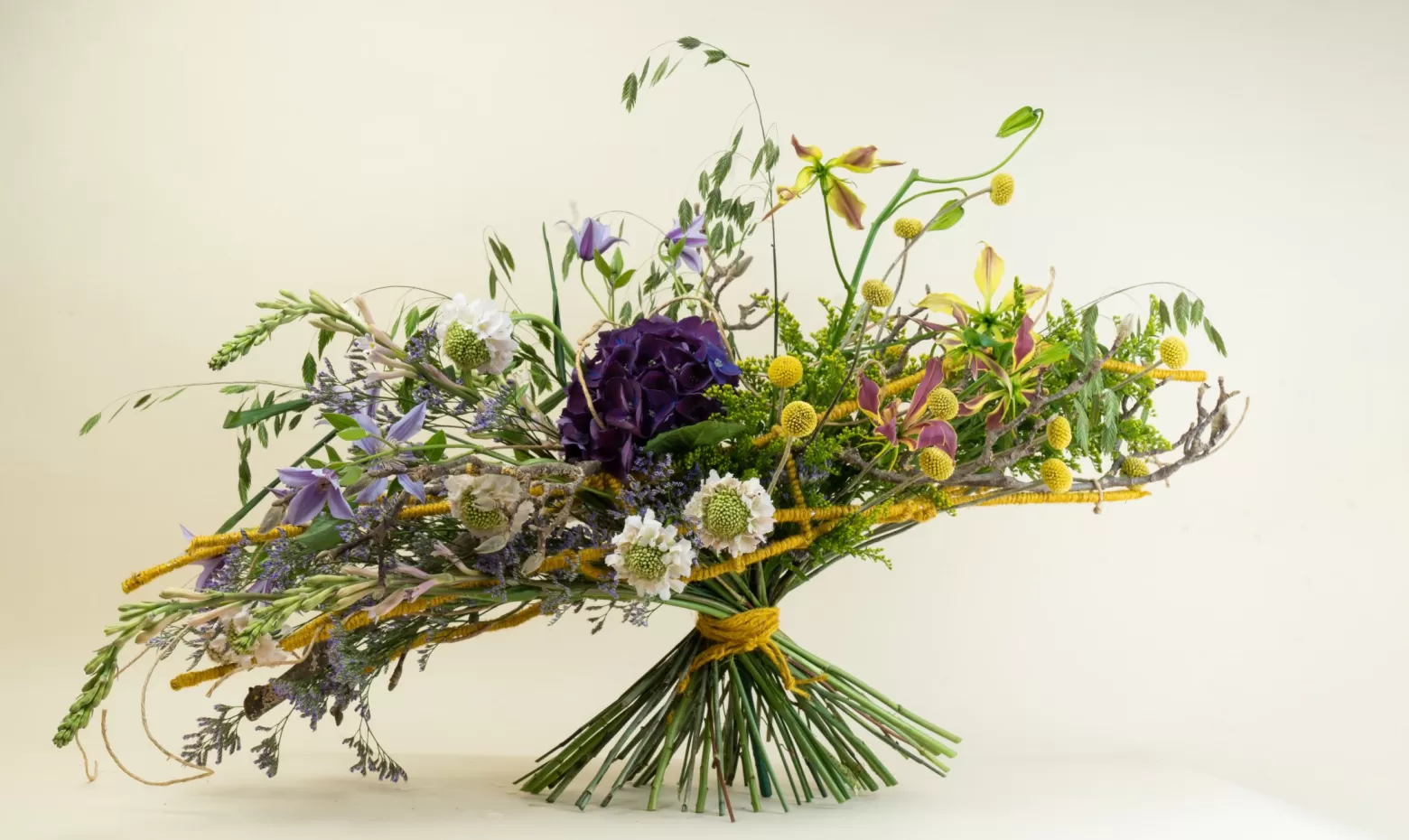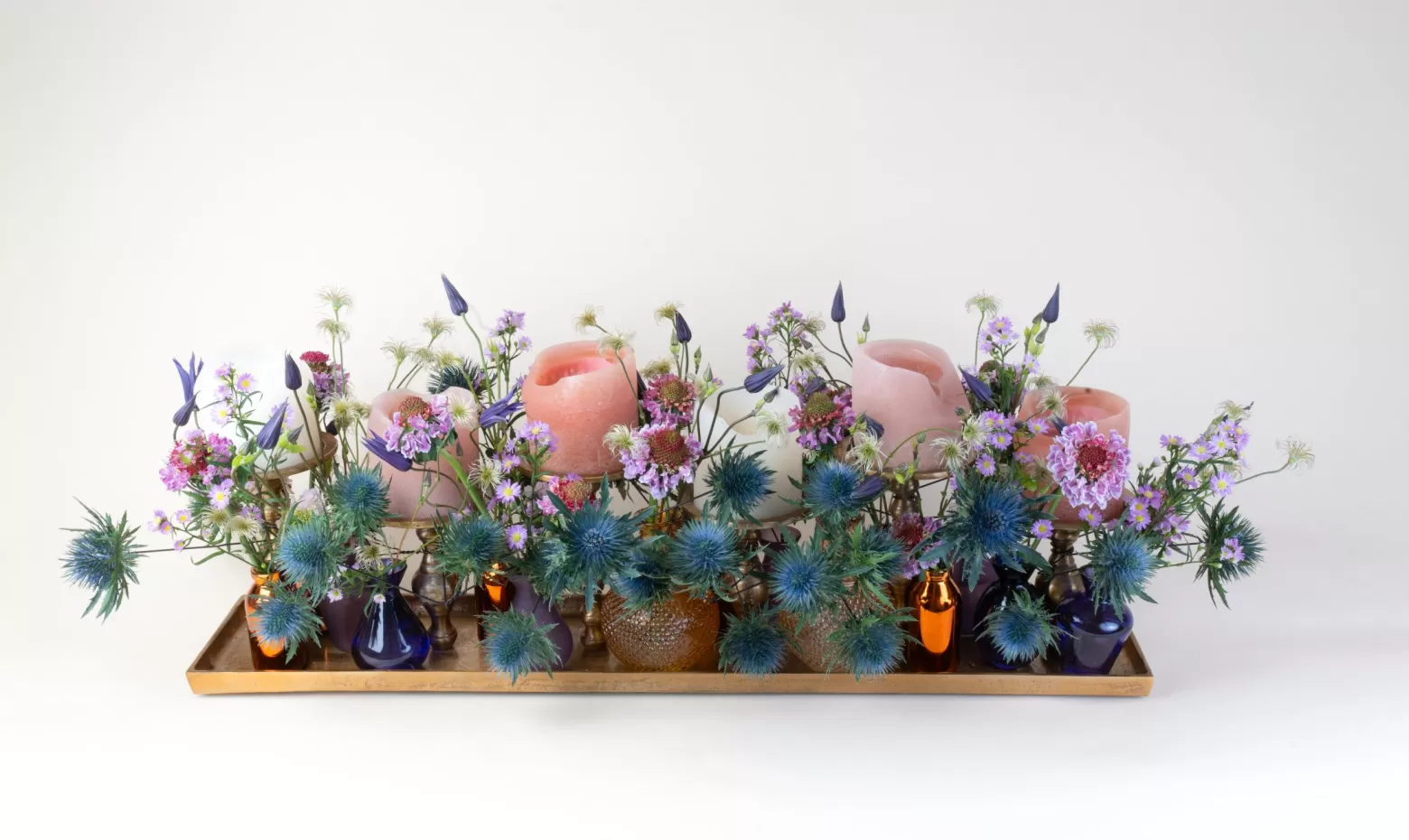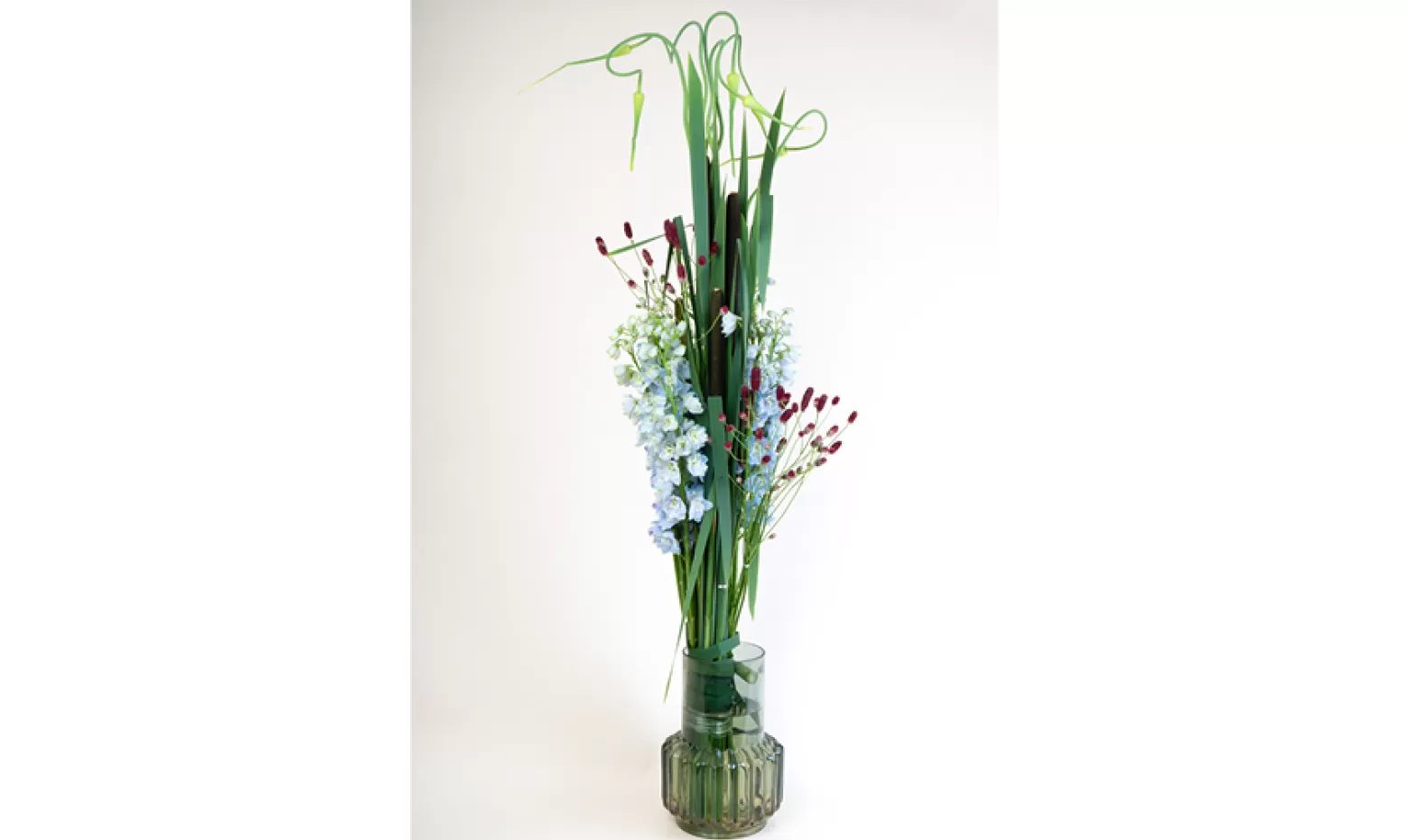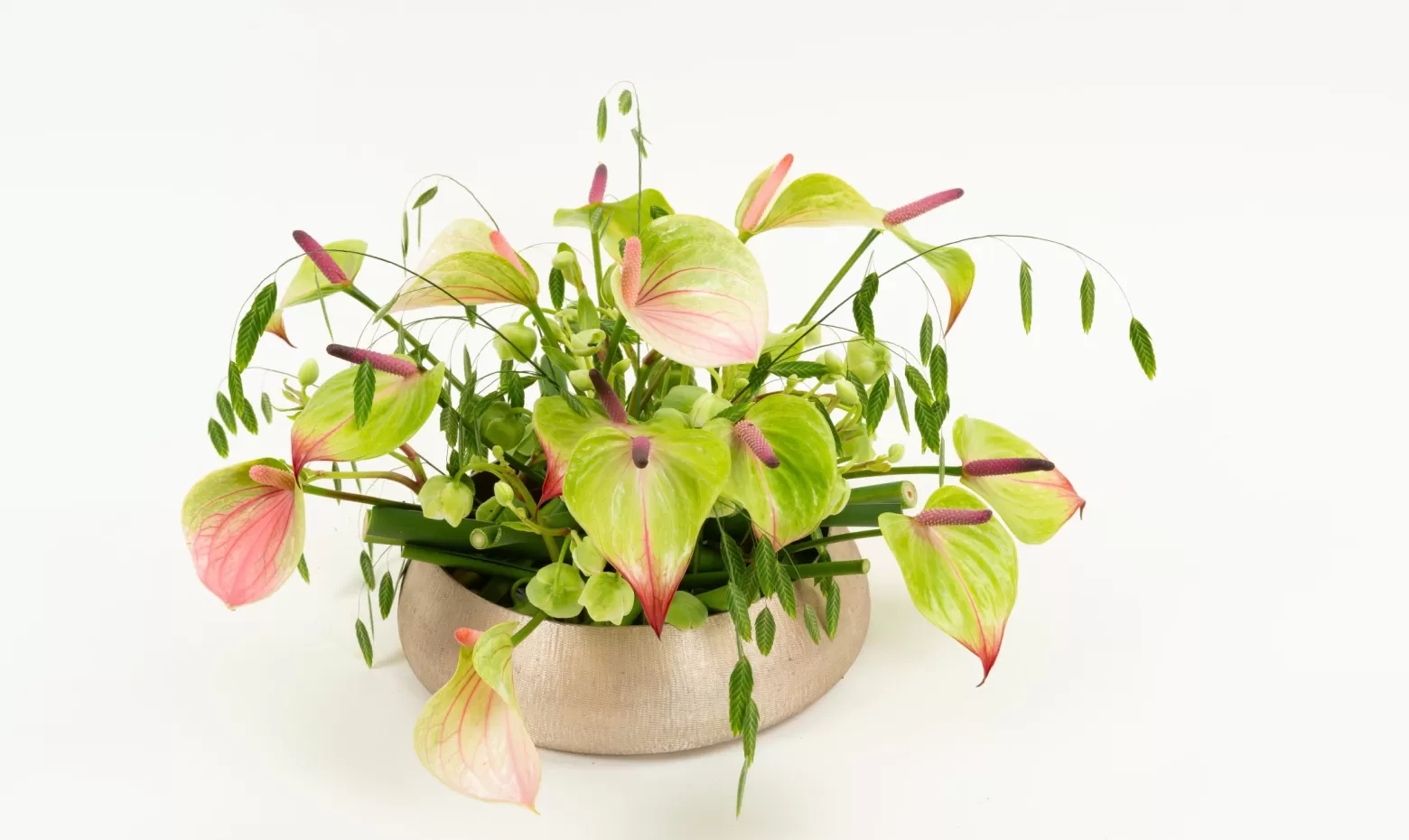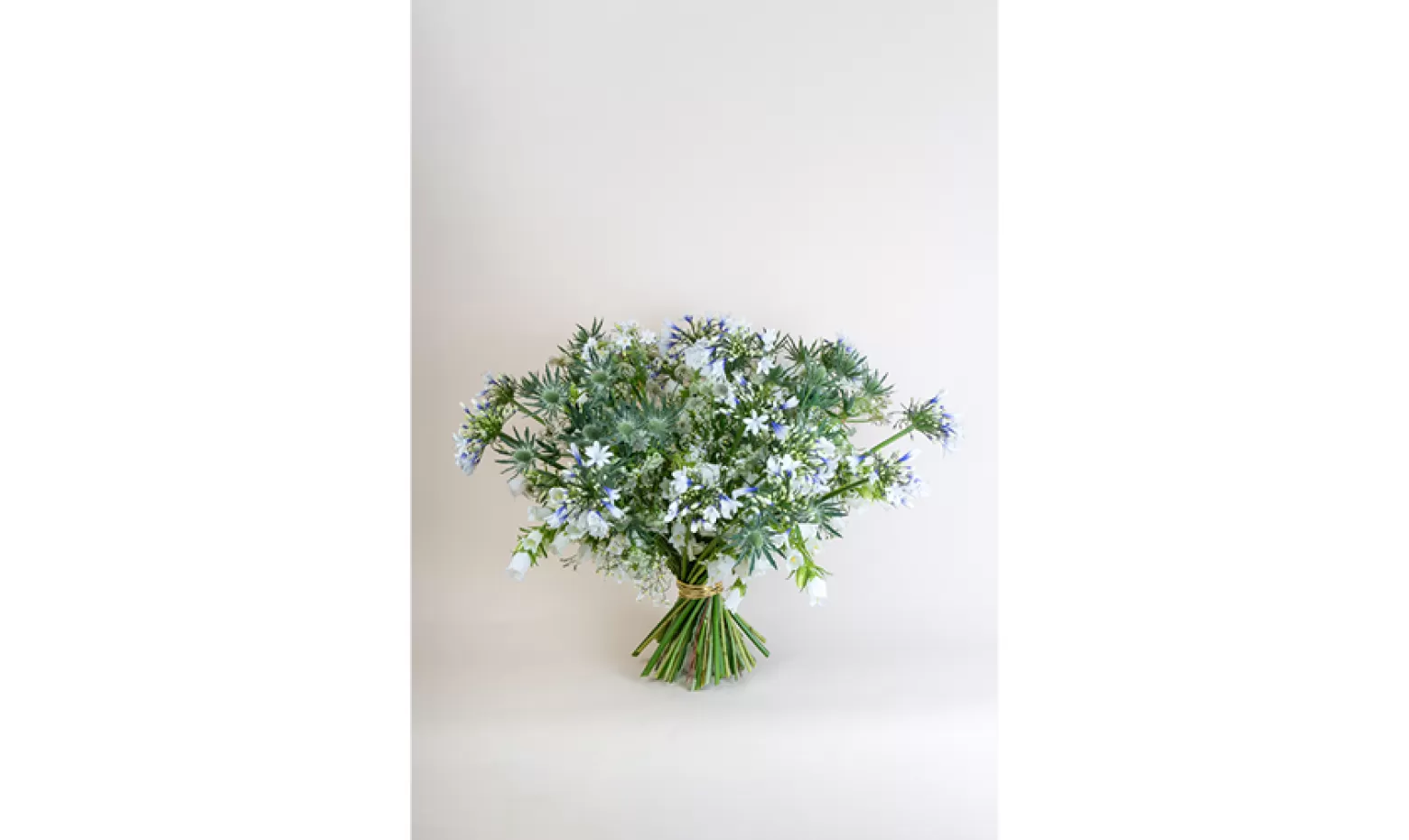 Boundless enthusiasm

Elisabeth Schoenemann exudes flowers. From Europe to the Caribbean, she shares her enthusiasm for blooms worldwide. Her boundless love for flowers makes her an inspiration for the younger generation. Elisabeth's creations radiate natural beauty, where vases modestly fade into the background, allowing the flowers to claim all the attention they deserve. During this weekend, she used Gloriosa Superba Simba Fifty Shades, Sanguisorba Red Dream®, Phlox Pink Eyes, and various Clematis Amazing® varieties.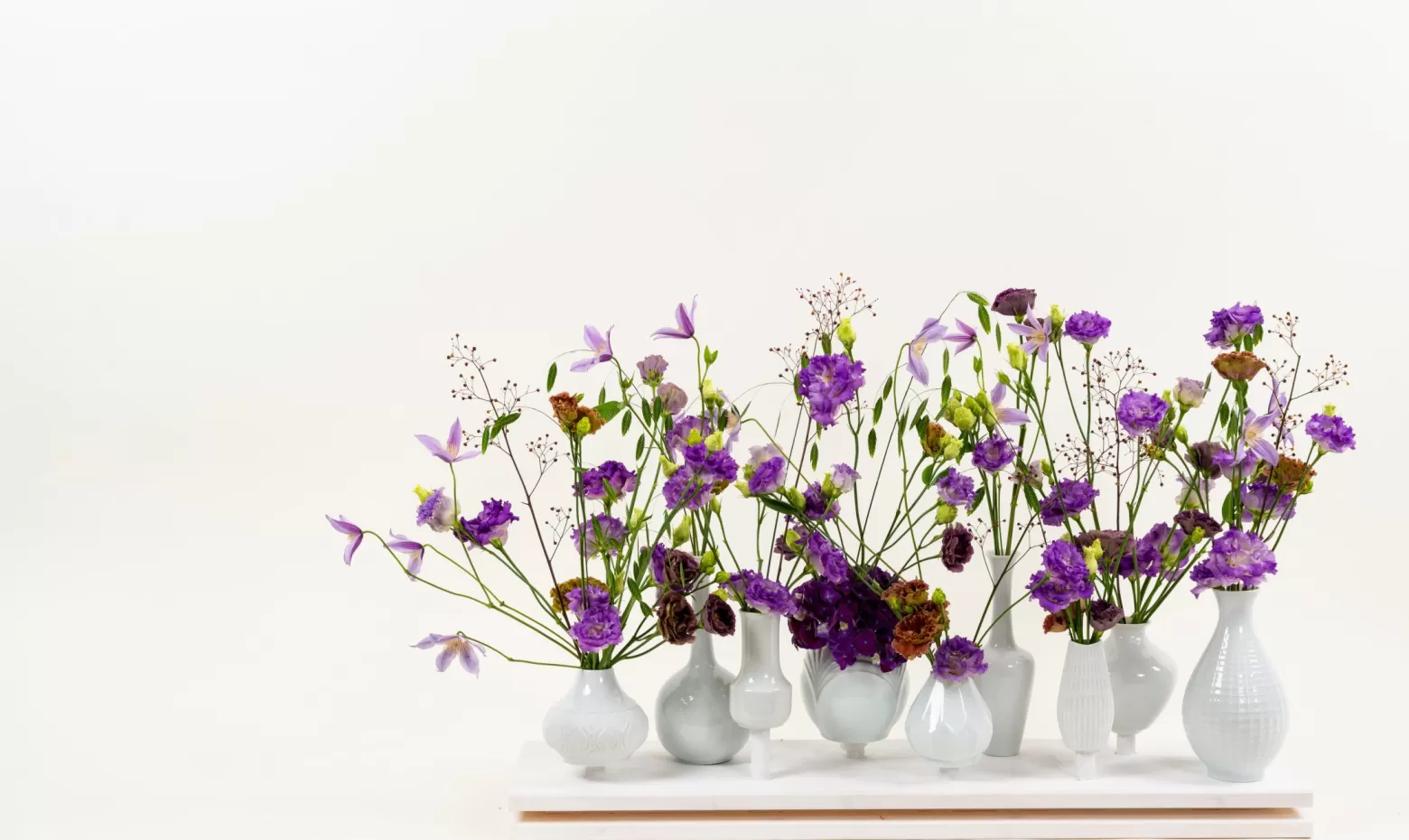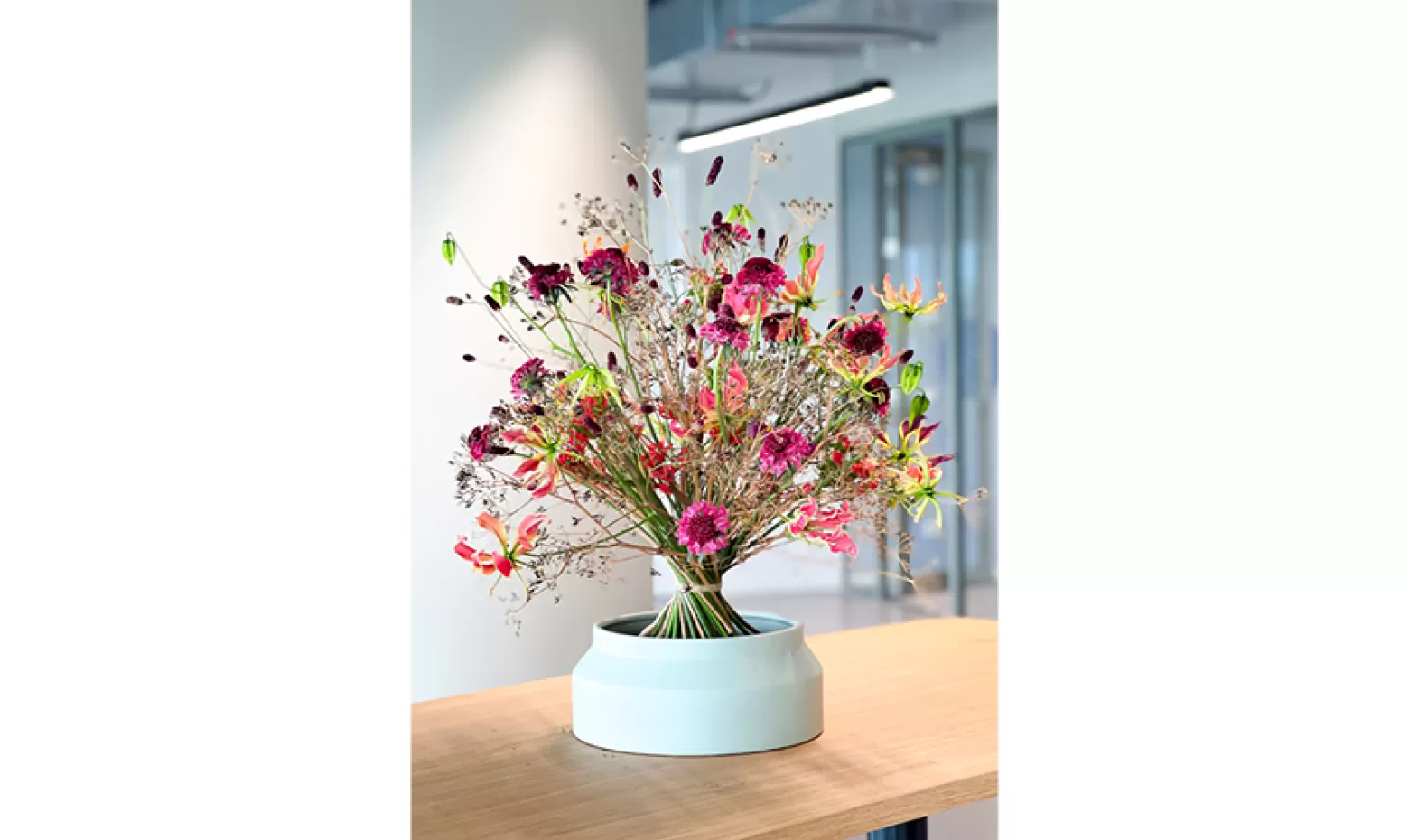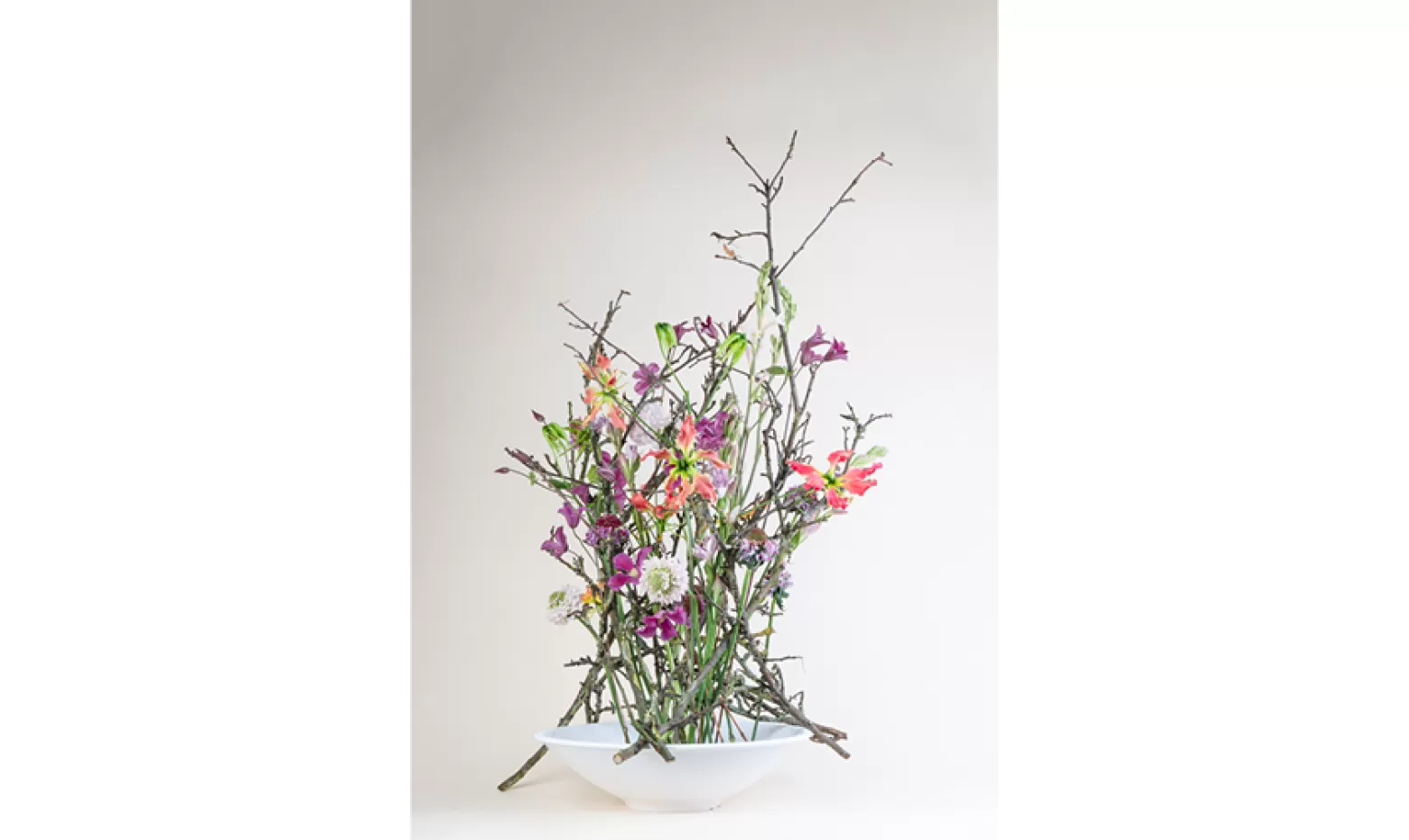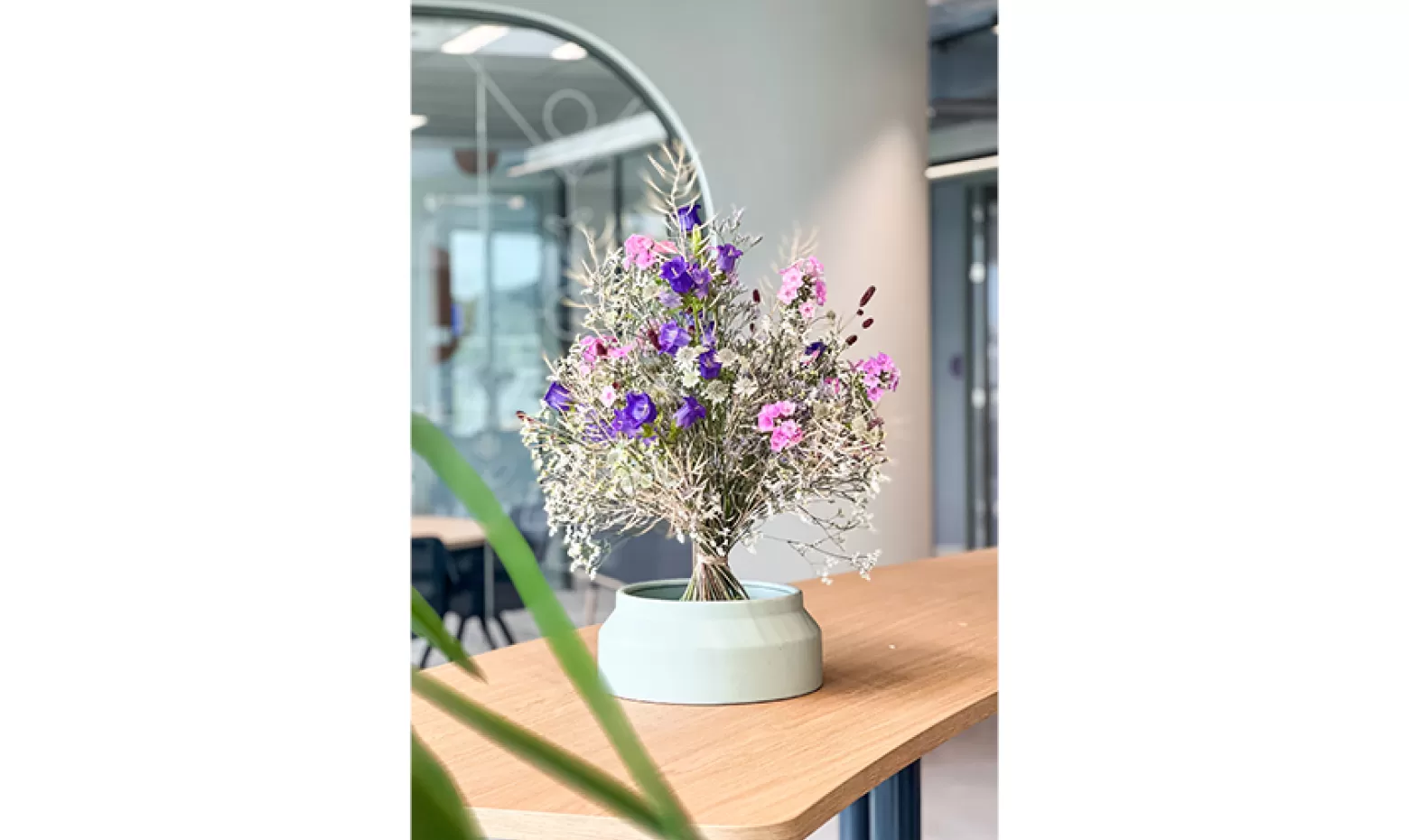 Love at first sight

For Claudia Tararache, it was love at first sight when she stepped into her husband's flower shop. Gradually becoming part of the team, she began designing floral arrangements. Thirteen years later, Claudia's creativity shines even brighter with flowers. Her designs reflect her love for blooms and her pursuit of perfection. During the Floral Fundamentals weekend, the favourites included Craspedia Paintball™ Pop, Eryngium Magnetar Questar®, Astrantia Billion Star XL, and Clematis Amazing® Kibo.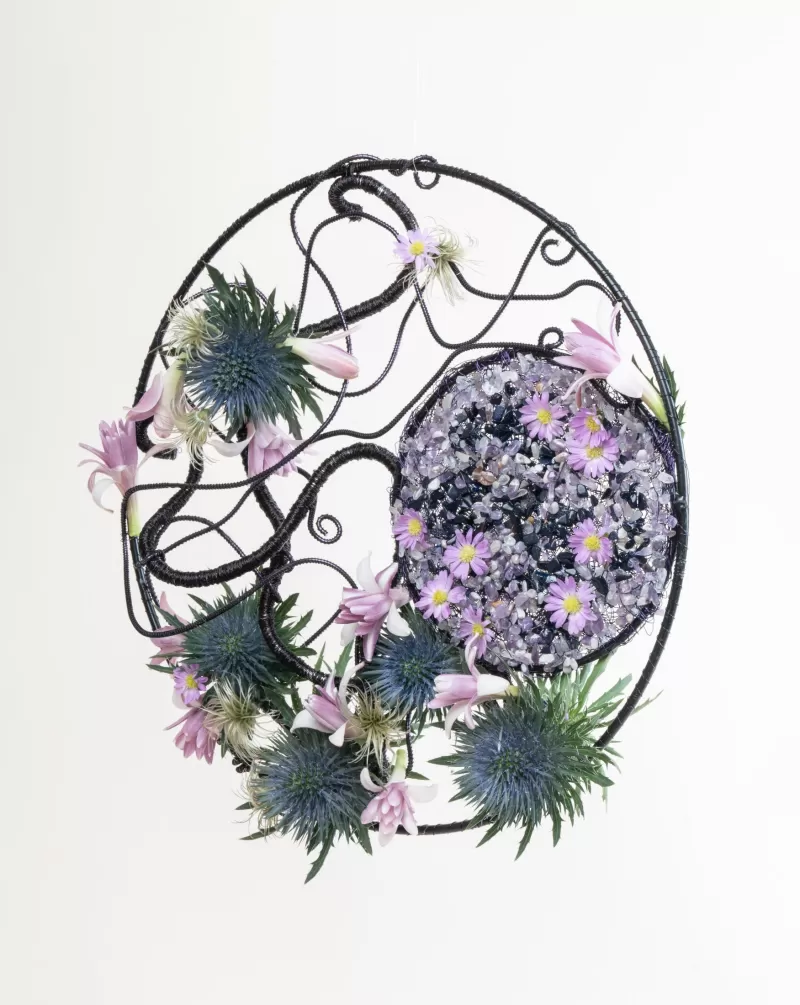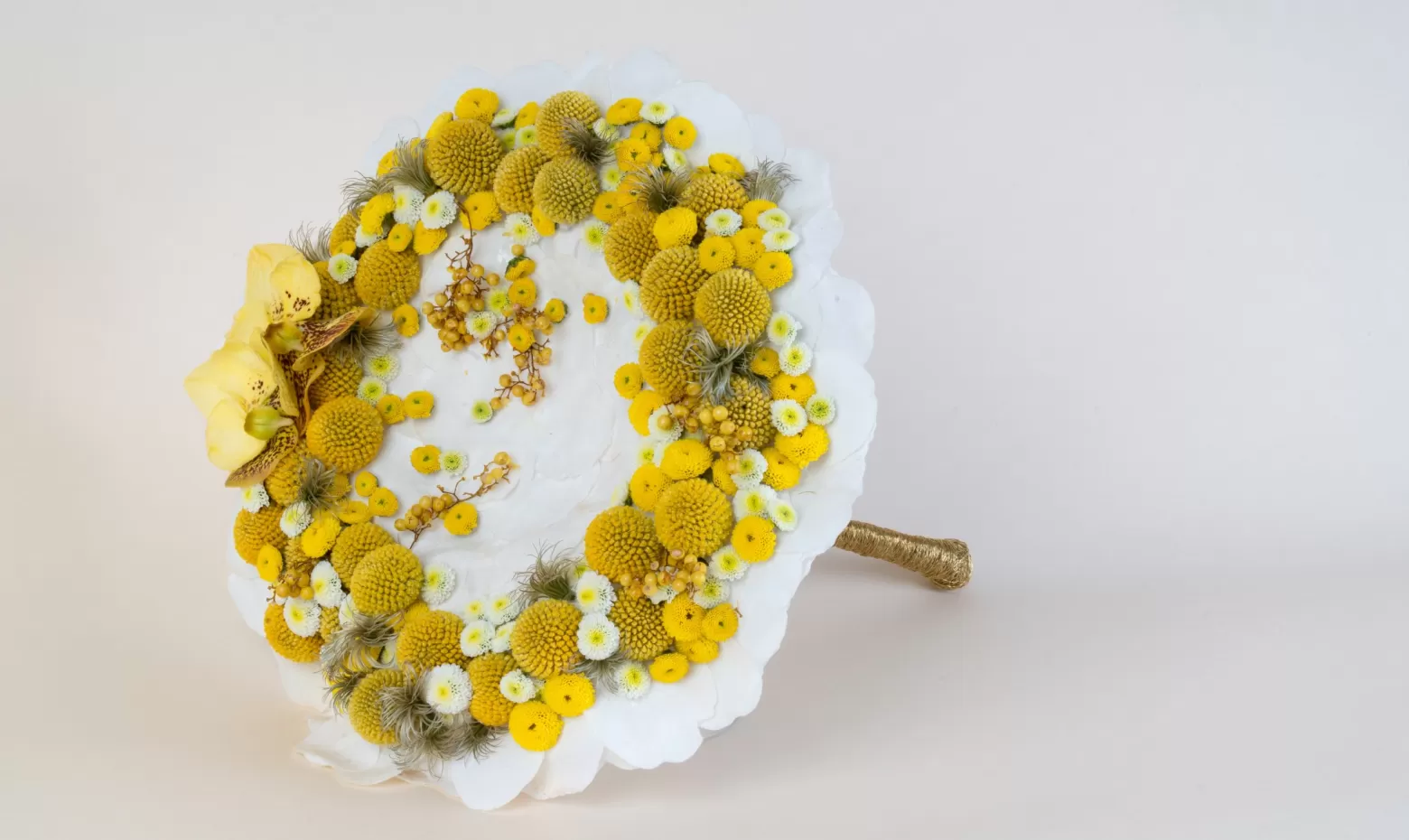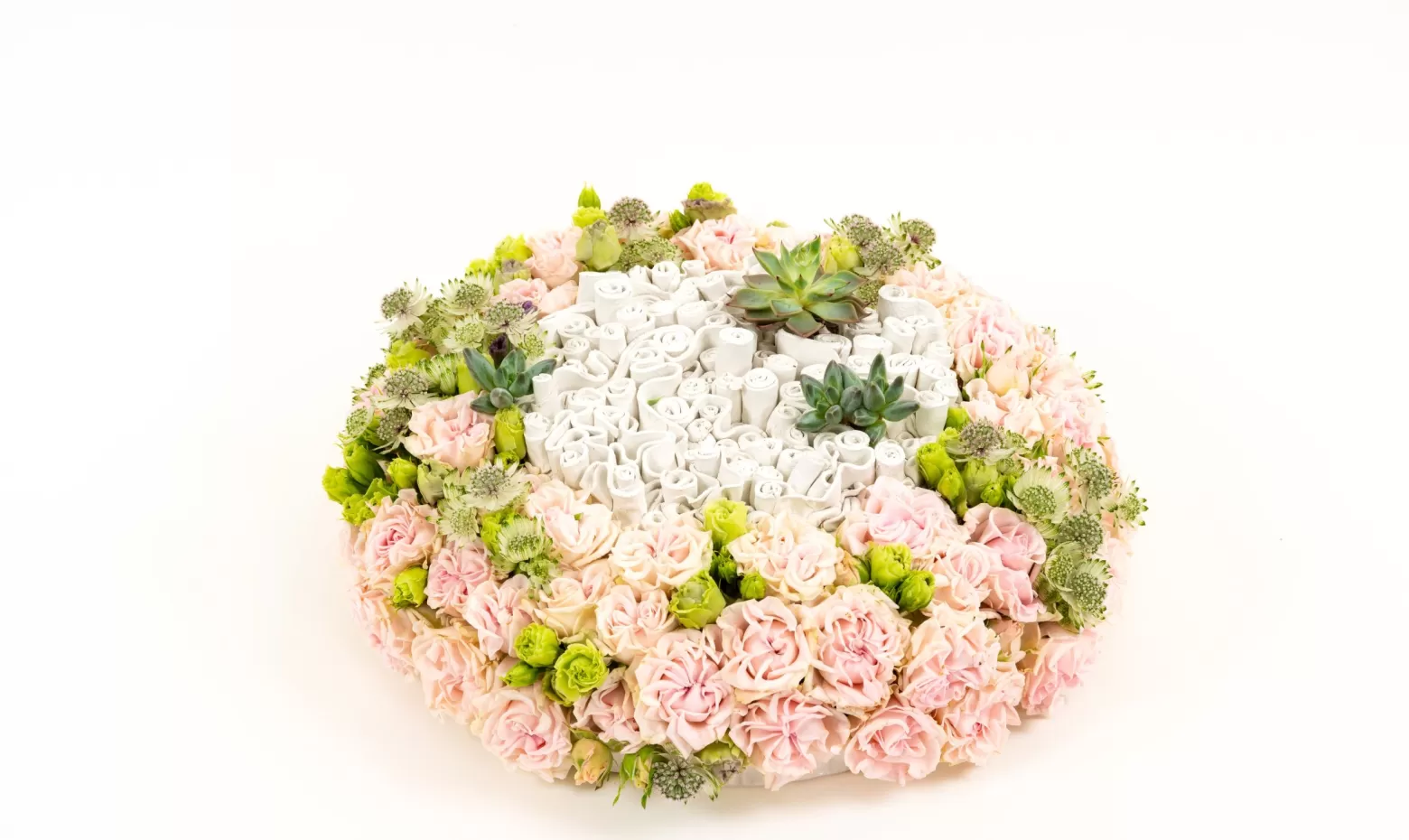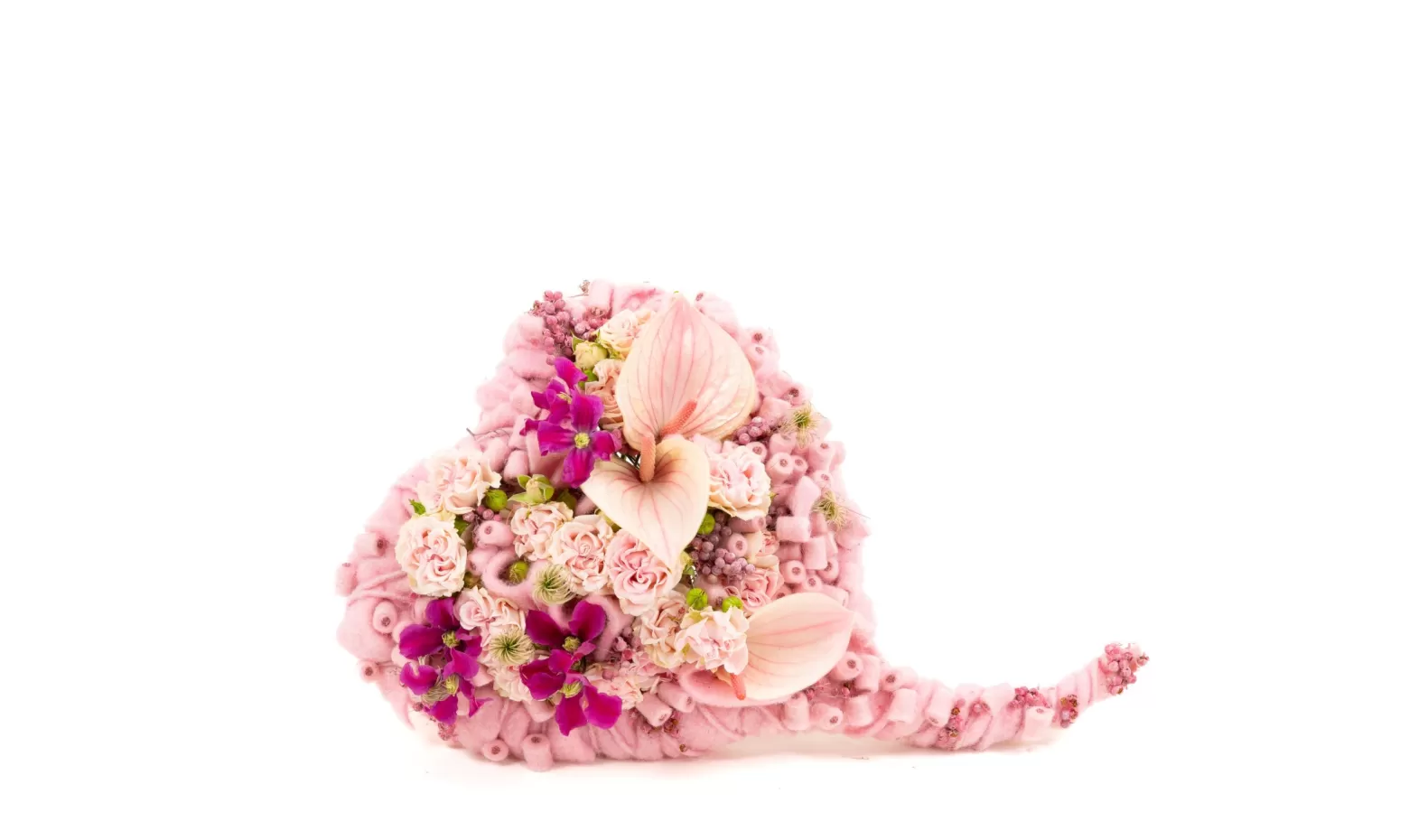 Additional images featuring various Floral Fundamentals ambassadors during the Floral Fundamentals Open Days.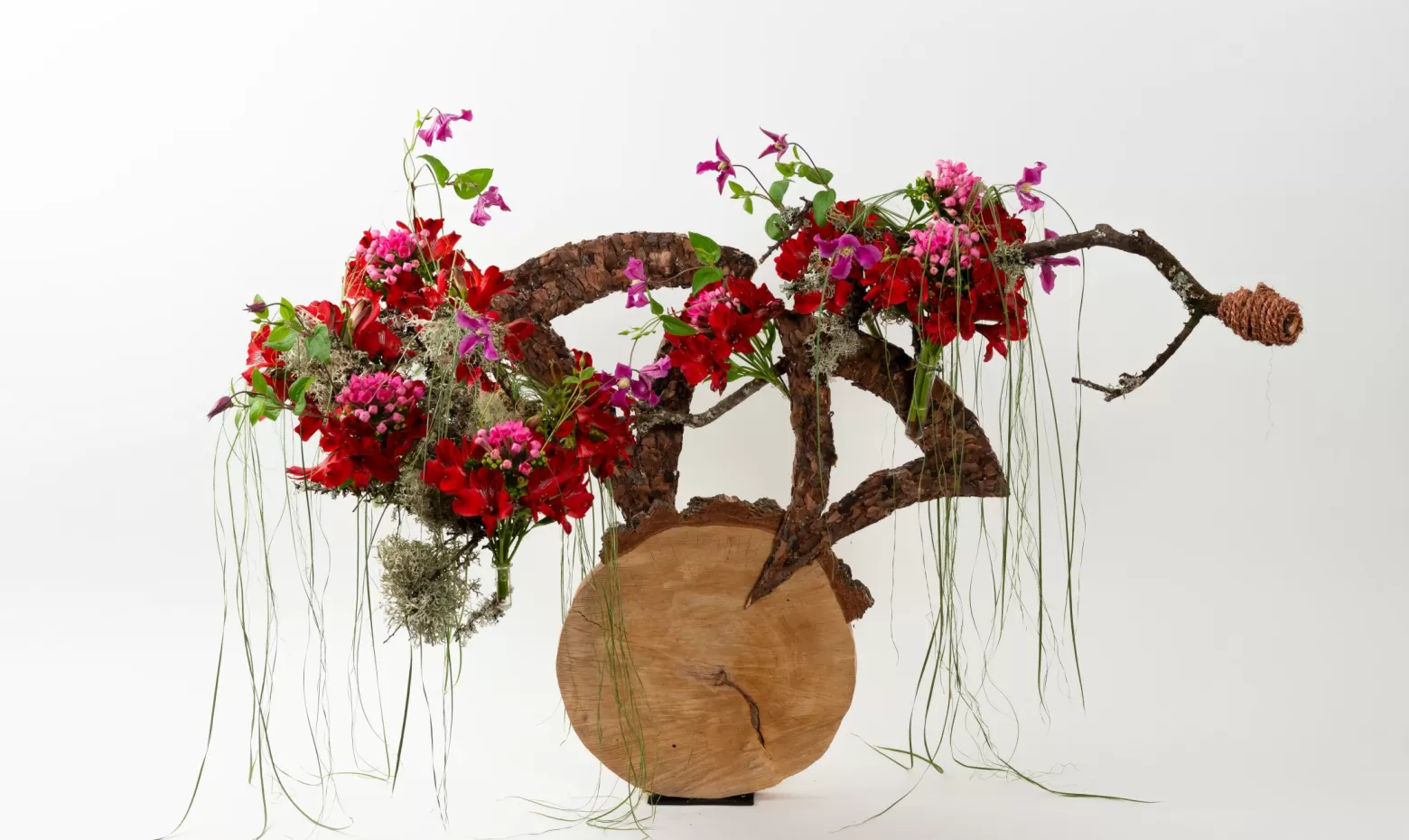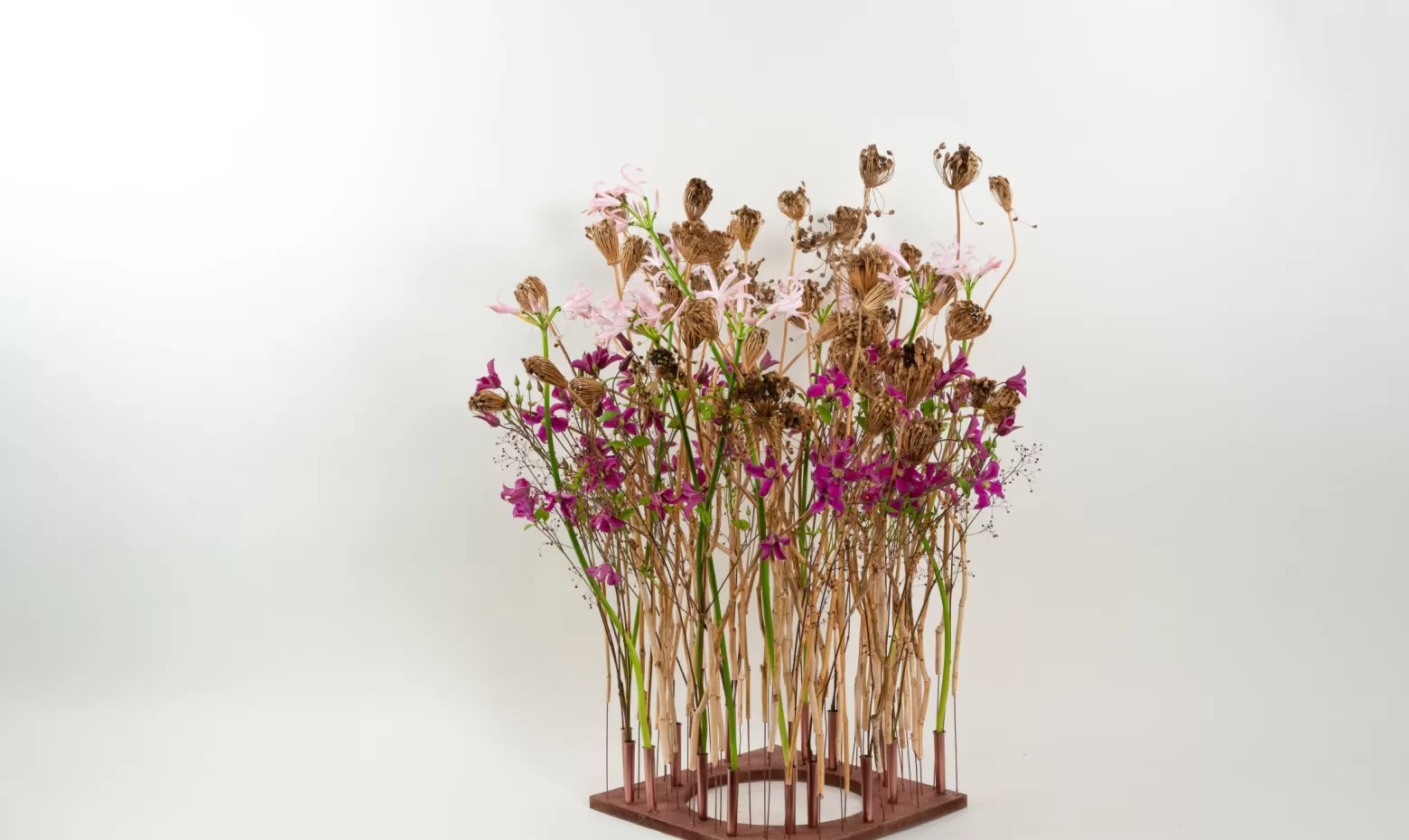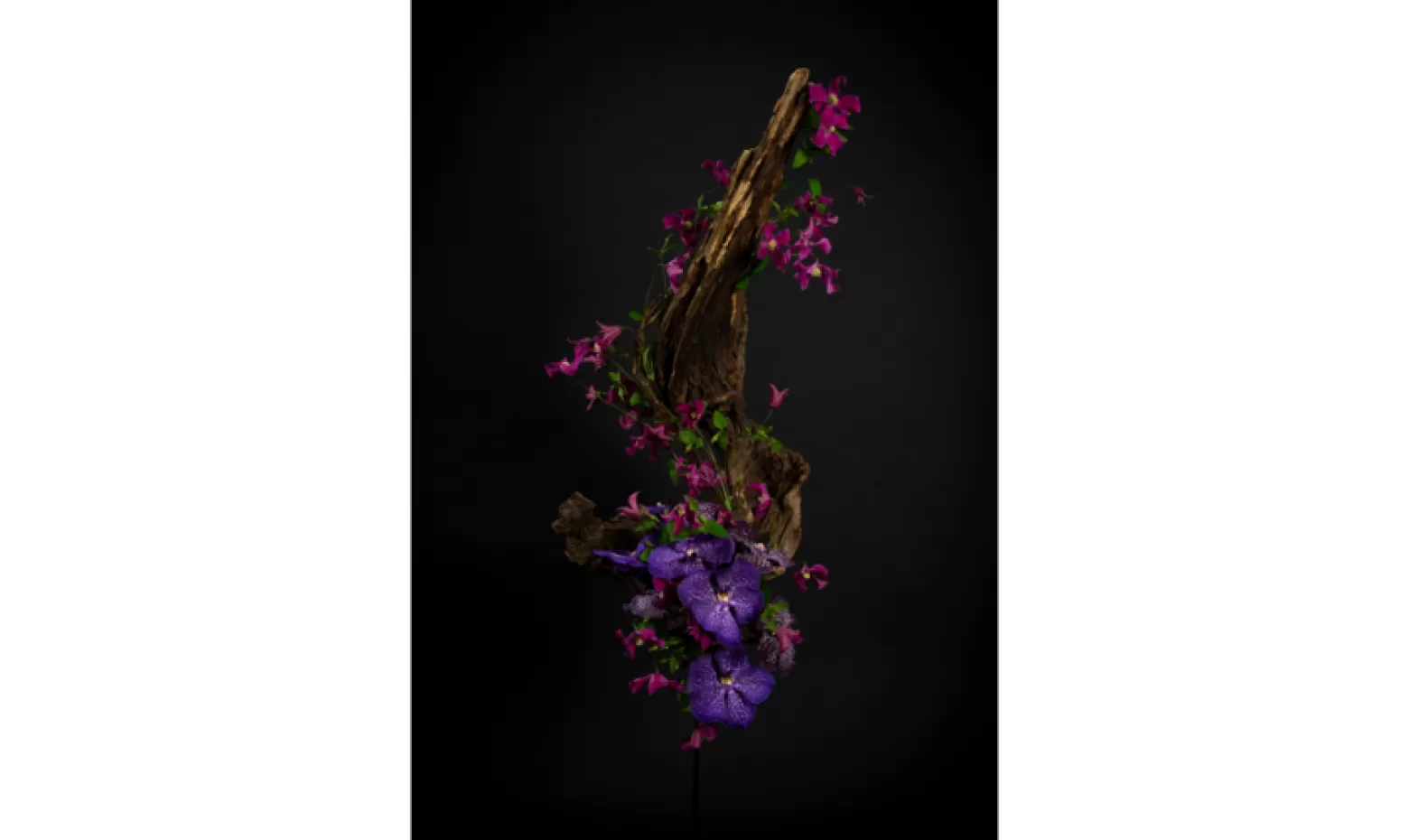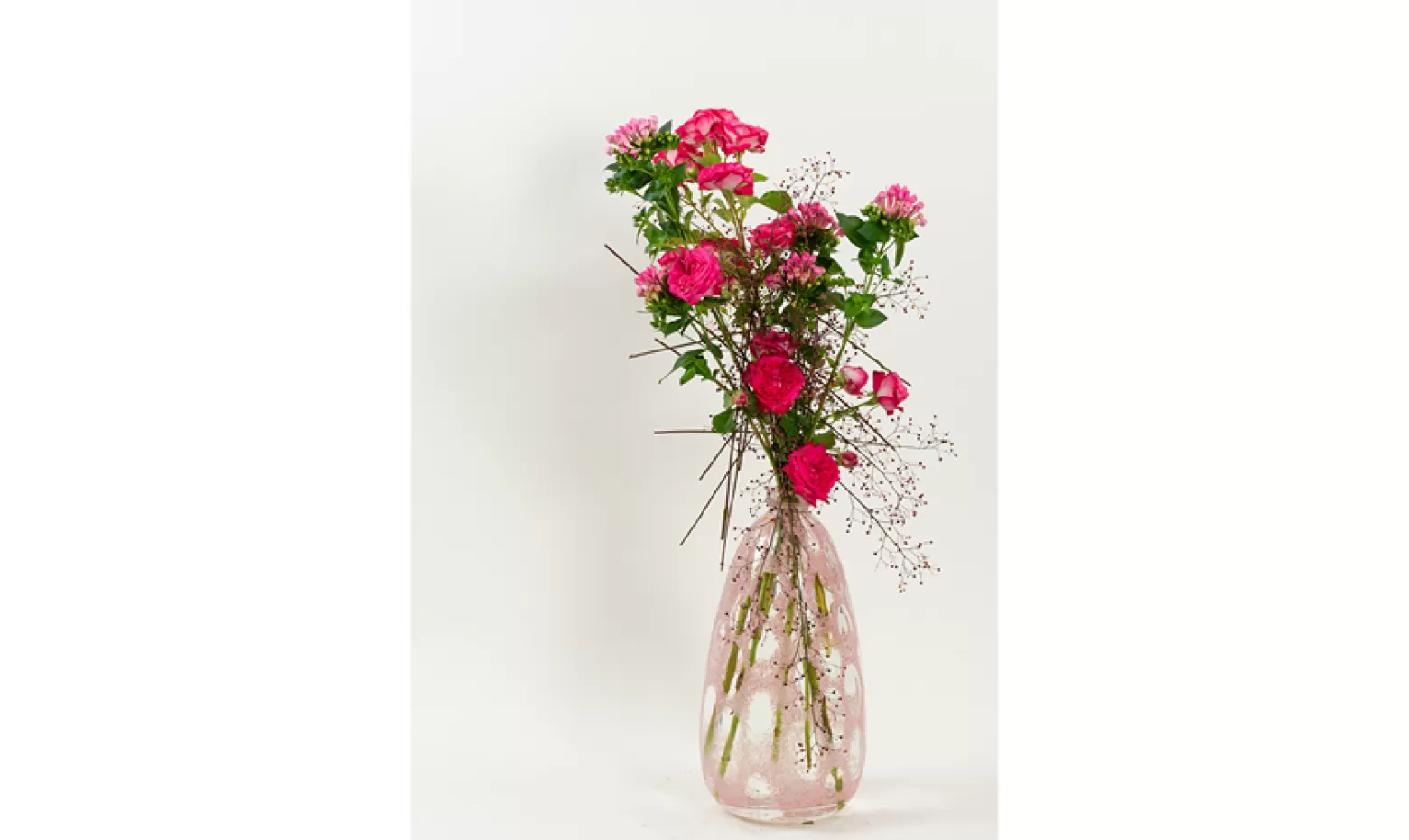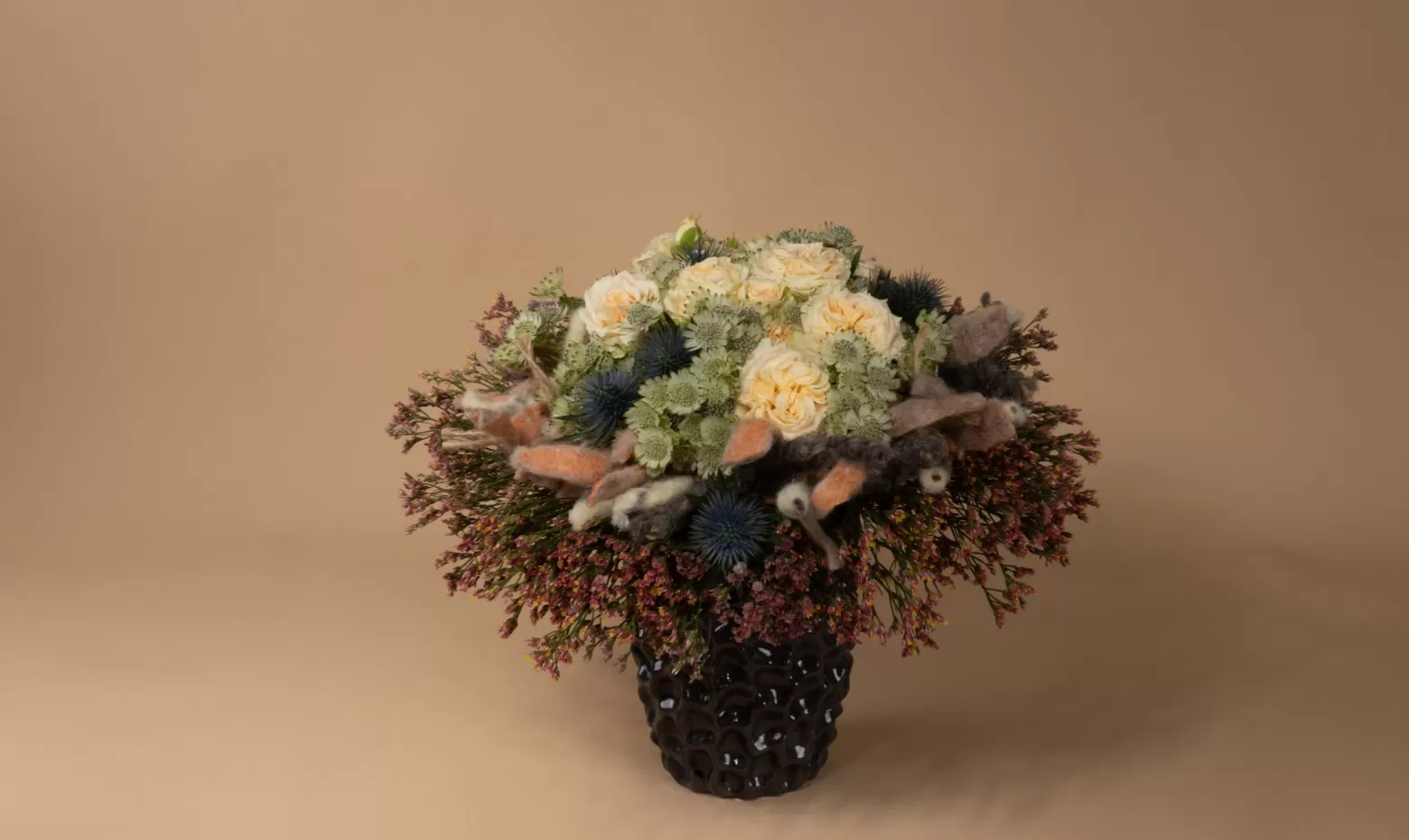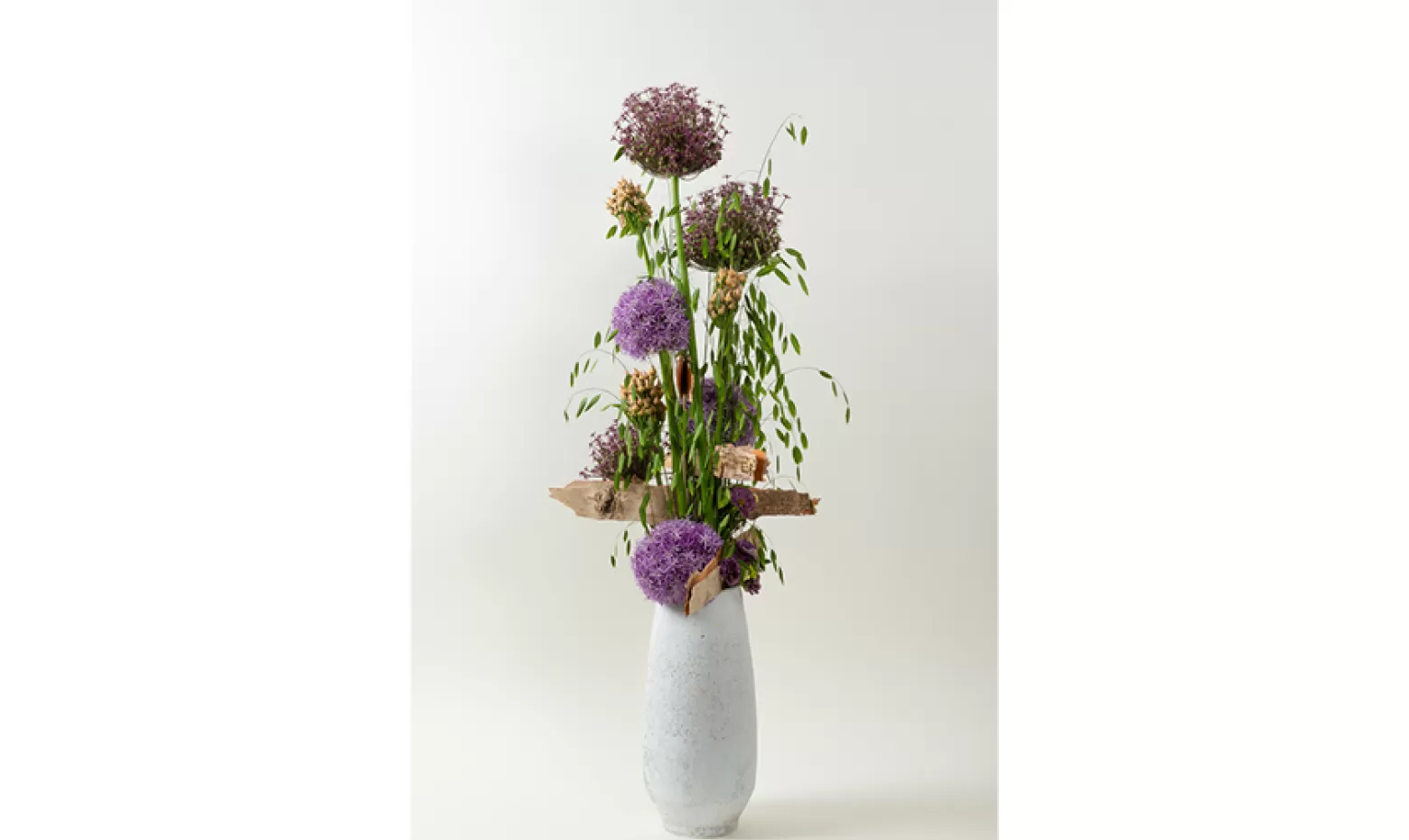 Did you miss the Open Days but wish to be part of the next one? Stay informed with our newsletter.